"Do you know that nothing you do in this life will ever matter
unless it is about God and loving the people He has made."
-Francis Chan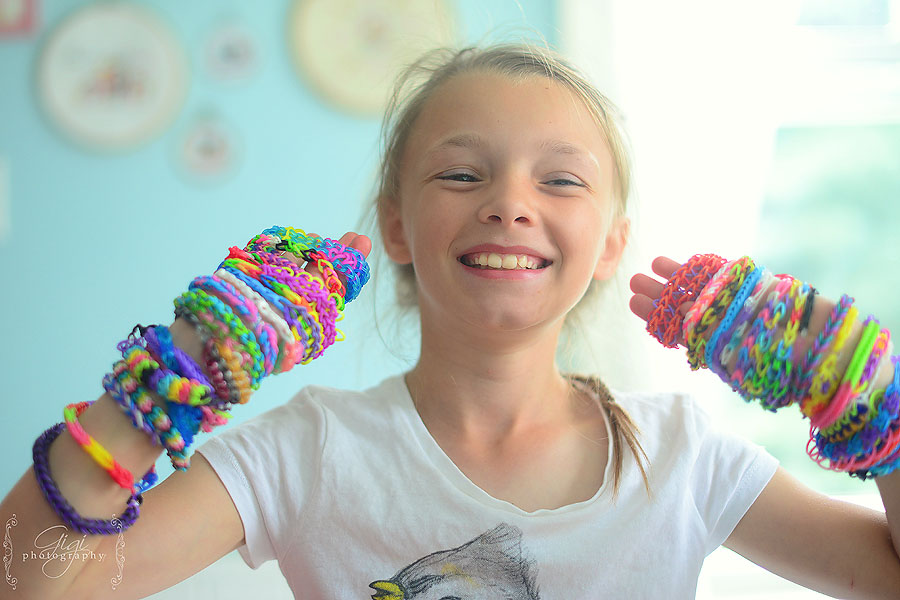 I handed the heavy bubble-wrapped package over the post office counter to the lady with a tired smile.
Outside the tiny post office in our small town, the summer morning was beginning to heat up quickly.
Weighing the package, the postal worker totaled the shipping cost.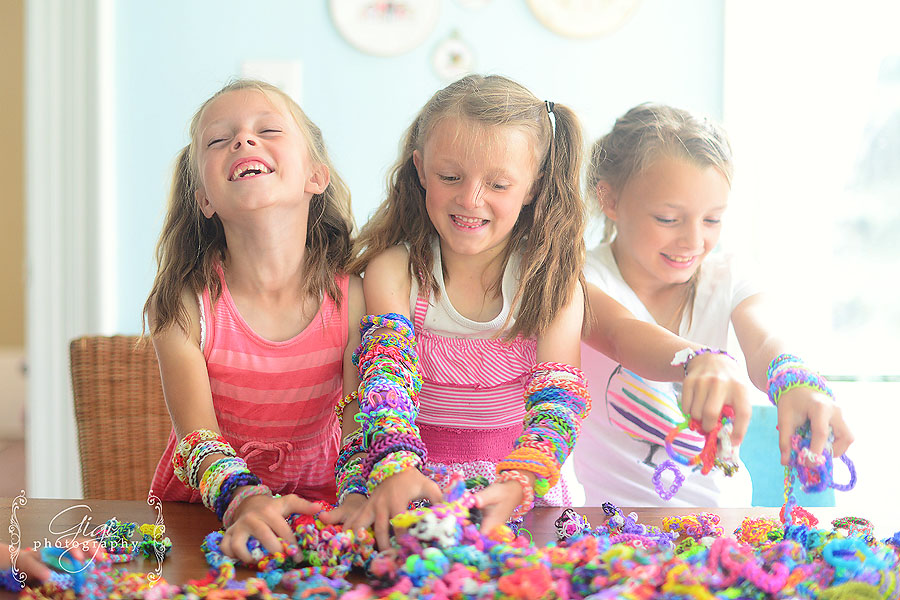 She eyed me and I wondered if she was trying to figure out what was inside the floppy white envelope, addressed in a child's imperfect handwriting.
"It's going all the way to Africa," I said, meekly opening up the conversation.
"They're bracelets,  a lot of bracelets made by my girls and tons of other children from all over …"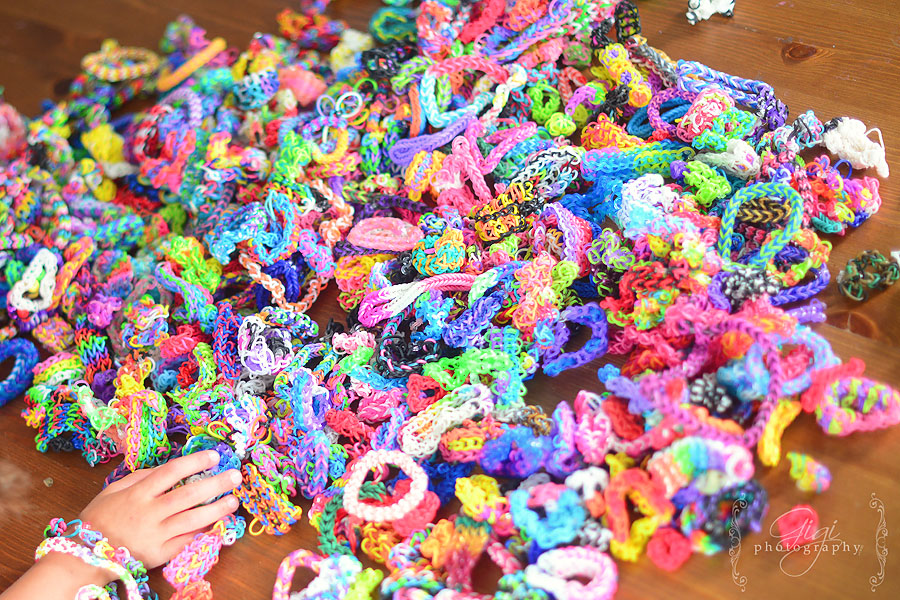 She waffled the package between her hands, flattening it and stamping the outside as required.
"Oh, you mean those elastic things?" she replied.
"My grand daughter has one of those looms. She makes tons of them!"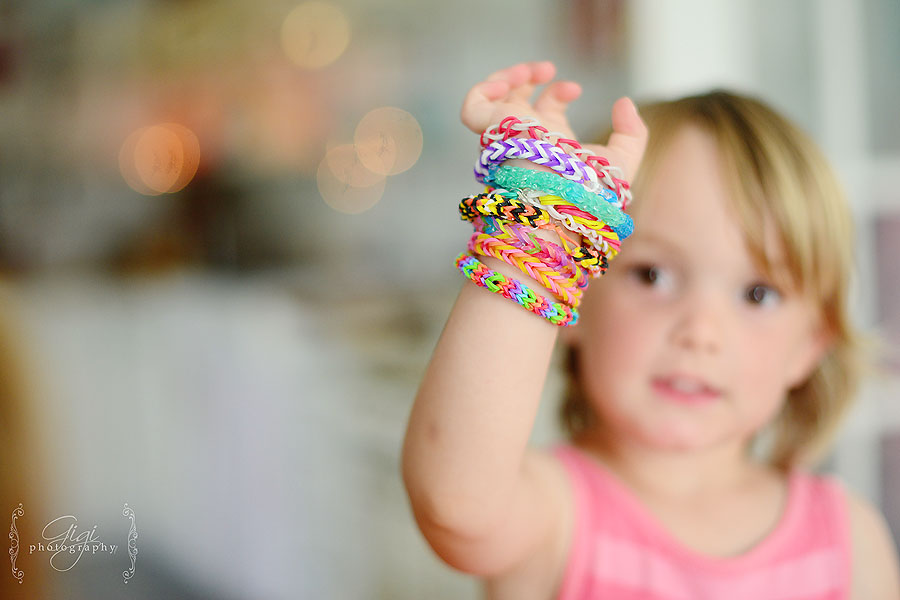 Explaining what exactly all these [wonderful] children were doing with their elastic band creations, I asked her if her grand daughter would be interested in the next time we send a package overseas …
Earlier that morning, our kitchen table was transformed into a Loom for Love display … hundreds of bracelets of all shapes and sizes, color and pattern, everywhere …
a vibrant rainbow display of creations … amazing examples of children-led love …
Last month, we traveled as a family to an out of town church function where the girls were invited to share our Looms of Love in a booth setup. It was such a highlight for my girls!
Swarms of beautiful children came by that morning and helped create beautiful bracelets for the children of Africa.
Our girls were so excited to see other children wanting to help …
Little hands working quickly.
Little hands sharing love.
Little hands learning how small, simple acts of kindness can still be a way of sharing God's love.
Little seeds planted in little hearts.
Over the past few months, we had so many amazing people send loom elastics to the girls so they could create more bracelets for the orphans in Mozambique.
Almost weekly, the girls would receive a parcel or envelope in the mail with more elastic loom bracelets to add to the parcel of love.
THANK YOU! Their faces would light up as they read the cards and letters and it brought renewed joy and excitement to the project.
Letters from adults in the community who felt called to help .. their words were touching and brought tears to my eyes.
Beautiful souls all working together to help such young children learn the value of sharing God's love – even in the form of a small, brightly colored elastic bracelet.
Simple rainbow bracelets that will be worn on the arms of beautiful children so far away  … across the ocean …
We wish we could do more- but for now, this is how the girls are sending and learning to share God's love.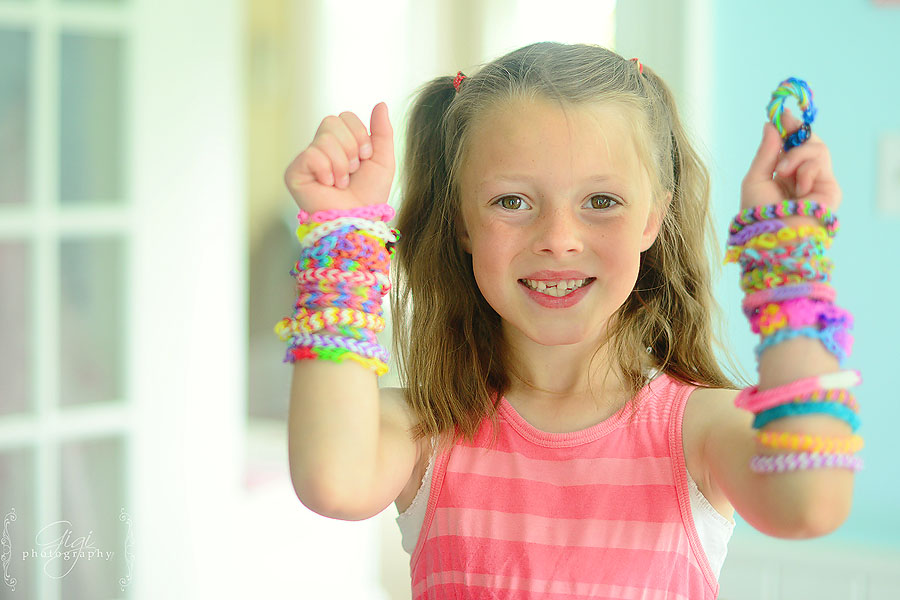 The postal worked filed the envelope and ensured it was to be mailed that afternoon –
perhaps in the near future, her grand daughter can join in and send her bracelets to the orphans in Africa, I suggested …
After all, we are praying a little love goes a long way…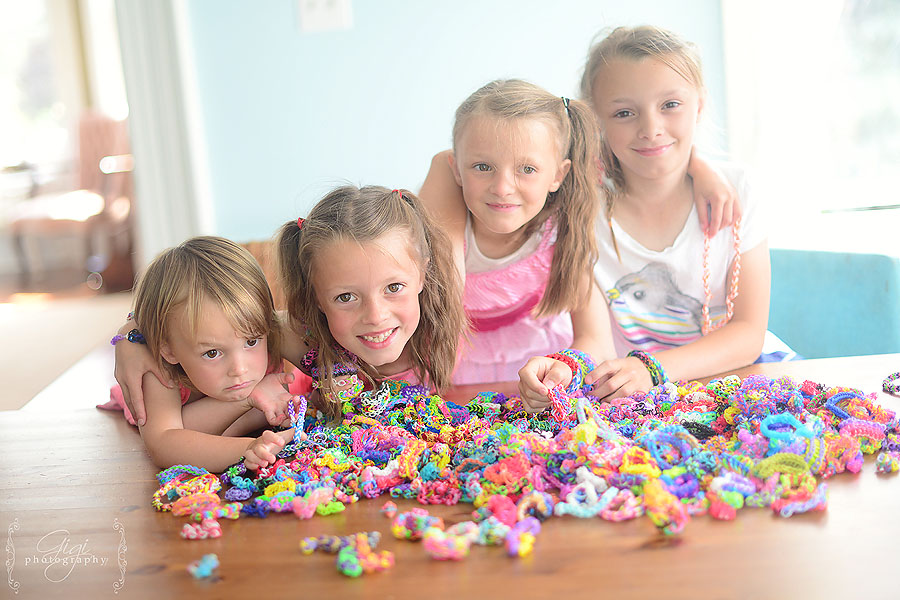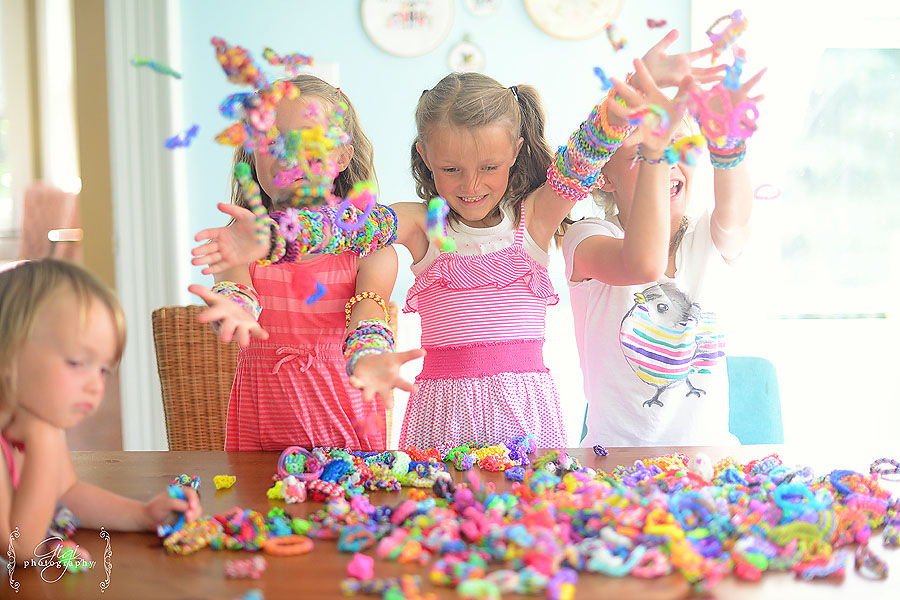 p.s. My children cannot wait for another opportunity to work with Looms for Love!! … thank you to everyone who helped support this sweet, little cause.
From those who mailed letters of encouragement to packages of elastics, to the children who helped fill the parcel full of love,
the girls and I thank you from the bottom of our hearts.
xxoo