I'm not a big fan of trends.
So when the Rainbow Loom hit our house earlier this year and our home exploded with tiny, brightly colored elastic band projects everywhere, I wasn't that impressed.
I was tripping over these bracelets, they were driving me crazy … but the girls loved the Rainbow Loom. They still love it. And it's a great craft for little hands and fingers …and from what I hear, it's a trend that is not dying down anytime soon.
But … really –  what was the point of these bracelets that every young North American girl and boy were crafting up a storm on their looms, faster than you could say Biggest Christmas craze?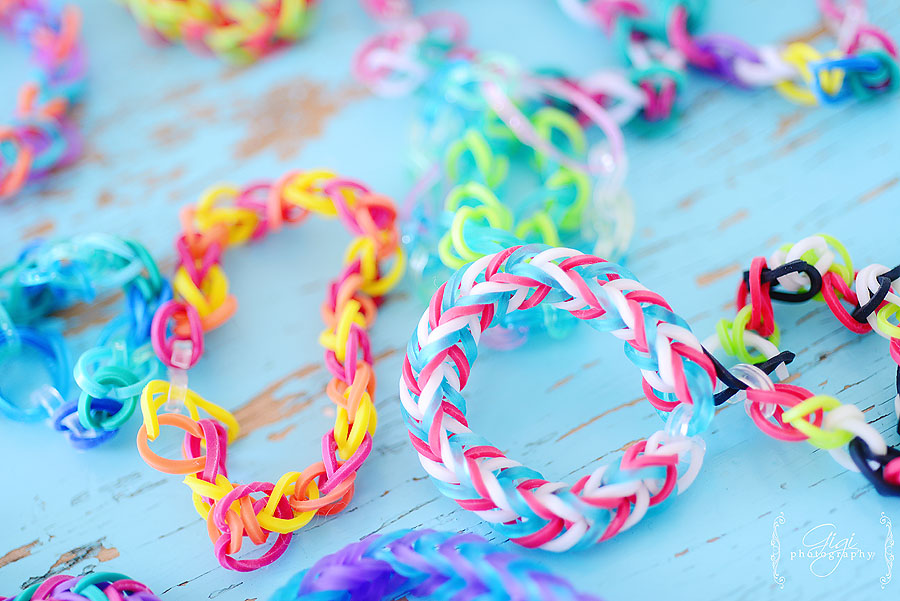 Yes, they can create tons of pretty bracelets and trade them with friends – but … what if we could do more?
Enter the Looms for Love idea!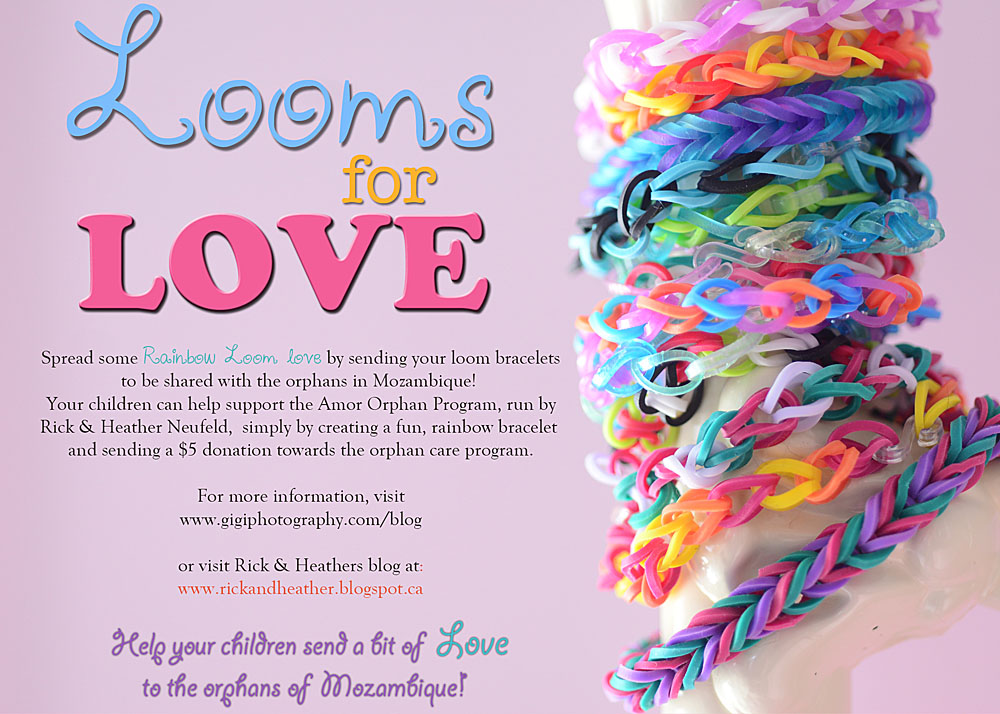 The girls and I were brainstorming – and although this idea is not entirely unique as many wonderful children are already blessing others with Rainbow colored bracelets around the world – we thought it would be pretty neat to have the girls make bracelets for an actual purpose. And for a cause they understood.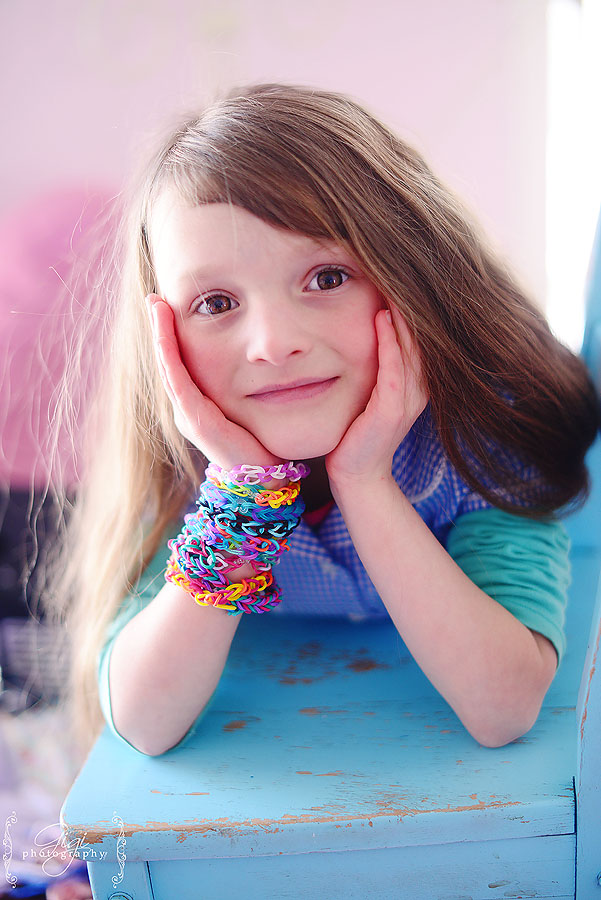 So we contacted our friend, Heather, who lives and works with the people in rural Mozambique, Africa, under the care of SAM Ministries.    We asked her if she'd be interested if we mailed off packages of Rainbow Loom 'Love' bracelets for their local orphans. She gladly said yes!! And now, we are planning on having all these looms bracelets ready to be handed out to about 100 orphans in their Orphan Care packs this coming July.
We're spreading the word and hoping you and your children will join in this fun, colorful project! It's so exciting to see the girls and their looms, spread out on their beds and couches throughout the house, making bracelets for little children across the world. We are hoping it will simply bring a little cheer, a little Rainbow love to their day and encourage them even in the smallest way.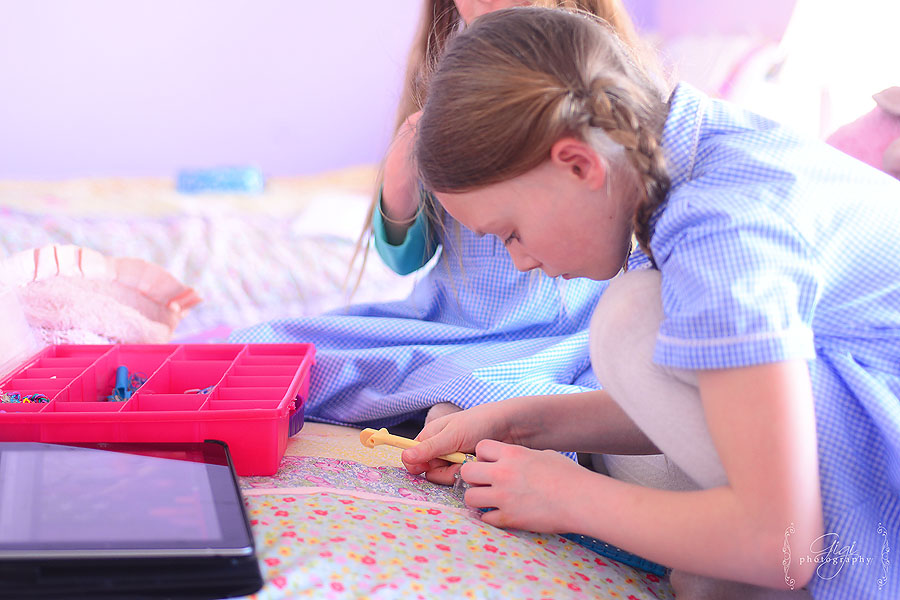 Your children can join in! It's simple,  easy and if they're already Looming, then why not loom for a cause?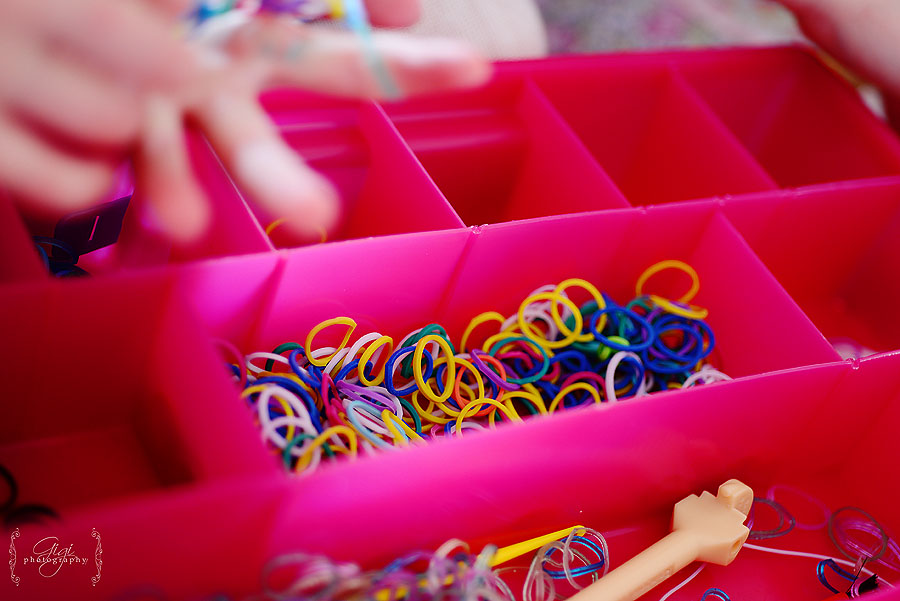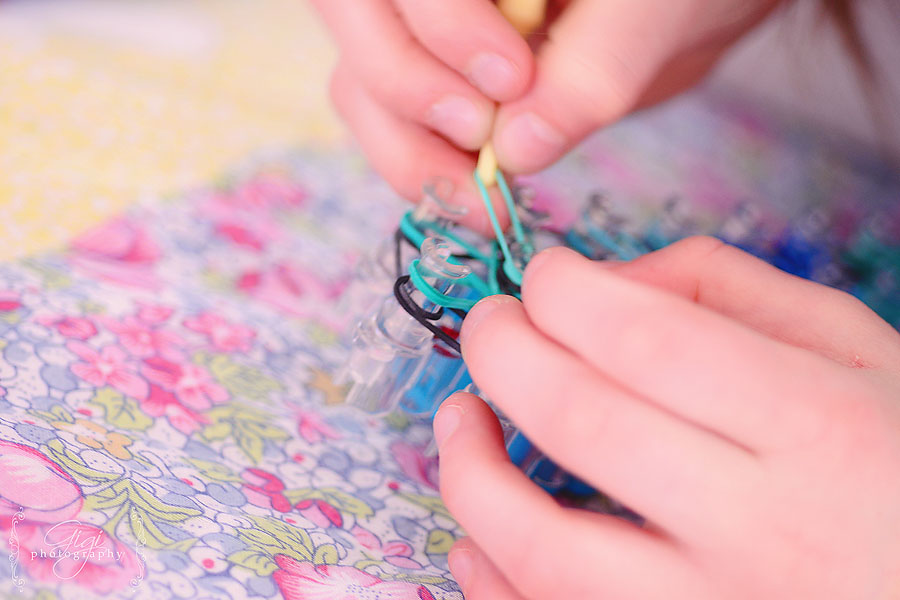 Here's how your child can help:
1. Create Rainbow Loom bracelets – as many as your child wants to! Our goal is at least 100 bracelets total for the orphans.
2. Send the bracelets to our Loom Headquarters (here – ha!) where we will be packaging up and sending the bracelets in one big package to help save on costs. When you are ready to send the package our way, send me an e-mail (gillian@gigiphotography.com) and I will provide you with the mailing address.
3. We are asking that you donate $5 to the cause. You can do it via their ministry's website, which will go straight to Rick & Heather's children orphan mission in Mozambique. If you could please write "orphan care pack" in the message area when you donate, that will ensure the money goes straight to filling the orphan care packs.  Here is the link.
4. All bracelets need to be mailed by May 31, 2014. If we feel the need, we can extend the date, but I'm just thinking it is good to have a timeline so we can see a completion to the vision.
5. The bracelets will arrive at the mission by July and will be added to the Orphan Care packs which are delivered throughout the rural areas of Mozambique. Of course, Heather has promised us photos of the children when they receive the bracelets – so make sure you check out her blog or this blog for updates!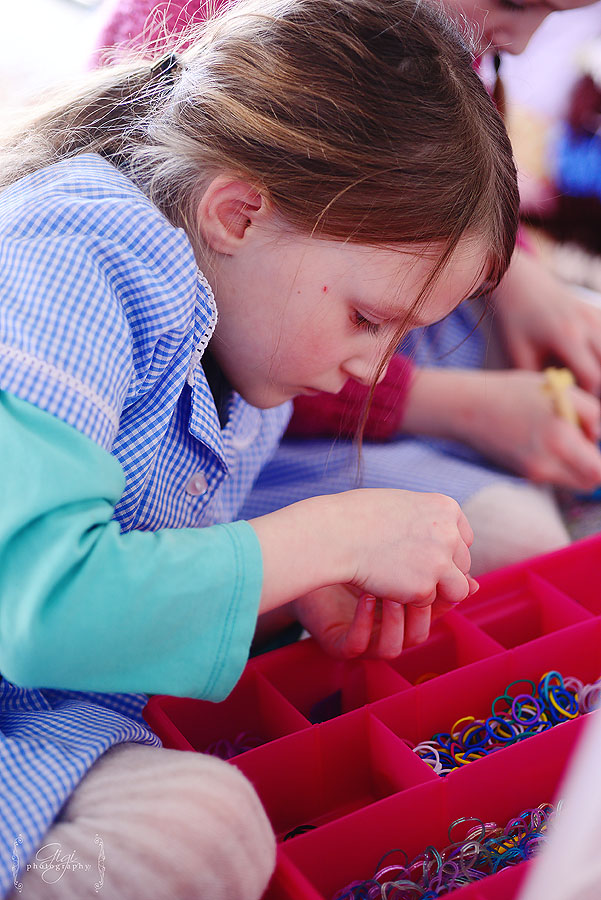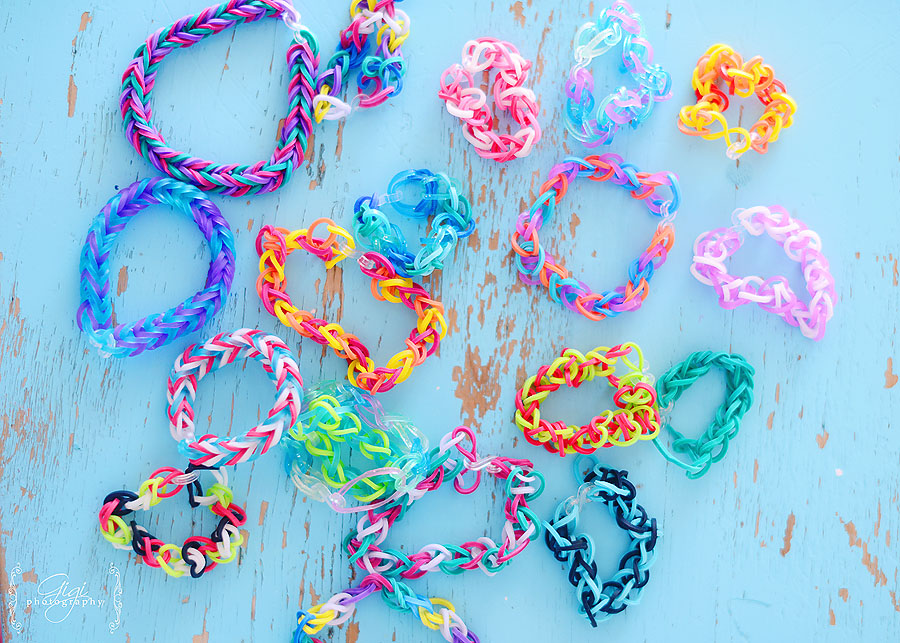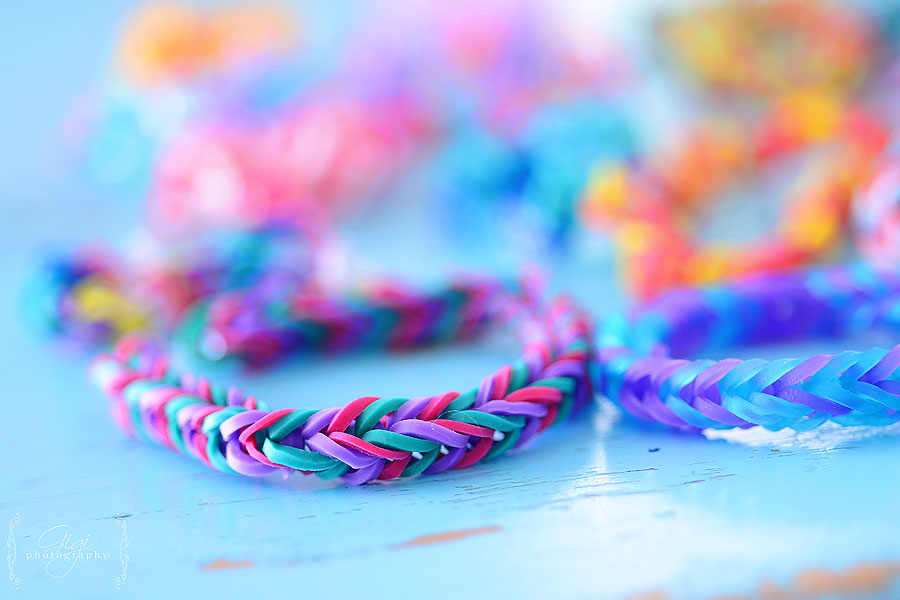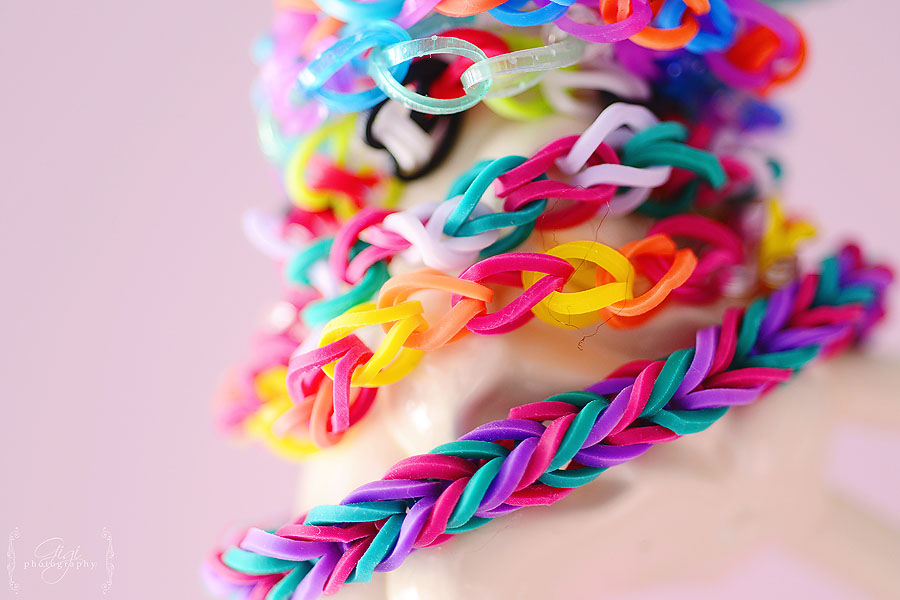 Turn your child's handiwork into something of love … Share the link on facebook, your blog, twitter or pinterest! Let your children know about this project and help them  send some Loom Love overseas!