With five bright eyed girls sitting around their homeschool table, I crack open our book and skim to find the last page we read in our missionary story…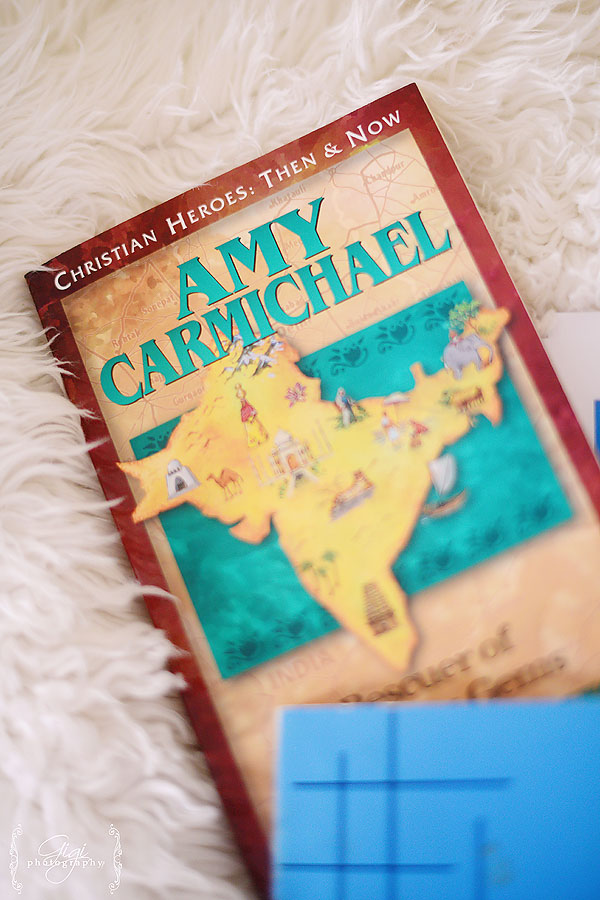 It's a heart-breaking and wonderfully inspiring story of Amy Carmichael, a missionary to India in the early 1900s, who rescued hundreds of precious little girls from the clutches of the Hindu temples where they served as slaves and prostitutes (I have not introduced the topic of prostitutes, but simply use the word slave when reading to the children). The girls listen while coloring pages from the Amy Carmichael Torchilighter movie while I read …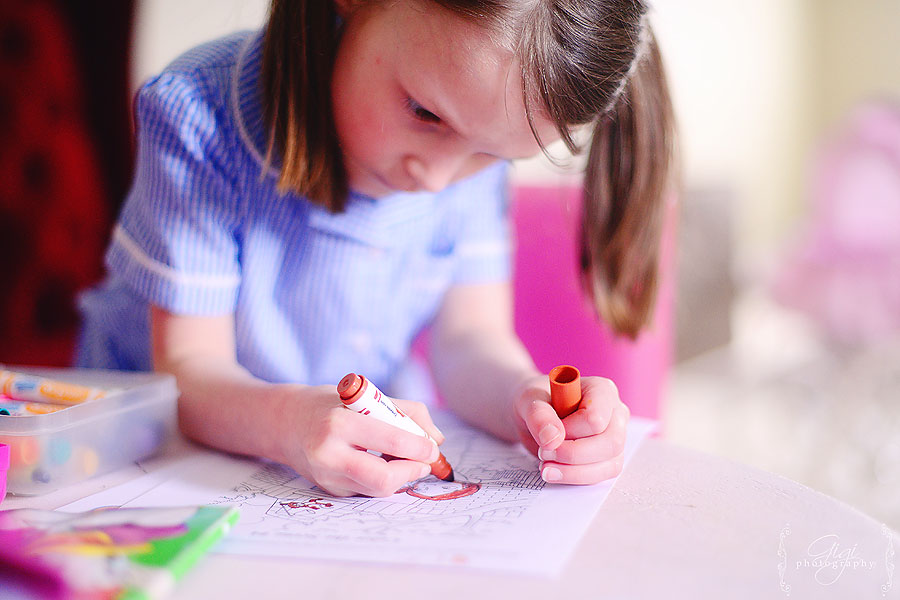 As a child, I dreamed of being a missionary.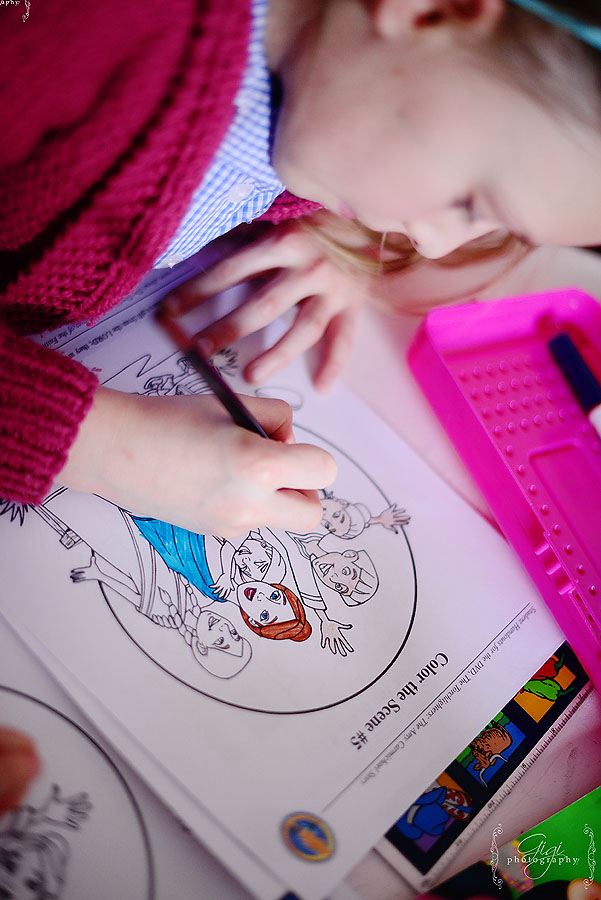 I specifically remember when I was about 10 years old, my school took a field trip to the Blind Mission in Toronto — seeing all those photos of the children, suffering, facing blindness, poverty and starvation, I just felt it was something I would be doing. I'd be a missionary. I just had to be one.
Shortly after Abby and I were married, we spent a few weeks in Africa with a short term missions team … it was amazing. Wonderful. Life changing. I've since been on another short term missions trip and it is something that just doesn't leave your mind, your memory, your heart.
Fast forward 1o years and now I'm a full time mother … a housewife with five precious children gifted to me from the Lord on this earth and one in the womb …
and loads of laundry that need tending, homeschooling that needs planning and a family that needs caring for … but yet, in some ways, can I see this still as missionary work? … it's not glamorous. It's not fancy. It's often, dare I say it, mundane. In fact, it can be downright humbling. Putting others needs before mine, unclogging toilets, changing diapers, helping little minds memorize Scripture and introduce them to Christ … all a privilege and an act of servanthood.
…but I see it – as we open our book to read the life story of one woman who gave up everything to take on hundreds of little children who 'tie the feet' and keep her from doing the 'real missionary work' she intended -I see these little girls of mine soaking up the heroic, godly, sacrificing story of this one incredible missionary …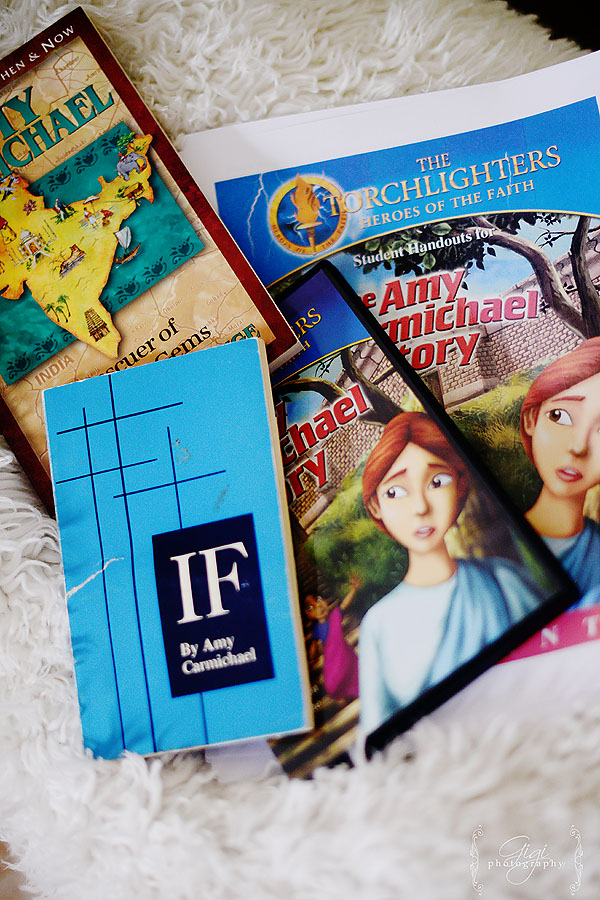 We place the 'Amy' figure on the map to show where she was a missionary all those years ago …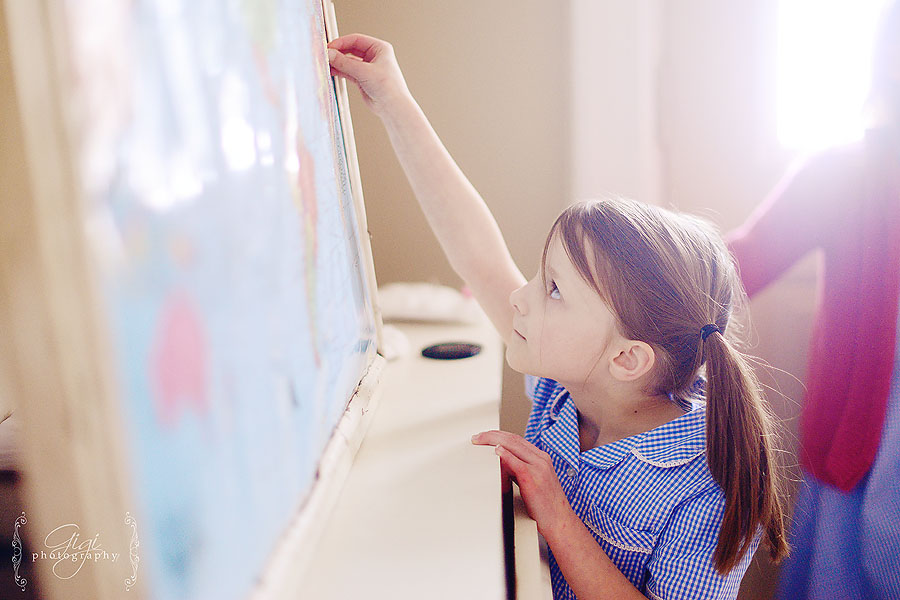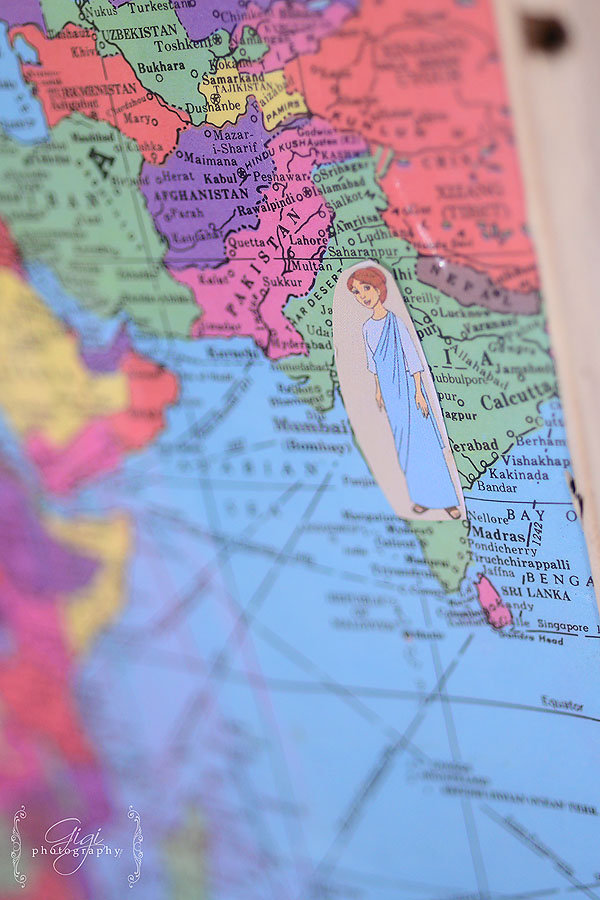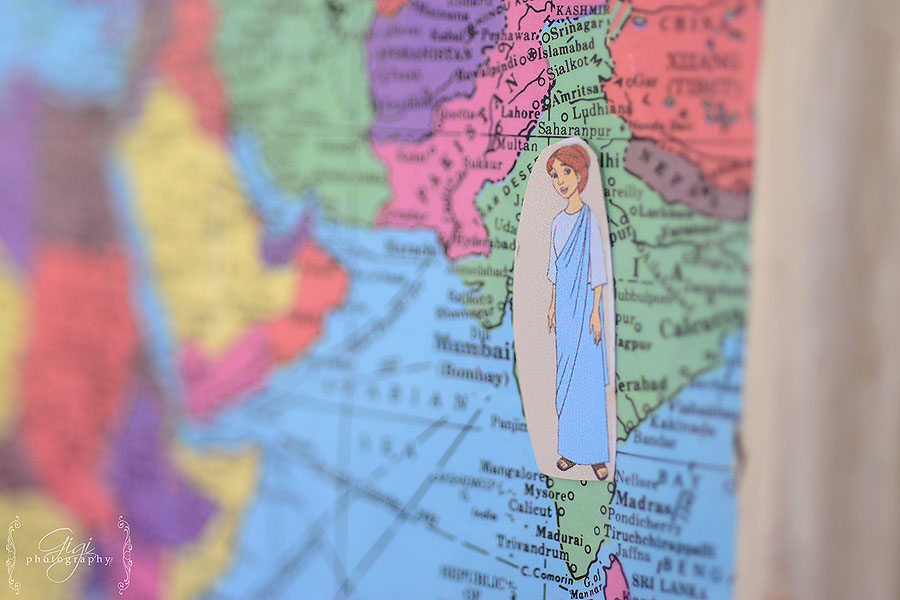 Not far away on our ratty, old world map is the photo of the Nuefelds in Mozambique, Africa …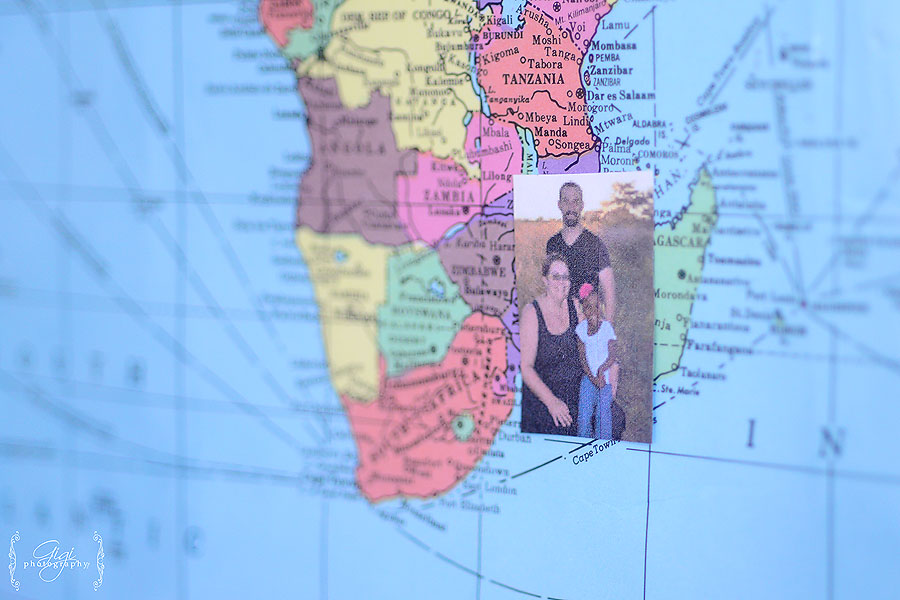 And then,  school time is over and the chapter has concluded … the girls run upstairs to their shared bedroom, prop open their loom case and begin making more bracelets. It's all about missions … the reason the girls are working on the Looms for Love project …
And I see tiny seeds … seeds of God-seeking and kindness in their heart … and it clears my vision … I am reminded where my mission is … right here, right now, with these children.
Little girls, wearing cross necklaces, looming up bracelets for orphans … the cross necklaces made a day earlier with two other new friends who spent the afternoon at our house creating more bracelets for Looms for Love – all  for the precious African children who will be receiving these bracelets in July.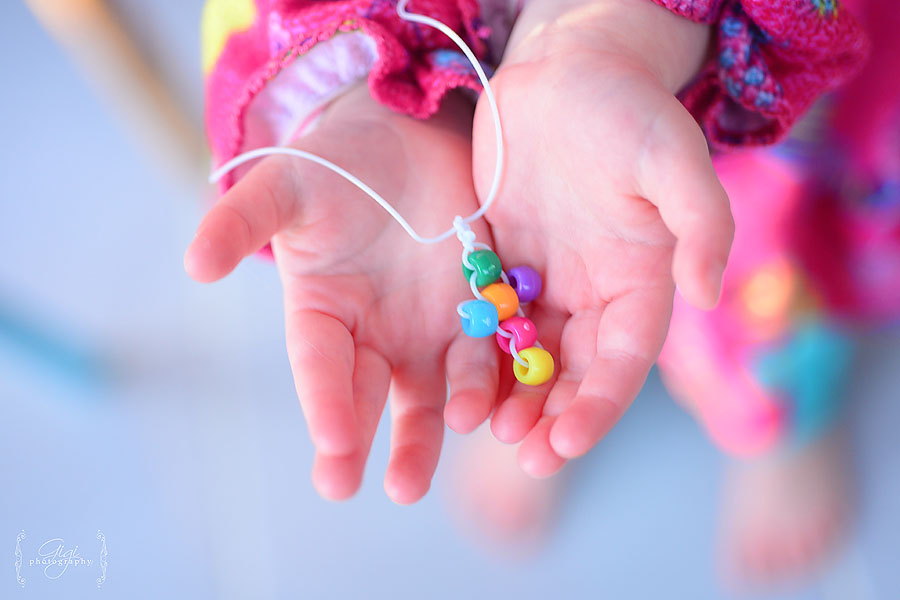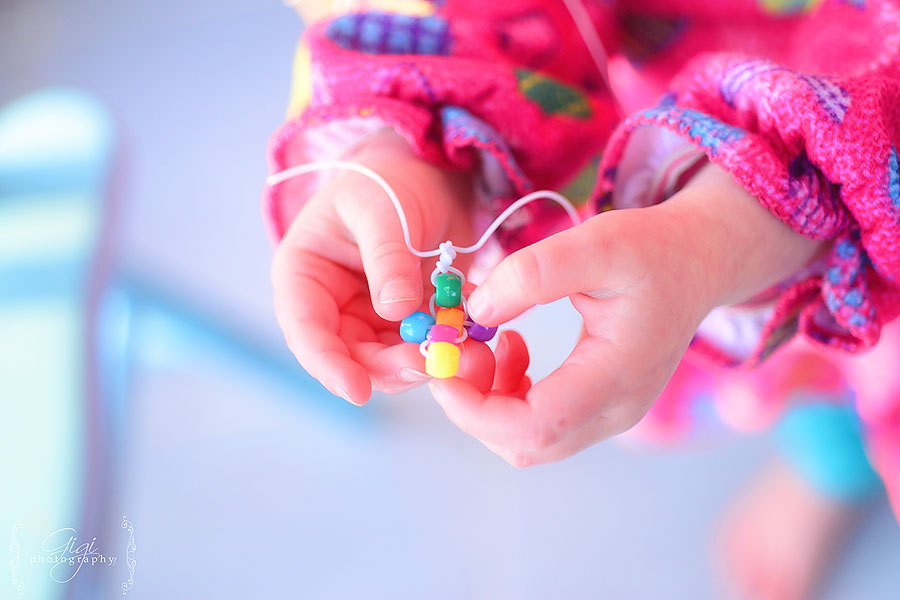 I see their young eyes light up when I tell them they have been invited to participate in a church event in a city two hours away … invited to tell other children about how they can help, show them how to make the bracelets for the orphans in Mozambiqe and raise awareness and funds for the missionaries, Rick & Heather  who are doing the daily, life-changing, faith-stretching, back-breaking labour of overseas missions.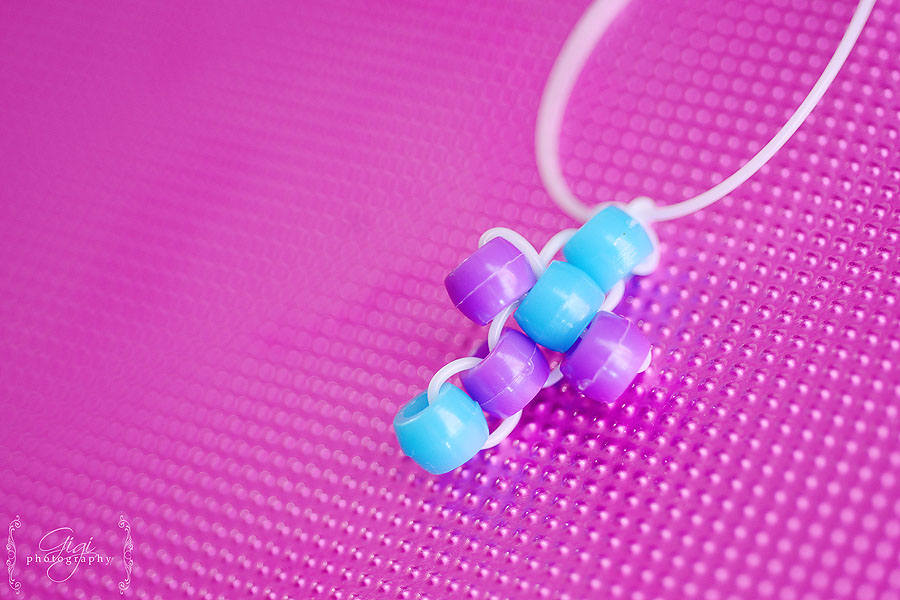 And I am blessed to see something as simple as reading a missionary story every day to many little ears could help create a tiny project that will encourage and send love to children who need it all the way into Africa …
P.S.
Do you want to introduce missionary stories to your children? Here are some of our favorite.
Missionary Stories with the Millers
and these movies are fantastic for your children:
Torchlighters – Heroes of the Faith
 Using the notebooking pages from the Torchlighter website has been a wonderful resource, as well.
Linked up with: