"Summer afternoon, summer afternoon;
to me those have always been the two most beautiful words
in the English language."
~ Henry James
When the rain falls steady on a summer afternoon, the summer day is ripe are for baking yellow spice cakes … [recipe below]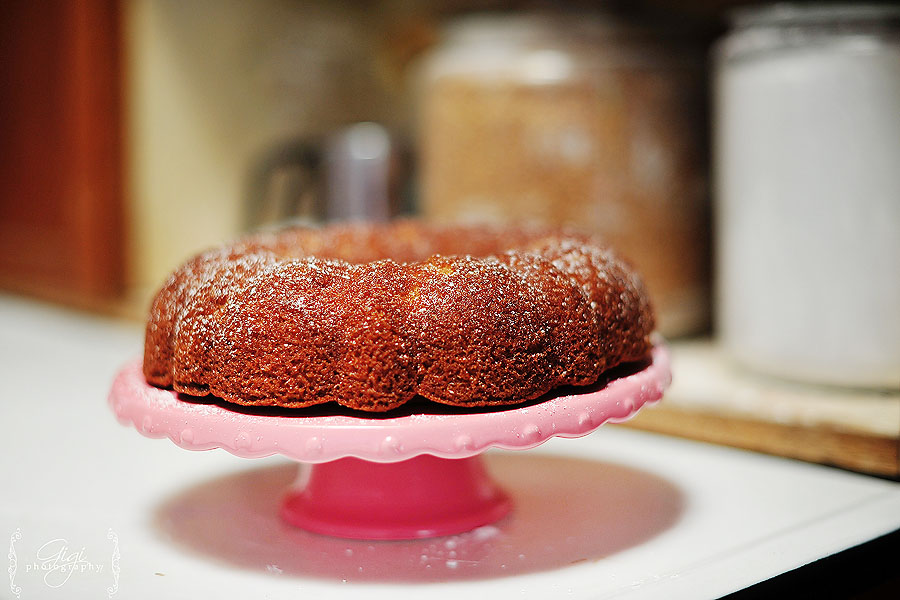 … which was promptly enjoyed on the back porch while the sun tries to shine through the downpour …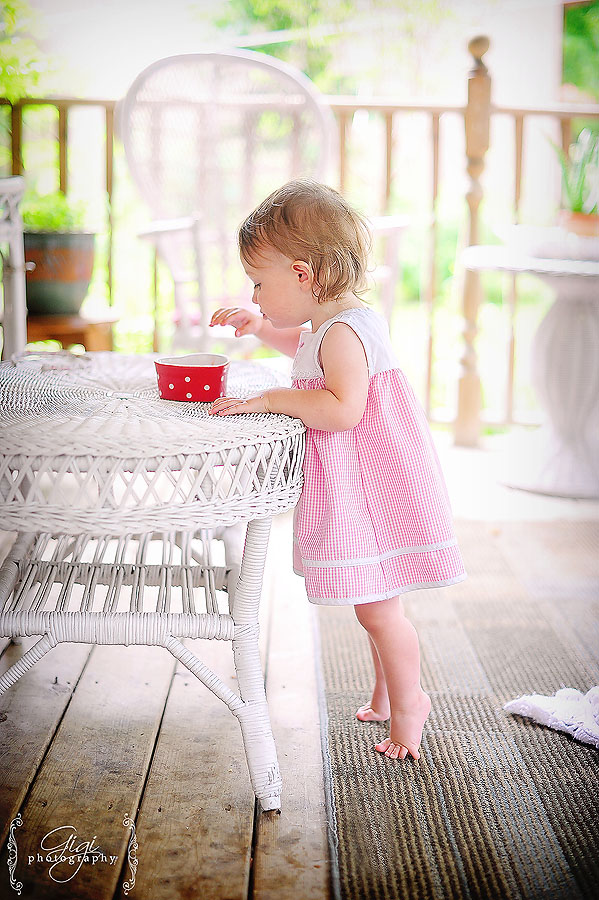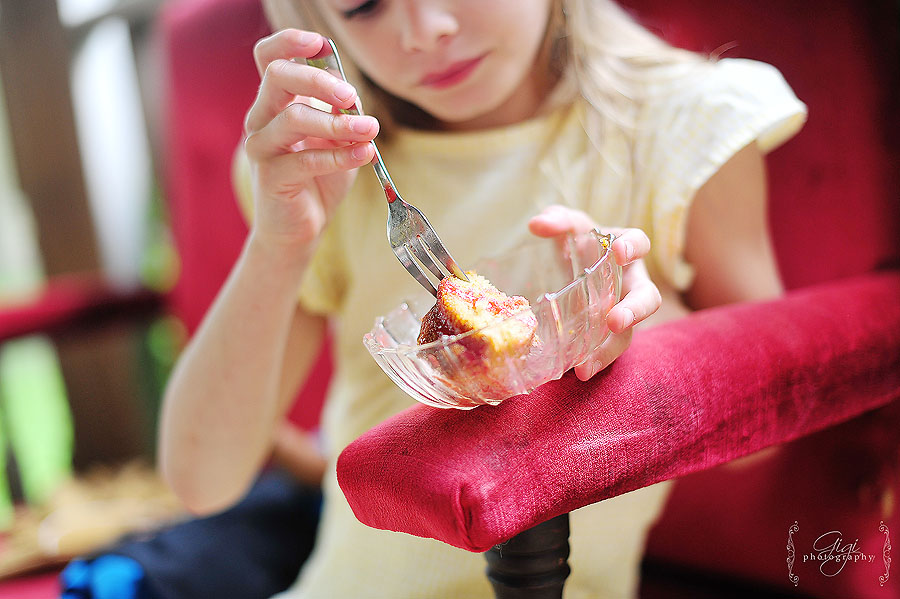 … leading to happy smiles and delighted snuggles …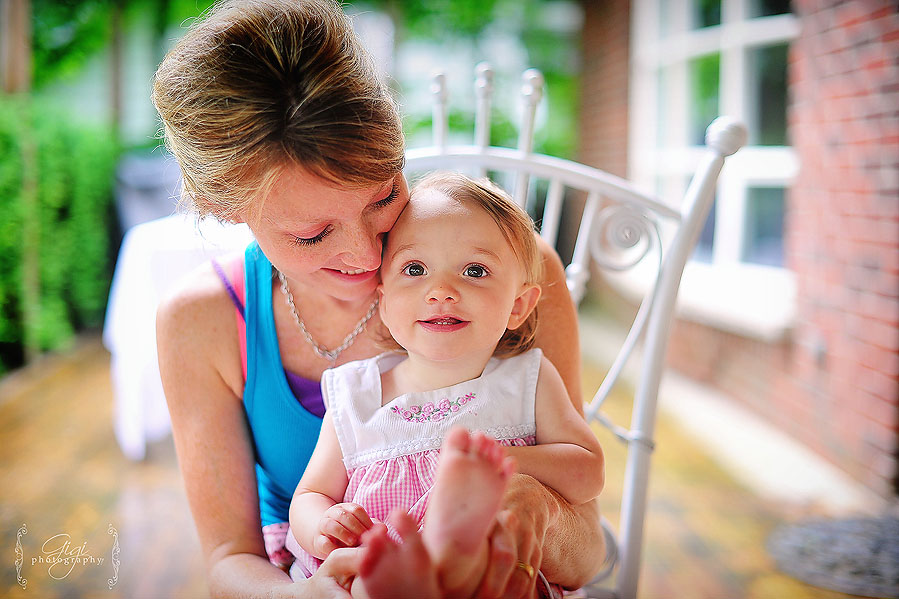 … and time to notice the rain's splendid summer handiwork on the leafy vegetable gardens …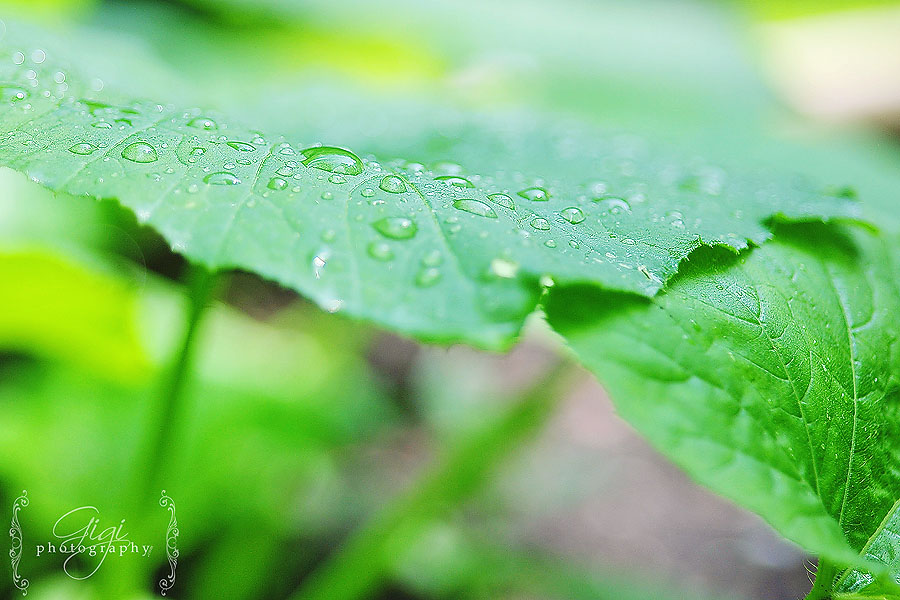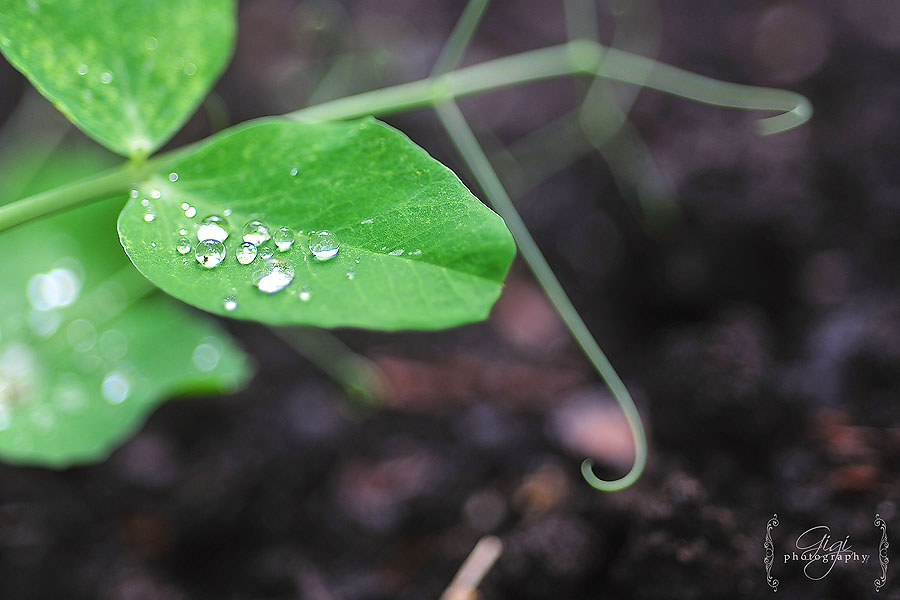 and see amazing metamorphism before our very eyes …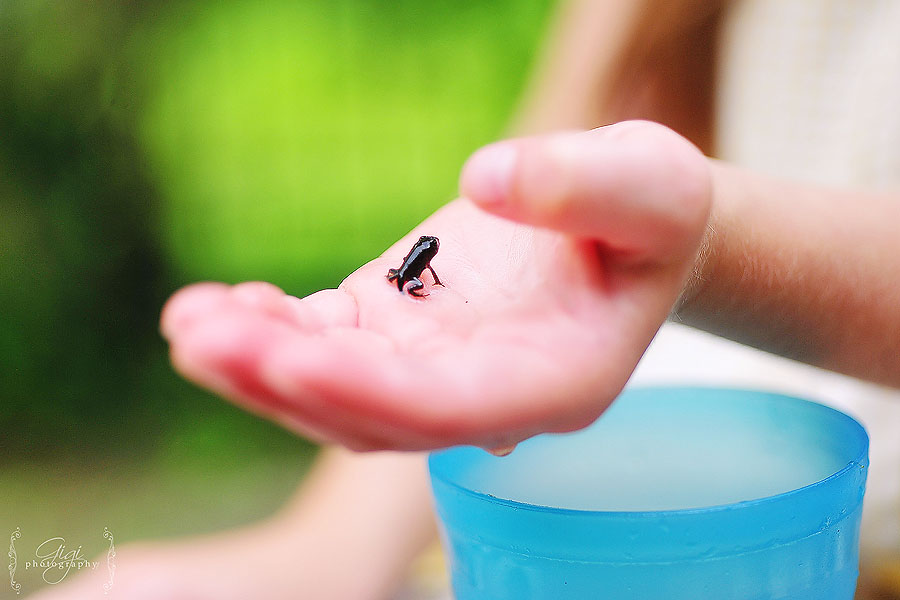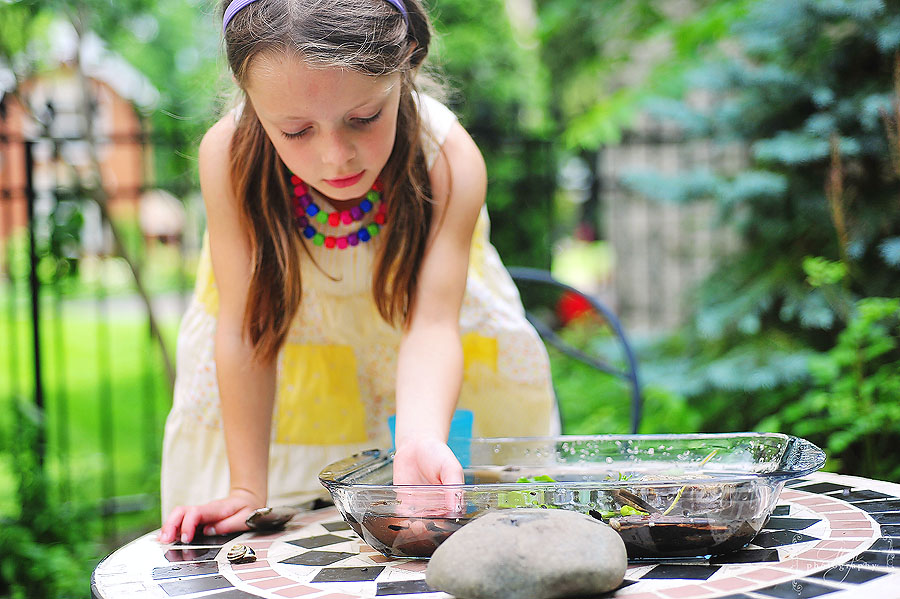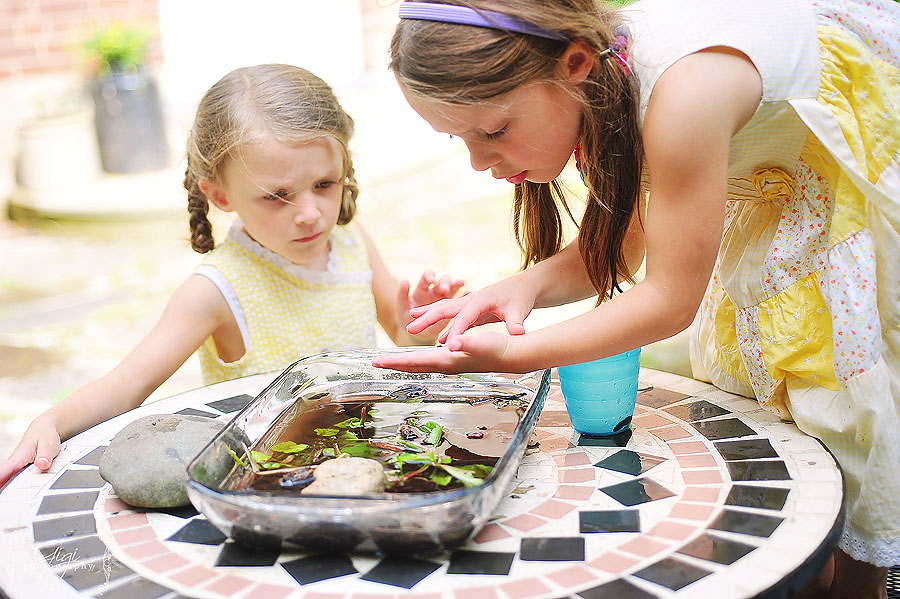 … tiny, vibrant tadpoles so very close to becoming curious, little frogs …  I never knew motherhood would be such great fun!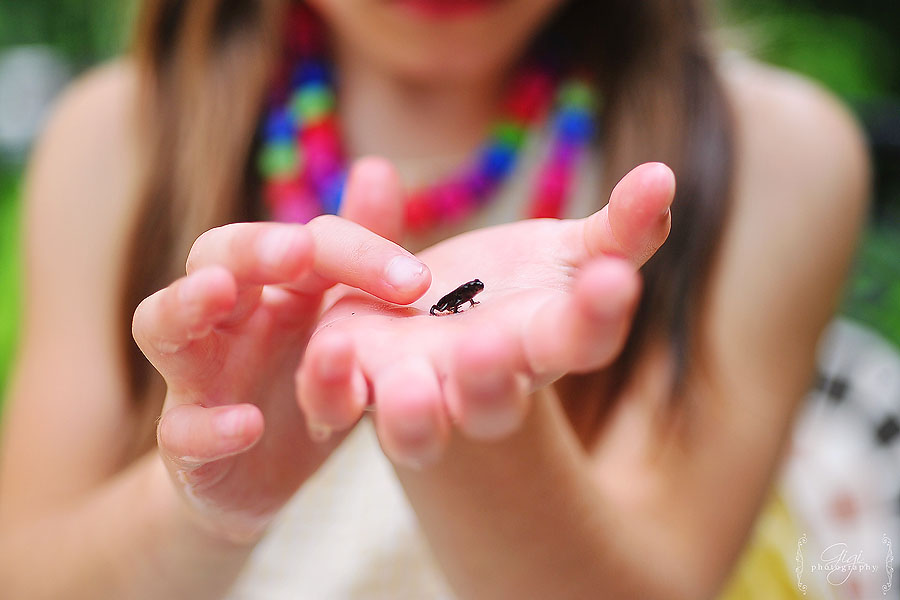 Summer Afternoon Cake
1/2 cup of butter
1 cup of sugar
1 1/4 cup of sifted flour
2 eggs
1/2 cup of milk
1 teaspoon of vanilla extract
1 teaspoon of baking soda
1/2 teaspoon of salt
a pinch of cinnamon and nutmeg
Mix the wet ingredients and dry ingredients separately, then add together into on bowl, mixing well. Butter a pan of choice – in this case, we used a bundt pan because they just look so pretty – and fill with batter.
Bake at 350 for 30-35 minutes.
Sprinkle icing sugar on top.
Serve it warm with strawberry preserves and a cup of cold milk or an afternoon tea.
Enjoy!