"Oh that God would give every mother a vision of the glory and splendor of the work that is given to her
when a babe is place in her bosom to be nursed and trained!
Could she have but one glimpse in to the future of that life as it reaches on into eternity;
could she look into it's soul to see its possibilities;
could she be made to understand her own personal responsibility for the training of this child,
for the development of its life, and for its destiny,
–she would see that in all God's world there is no other work so noble and so worthy of her best powers,
and she would commit to no others hands the sacred and holy trust given to her."
-JR Miller
A weekend when Mother's Day is more than beautiful flowers … more than a gift your husband had to rush out and purchase last-minute … when it is more than receiving…
And, I have to admit.
It has taken me quite a few years to go to this point, but I see it now.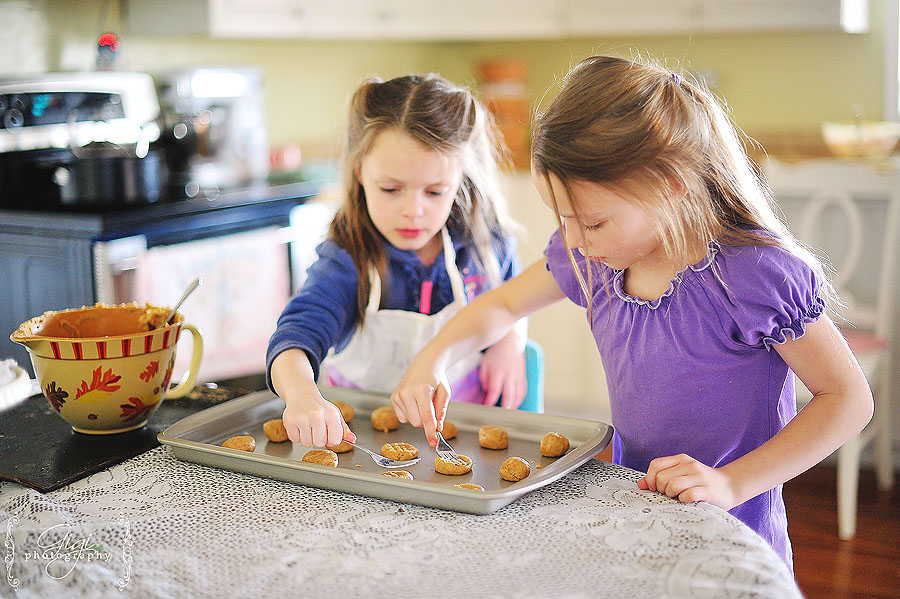 Selfishly, I am guilty of silently complaining about the lack of attention on this one and only day, set aside in May to celebrate the joys of Motherhood.
Many past Mother's Day, I might have felt discouraged that my husband had to work and that the girls were still too young to spear head a celebration on their own  …
…or that the chores still needed doing, the cooking still called, the tasks needed tending …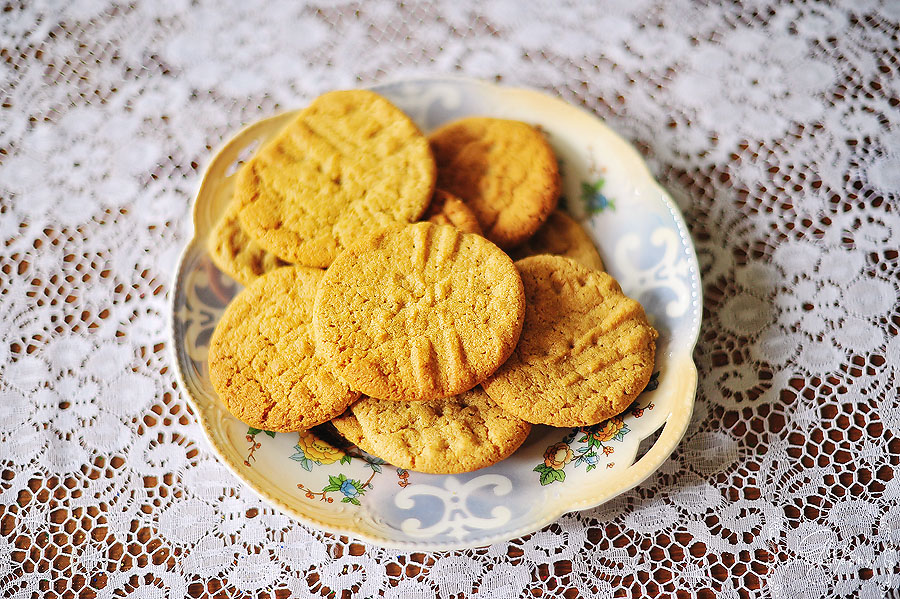 You may wish for your children to rise up and called you blessed. Or simply to not rise up before 6 a.m. Or get dressed on their own?
You may hope for a pretty breakfast laid out for you on this one special morning. Or just for breakfast to clean itself up …
You may wish for the house to just.stay.clean.
You may wish for acknowledgment of all that you do day in and day out.
You may even wish for a simple homemade card or craft from your sweet children.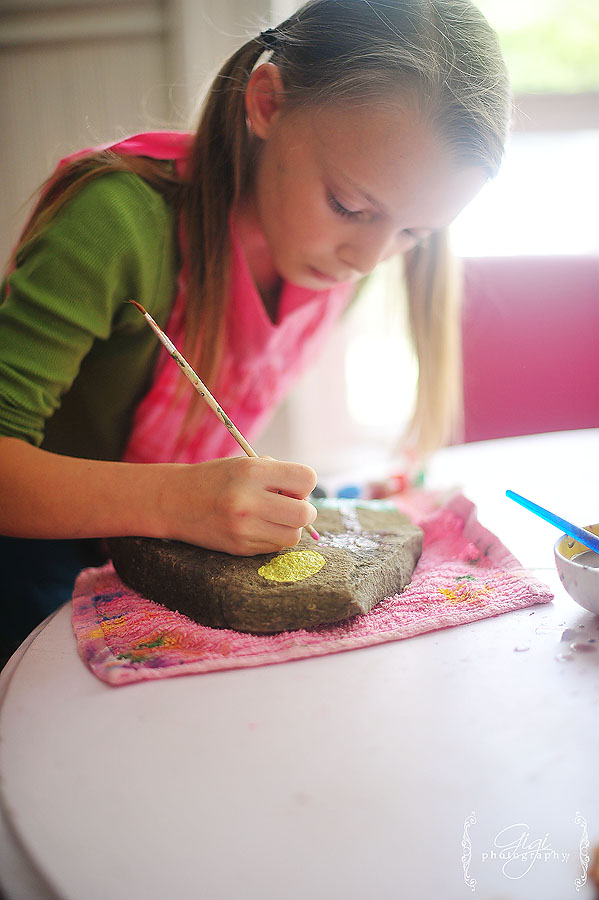 … but, truly, Motherhood is not about the accolades, is it?
And if your children are young still, it is not about being noticed or praised by them. Or even by the world.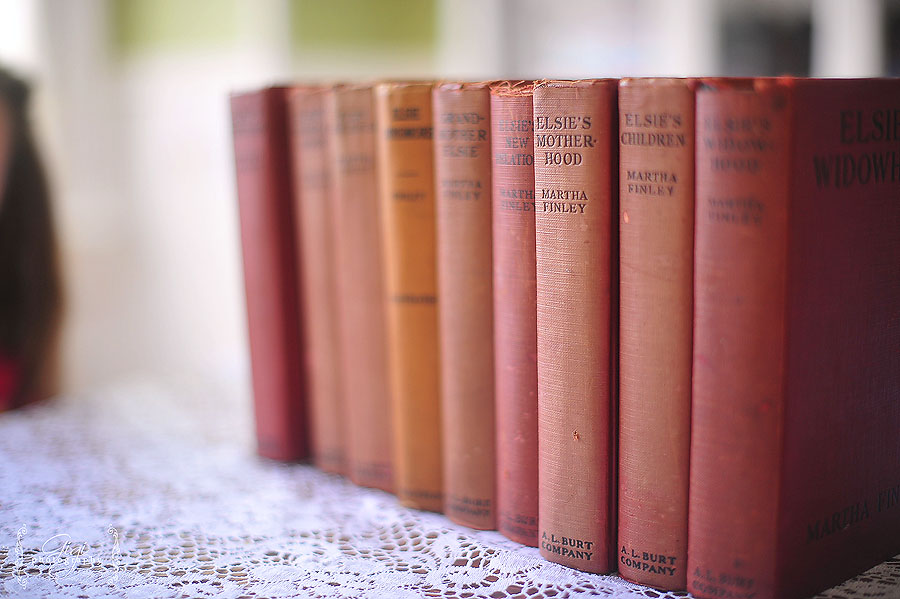 This wonderful God-given  job of being a momma … it is a honorable, beautiful calling, a responsibility the world has lost sight of as important. Being a mother means putting your family first and your needs second. Being a mother means learning that Jesus is the only one who will satisfy when you feel like no one understands.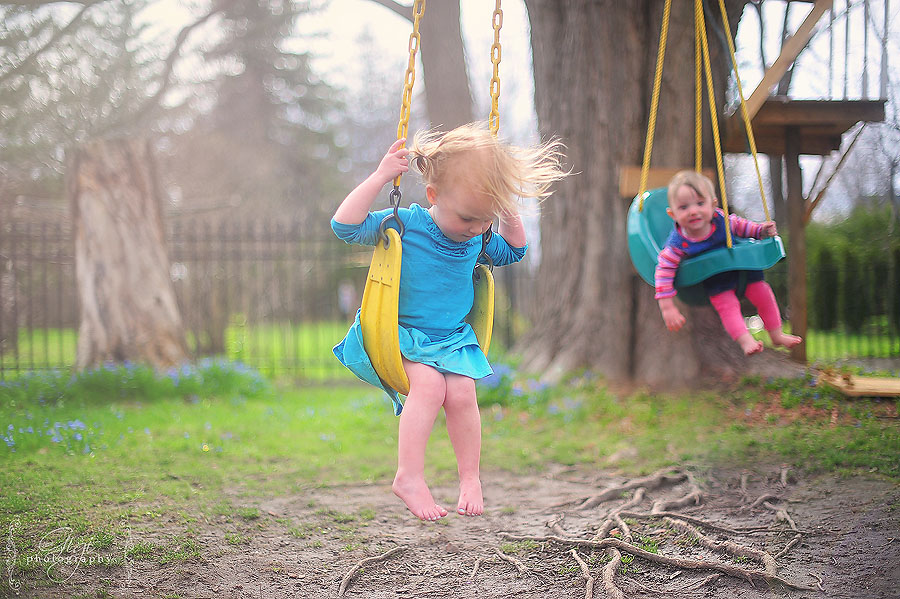 Being a mother means on those long nights of no sleep your strength is found in Christ alone. Being a mother means your  Mother's Day may not be about receiving but about continuing to give and serve your family – just as Christ loved and served us. In a society where 'it's all about me' and 'You deserve it' are more often said than "How can I serve you?", it's very acceptable to be caught up in the worldly trap of assuming you deserve praise for your daily work. It's all too easy to feel sorry for yourself when the day goes by and flowers are not delivered on the holiday designated to celebrate a mother's work.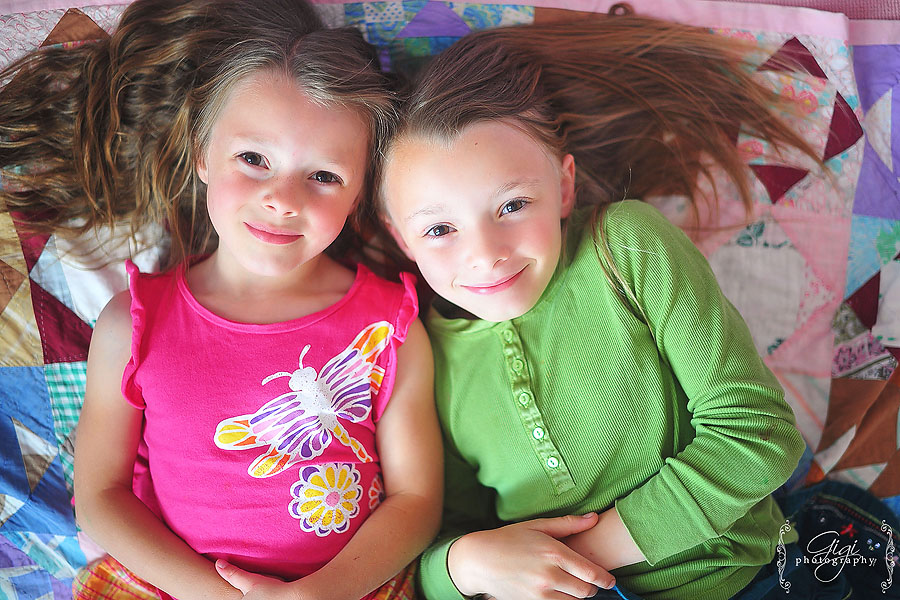 Instead … maybe it's time to make this Mothers Day be about giving and not receiving. About servanthood, not about entitlement. About thankfulness not selfishness.
So my Mother's day wish for you ….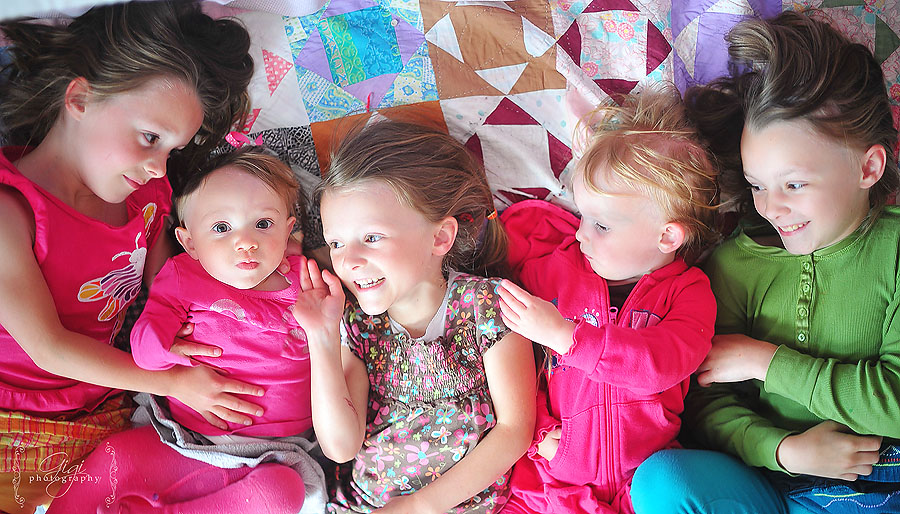 This Mother's Day, may your gifts be the kind that cannot be purchased at a store  …
May you receive joy in exchange for a servant's heart.
May you see thankfulness in the day ahead of you where hair needs brushing, laundry needs washing, problems need solving, fights need calming and breakfast that still needs making.
May your gift be receiving a hug from your little one's tight arms around your neck.
May you look you into your child's eyes and know you are blessed to be a mother.
May you realize the gift that you have been given when they placed that wee little baby in your arms for the first time all those years ago.
May you rise to the responsibility you have in raising this child for it is enormous and sacred.
May your gift be realizing no one else can take your place  – that God has set you apart for your child and your family.
May your Mother Day gift be realizing your calling, although noble and sacred, may be criticized and torn apart by society urging you to follow a different direction.
Do not let this discourage you. Instead, protect your title as mother and embrace it whole heartedly.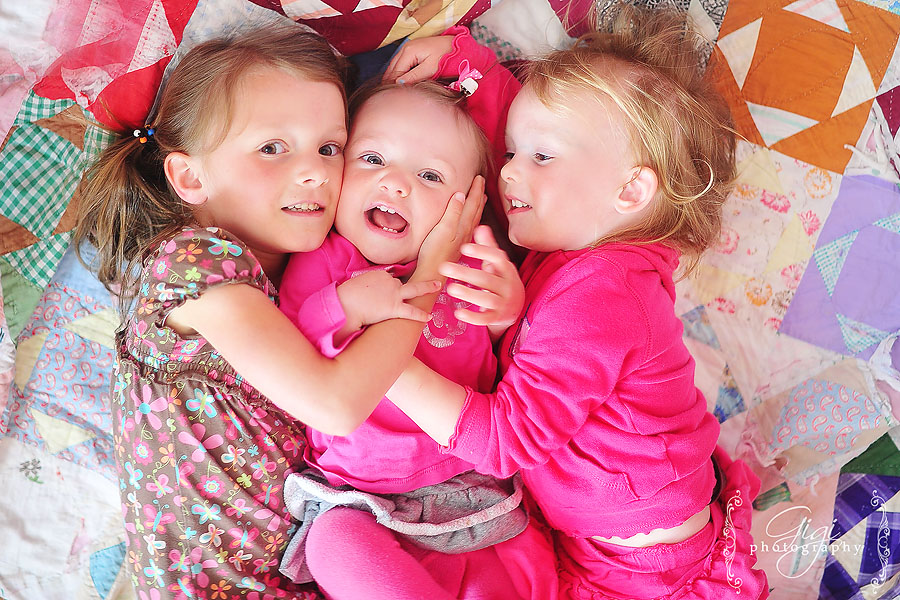 This Mother's Day, may your gift BE your children.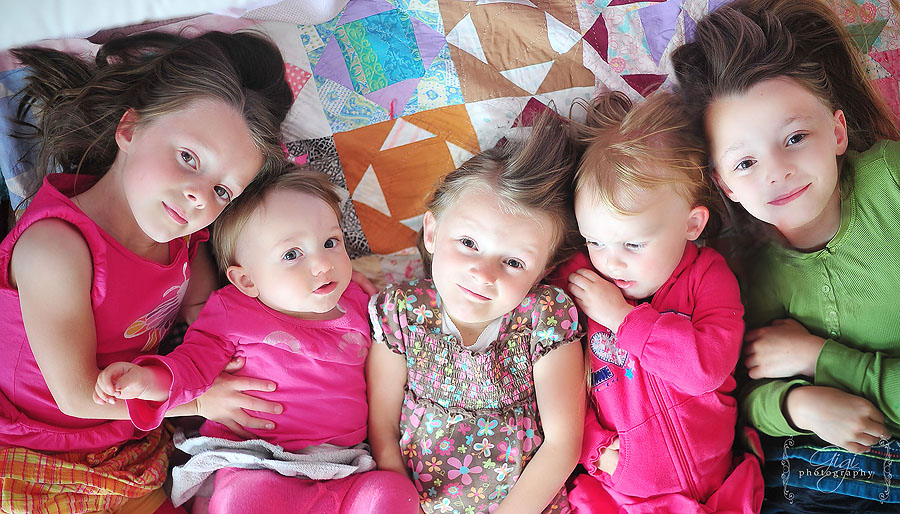 Go and celebrate the joy in serving and loving them and know you are investing not only in the daily life but also in the eternal.
Happy Mother's Day. xo