Sometimes, you just need to stop.
And celebrate. Life is full. And days are scheduled. There is always a to-do list.
Business always needs tending.
Tasks need finished.
But sometimes, many times, it's wonderful to stop and celebrate with those you love.
As promised, a post in honor of Leia Hyacinth's first birthday …
we celebrated with the color of sunshine (or God's color, as Lucia calls it), chick-shaped cookies and lemon squares, fluffy chicks and sweet laughter.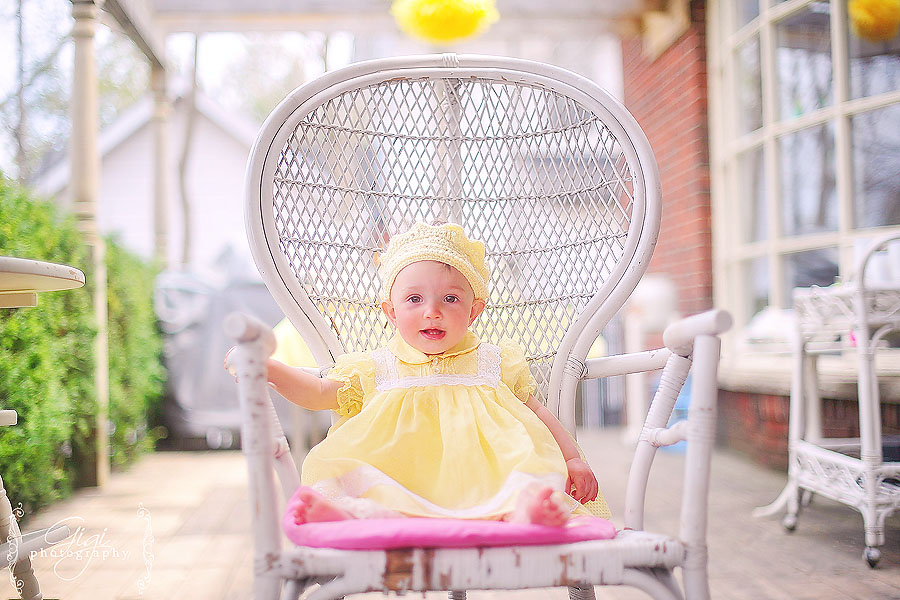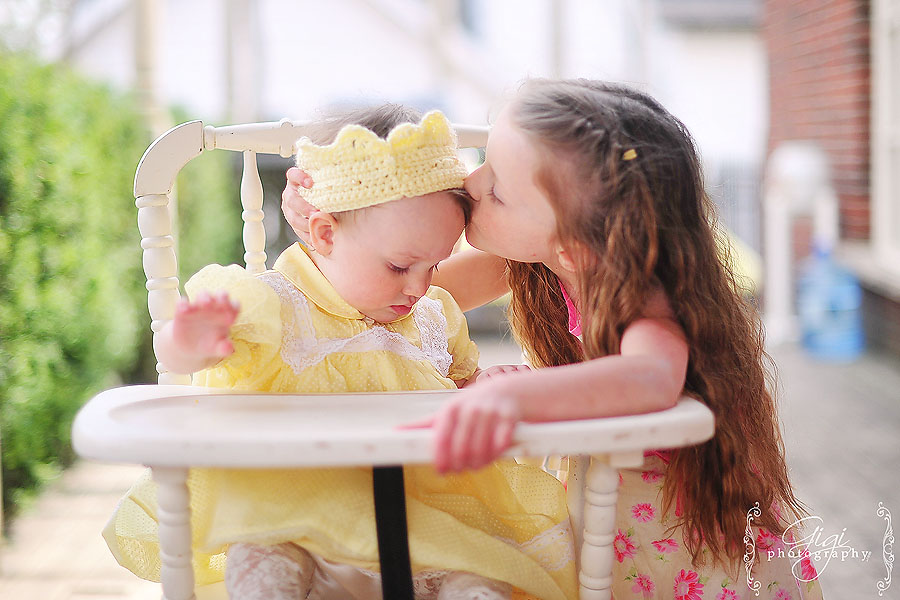 [love notes for Leia…]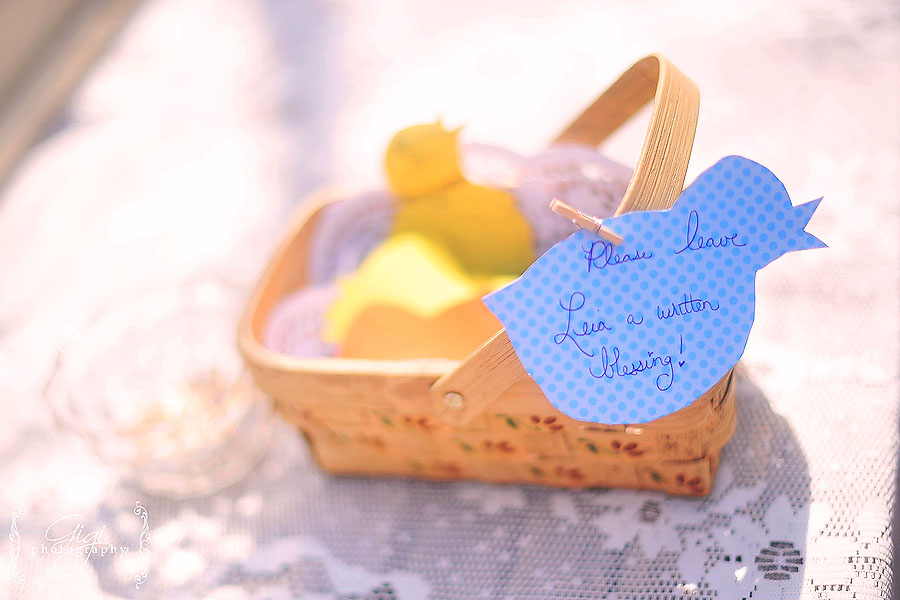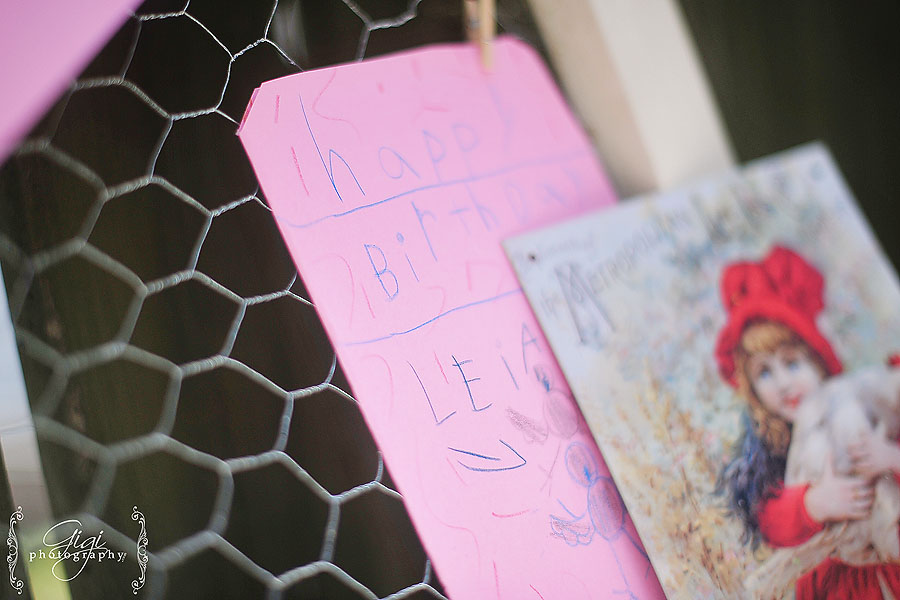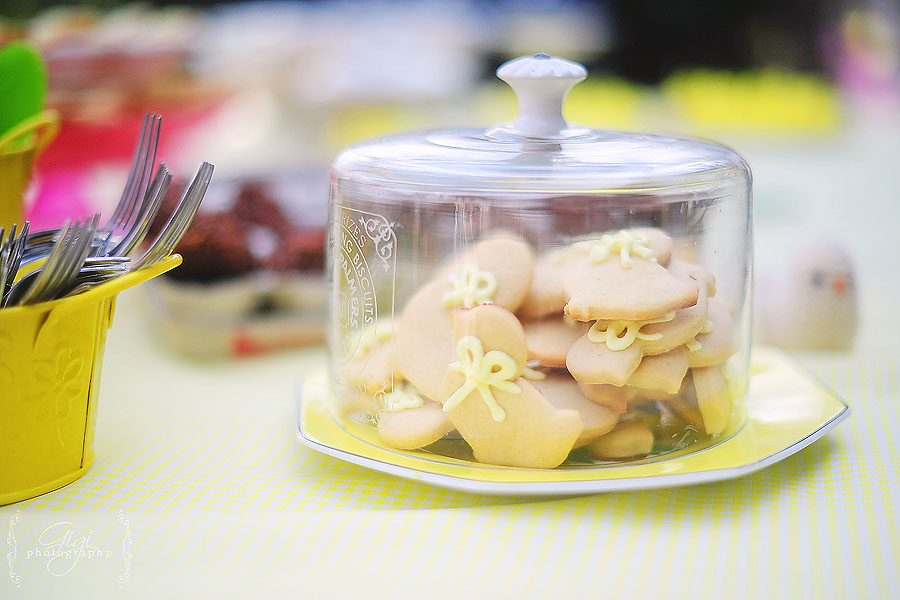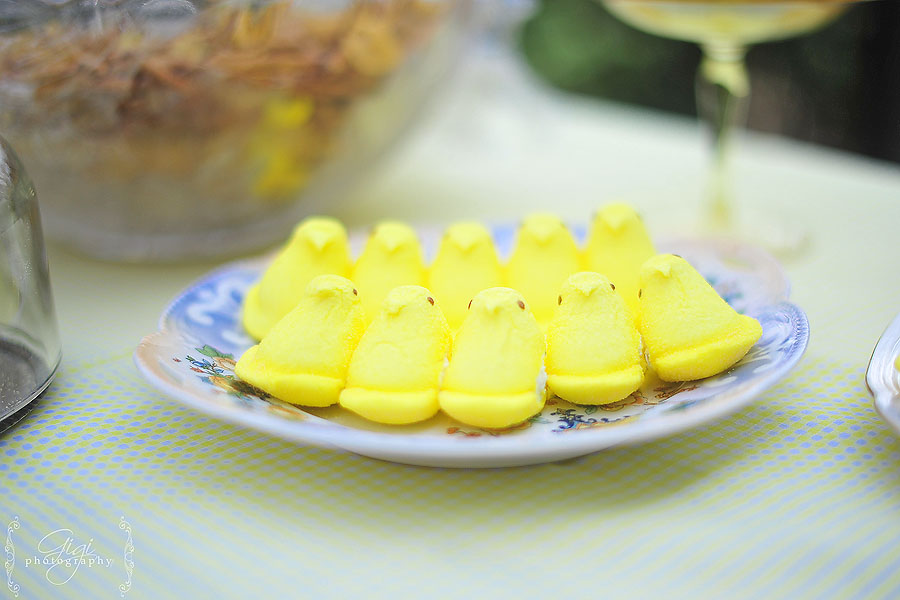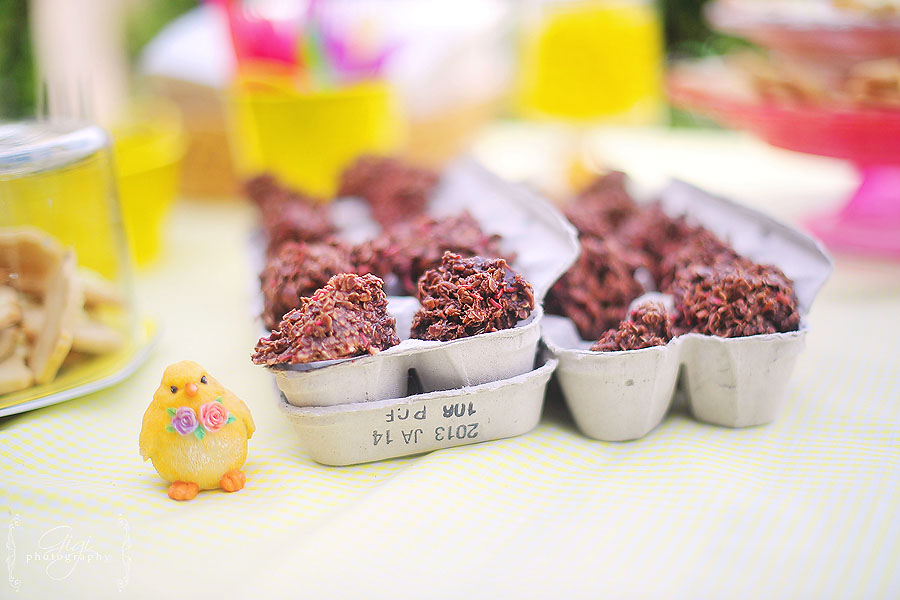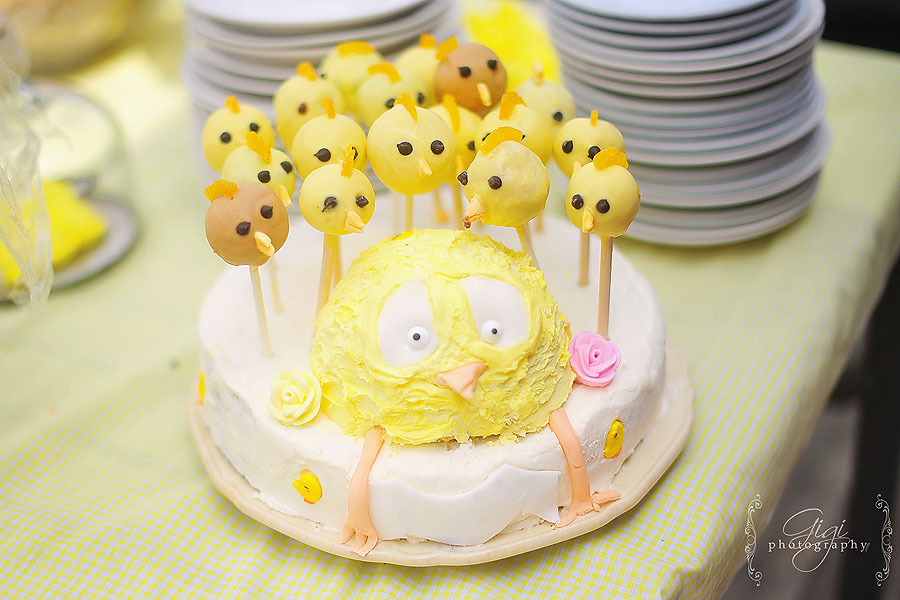 We are SO VERY thankful for each and every precious birthday the Lord allows us to share with our children.
I always knew I'd love being a mother … but I never knew my heart could hold so much love!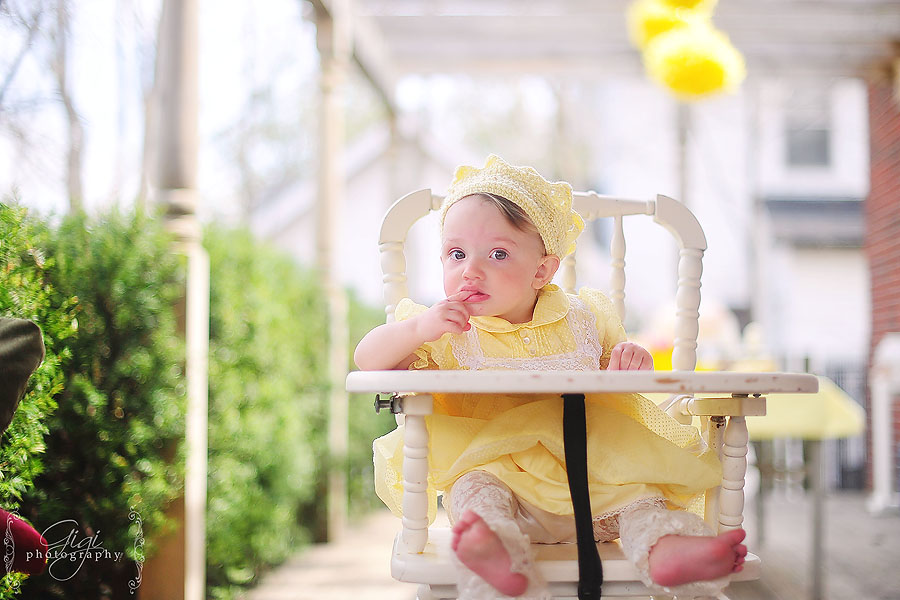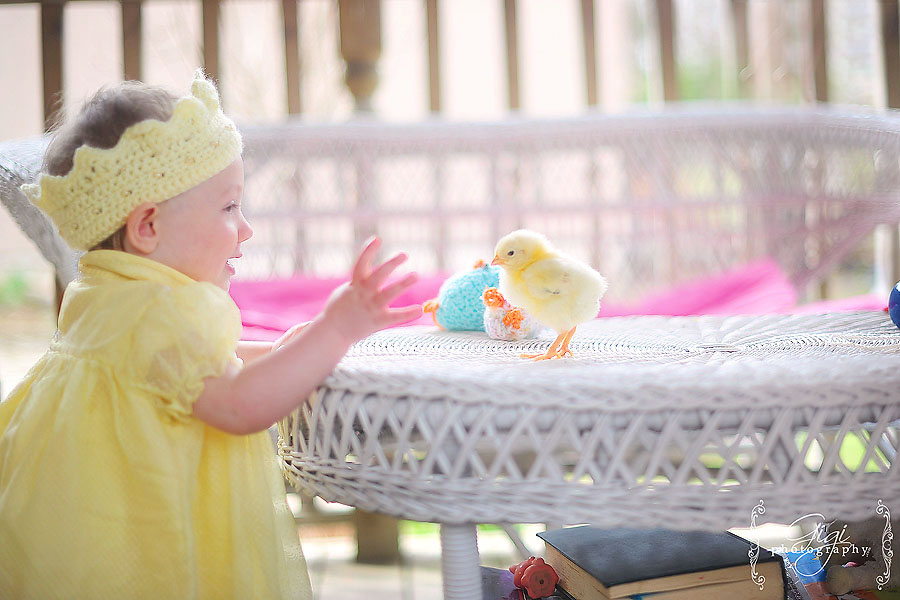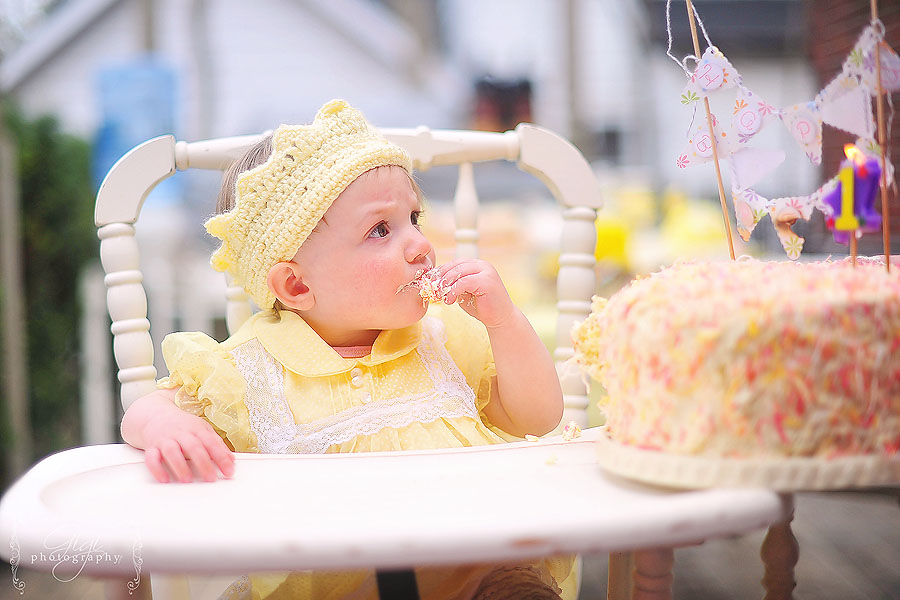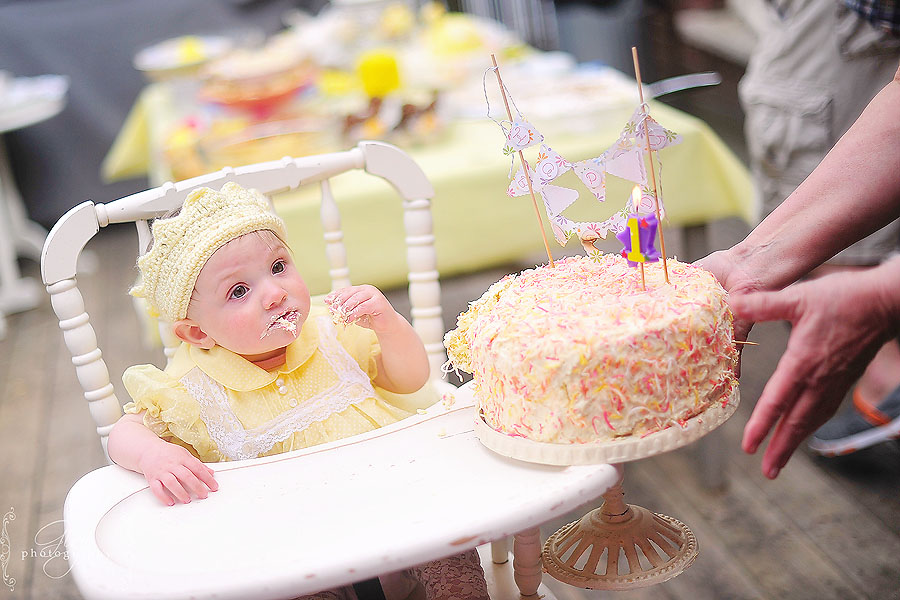 Life is hard sometimes. A lot. We all know that. And we know families have their own strife and complications …
but I pray the sisters will always keep each other close at heart as they grow …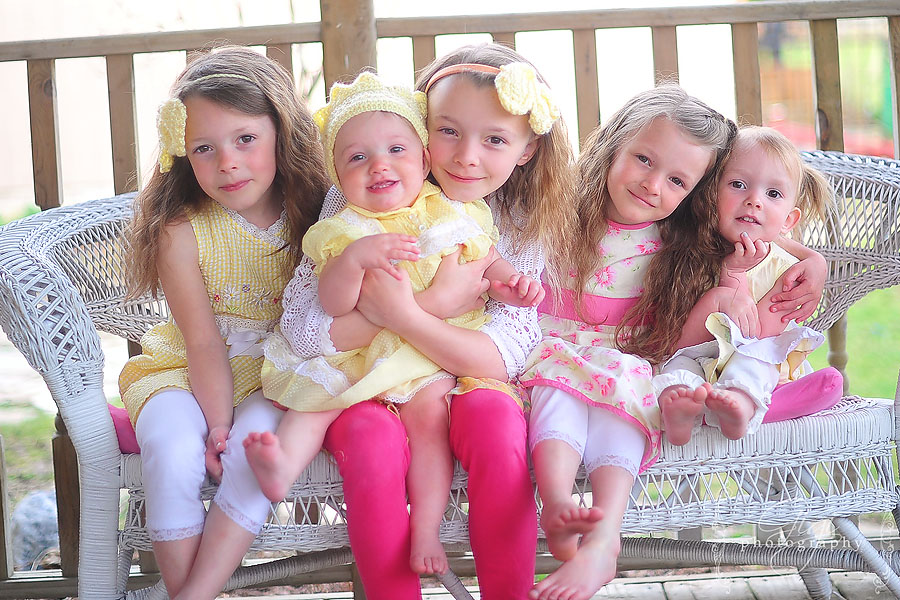 "Having a place to go – is a home.
Having someone to love – is a family. 
Having both – is a blessing."
  ~Donna Hedges