… if you've ever wondered how much heart your love could hold, have children … and then have a few more. You truly never run out of that gushing, mommy-loves-you-so-much-you-make-my-heart-burst kinda love … it's an overflowing, everlasting well-spring  … a desire to nurture, to care, to train up, to hold and cuddle, to sing to sleep, to play with and dream with, to discover life with and watch them grow from babies to toddlers to little people to bigger people …
What. a. gift.
You can never run out of love for your children. No matter how old or how young they are. In fact, is it possible that with every and every baby born, my heart grows two sizes bigger? [I'm sure I am not alone with this one …]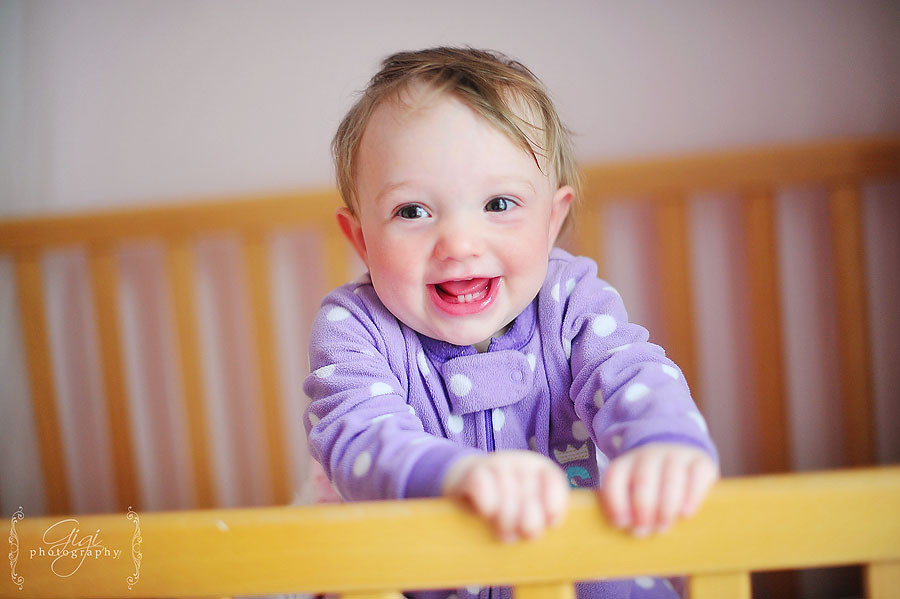 Tonight, I tucked little Leia, freshly bathed and sweet-smelling into her crib, her music box playing softly on her antique dresser … her cheeks are flushed with pink from the spring sunshine that we have been soaking up together and my heart is full love.  On this one night, when I put her to sleep, it feels bittersweet …  for tomorrow, she will wake up as a one year old.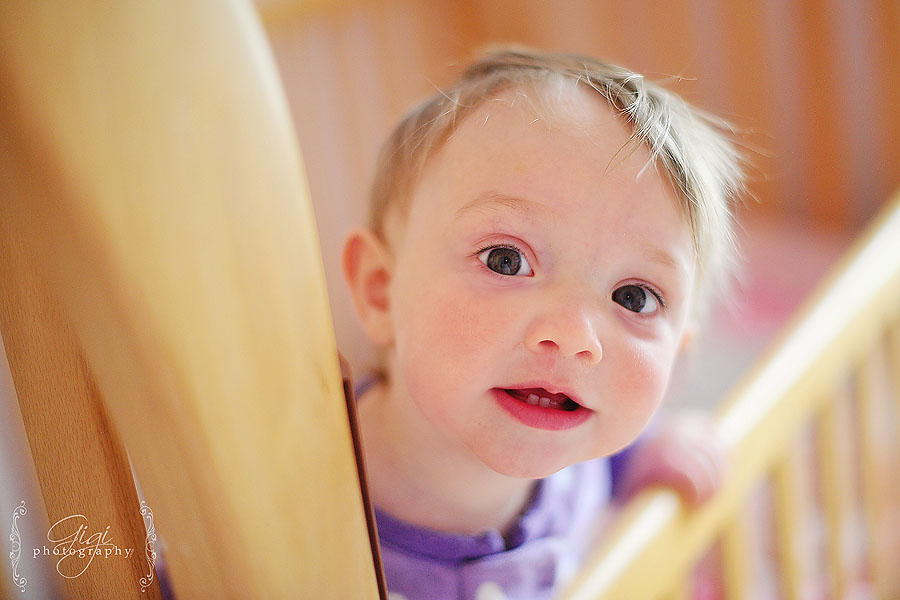 These last 365 days have been so sweet and such a gift … I am so grateful for my decision to book less, work less and spend more time holding and loving. I will never, ever regret this decision. There is always work – but there are only a few years with your children.
Thank you, Leia Hyacinth, for, once again, showing me how motherhood is truly a blessed calling in life. xx
You are so precious to me … I look forward to many more 365-day celebrations together … tomorrow is your day.
You are so, so, so, so loved. xx