"To me, to "celebrate life" is simply a choice.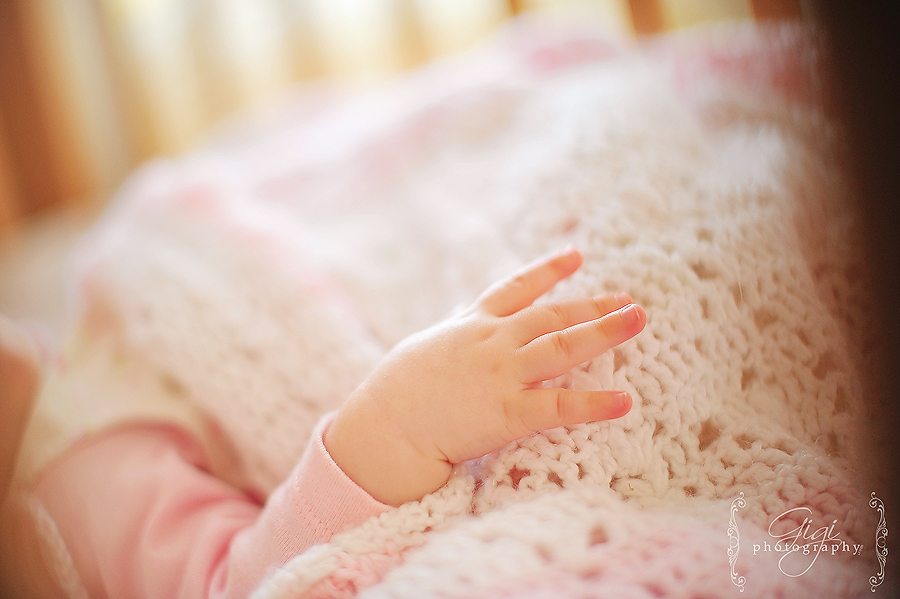 Every day, God extends His hands to offer me another day of life.
I have that choice to take that gift and turn it into 24 hours of real life in Christ  or just let it become another 24 hours lived in a broken world…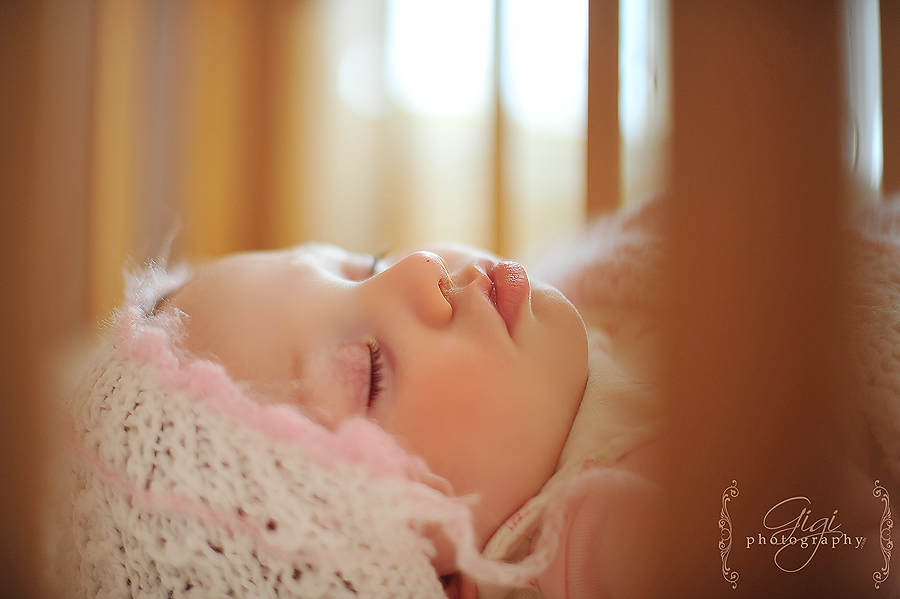 If I choose to accept it – to transform those minutes and hours into life lived for  God, wonder at His creation, appreciate the expressions of his beauty and love, and touch the minds and hearts of my children with his reality.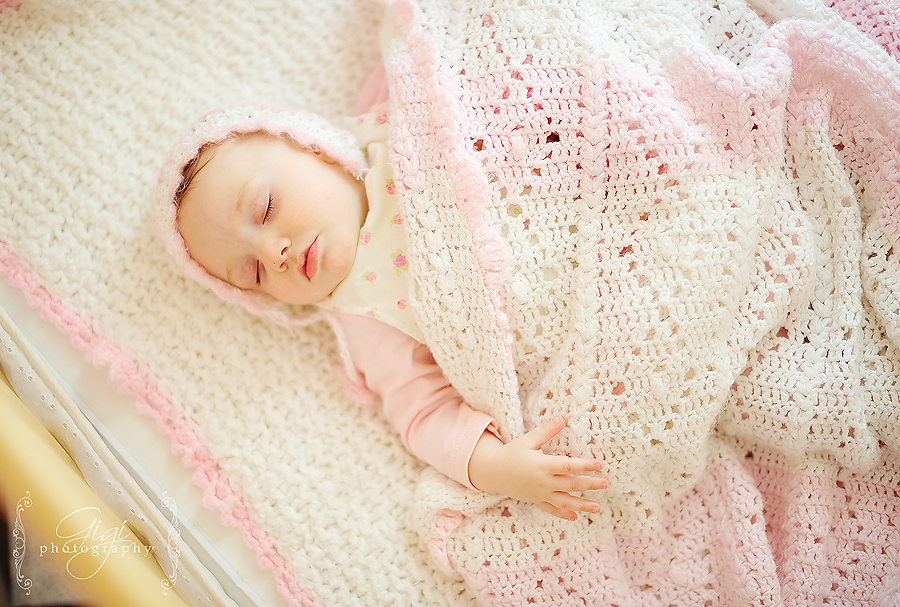 That's what I desire … but it is a choice I have to make.
Choose to be thankful. Choose to be content."
– Sally Clarkson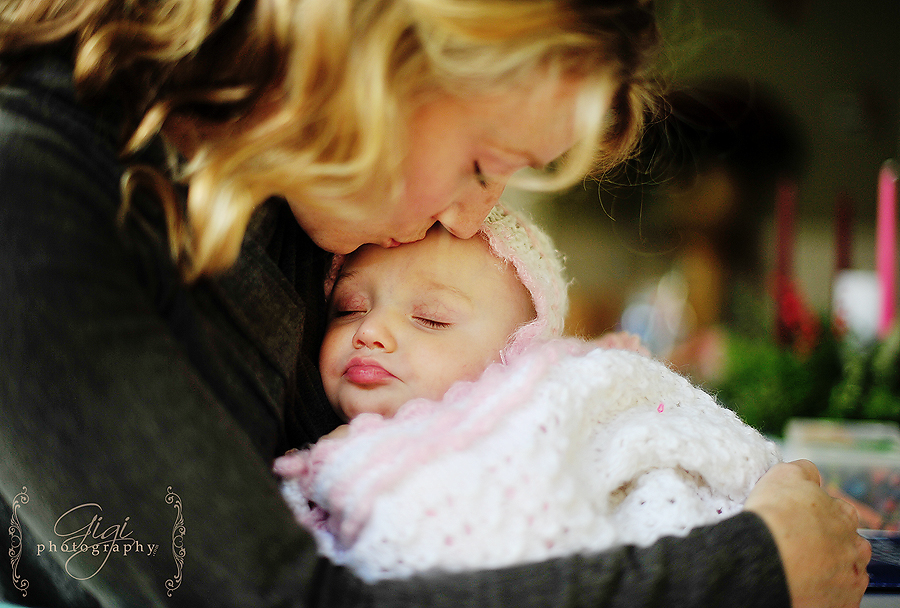 [Just a snippet from a book I'm reading.  I'm learning so much from some much wiser, more experienced women right now … I want my daughters, my husband, to see and know I am content. Home truly is where the heart is. Where is your heart? ]
Pin It