"Silent night … Holy night …
all is calm … all is bright …
This Christmas has been so quiet.
Amidst the noise and the bustle of a family of seven, the never-ending Christmas carols being pounded [played sweetly] on our century old piano, the screams, laughs, giggles and protests of a toddler, homeschooling-filled-living room bursting with energetic girls … our life is amazingly silent and rather peaceful.  Since our decision to eliminate a lot of the gift-exchange at Christmas, things, schedules, to-do-lists … all seems very calm.
And surprisingly, it's leaving a lot of [lovely] breathing room in our family. Room for so much ….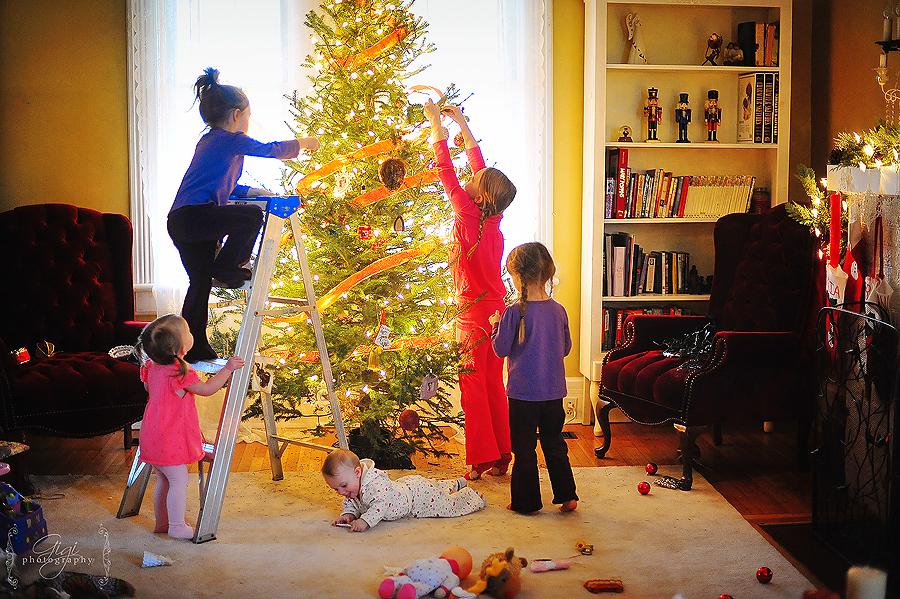 Time to breathe through moments that really matter….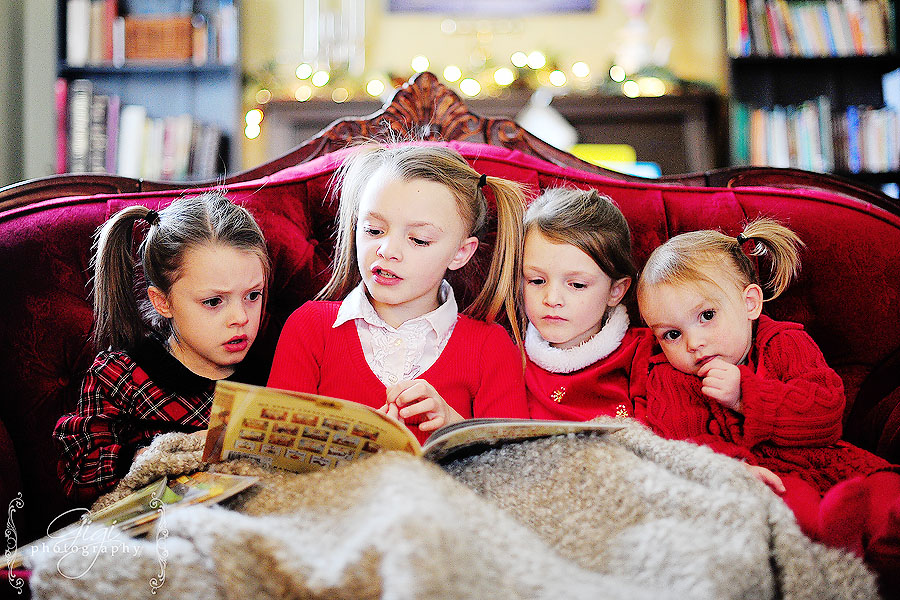 To cherish our simple days, snuggled up homeschooling instead or rushing about here and there …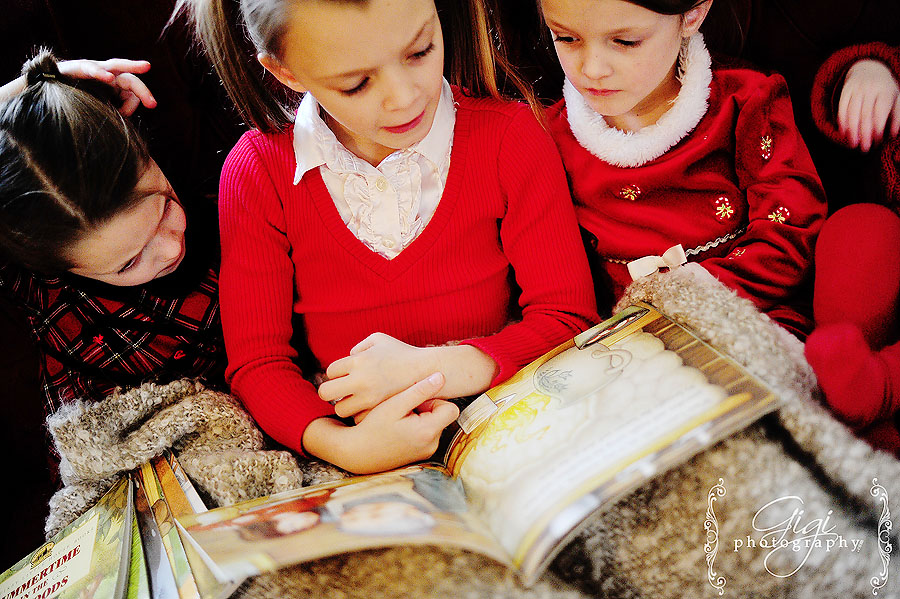 … Our month, our December days, are and have been full … [we are loving the Jesse Tree and our Christmas Angel tradition happening this year …]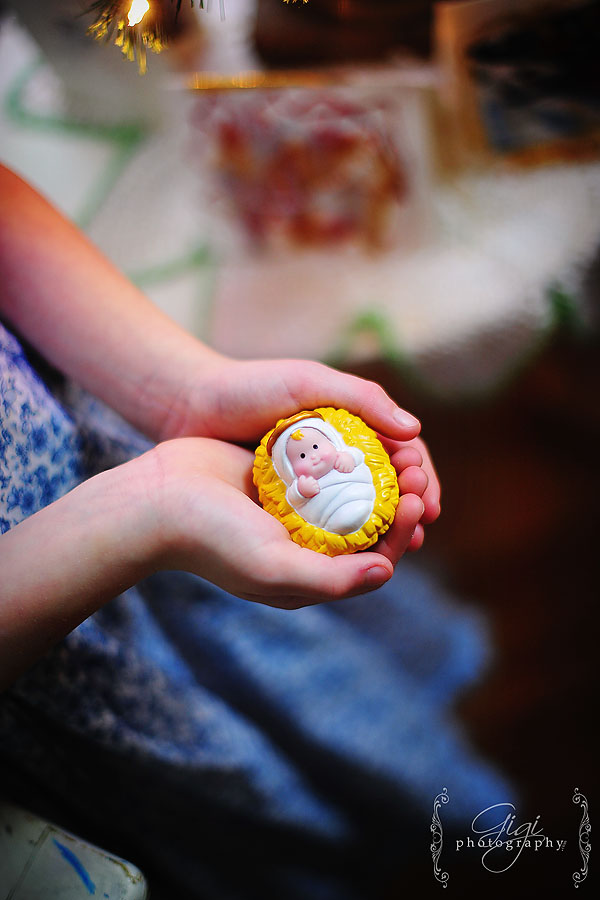 but they are full in a different way …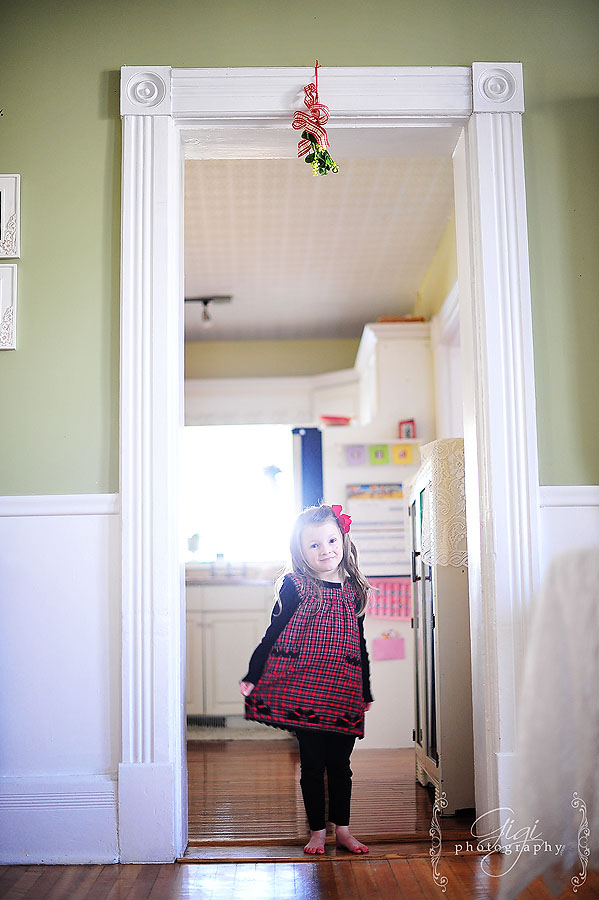 more mistletoe-ing …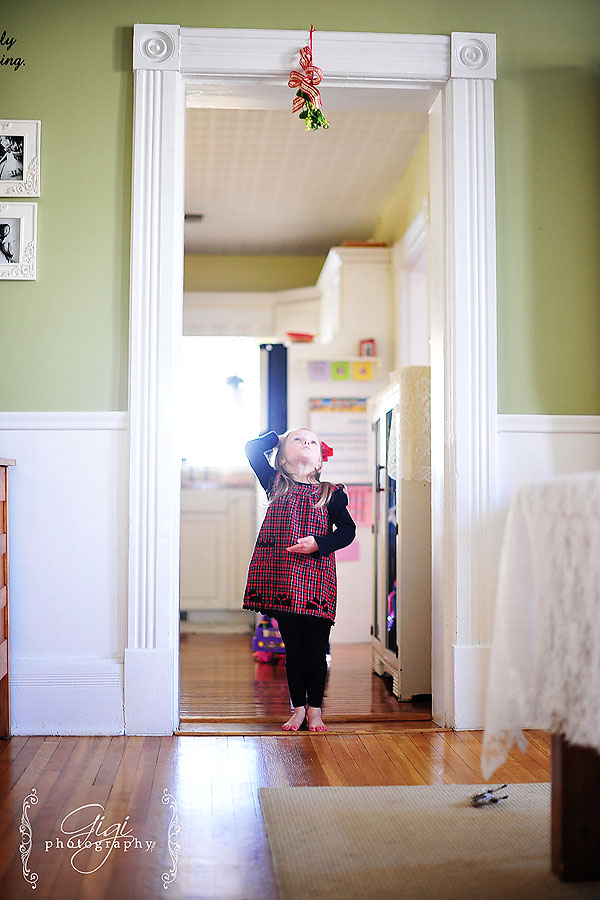 more moments taught …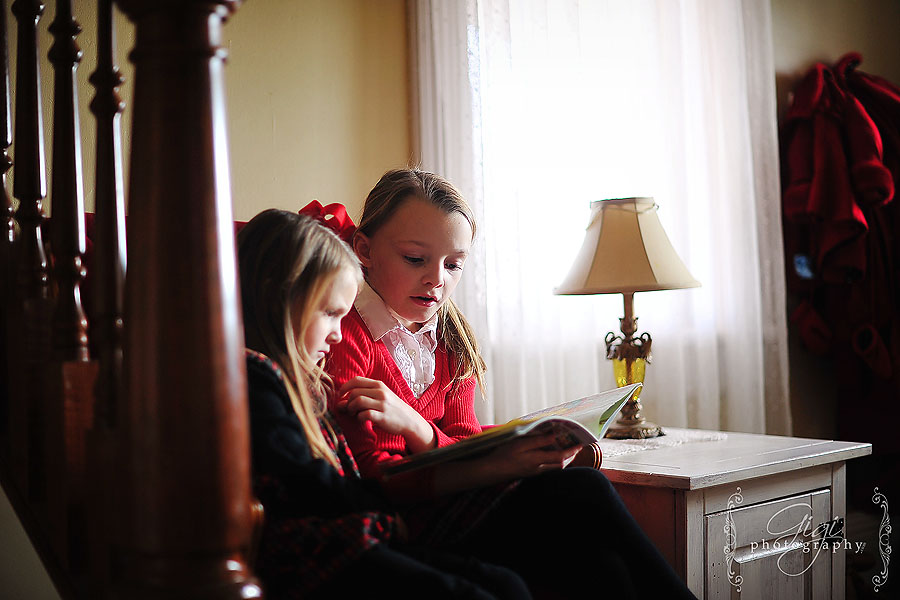 more memories made …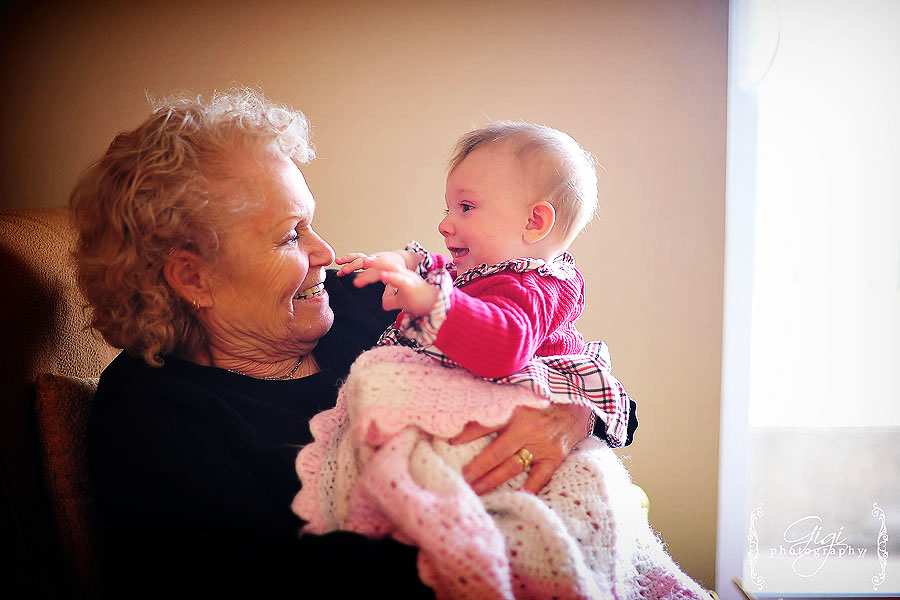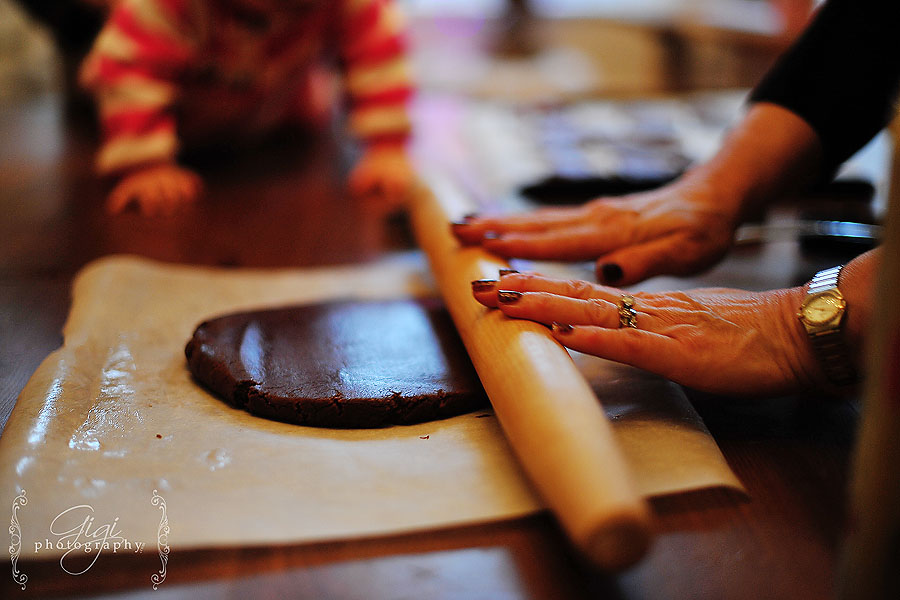 more moments caught …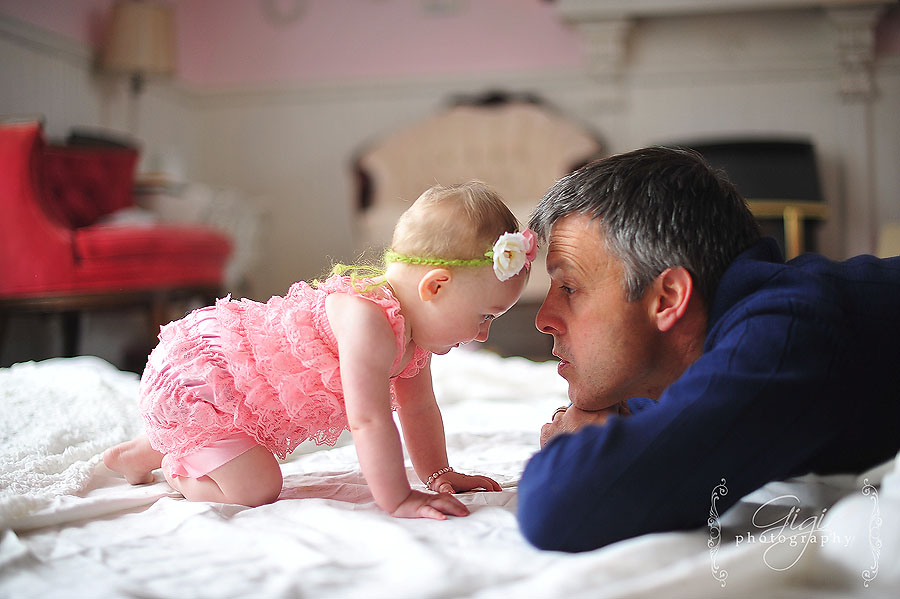 and less time worrying about that must-buy-must-accomplish list that seems to haunt families every December.  In fact, I sat down to wrap the few presents we are handing out to relatives and I was surprisingly done in about 10 minutes. It was rather refreshing.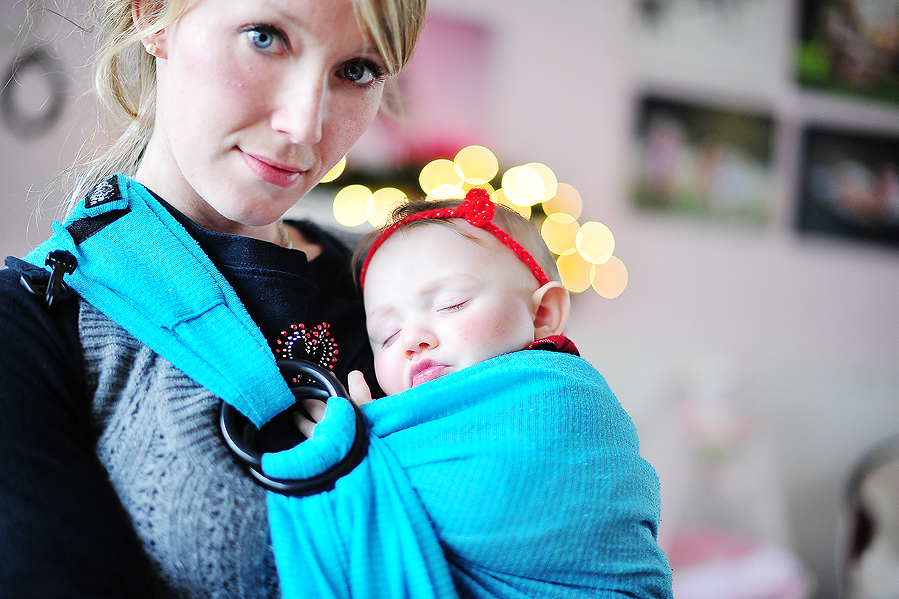 I'm pretty sure this will be our new way of doing Christmas.
Isaiah 9:6
For to us a child is born, to us a son is given, and the government will be on his shoulders.
And he will be called Wonderful Counselor, Mighty God,
Everlasting Father, Prince of Peace.