Okay – FINALLY!
This was supposed to be posted on Sunday but somehow I was distracted (hmmm, wonder what with?!) so thank you for your patience. 🙂
The winner of the Fairy Cute has been chosen! Okay, using random.org – the winner is…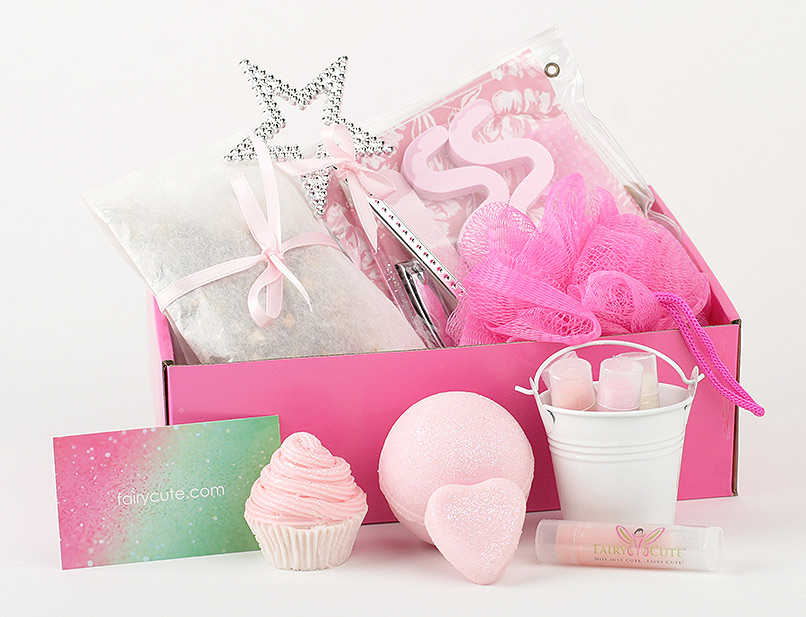 #25 – Jenn – who wrote: Everything looks SUPER gorgeous!!! I think we all need to learn to slow down and appreciate the little things.
Jenn – you are one lucky little girl! I know you will LOVE these products! Send me a facebook message (since my silly ol' e-mail is not working right now) and I'll hook you up with Rachel over at Fairy Cute! And a big thank you to Fairy Cute for hosing this giveaway. Her products are amazingly, sparkly and lovely. ENJOY, Jenn! Maybe you can start your 'slowing down' with a nice bubble bath … 🙂
~~~~~~~~~~~~~~~~~~~~~~~~~~~~~~~~~~~~~~~~~~~~~~~~~~~~~