Let's go fly a kite
Up to the highest height!
Let's go fly a kite and send it soaring
Up through the atmosphere
Up where the air is clear
We took the girls kite flying to celebrate the end of school …
As I watched the kites flying in the brisk wind, I realized I didn't do much kite flying as a child. I'm not sure why. I *do* remember one time we went with my dad with a brightly coloured red, blue and green kite. I remember my dad loving it… There is something very whimsical and freeing to fly a kite …
Abby taught the girls how to get their kites up high in the sky very quickly. I always thought you had to run with the kite to make it fly … apparently not …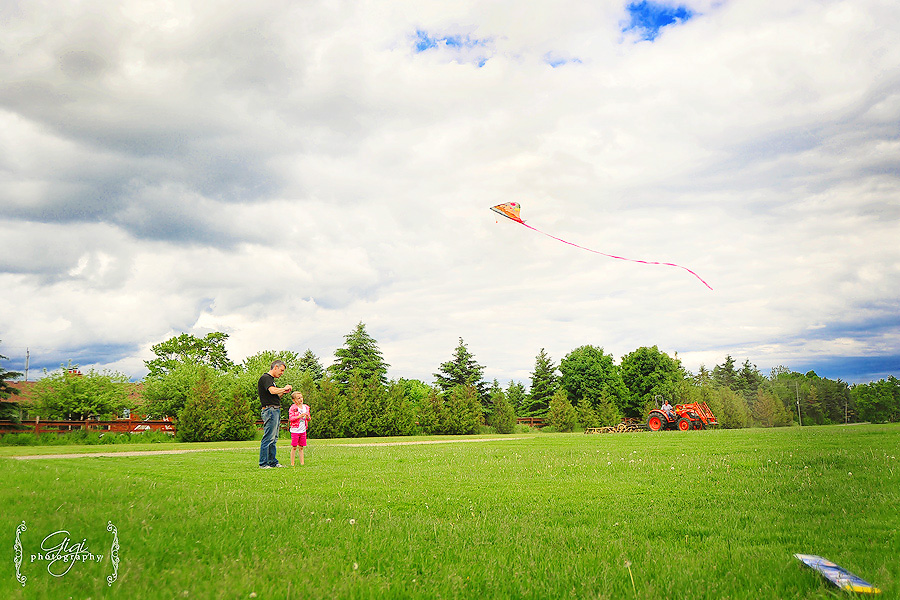 Each girl had a kite (except Lovie).
Abby also showed them how to sit down and relax on the ground while flying their kites … Lyla loved it (she's flying her kite while sitting- pictured below).
See those tiny dots in the sky? Those are their kites. Waaaaay up.  A princess kite, ladybug and a purple kitty cat. Flying high in the sky.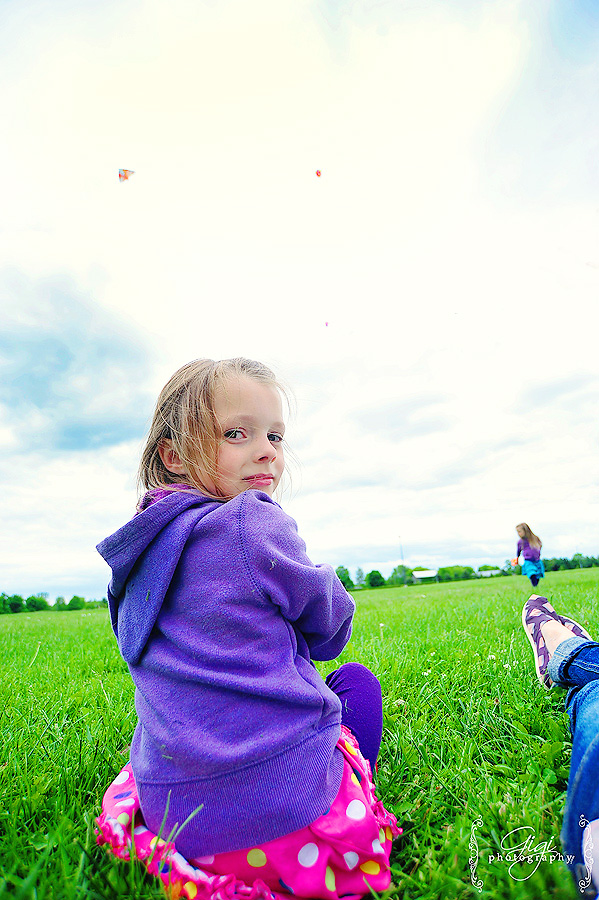 Lucia loved it too. And yes, we did have to chase the kites down a few times when they were swiftly whipped out of their little hands…  and yes, two of the three kites did get tangled up together (oops – completely my fault – I have a lot to learn with kite flying still!), and yes, we did end up flying the kites longer than the girls did … but it was a good day for kite flying. 🙂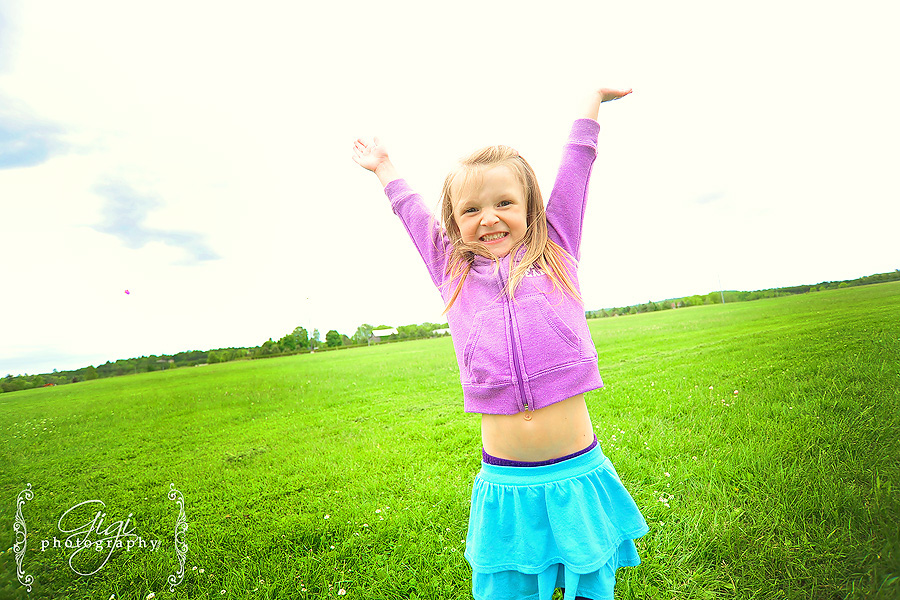 Lovelyn, trying to make sense it of it all… wondering where her kite was … (soon, little one!).
Now that it's June, everything is coming to an end. School, music lessons, swimming, Awana … the girls and I made these lavender sugar body scrubs as thank-yous for some of their teachers. They were simple and very easy to make.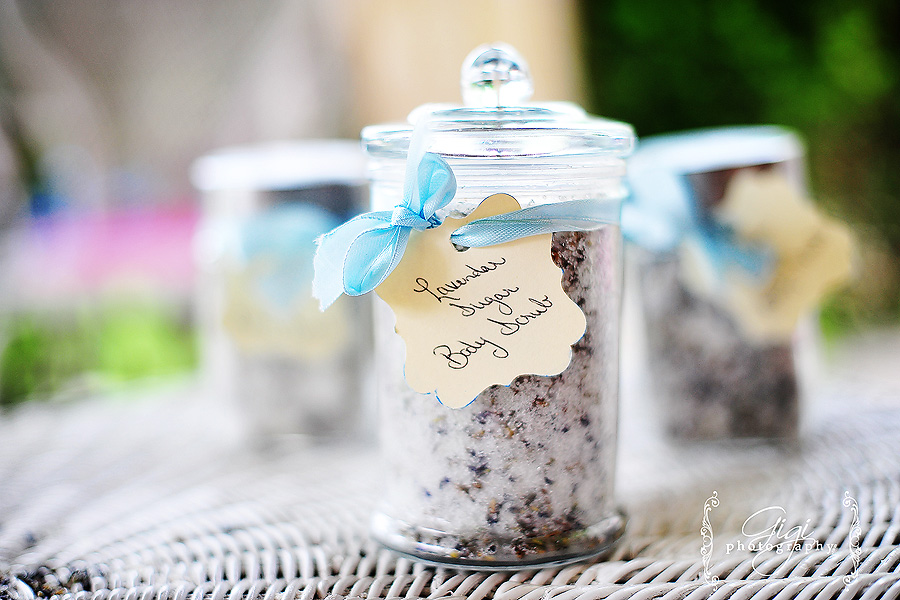 All you need:
glass bottle to store your scrub
olive oil -1/4 cup or so
sugar (raw sugar would be awesome, but we used white sugar as it was on hand) – as much as you need
a few drops lavender oil (purchased ad the local health food store)
a scoop of dried lavender
___________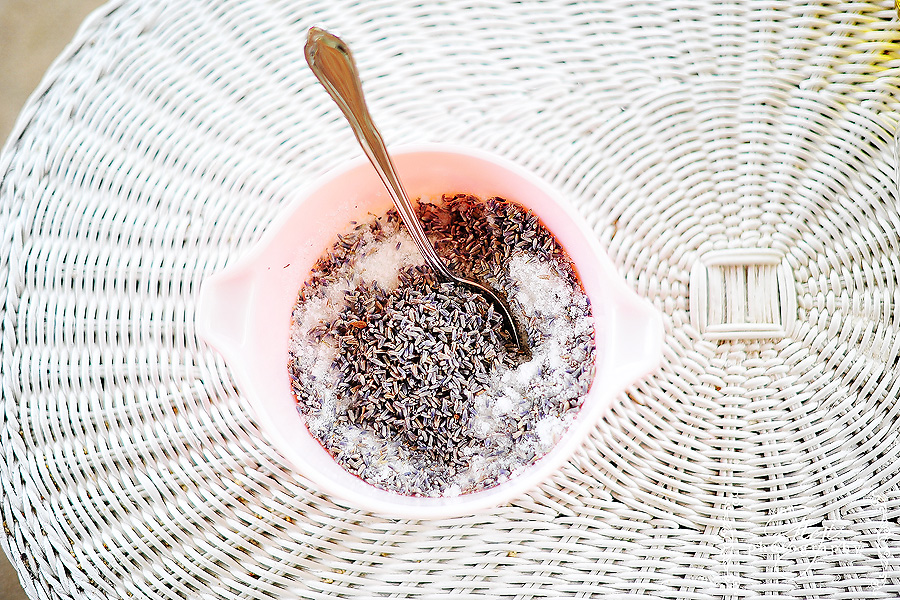 Mix it all together.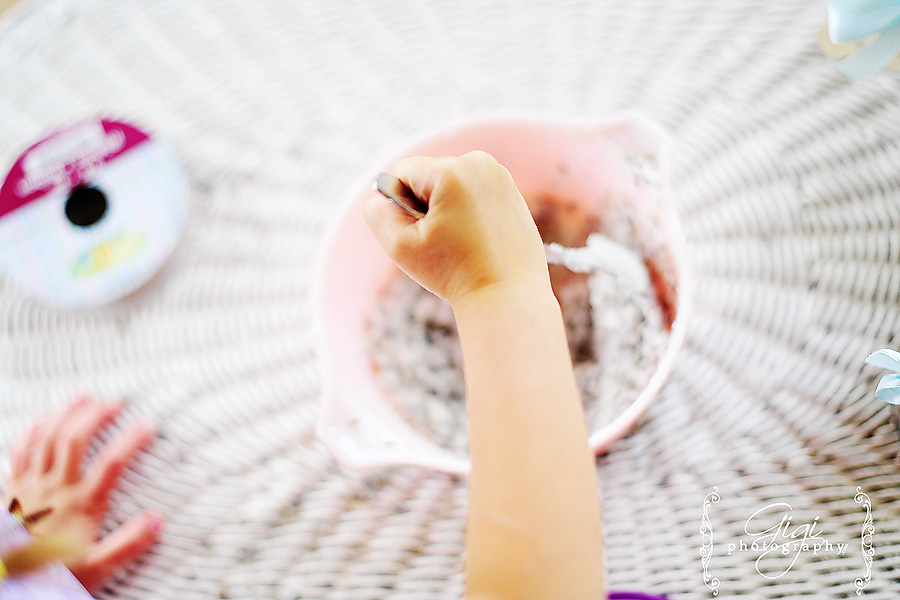 and that is it! It creates a wonderful body scrub that smells amazing and leaves your skin feeling very soft and smooth. We made a bit extra so I saved it to use myself – it's great on your feet after wearing flip flops for the past week or so!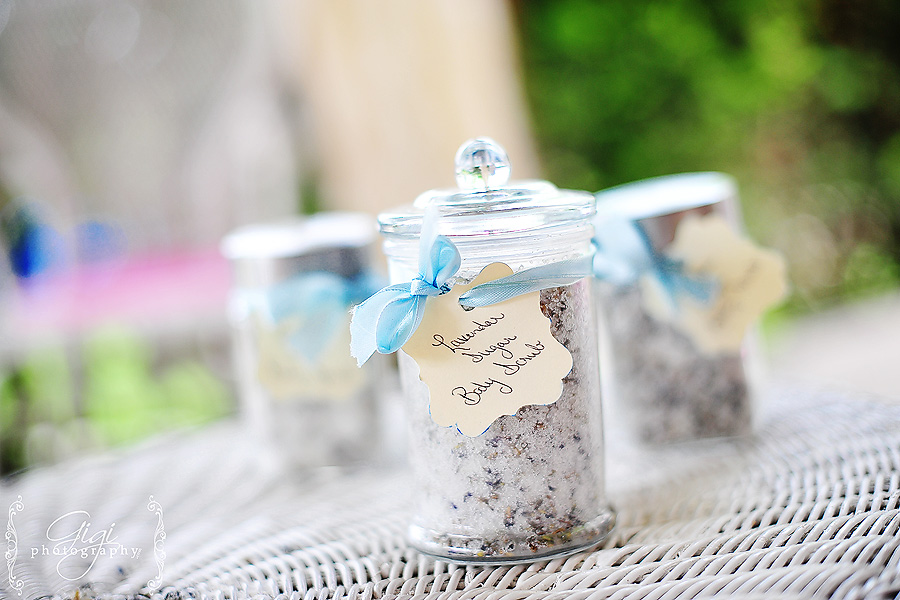 I love that this one chapter is ending and another one beginning. I cannot wait to see where this summer takes us … I have high hopes. 🙂
P.S. Leia is growing beautifully and filling our home with even more love, baby coos and joy.
Thank you to Sarah of Sarah's Knit Bits who dropped this lovely bonnet by today. I will take better pictures later – the light was fading fast in the day but I couldn't resist a photo.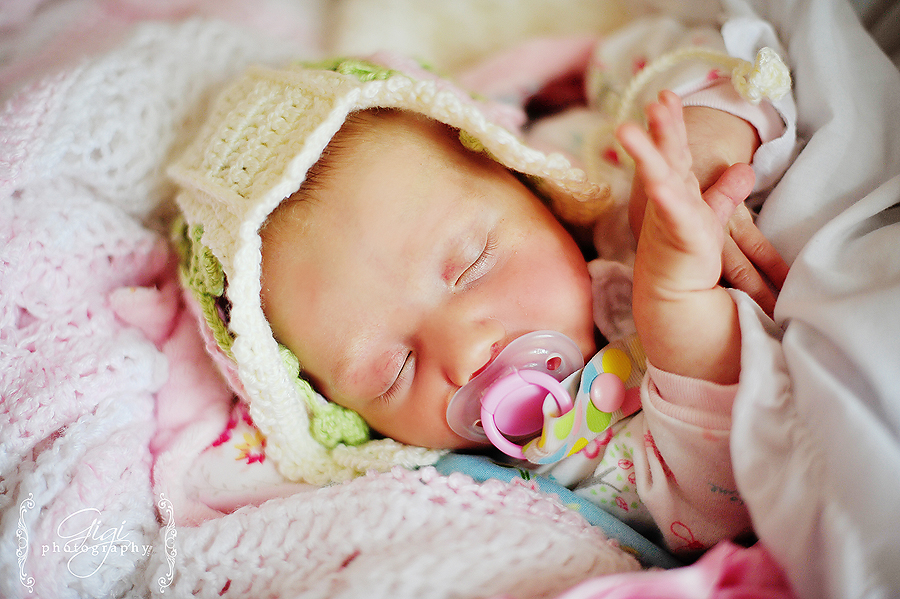 Pin It