I'm not 'officially' off work and not officially back to work.
I have no idea what I am – self employed, that's what I am. All of you self – employed home based business owners out there will understand where I am coming from. *smile*
But although I'm not officially back into full swing, I couldn't and wouldn't say no to baby Felix as I've worked with his family many times over the last few years as their family grew…
And truly.
Who could say no to this cute, wee baby?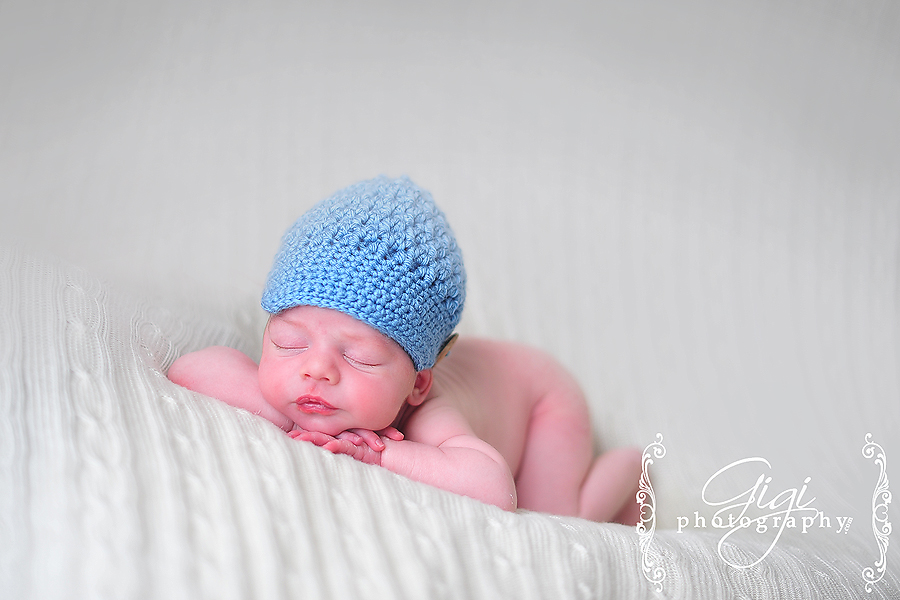 Jamie, you are stunning. A beautiful mother to three gorgeous boys. You are beautiful inside and out!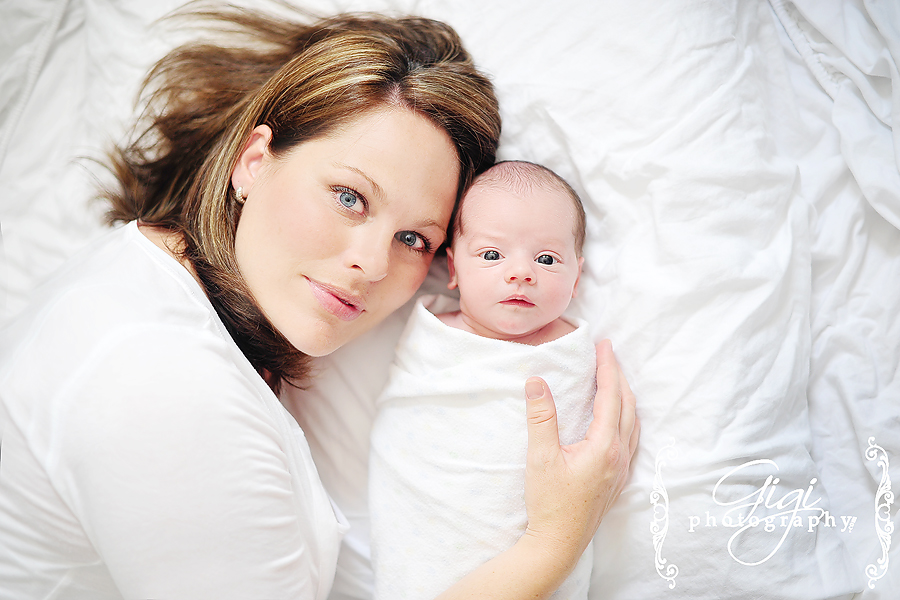 *love*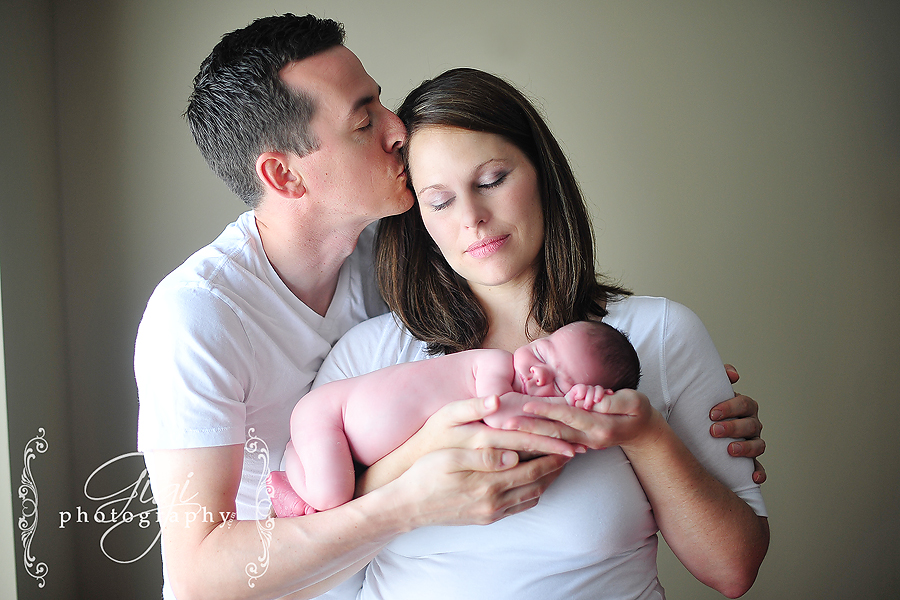 and seriously? Are they melting your heart like they are melting mine? We had such fun together today – such good boys and such sweet little treasures!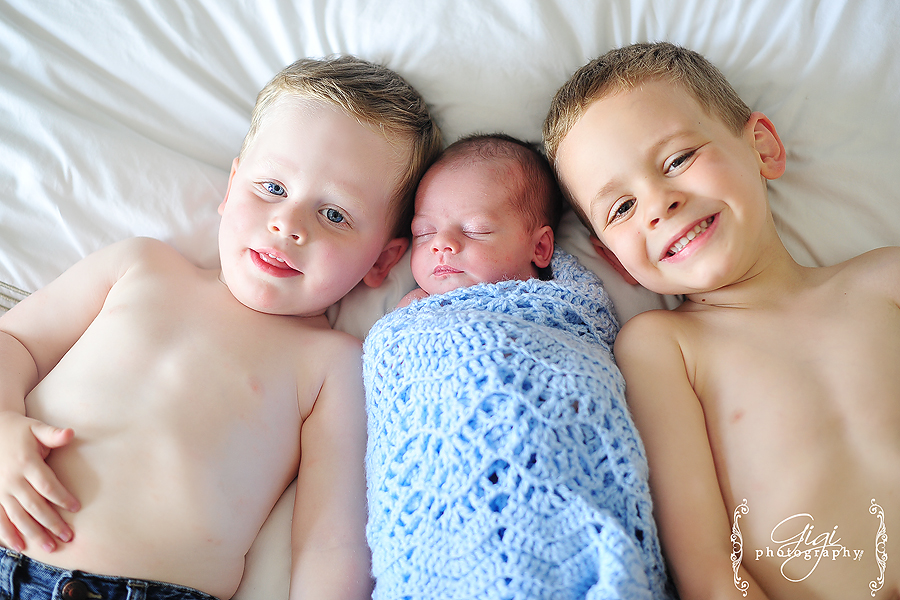 Welcome to the momma-of-three club, Jamie! You are going to rock it! 😉
Pin It