One blessed fall day, we adopted Lady Alice. The perfect fit for our little family of girls … she's so lovely, incredibly soft and, obviously, thinks she's more of a human, than a pet, somedays.  {See below.}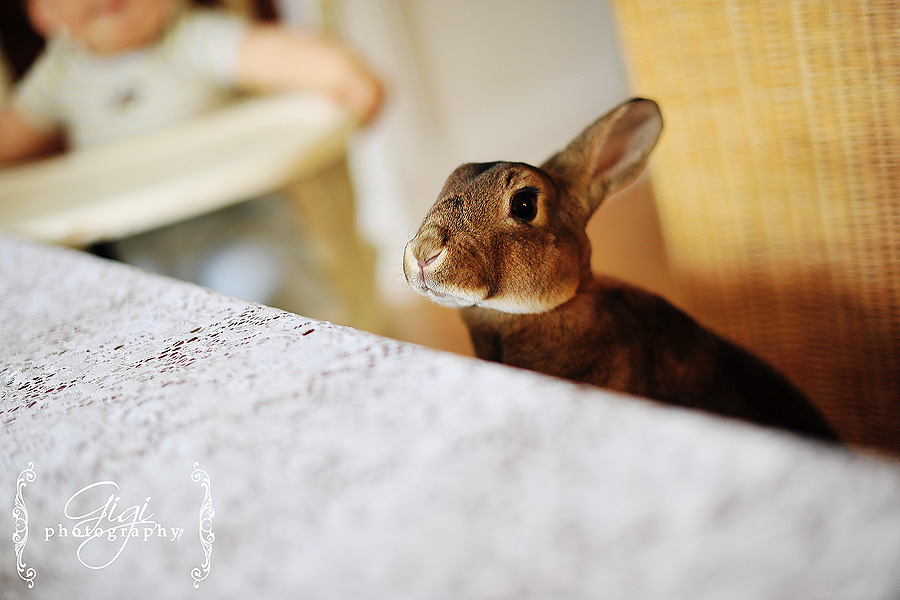 and then one fine spring weekend, Ted, a lonely, homeless bunny managed to make himself rather … er, comfy, at our home … *ahem*
We promptly gave Ted to our niece, Lucy, who was thrilled to bits to receive a bunny as a surprise…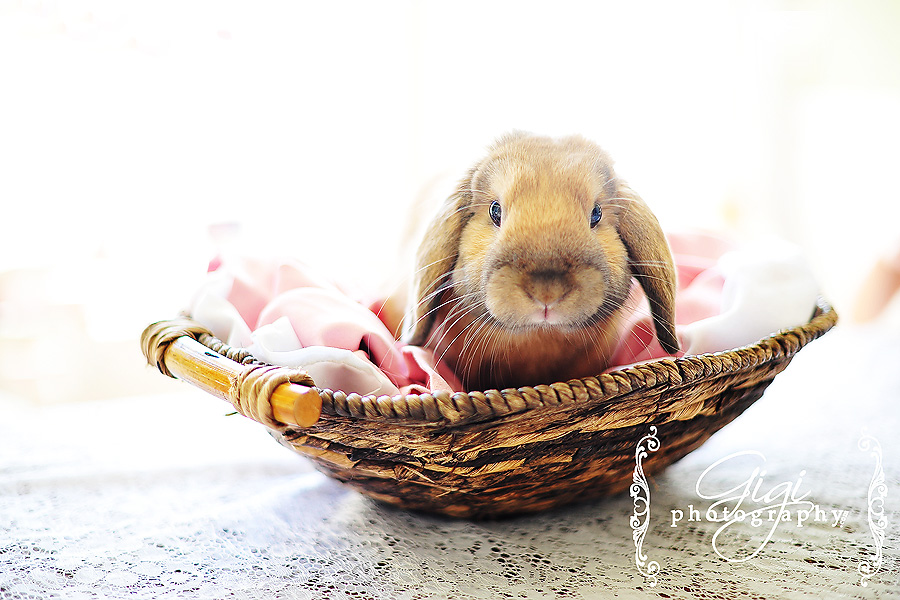 but  … Ted + Alice = a very giddy group of girlie cousins ….  because what comes next …?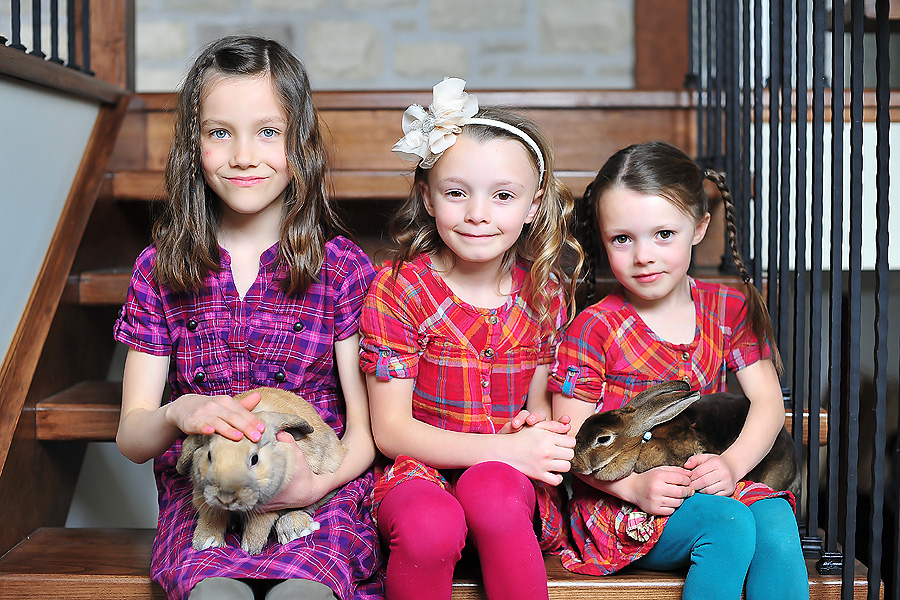 Baby bunnies, of course.
Introducing our new babies … Sally… our wee little girl … (we think) …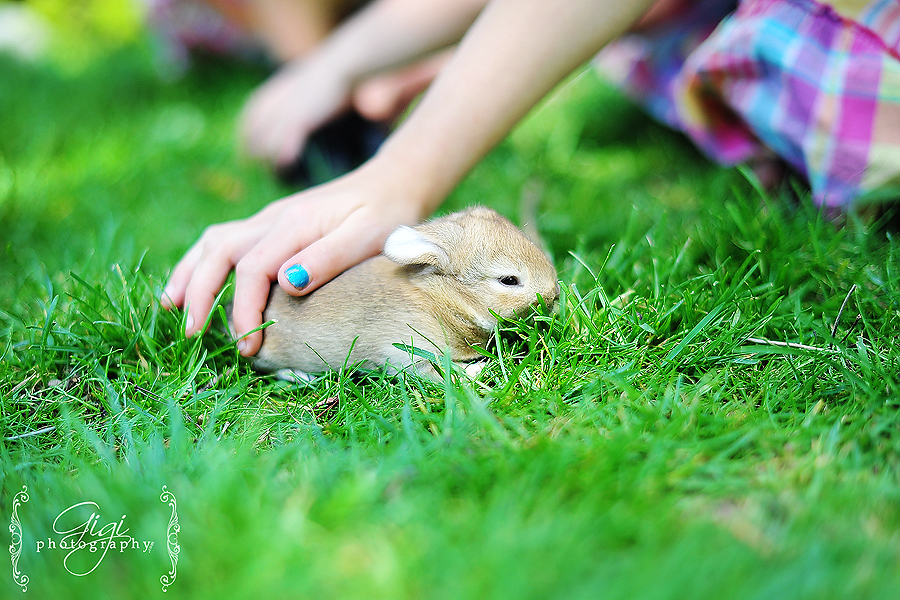 and Chocolate. Or Brownie. Or Jonah. We (or rather, Lyla) has not decided on a name yet. But he (we think) is super duper cute.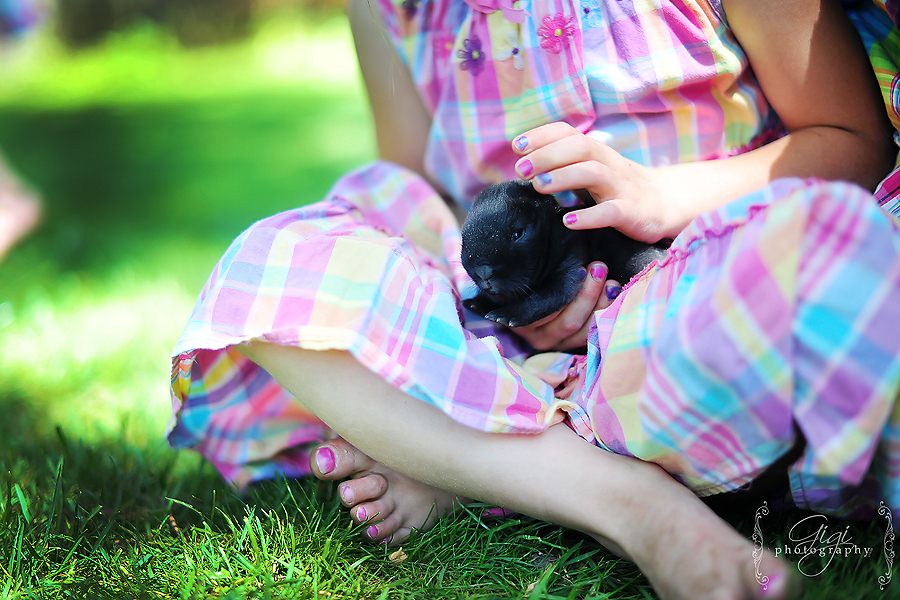 and the girls …? They are over the moon happy with their new babies …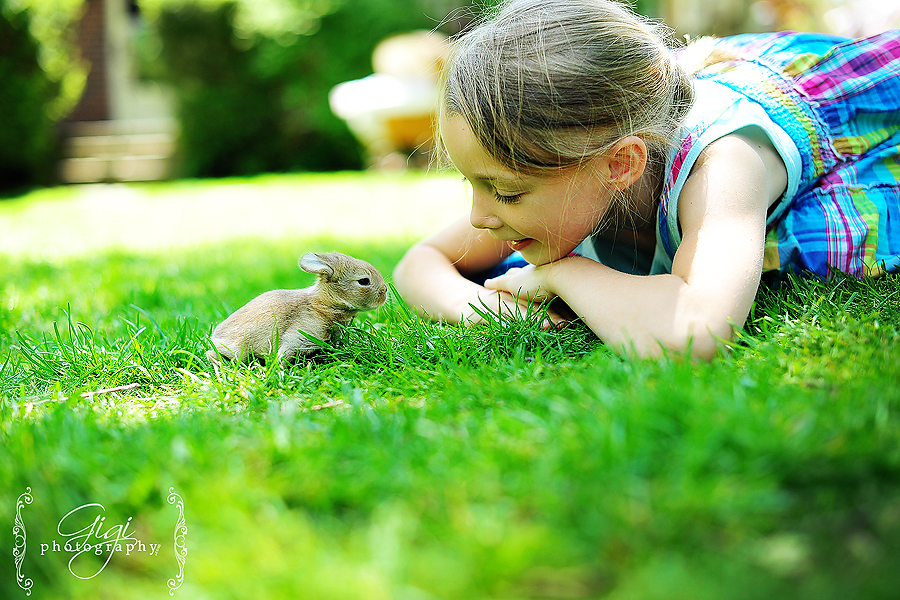 They were born shortly after our own sweet little baby Leia and it's been quite the adventure thus far – they are finally big enough to introduce to the girls, who have been waiting patiently for what seems like FOREVER …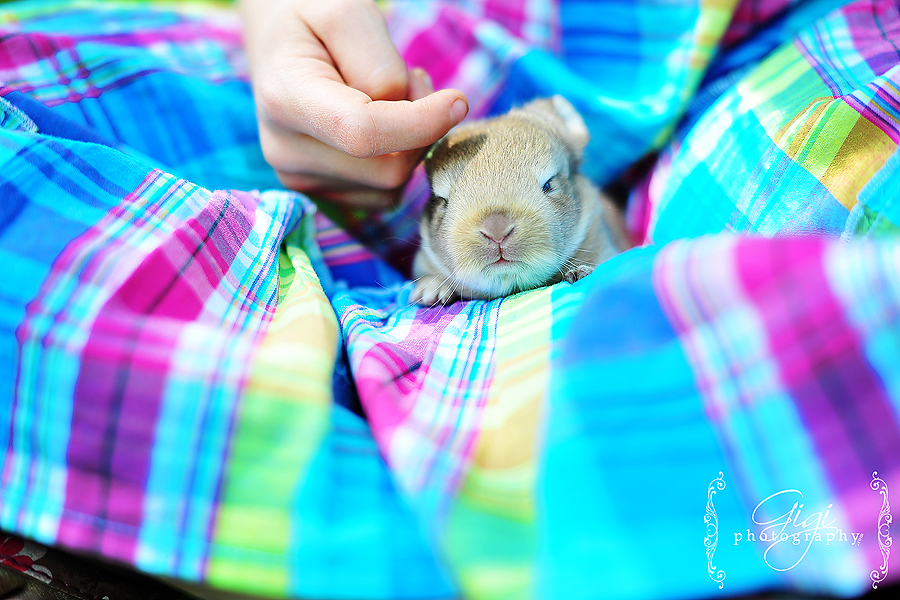 I think …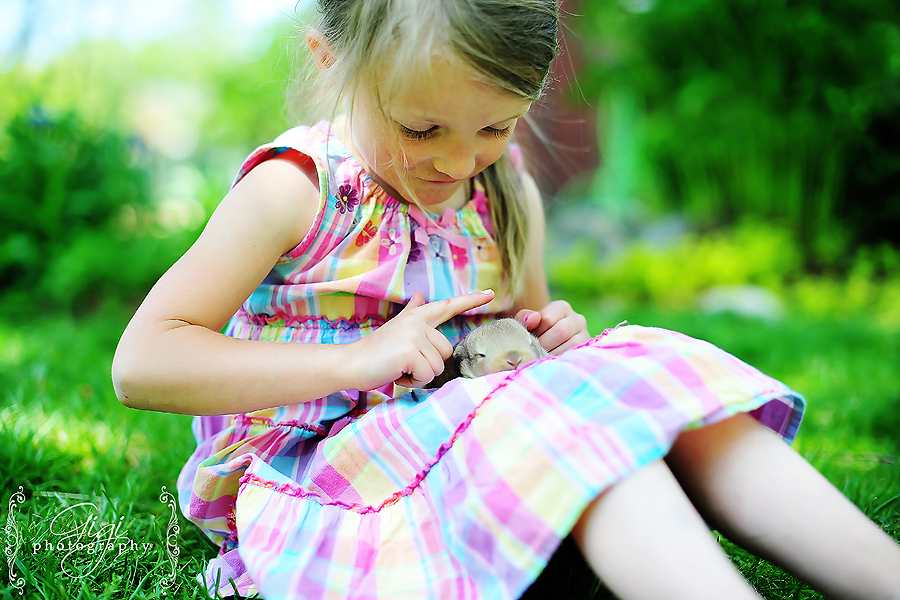 we're all …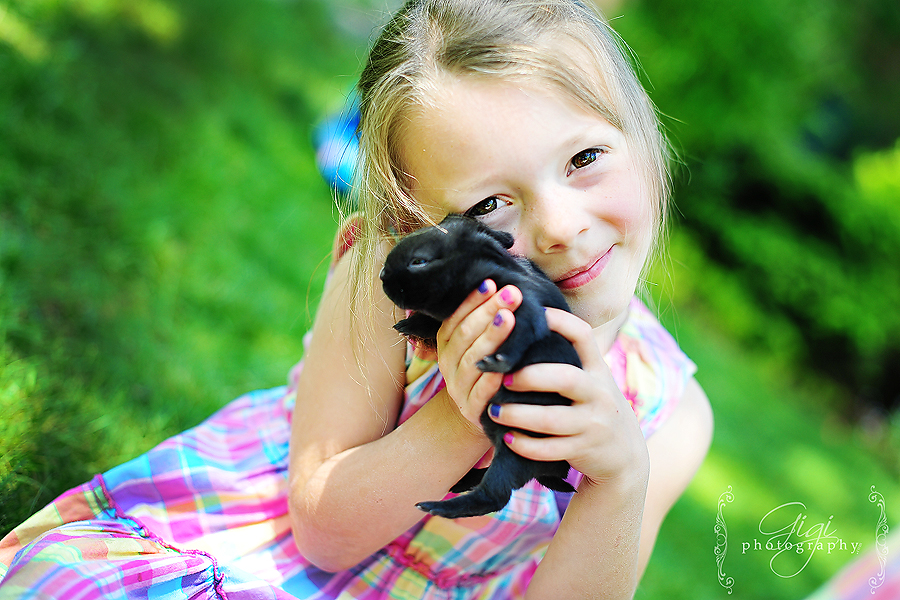 and I do mean, ALL …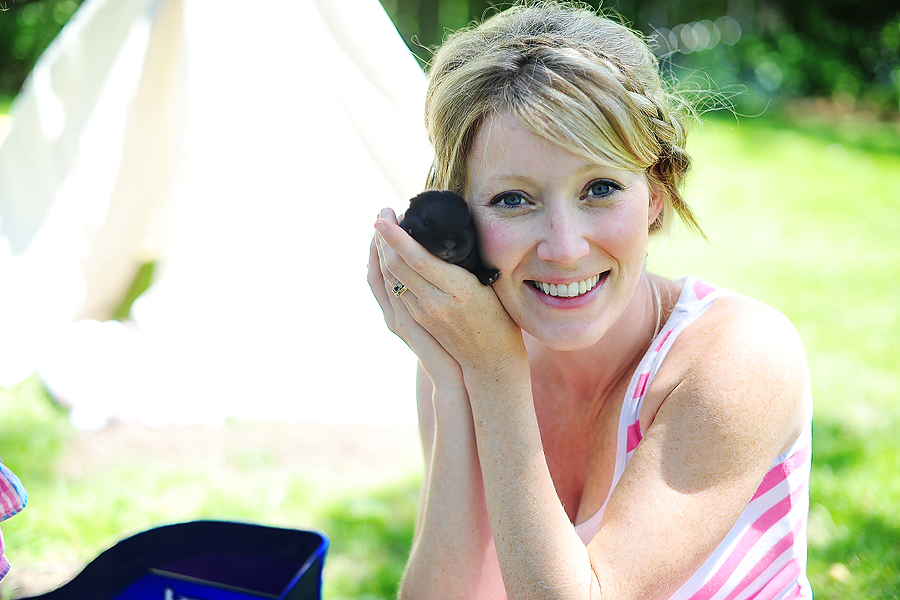 in love.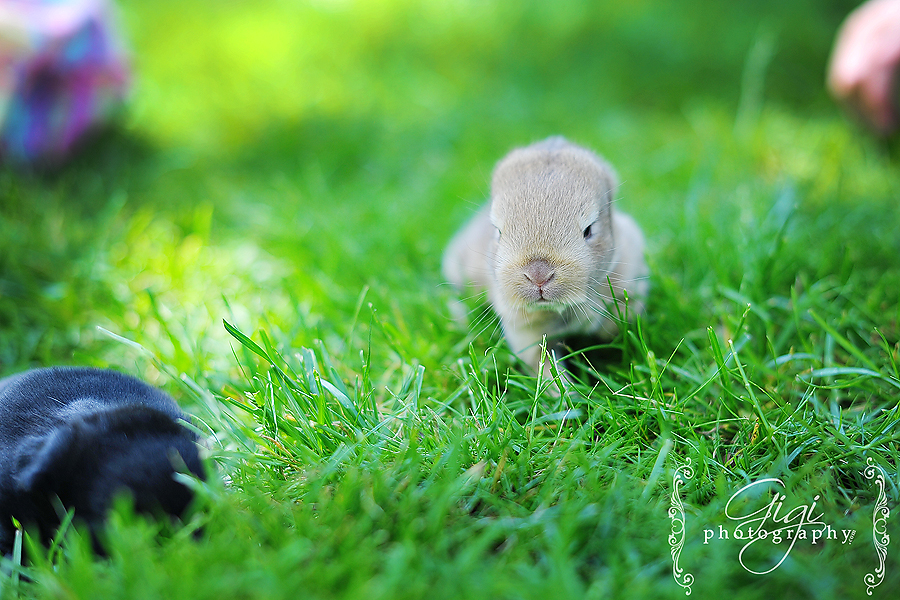 There is *never* a dull moment around here. 🙂