"We will open the book. Its pages are blank. We are going to put words on them ourselves.
The book is called Opportunity and its first chapter is New Year's Day."
Edith Lovejoy Pierce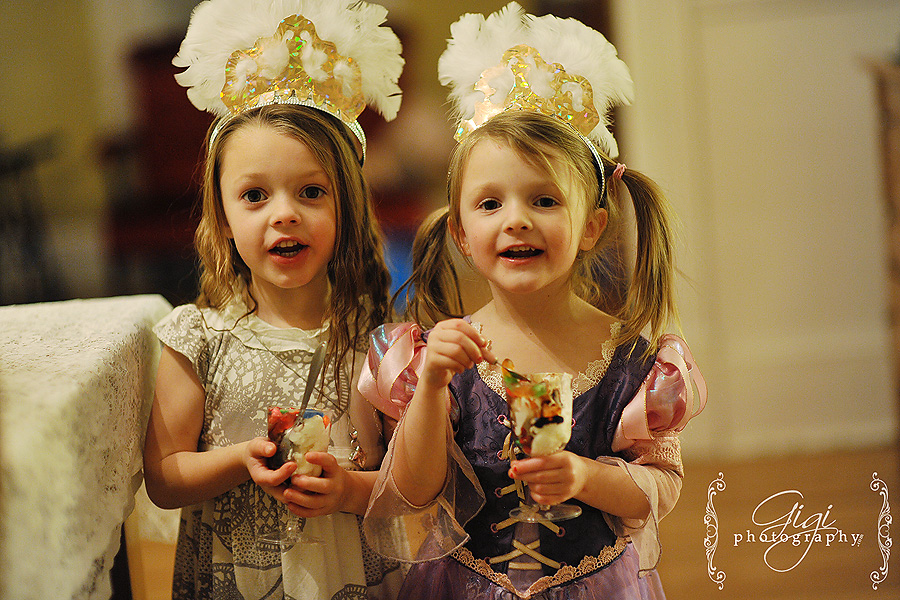 Happy First Day of 2012!
Do you make New Year's Resolutions?  What do you want to see happen this year in your life?
I usually write out a list of goals for the new year and then post the list somewhere where you can see it and be reminded over the next 12 months …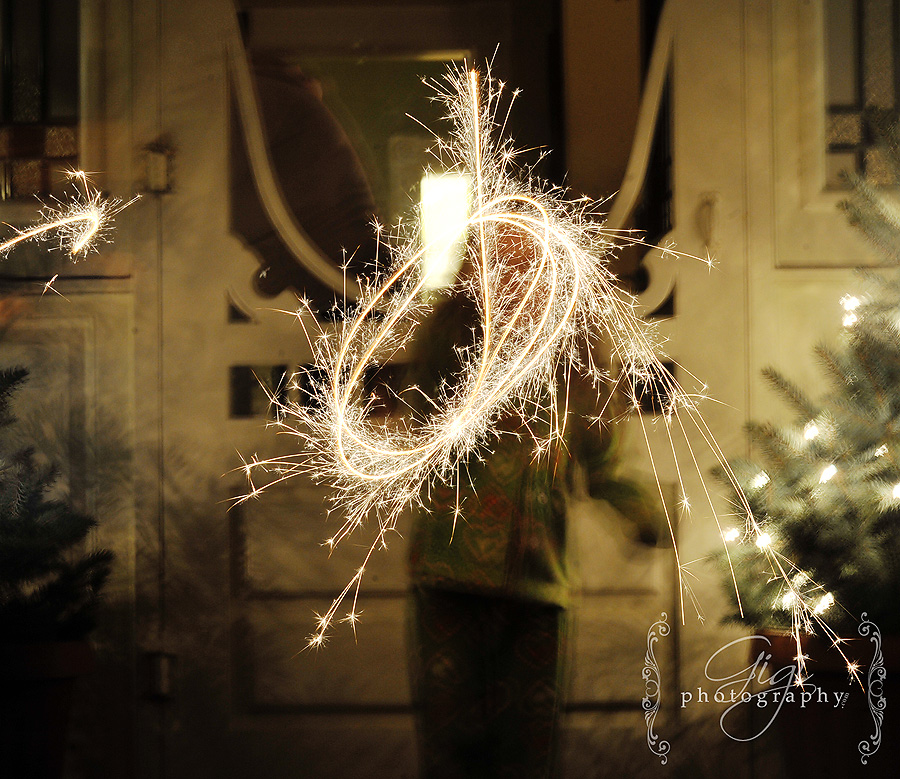 Welcome, 2012! It's going to be a fantastic year!