So … I've discovered candy canes are a good deterrent for morning (night) sickness. Awesome.
Also awesome … this amazing family featured below! Meet Christine Taylor and her precious family. Christine is the incredible brains, talent and beauty behind Christine Taylor Designs. Her work is **amazing** and I have fallen in love with so many of her products …
Christine brought along her great, great grandmother's handmade quilt to the session, a quilt that was tucked away in her memories as a child. About 10 years ago, Christine asked her mom to help recreate such a quilt like the one she remembered from her childhood … and lo and behold, her love for hand-sewn treasures was born!
Fast forward a few years when Christine's mom found the treasured quilt tucked away – they painstakingly patched the beautiful quilted masterpiece … and now, we incorporated it into our session …

"Our lives are like quilts – bits and pieces, joy and sorrow, stitched with love."
~Author Unknown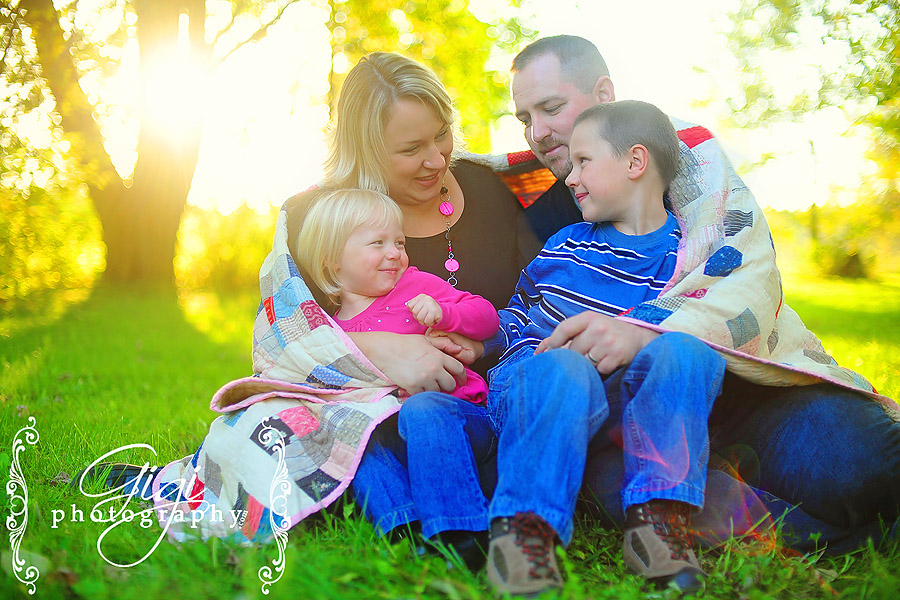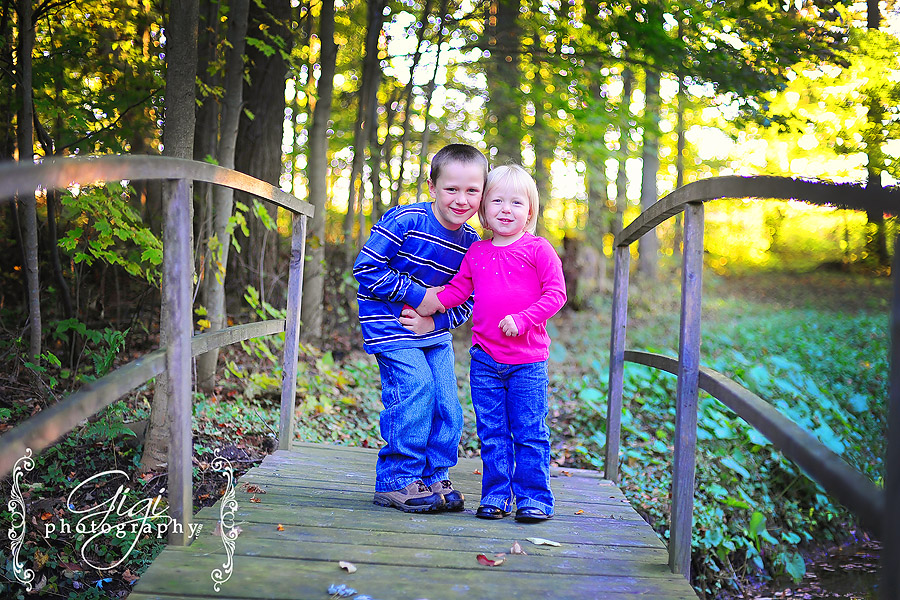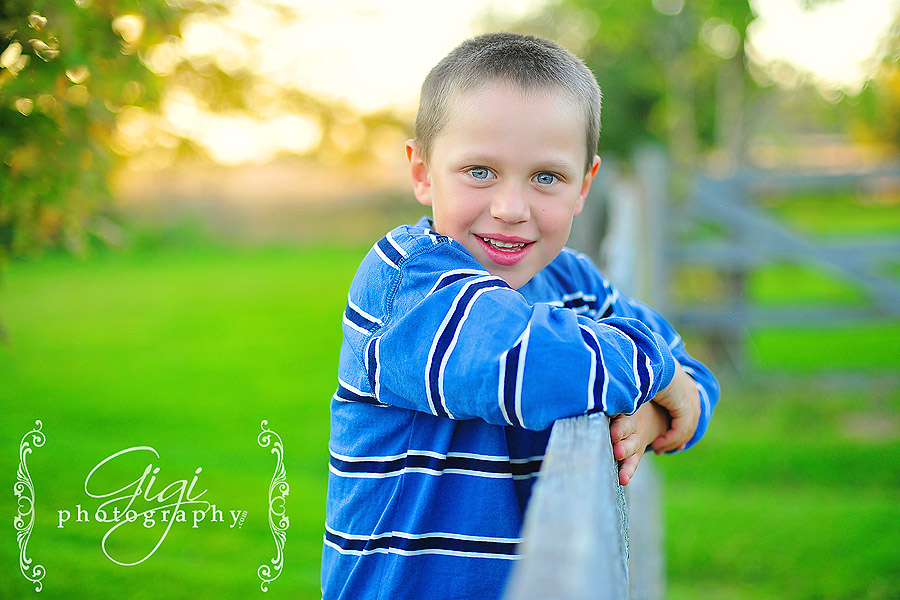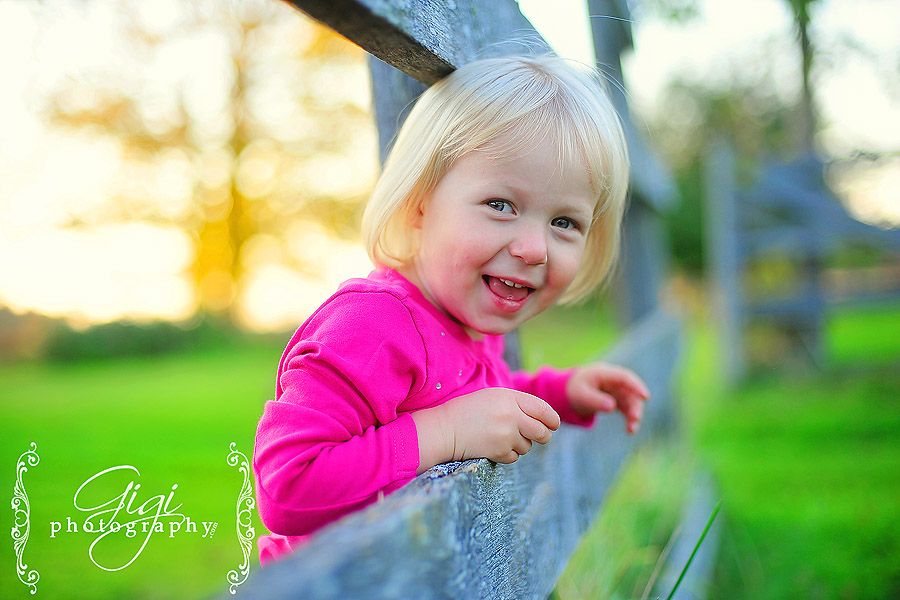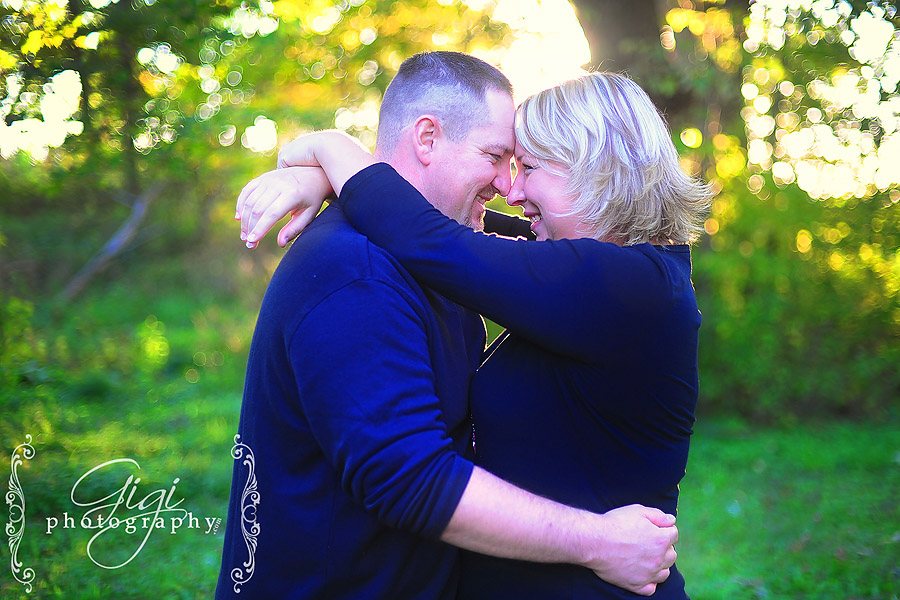 And now the fun for you … leave a comment here on the blog and you have a chance to win a $30 gift certificate to be used on any of Christine Taylor's products …! 😀
Pop over to her facebook page, take a look at her amazing handmade items and then leave a comment here on the blog. I'll announce the winner by the end of the week.
Happy posting!