Last night, I had the pleasure of shooting the Show Gigi Some Love babies … do you remember that contest that went belly up? Yeah, well, to solve the issue, I had the awesome pleasure of meeting each baby and photographing each smiling face …. 🙂 A win-win, really!
I have lots to go through but just had to post this one – too cute for words! 
Aren't these twins sweet? This was my first time meeting Abby and Rylan and I fell in love!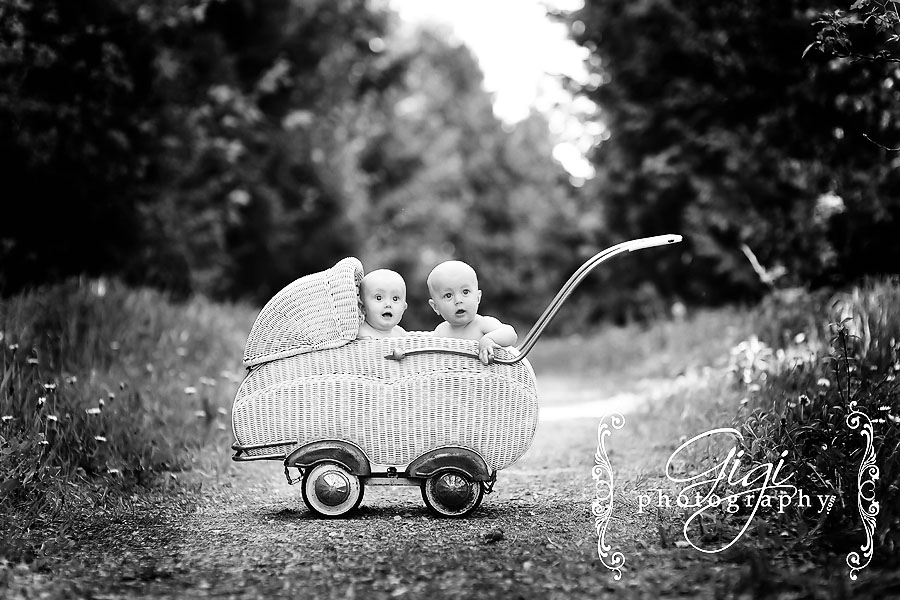 More sneak peeks coming soon! We have LOTS going on here – canvas sale (extended to 7 p.m. tonight!), La Tienda auction and a giveaway! Oh yeah, and the Father's Day canvas sale!
WOW! I'm exhausted just linking all those posts! 😉