So many gorgeous little newborns lately ….  I just love it!
Meet Baby Darren. He was so good and patient and momma was so awesome with him – her first sweet baby boy to love.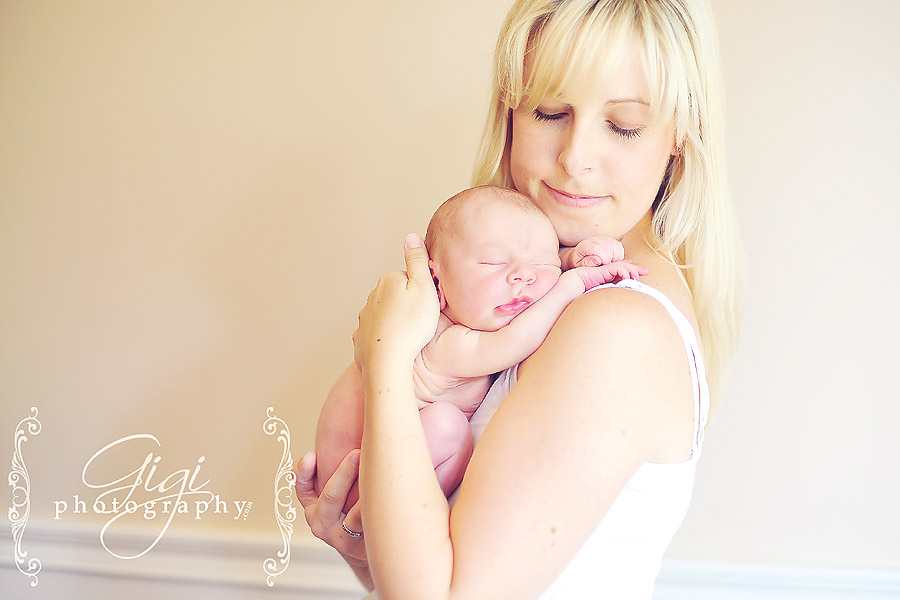 He slept so well through the entire session …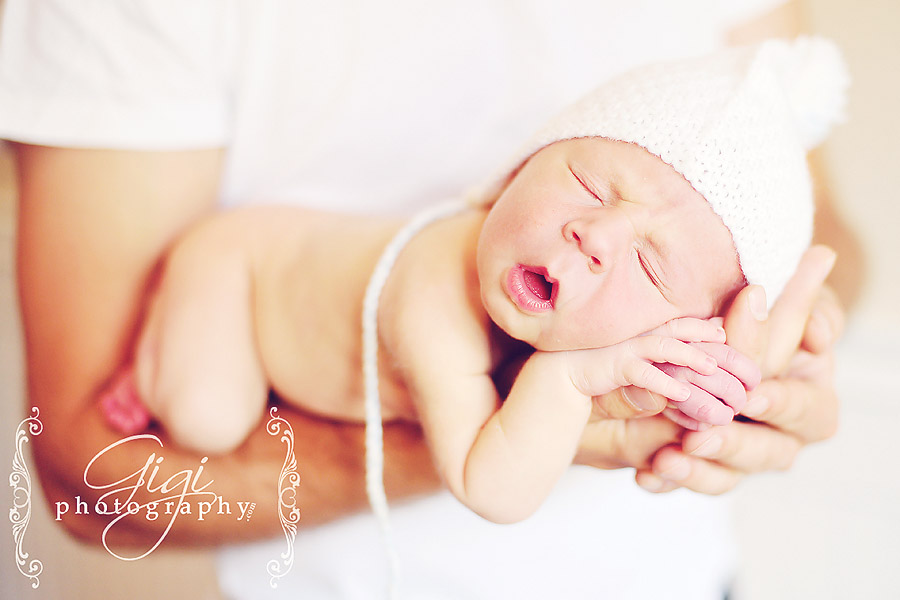 My favorite …. ::love::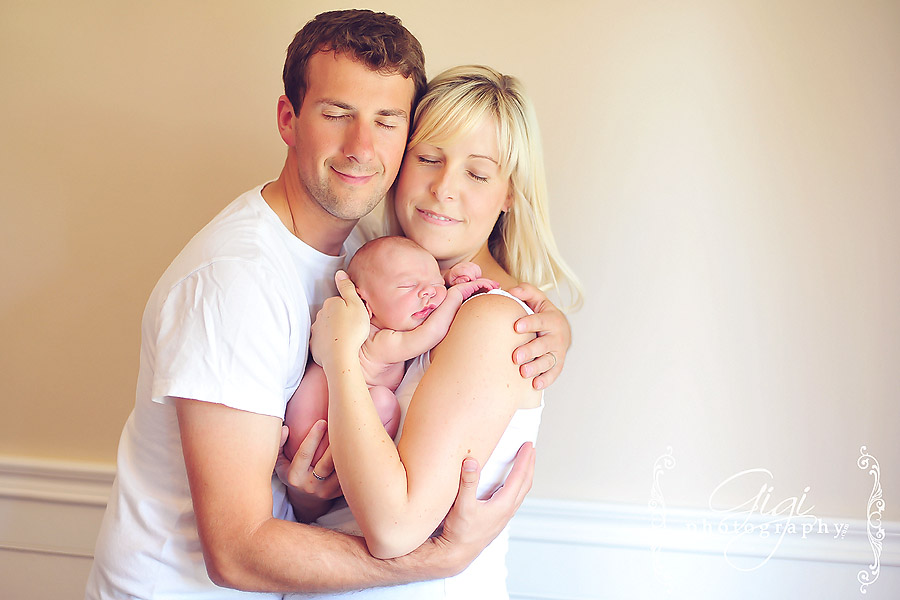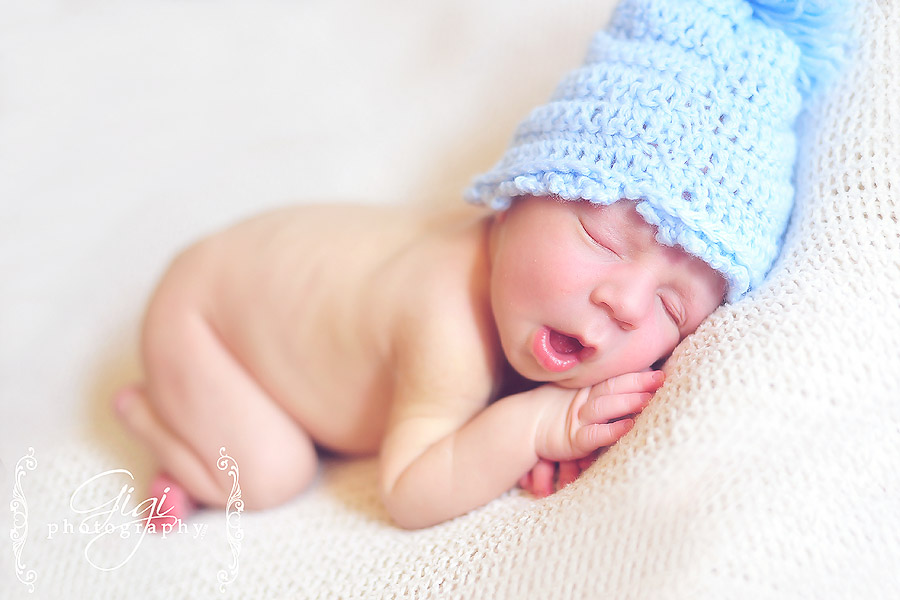 [Amie, thank you for welcoming me into your home and choosing me to help you document the amazing newness of your sweet baby!]
Now, don't close the blog yet …. we're going to do a really, really cute giveaway! And a fast one – you only have until Friday to enter this contest. Are you ready?
I saw this business online and fell in love! I love the idea behind ….
…. drumroll, please …..
CHILDish – a Canadian based business that, quite frankly, provides the cutest lunch dishes and school lunch kits possible! Seriously.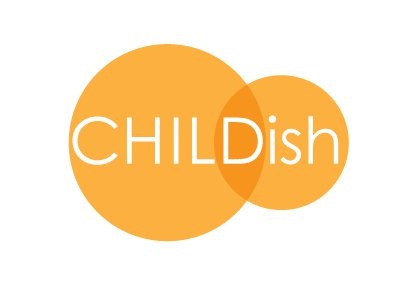 Why are they so cute?! Because they can be personalized to look almost exactly the same as your child! How fun is that for your little one?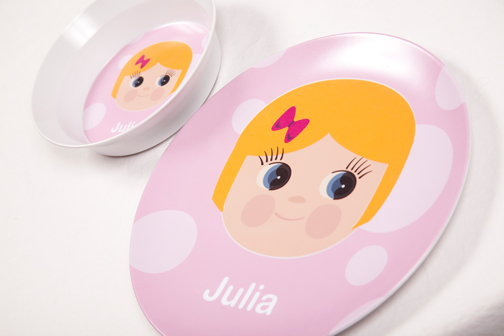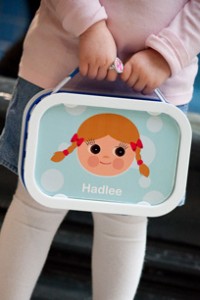 I love it! I know my girls would be so in love with these plates around the dinner table …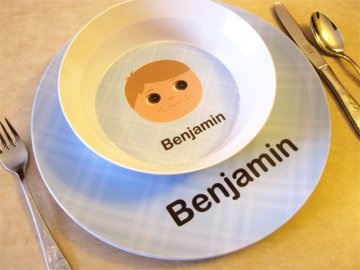 And today, if you leave a comment on this blog post, you will be entered to win one personalized plate for your little one … but wait, for every order of a lunchbox placed this week, you will also receive a complimentary drink holder! Sweet!
So go on – leave a comment and pop over to the CHILDish website and facebook page to learn about more! Imagine – lunches made fabulous come this fall, eh?!
Now, comment away!!