How wonderful it is that nobody need wait a single moment
before starting to improve the world.
~Anne Frank
This Friday night, my friend, Tamara (picture below in our last trip to La Tienda), and I will be hosting a La Tienda sale at the Spring Bella Noche Event. I'm sure you've heard me talk about La Tienda many times … it's  a cause and a mission very near and dear to my heart.
[Read more about how Gigi Photography is involved with La Tienda here.]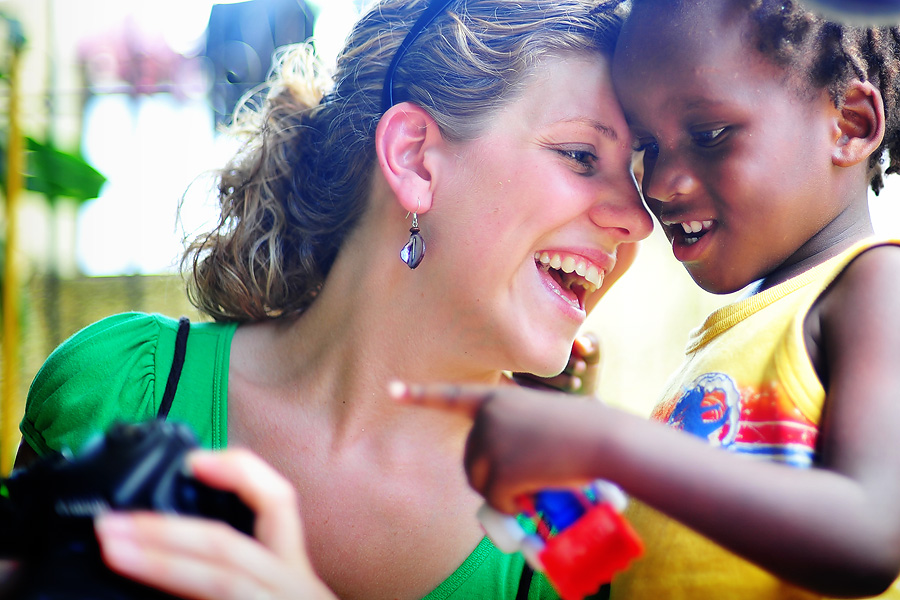 When you purchase a piece of La Tienda jewelery, you're not just taking home an amazing, UNIQUE gorgeous piece of art…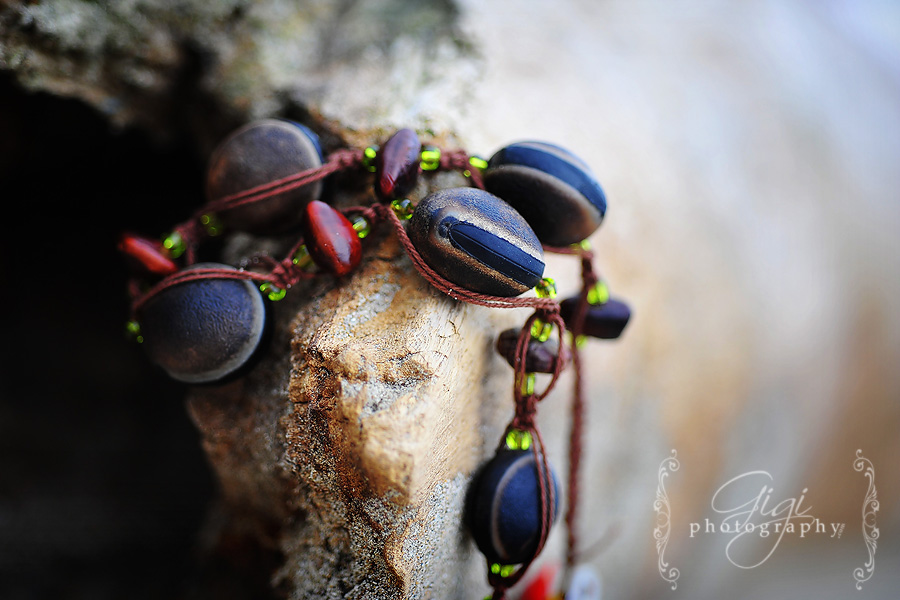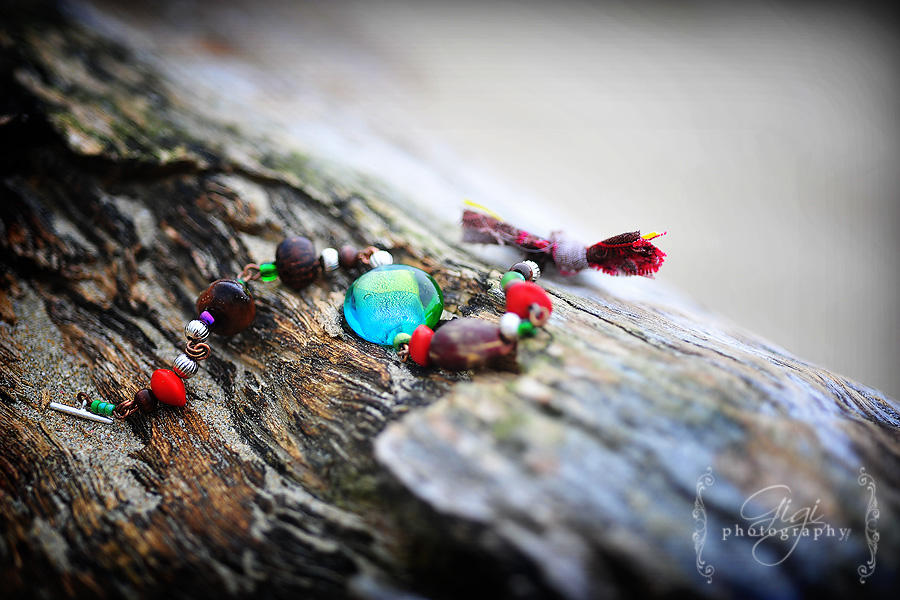 …  you're changing something … you're improving the lives of these amazing women.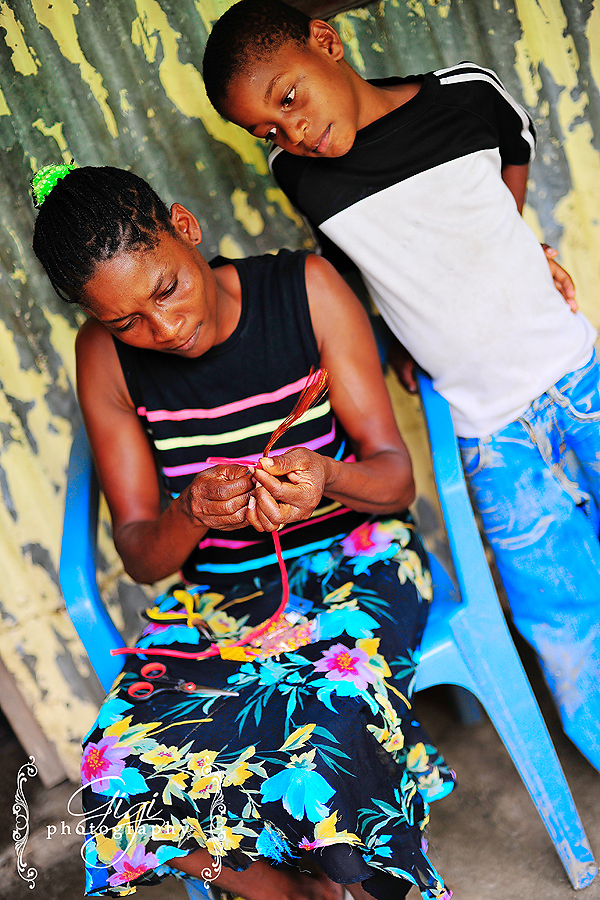 They are able to support their family financially.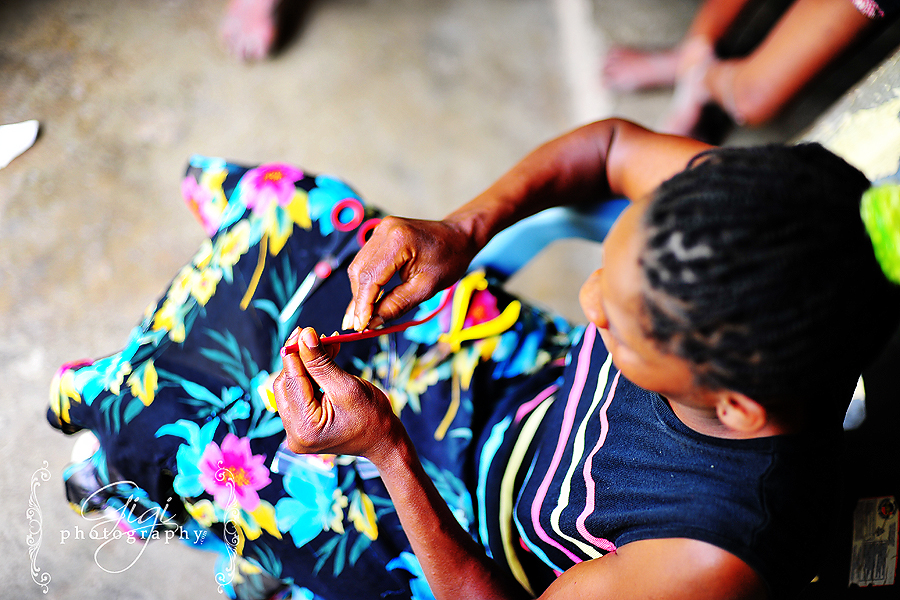 They are able to continue with their co-op job, supporting their family in a way that makes them proud.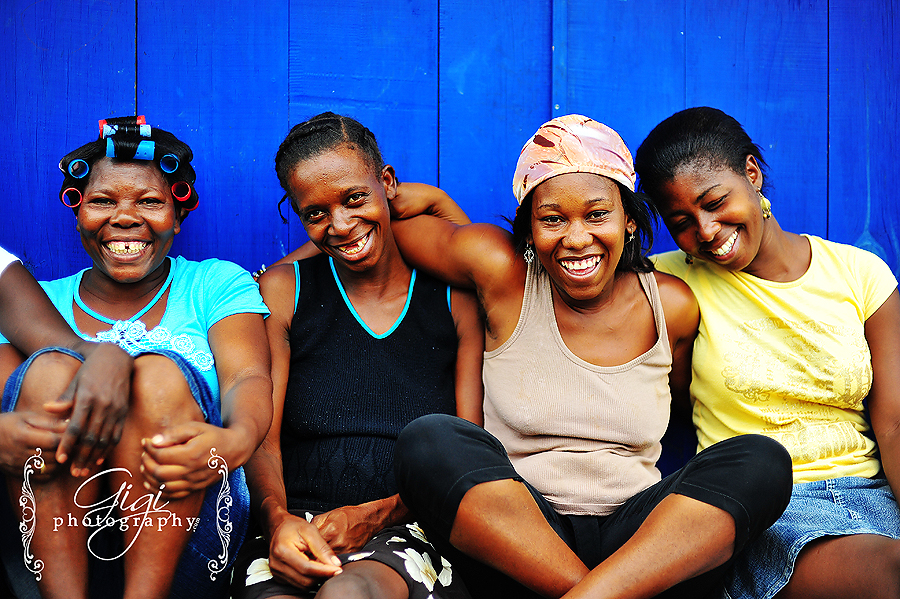 …    They are able to give their children food.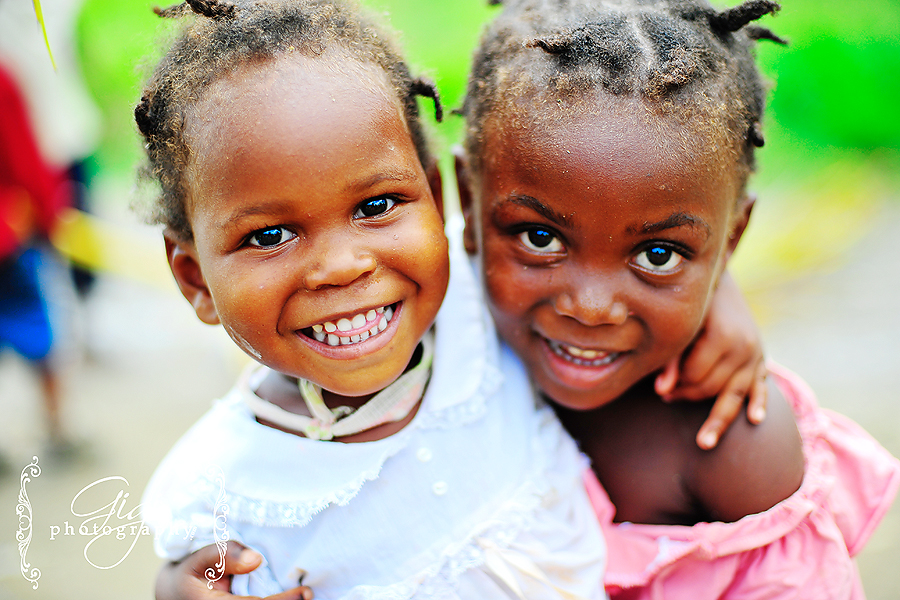 and be the mothers they want to be.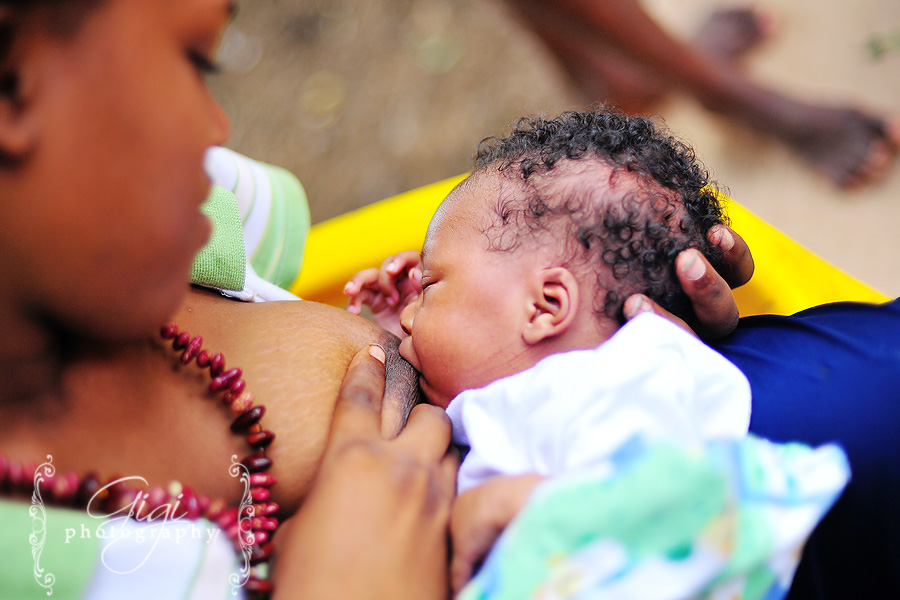 They still need more … but this is a way we can help them … right now.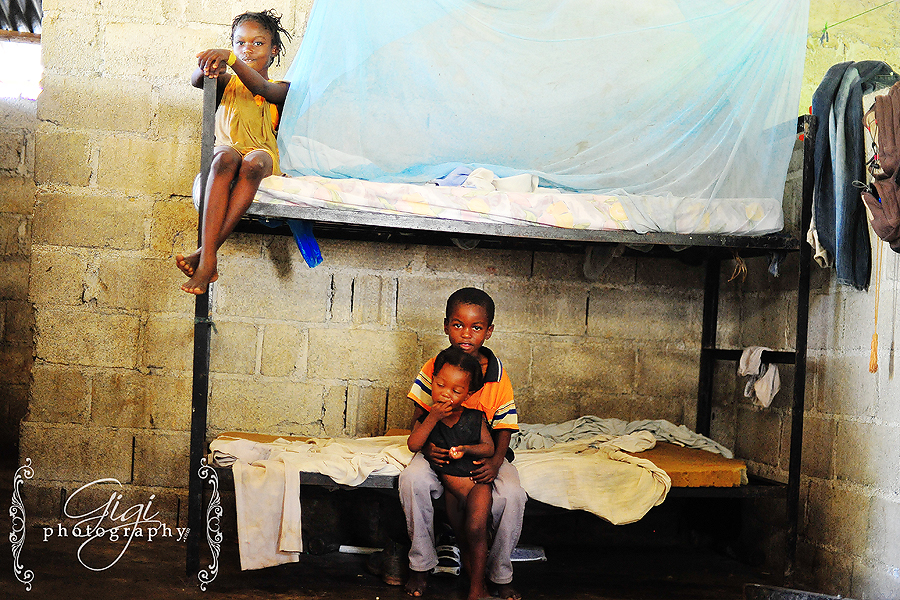 Please come out to the sale this Friday and  help us better their world.