Okay ……. here are the details you have all been waiting … the details I've been dying to post …
The details about our Big HUGE CUPCAKE KIDS SALE!
My four girls and I will be baking cupcakes, along with my friend, Nicole of Cutie Pies and her daughter, Rylee, and Tabitha of Yum Yum Desserts and her three boys, for this BIG HUGE CUPCAKE KIDS SALE!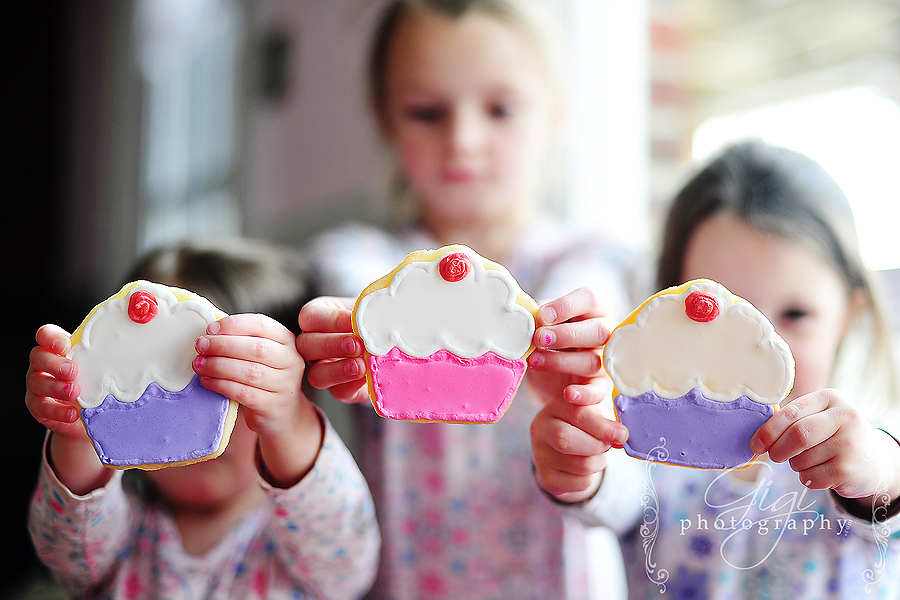 ALL the money raised from this cupcake sale will go to help the imprisoned children of Africa. Plain and simple. No strings. No crazy details. Just all money raised will go help out these beautiful children who need our help. How? Click this link for more information. It explains everything you need to know.
They are just little kids with big hearts for God and the children of Africa.

Then on Friday, April 15th, here at the Gigi Photography studio, we will be SELLING these lovely cupcakes … for whatever price. For whatever cost. Whatever you decide to donate. How simple and easy is that?!
Do you need a visual of what some of these delicious cupcakes to help you decide how many you want? 🙂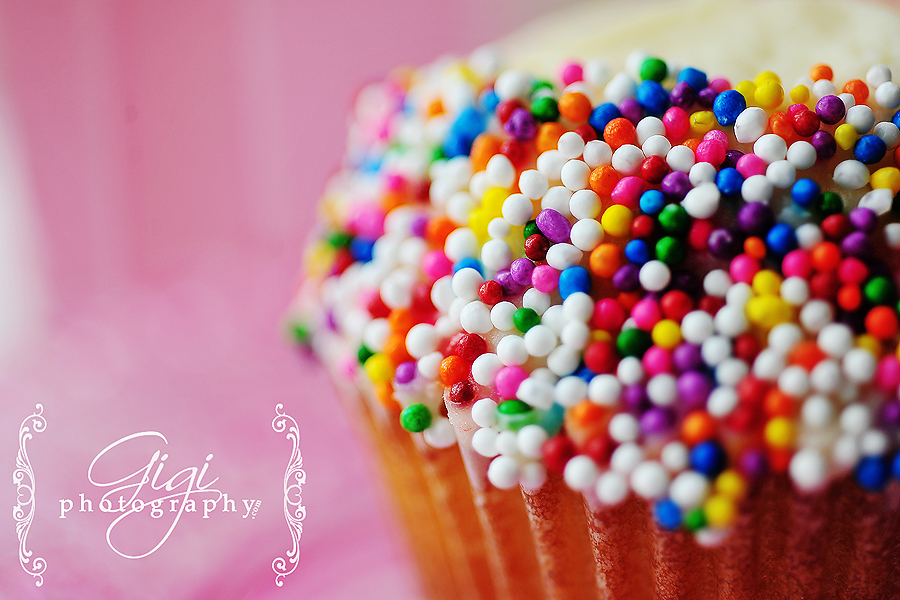 Look tasty enough?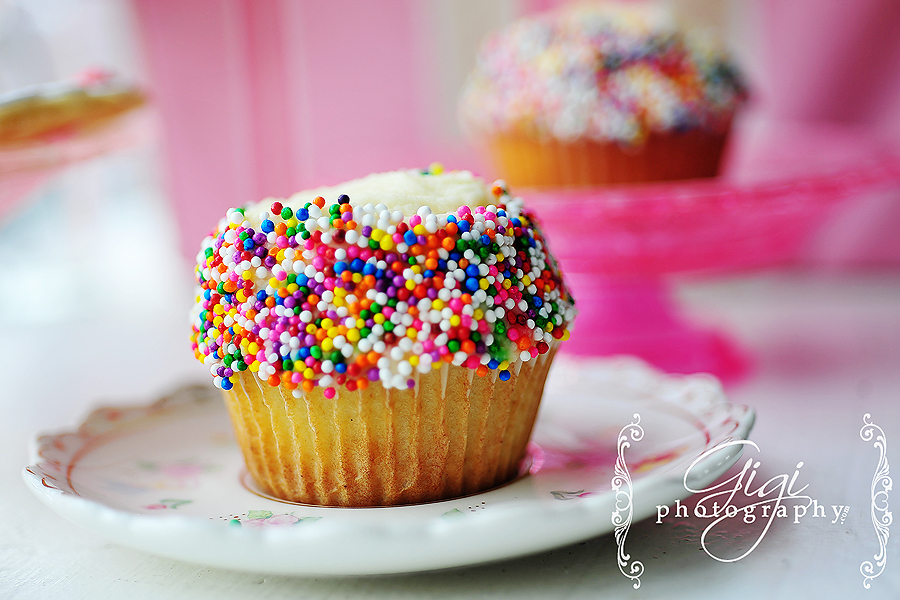 Oh yes and five year old Rylee and her mom will be baking these up, as well, for the sale!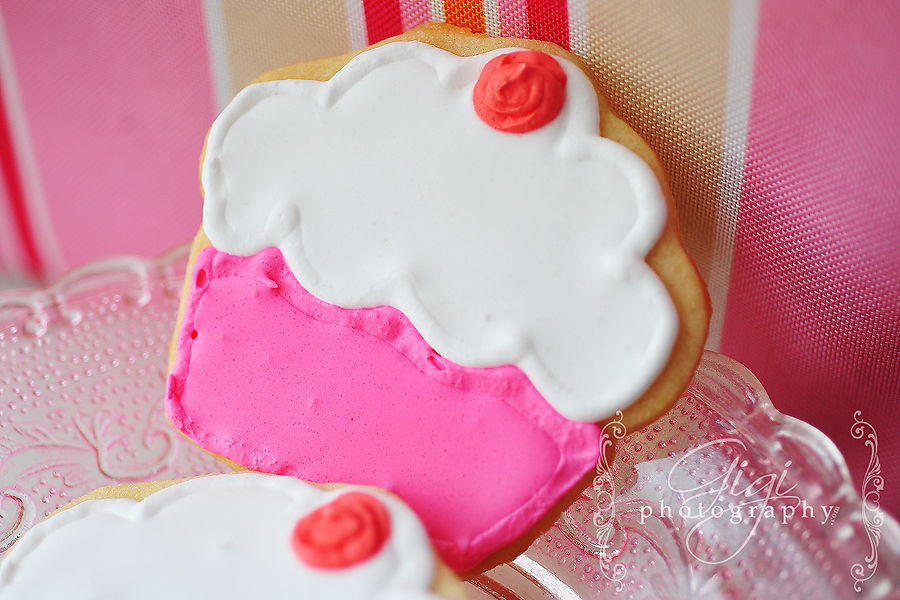 Too cute!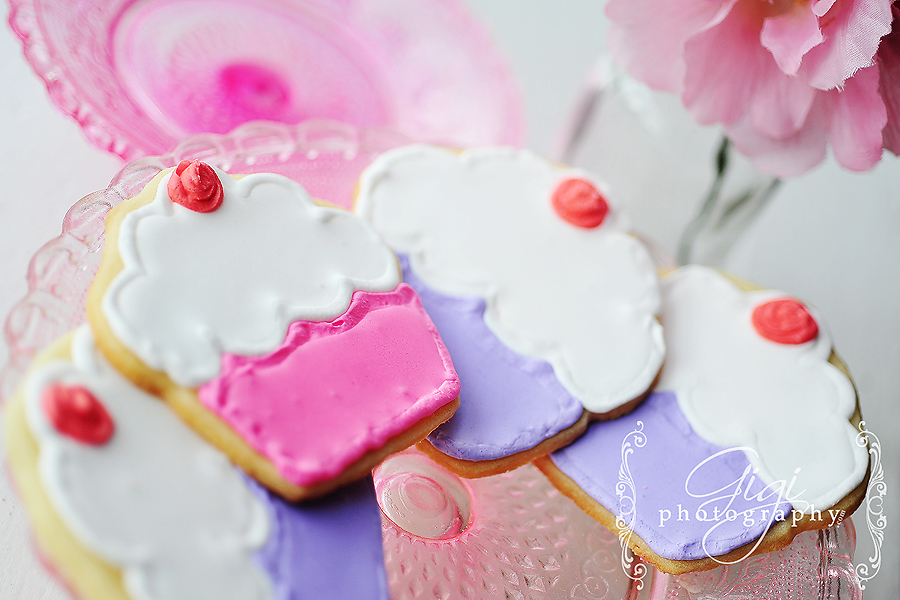 We DO need you to PRE-ORDER your cupcakes NOW so we can bake enough for all of you amazing poeple who I know will be coming out to help the children of Africa!
So here are the details on the cupcakes …
You can order:
Vanilla Bean with Vanilla Bean Icing
Old Fashioned Vanilla with pink Icing
Decadent Chocolate with pink icing (if you really want another color, let us know!)
Chocolate with chocolate icing
Orders come in individual cupcakes, 1/2 dozen or a dozen.

Please send your order to gillian@gigiphotography.com
Please write CUPCAKES! in your subject line.
Tell us which flavour you want and how many.
Show up on April 15th at 12 York Street to pick up and pay for your yummy cupcakes!
You can drop in and purchase cupcakes the day off, as well! But to ensure we have enough, we do appreciate a pre-order. 🙂

There are also some amazing businesses who want to help out as well who will be showing up with some awesome, cute cupcake goodies to help support the cause …. so come expecting to see some adorable cupcake-goodness …! I'm hoping to list some of these amazing goodies soon!
So go – now! And pre-order your cupcake heaven and help out this amazing cause!!!