Good-bye boring ol' box of Valentine chocolates.
Helloooooooooooo, Cupcakes!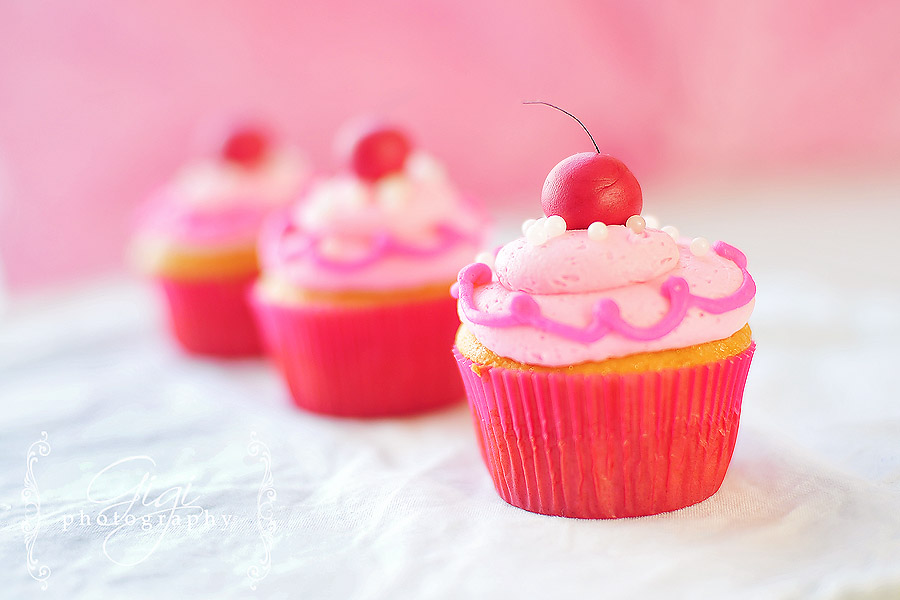 Need I say more?
Valentine's Day is just around the corner and whether or not your Sweetheart is the kind of person to shower you with affection, love, bouquets of flowers, boxes of chocolates (um, I'm not married to one of those men and honestly (HONESTLY!) I'm okay with that … well, 75% of the time!), you have a guilt-free way of treating yourself (or if you are really kind – share with the one you love) this Valentine's Day  … how?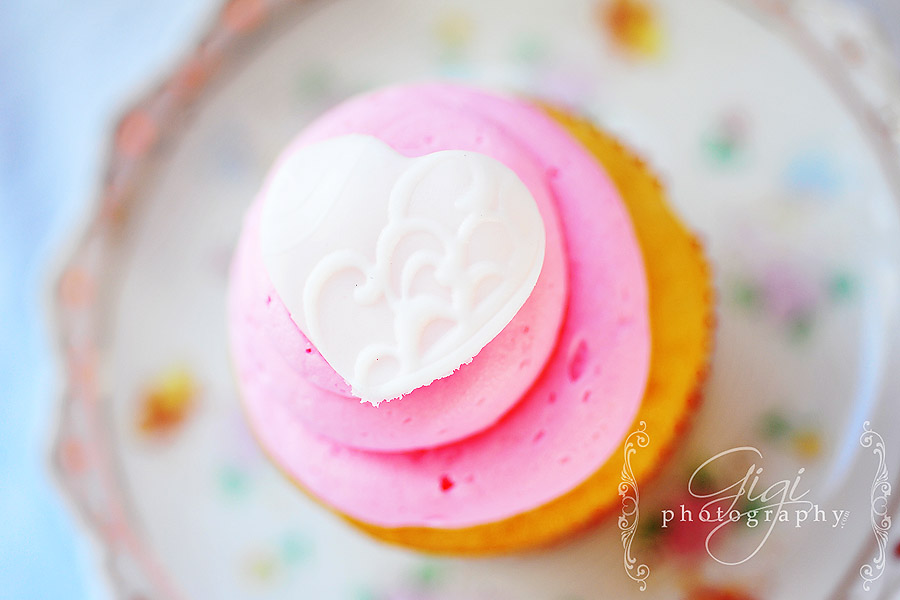 … by entering today's scrumptiously divine giveaway from Yum Yum Desserts…
Now listen up – this is a quick and wonderful giveaway so do not waste time. It will only run until Saturday so you can ensure to have your delicious goodness in time for Valentines' Day …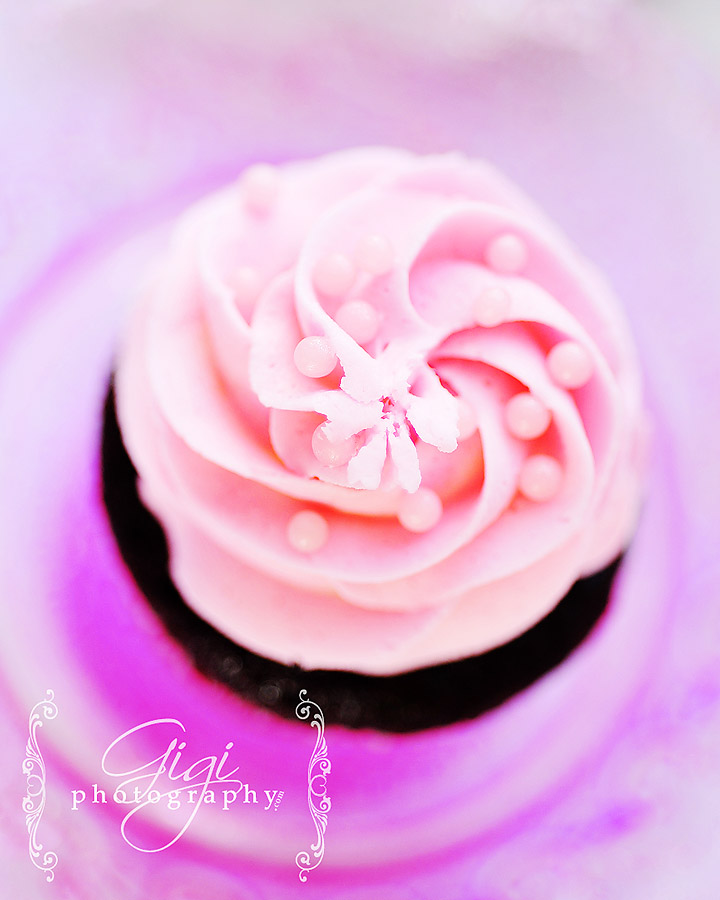 Yum Yum Desserts is offering up a dozen Valentine-themed cupcakes for YOU! All you have to do …. is leave a comment on the blog and then go check out the lovely goodness on their facebook page! Simple, easy, and a perfect way to spoil you or your loved one!
Or you could hide in a closet and sneakily eat all the wonderful cupcakes by yourself.
Go ahead.
I will not judge.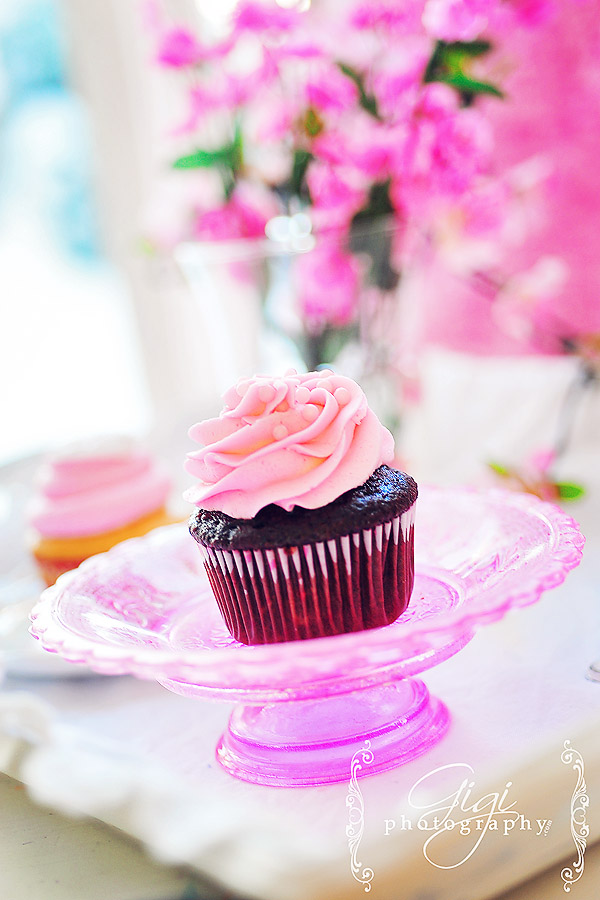 We'll draw a winning name on the weekend and then just like that – amazingly declisiousness will be yours this Valentine's Day!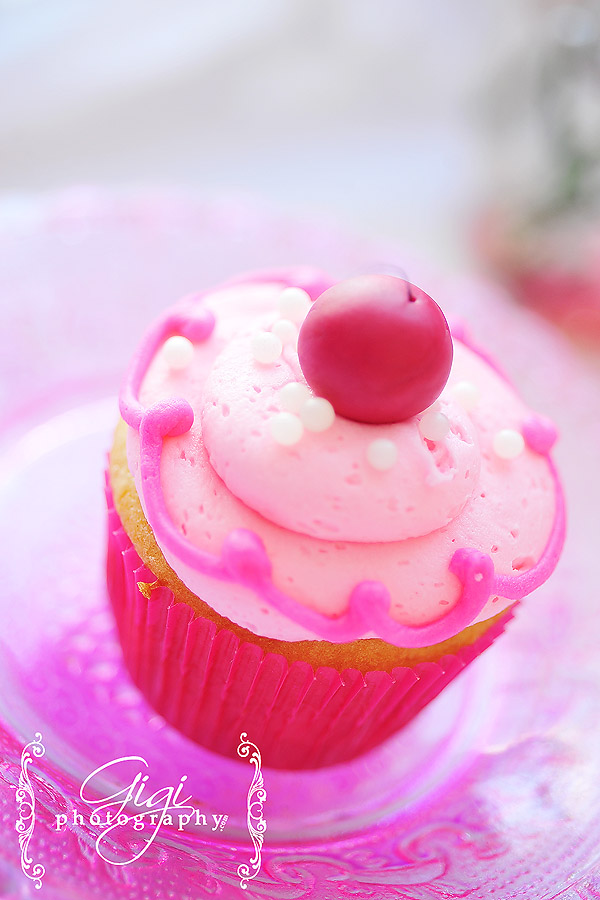 Hmmm … I think I'll enter my own name  … shhhh ….