Today I failed.
The morning started off wrong – or rather, I started the morning off wrong. A rough start to homeschooling. A rough start to parenting. A rough start. Period.
As the morning slowly but surely crumbled in front of my eyes, I knew in my heart that my patience was not where it should be, that it wasn't *really* my kid's fault, that I needed to have more grace and that I was doing it all wrong.
Ugh. I hate that. I hate that feeling of knowing the day is spiralling down the drain and I'm the one pulling the plug. So this morning,  I gave myself a time out. I picked up my devotional and read today's devotion. A little prayer. A little eye opening. A little grace. Five minutes and the entire day changed.
Today I am grateful for snapping out of 'fail' mode. For that still small voice that told I was being ridiculous.
For forgiving children and husbands. For God and mercy. For turning the day around and seeing things in a different light.
For the dinner in the crockpot. And the giggles of the girls in the next room (even though, yes, they just woke up Lovelyn).
Thankful for little things like a Valentine-themed lunch (yesterday's treat) … (idea from here)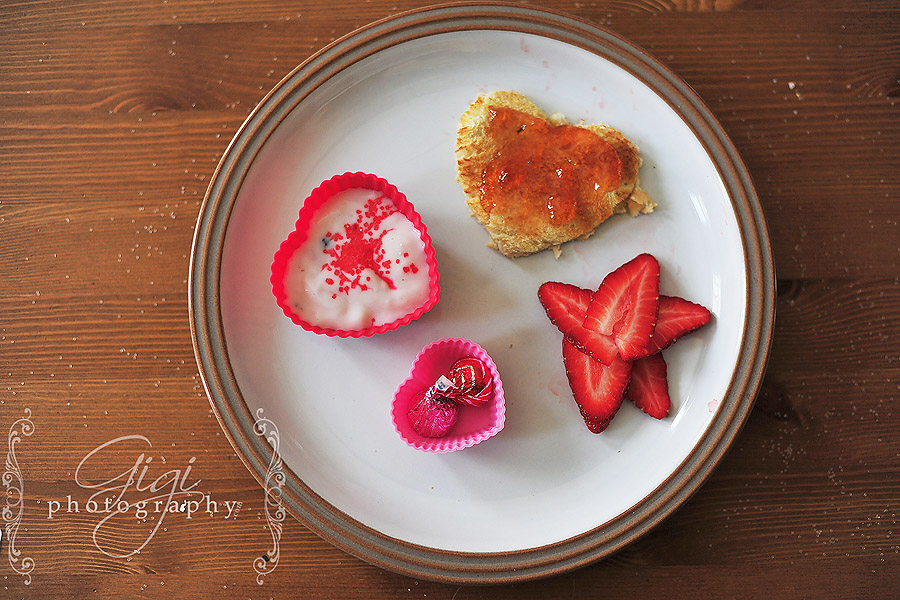 for Valentine's crafts made for the grandparents ….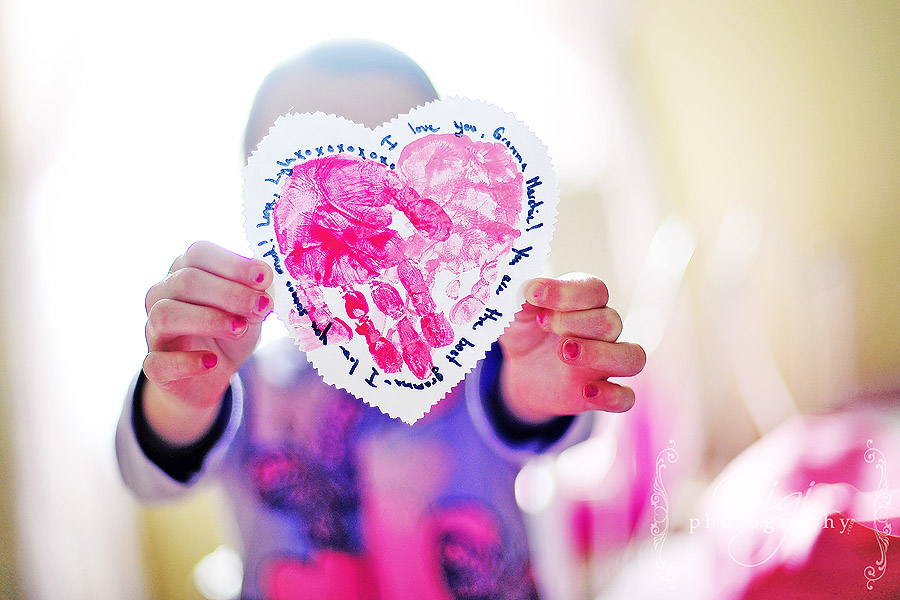 For the chance to make a mess and the opportunity to teach my girls how to clean up. 🙂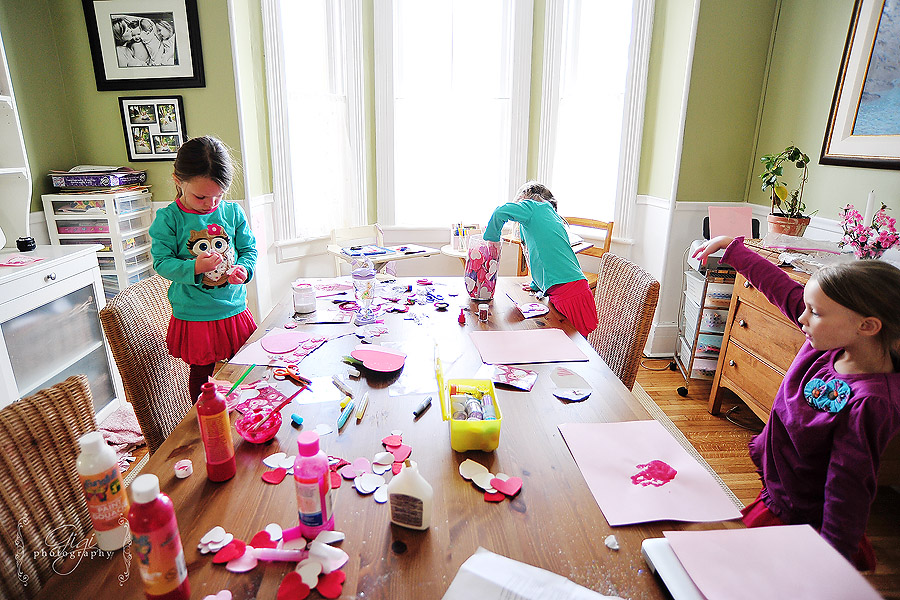 thankful for a quiet moment in the afternoon …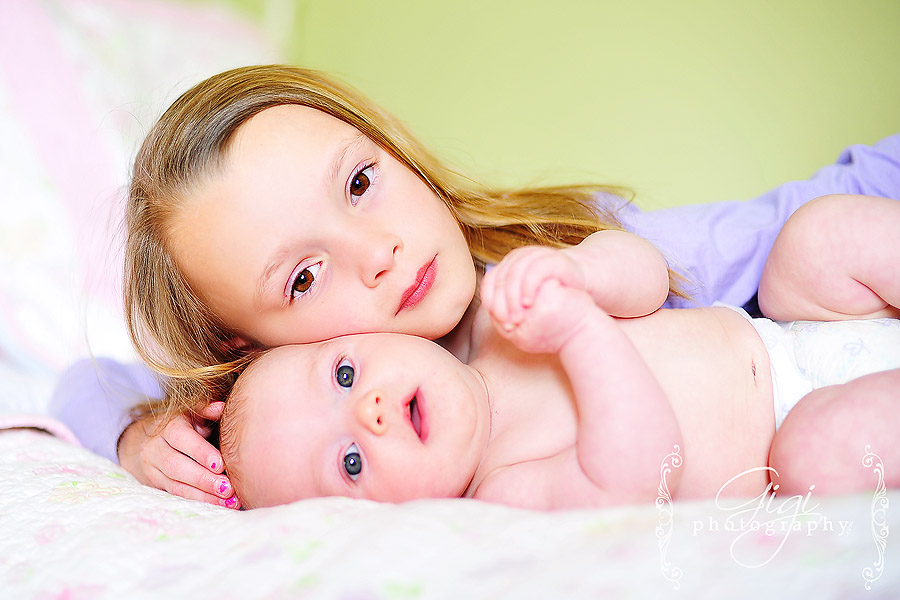 and for tummy time …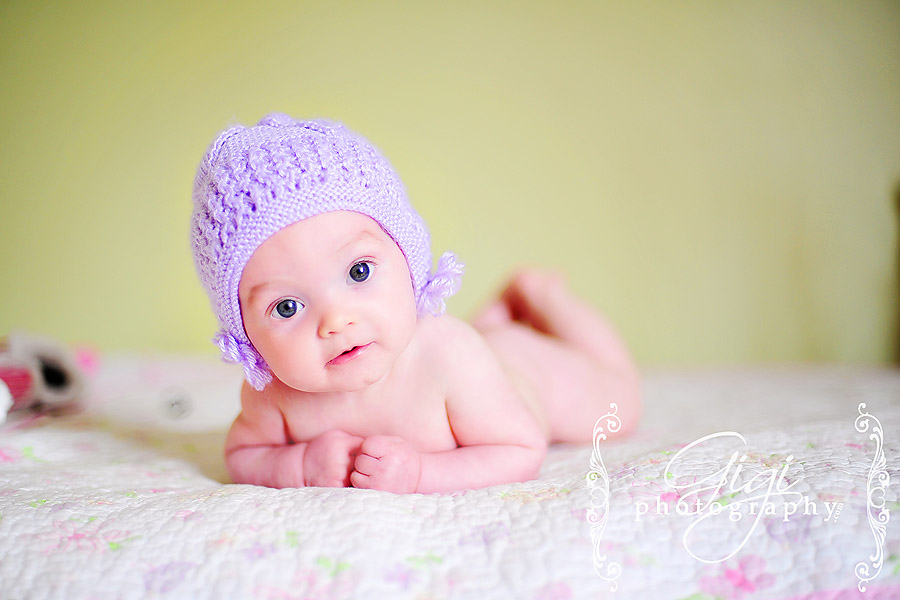 "None of us are finished yet.
We really have to keep that perspective …
having grace is really important in a family environment because without grace, we expect perfection.
And grace is allowing our family to be human, to make mistakes."
– Jill Savage