Those who bring sunshine to the lives of others cannot keep it from themselves.
~James Matthew Barrie
Kindness.
It's definitely a character trait that society lacks, it seems … but step into Rebecca's life and your hope in humanity would be quickly revived. Her heart is bursting with love and it shows right down to her family life! Several times, Rebecca has blessed my family with kindness … THANK YOU, Rebecca!! You are a true sweetheart!
[Rebecca's session took place just before Lovelyn was born so as you can see, I'm still catching up. ;)]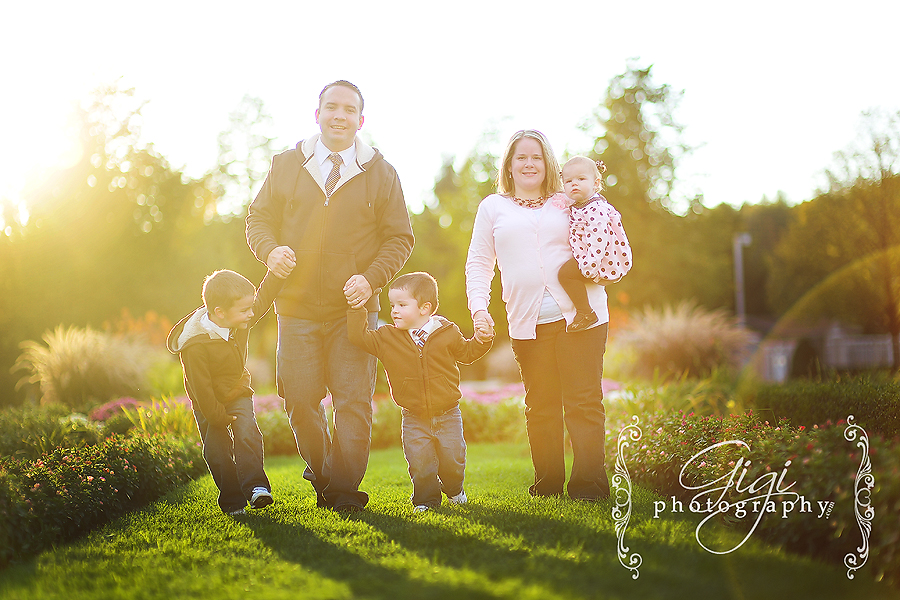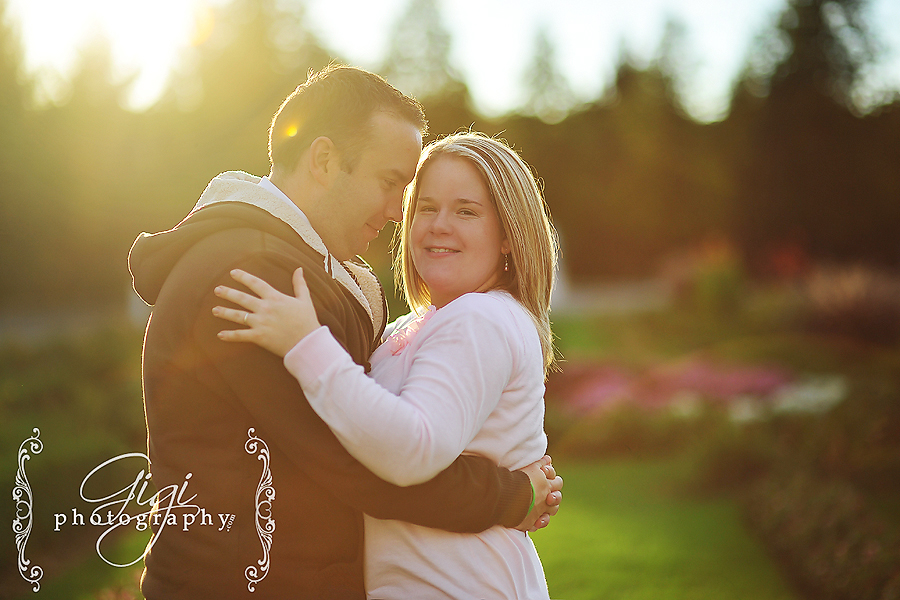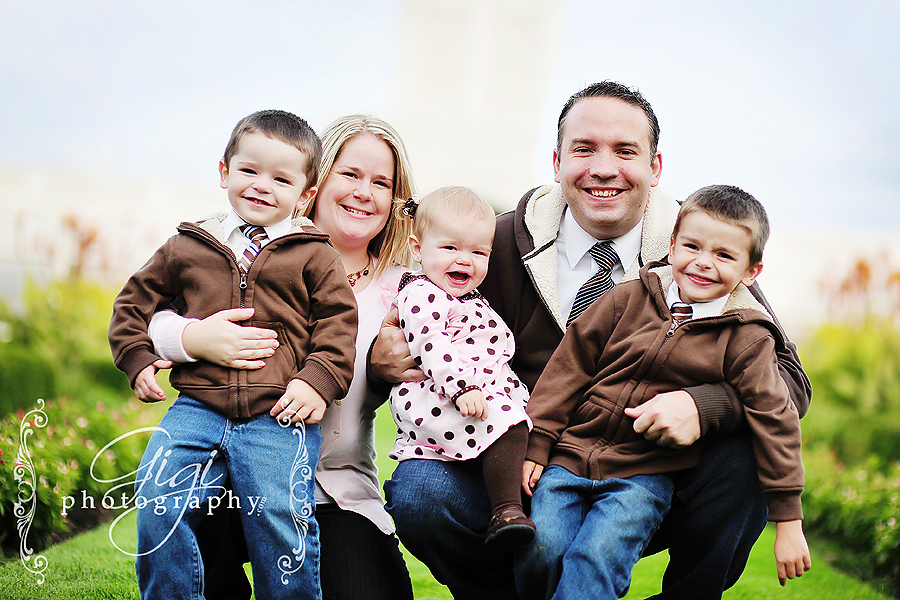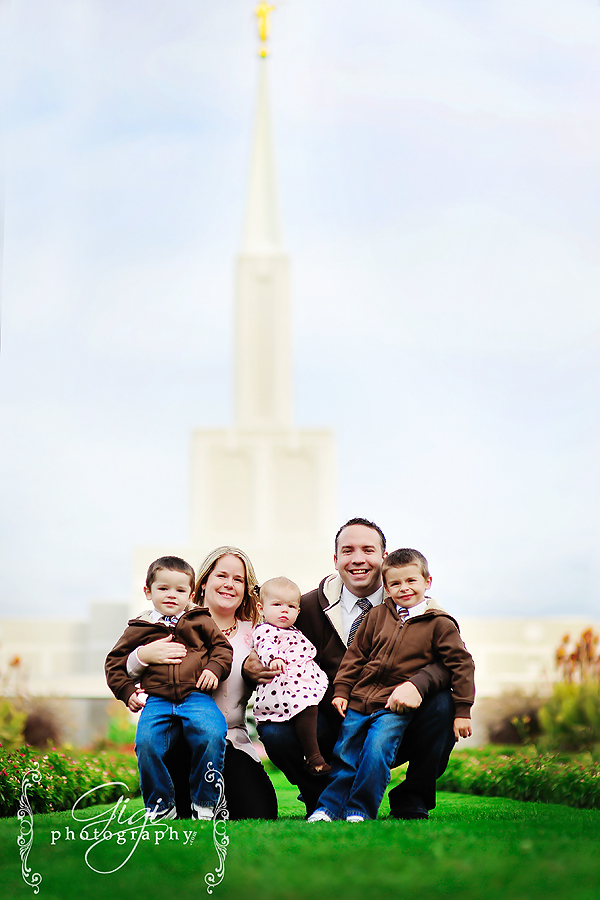 And another note – time to pick the winner of the Sassy Sweet Pea giveaway! [the cutest hair accessories ever!] A big THANK YOU to Keri, the owner of Sassy Sweet Pea, for offering up such a great giveaway prize here on the blog. 🙂 You can see all the lovely products here on facebook …
Using random.org, …… the winning commenter is ……
#76 – Tracy R
Congratulations, Tracy!!! E-mail me (gillian@gigiphotography.com) and I'll hook you up with your winning gift certificate!!! You will love the sweet bows and hair accessories!