A baby will make love stronger, days shorter, nights longer,
bankroll smaller, home happier, clothes shabbier,
the past forgotten, and the future worth living for.
Author Unknown
"Is this your first baby?" many people have asked me over the past week as Lovelyn and me have attempted many trips alone to see the doctor, run errands, etc.
"No, she's my fourth …" I answer and smile.
"Four?! My, you must be busy! You have your hands full!!"
And as my sweet friend would say – "My hands are full … but not as full as my heart."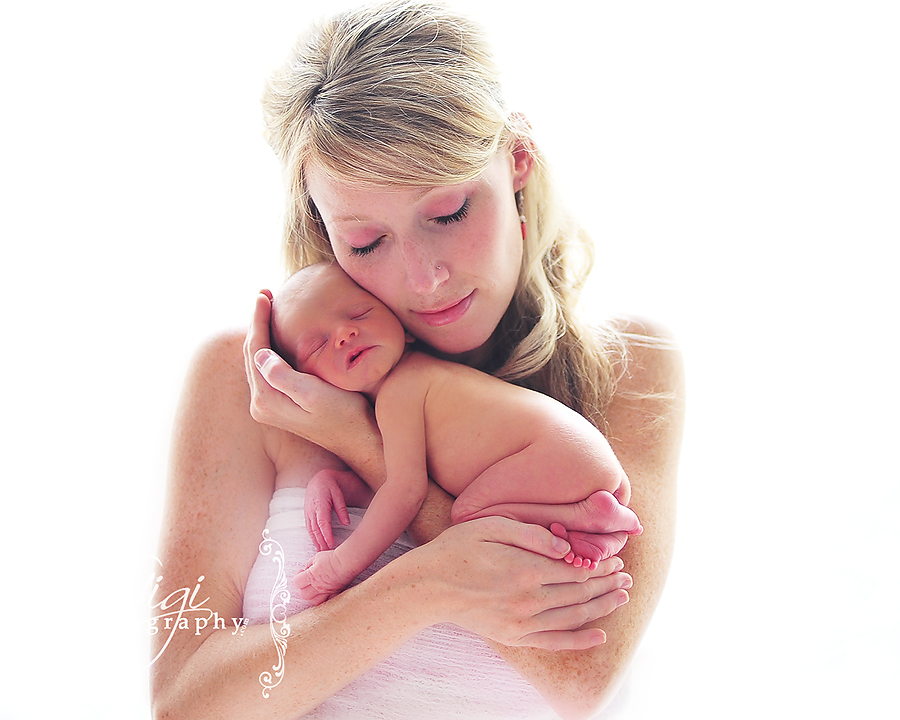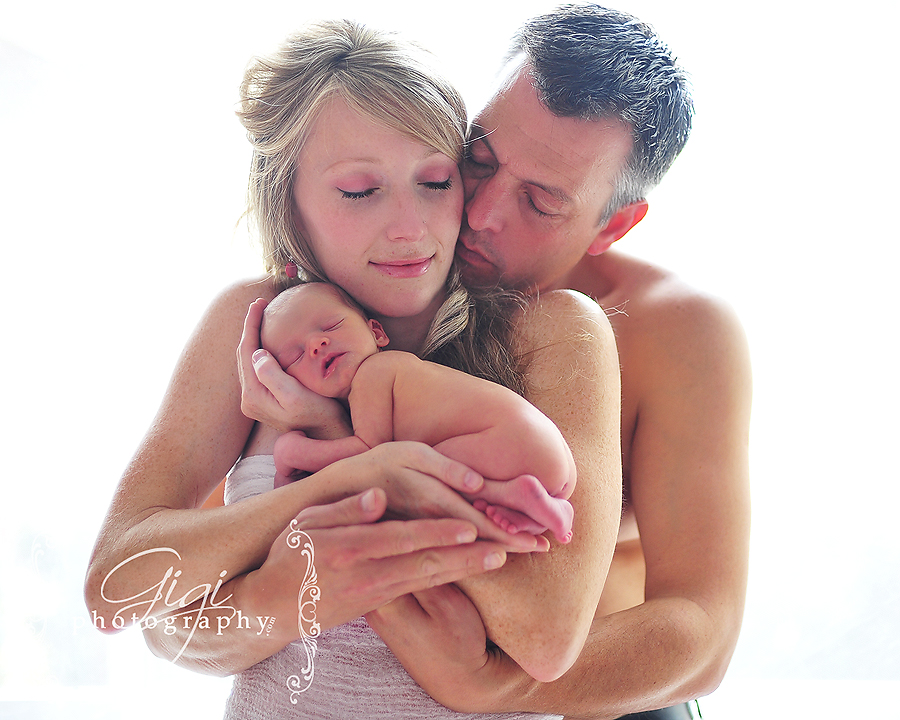 … little sweet Lovie … how we adore you!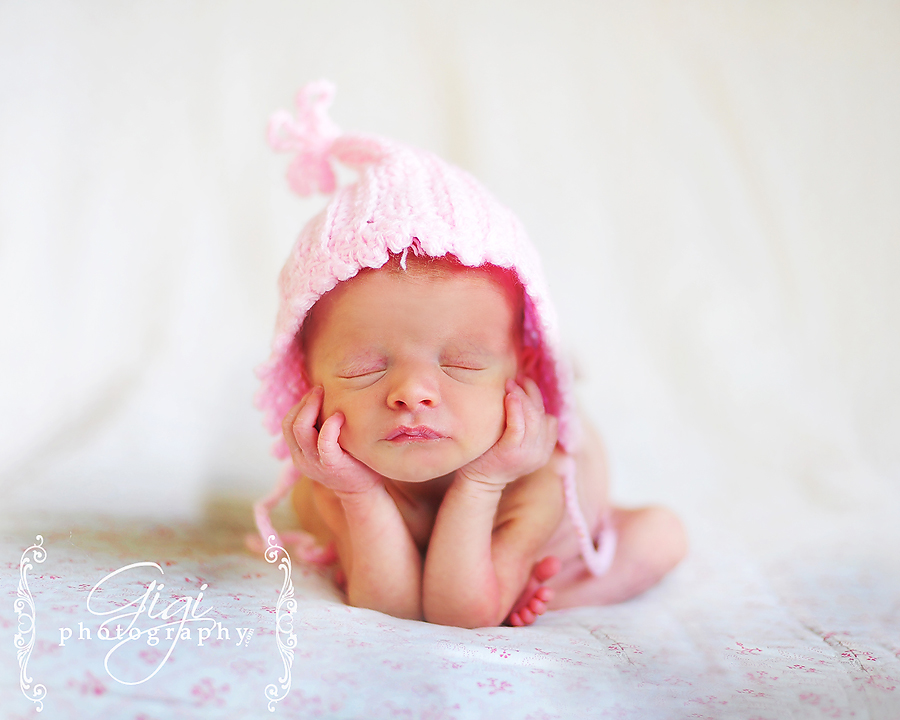 [A big thank you to my friend, Heather Rivlin, for sharing her newborn posing wisdom! ;)]
I'm itching to do a shot of the four girlies together, but there have been a lot of things happening lately (dr's appointments, weigh ins for Miss Lovelyn, etc.) and I just keep hoping the next day will be a bit quieter … maybe Monday I can manage it. 🙂
Oh, and where is Lovelyn's name from, many of you have asked ….I have even googled it and there is no meaning for her name, no story or history to the name … except this …
Lovelyn is named after a beautiful woman I have had the pleasure of getting to know but have never met in person.
The friend mentioned at the beginning of the blog post is in fact the same person who inspired me with her name.  I 'met' Lovelyn about four years ago online – we read each other's blogs and shared the odd e-mail. When her story expanded to include adoption from Africa, I knew why God has our paths meet! I e-mailed her and told her of my passion for orphans and that my heart aches for those children I met in African and the Dominican Republic while on missions trips. My heart is so there – orphans, adoption, overseas … and it's something I want to pursue for our family … in God's timing … but yes, I fell in love with her name and more so, the person behind that name. She is an amazing woman who cares for others a million times more than the average person. Her testimony is strong. And her life story is beautiful.
Please, go read her blog and be blessed. Her family's story is amazing and refreshing … you will be inspired.