I spent a better part of the afternoon sorting through the book work as we embark on our homeschooling journey tomorrow. Yes, I know tomorrow is a holiday but that's the great thing about homeschooling – you can start whenever! And since I'm excited (a bit too eager perhaps) to start, we're going to crack open the books tomorrow and see how it goes. A very big day for us (more so for me)! So thankful for a few close friends who have been homeschooling for some time and seem to know all the answers to all my questions.
I have come up with a few silly pros just sitting here thinking about homeschooling:
– their shoes will last longer

-no school lunches to pack – 😀

– we can school in our pjs, if we wish so …. (don't worry, I will encourage dressing for my children, but hey, right after having baby, I might just want to stay in my pjs for a few hours in the morning and I think that should be allowed!)
– no rushy mornings to get the kids all dressed up for winter and off to school with a toddler, preschooler and newborn in tow …(it really is a ridiculous process here in the north – you wouldn't believe all the winter gear the kids have to wear in order to play outside! It's exhausting!)
– cozy warm lessons together by the living fireplace in the dead of winter (can you tell my mind is turning to the winter months now?)…
Ahhh, yes, we are all looking forward to this new journey together … pencils are sharpened and now just have to get hubby to fix the printer. I haven't used it in years, but suddenly am needing to print quite a few fun things for school projects this week. Better dust off those cobwebs from the ink cartridges.
Wish me luck!
. . . . . . . . . . . . . . . . . . . . . . . . . . . . . . . . . . . . . . . . . . . . . . . . . . . . . . . . . . . . . . . . . . . . . . . .. . . . . . . . . . . . . . . . . . . . . . . .
Jennifer has been anxiously awaiting her Trash the Dress sneak peek … we had so much fun with this session. Keri from Sassy Sweet Pea came along to assist with hair and such and it was great fun having an extra hand for ideas, etc. Shelley Heath was the makeup artist for this shoot and did a fabulous job!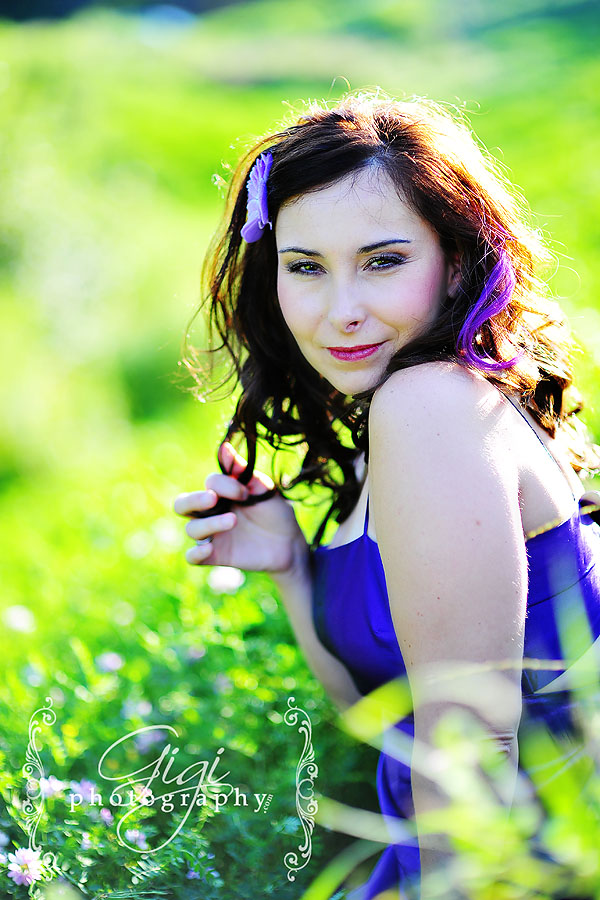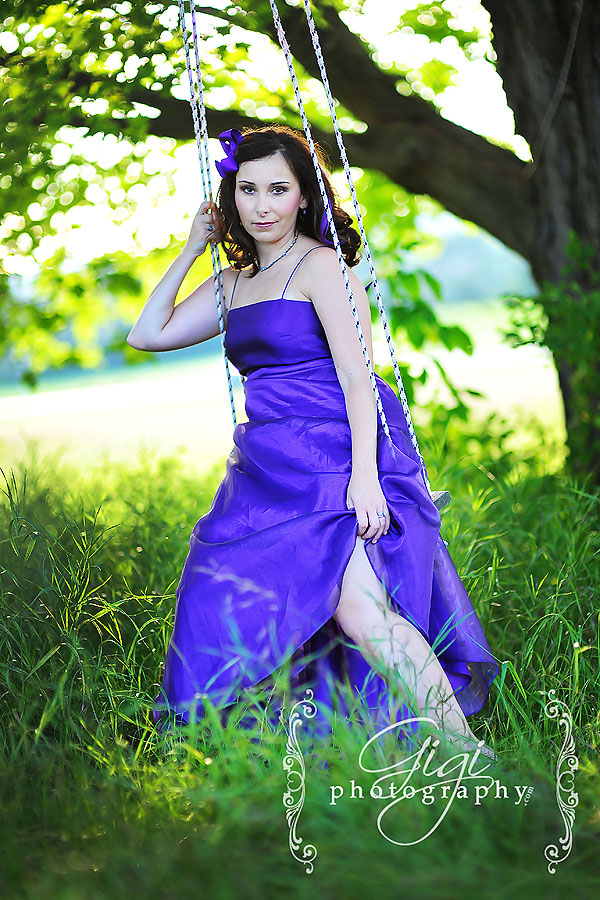 She was really workin' it by now …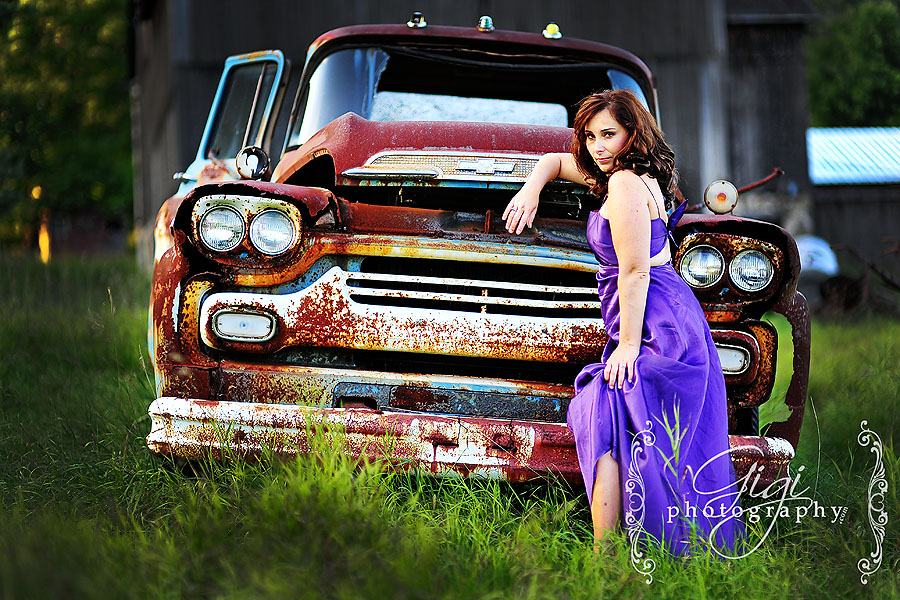 One of my faves.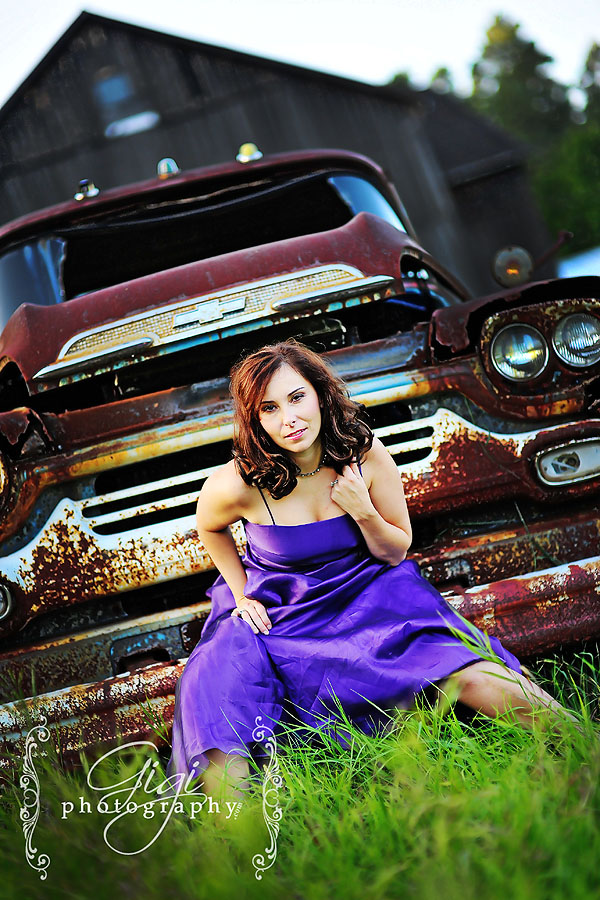 and to change things up, we used a pool (thank you, Tracy!) for the water part of the session …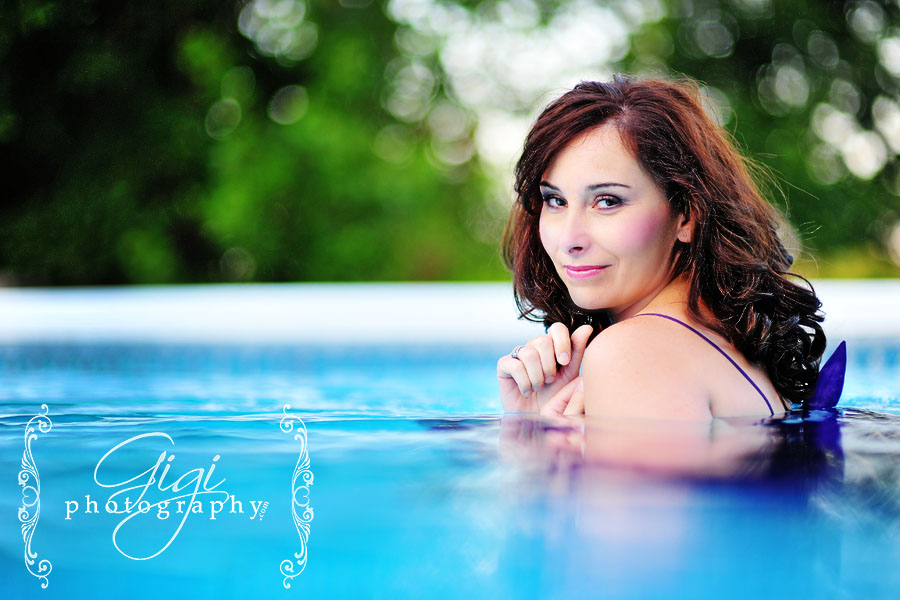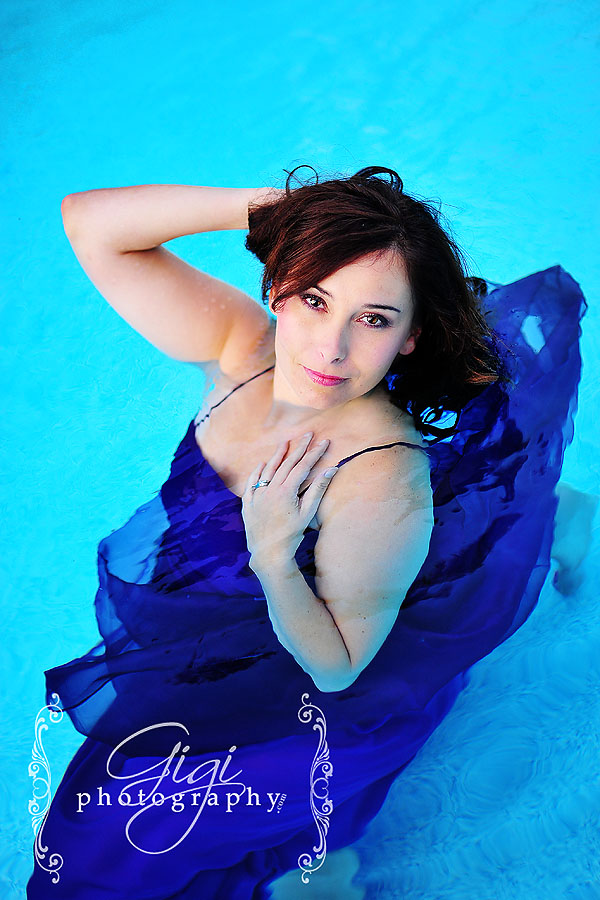 and Jennifer was even brave enough to try some photos underwater (which is a lot harder than it looks!) … our time together altogether was so much fun. I absolutely LOVE doing the TTD sessions!!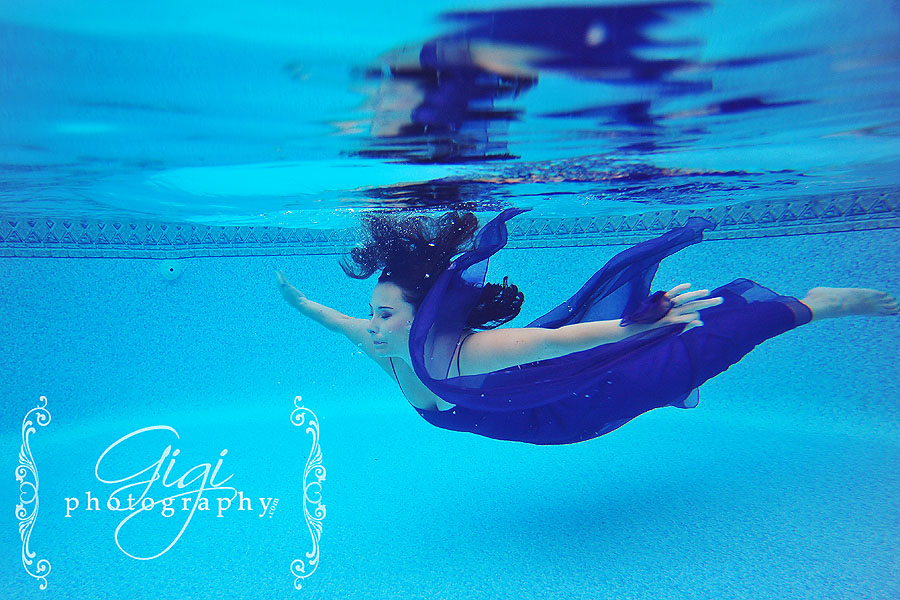 And did I mention that Jennifer brought me a bag of little mini chocolate bars to eat during the shoot? Seriously. How sweet is that? She really knows how to get on  a pregnant woman's good side, eh?