Since having children of my own, experiencing the distance that life can put between siblings after my sister moved to Alberta (I still miss her dearly!) and seeing how important grandparents are in the lives and tapestry of a family's life … I can honestly say there is nothing more important as the love and closeness of a family.
And there's something to be said about a long-lasting marriage in today's society, don't you think? Wendy & Barry celebrated their 36th wedding anniversary with a gift of photography from their four children, children in law and grandchildren …
Where it all began …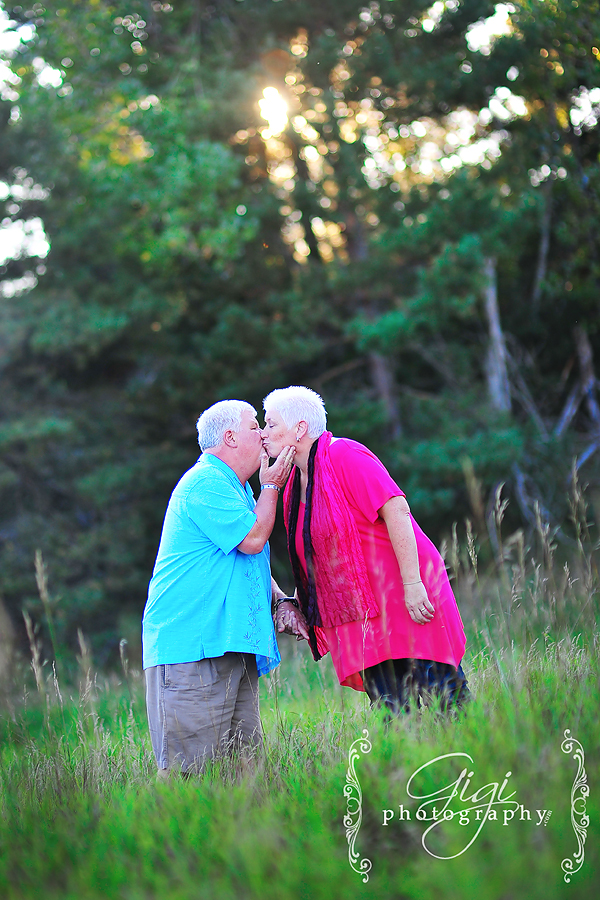 And four beautiful children and 36 years later …
(Don't worry, guys, I have a more formal photo than this but I loved this shot with all the smiles … and Talia's serious look … she thinks you're all nuts …)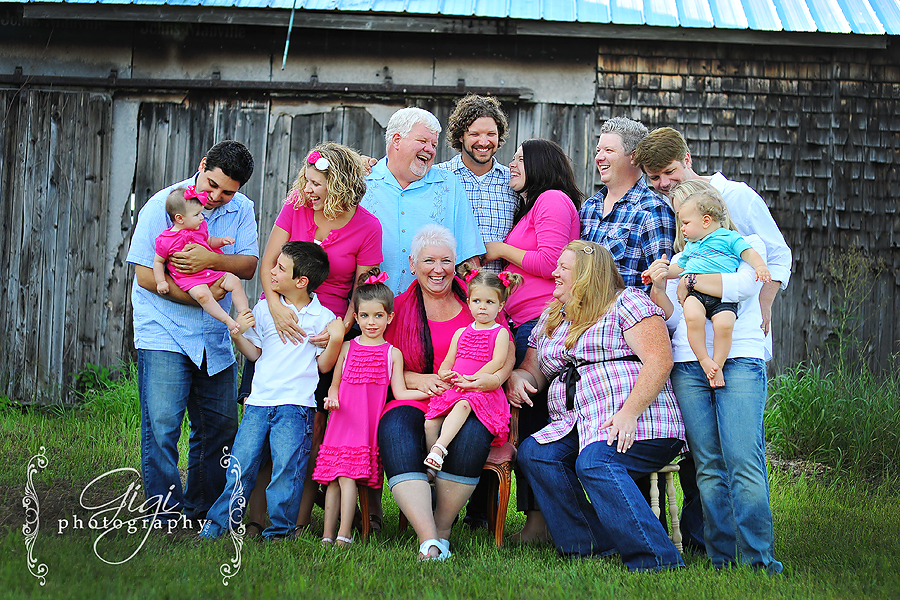 Most of you will recognize my gorgeous, darling friend, Tamara and her awesome family. Tamara and I share lots of stories of our "interesting" lives as moms to many little ones – she's a precious friend and I just love sharing our journey together!  What a gorgeous gang, eh? Do they not look too young to have kids?! You guys really made my job easy. And HELLO. I LOVE all the pink!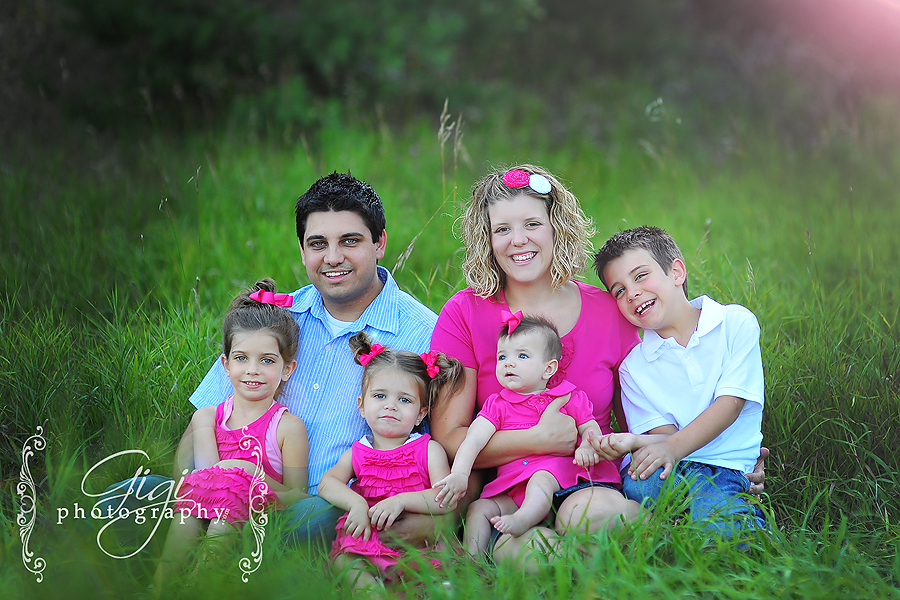 Happy six months, Elleora – you are such a precious gift from God!!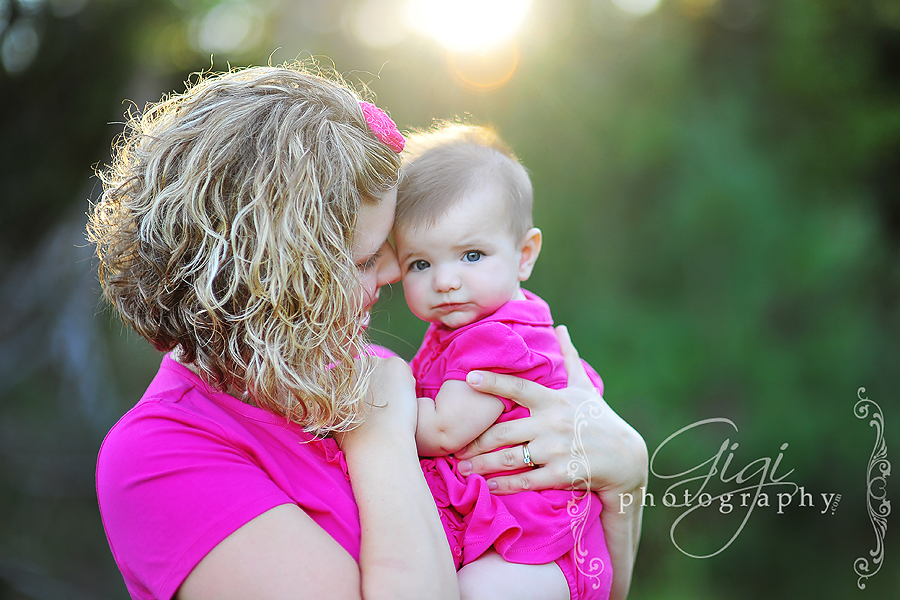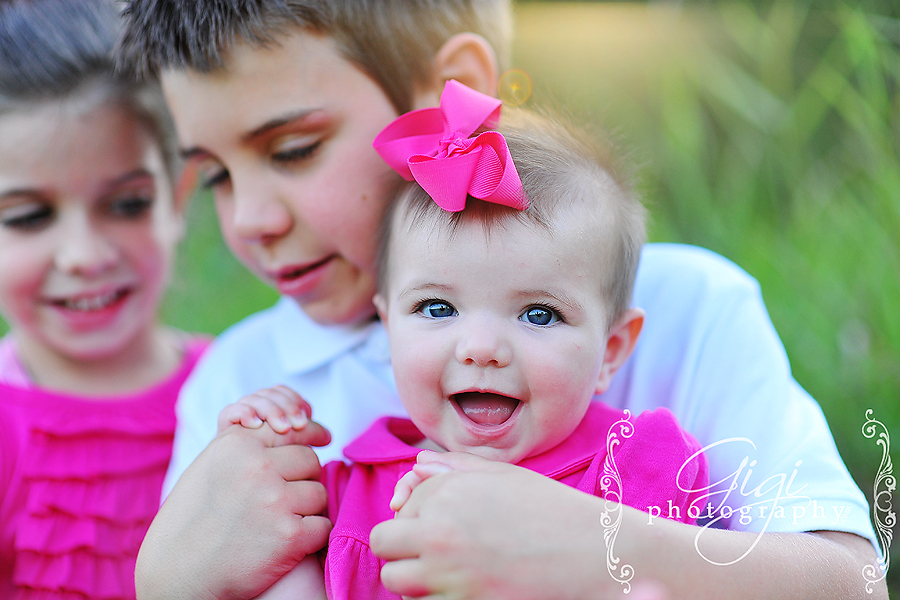 Gavriel has a pretty big job, protecting all his little sisters …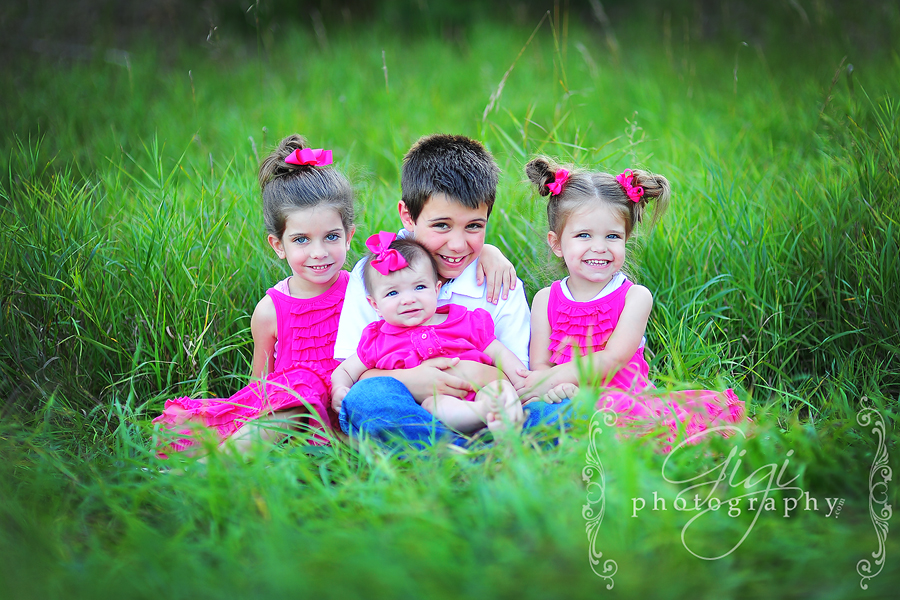 and adorable little Roan …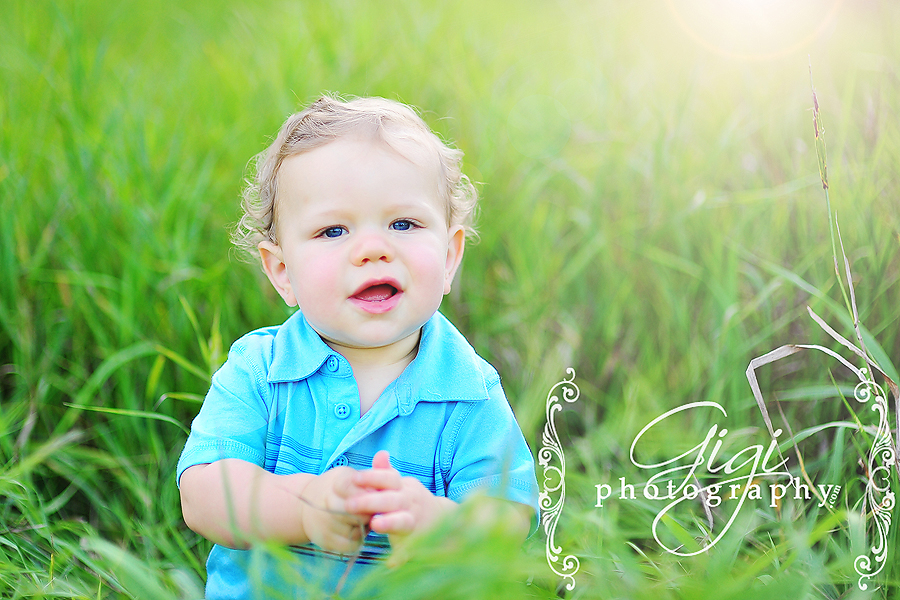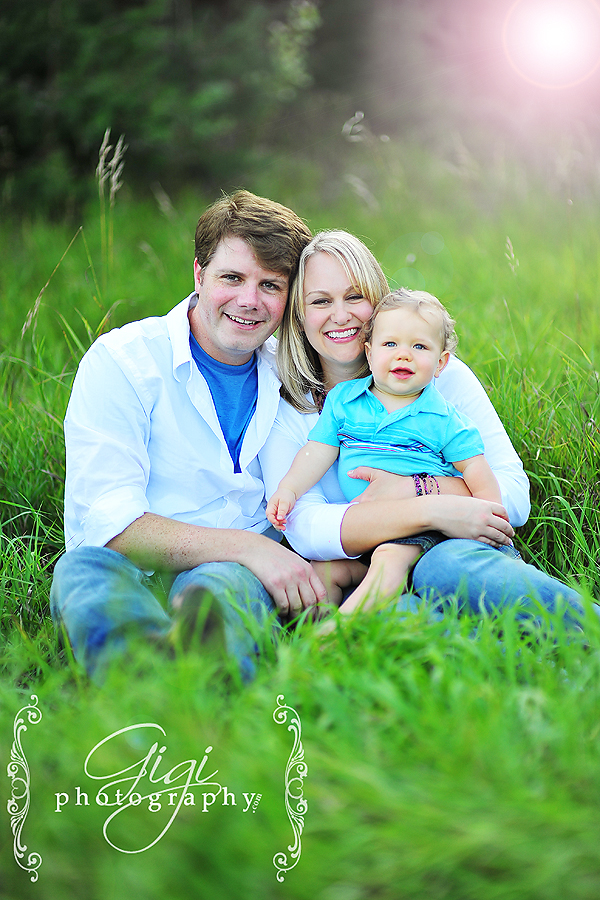 {awww…}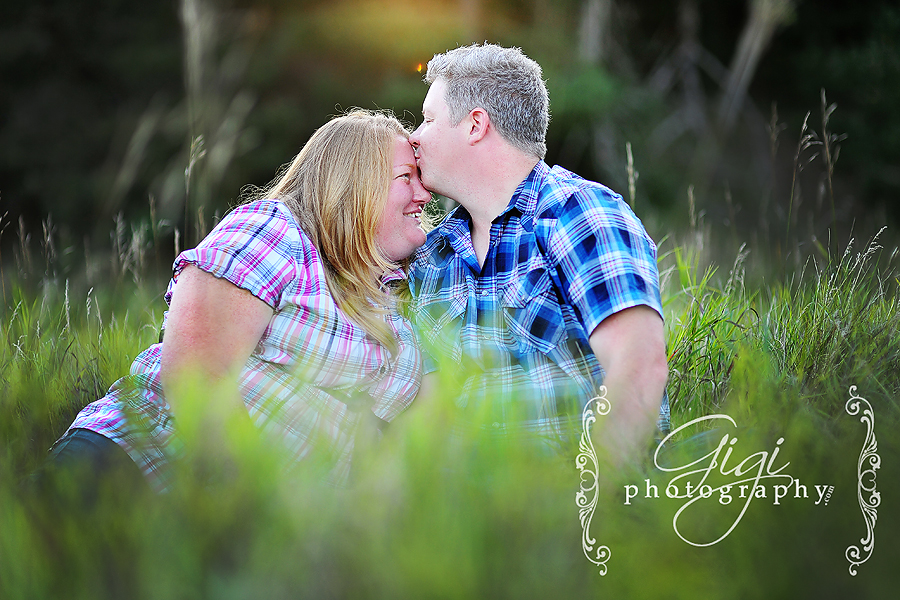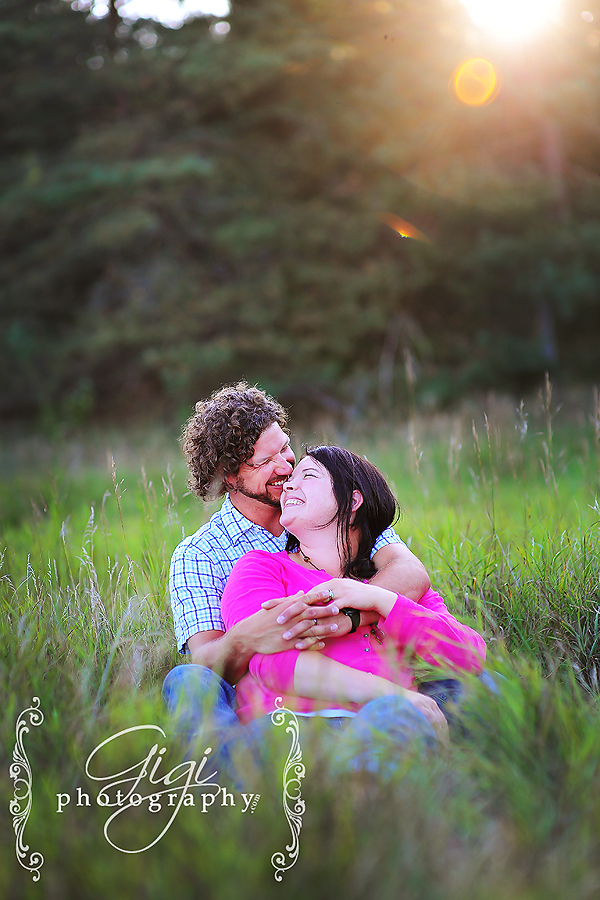 It was awesome photographing your family, Wendy & Barry! Happy (belated) anniversary. xo