"One small son to hug good night,
one small son to grow up right,
one small son with love to give,
one small son to have fun with."
Sweet little Devan's session happened to be booked right on his third birthday so we celebrated with cowboy hats, lassos and brightly coloured balloons. He enchanted me with his darling little voice as he would say, "Howwdddy, pa'tner!" and tip his cowboy hat a tiny bit forward.
What a charmer.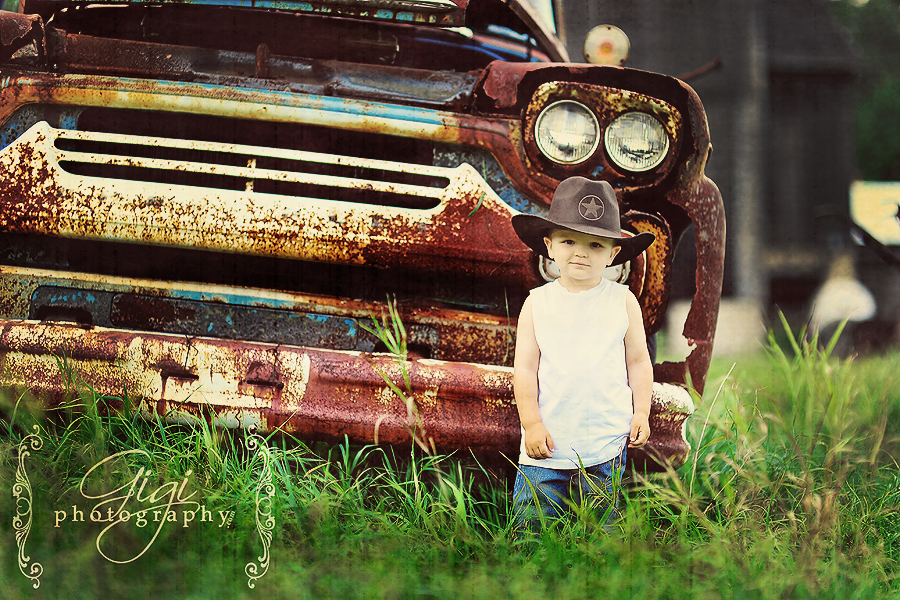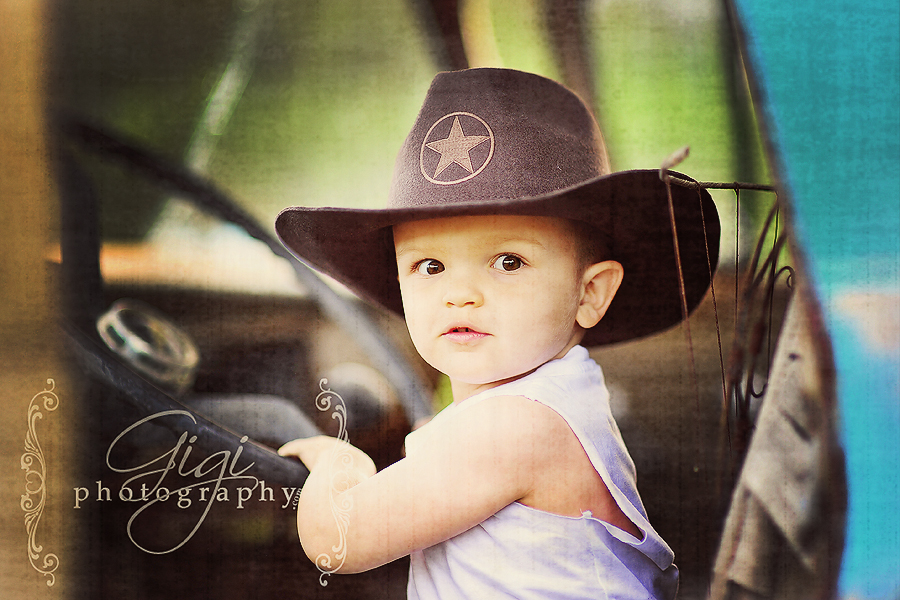 Okay, now I want a little boy just like this … too cute…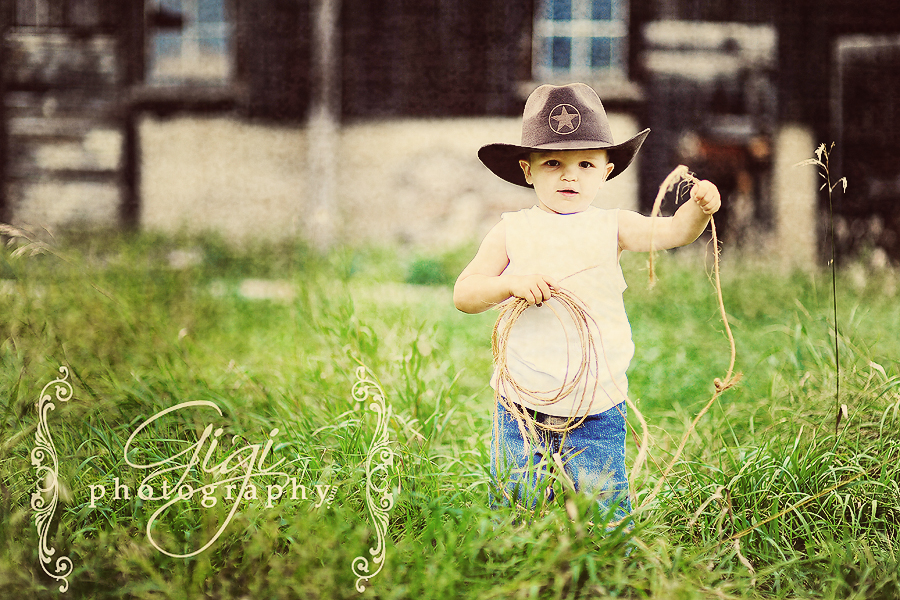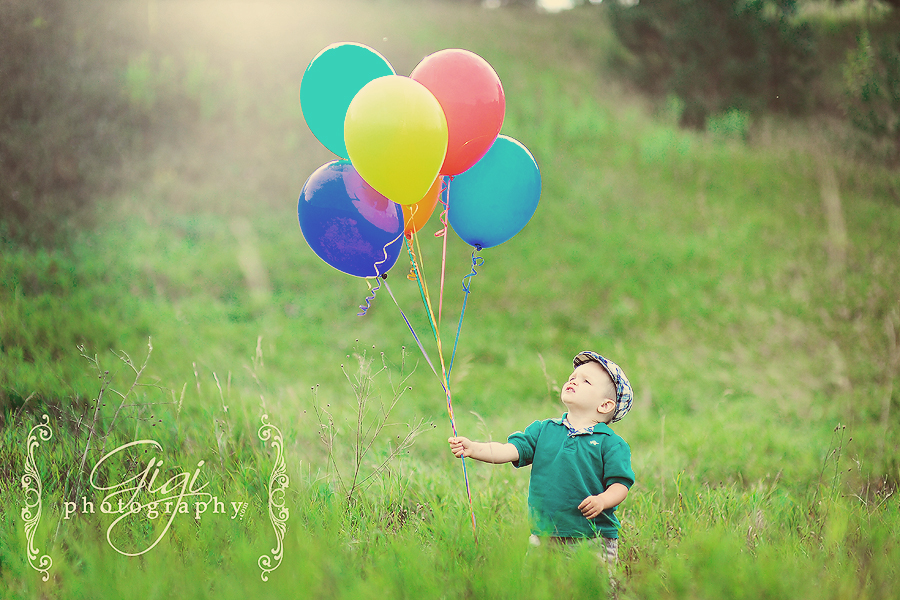 How cute is this little man? By they way, his mom did a fantastic job with all his outfits … way to go, Sara!!! I love it! And make sure you check out her website – Mums n' Chums … it's a fantastic resource for mothers and parents.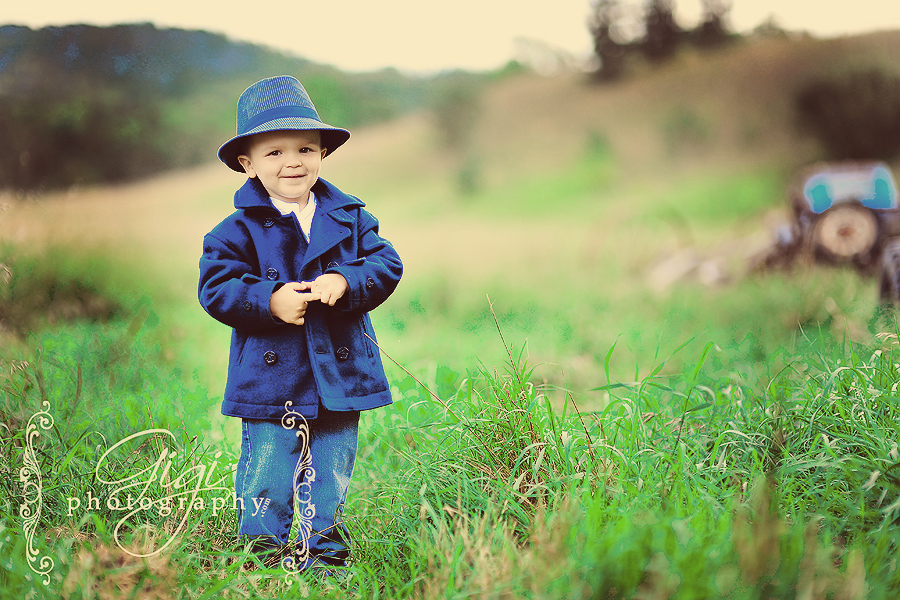 Thank you again, Sara, for an awesome session with your little man … it was absolutely divine…