I've pretty much wanted to do Keri's Trash the Dress photos since the day I met her … I knew we would have a blast! And she makes my work easy – talk about gorgeous ….
Keri is a fabulous, fabulous gal – the mom to three beautiful little girls, owner of Sassy Sweet Pea and an amazing friend …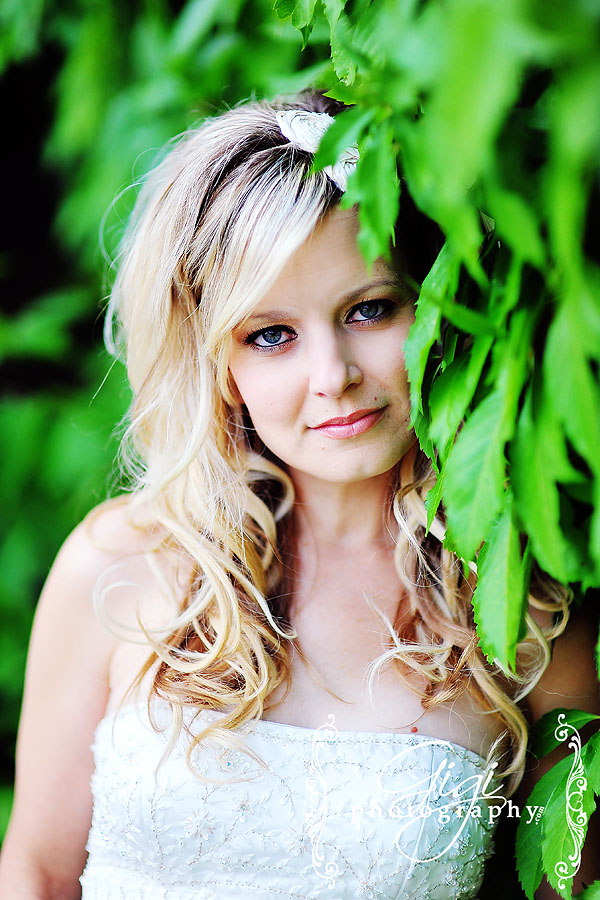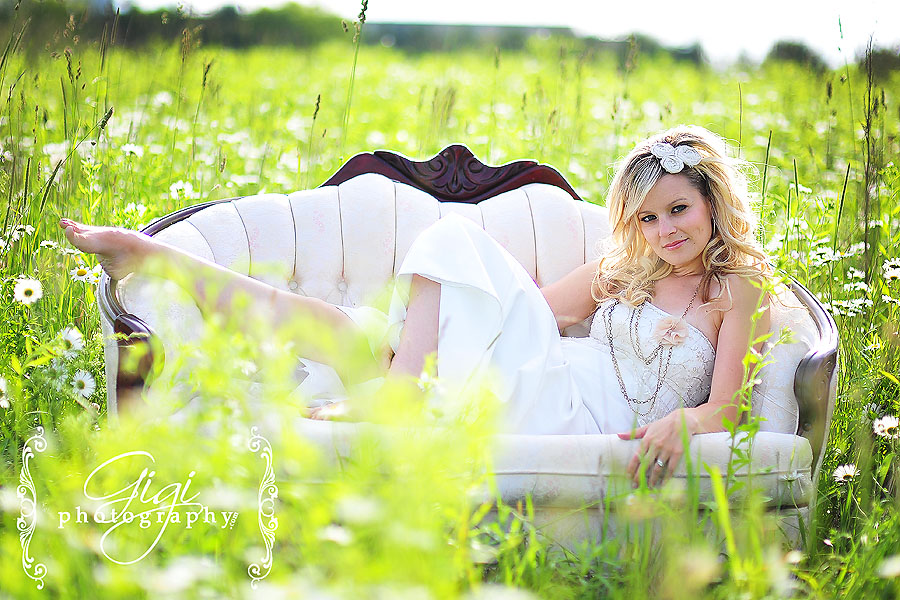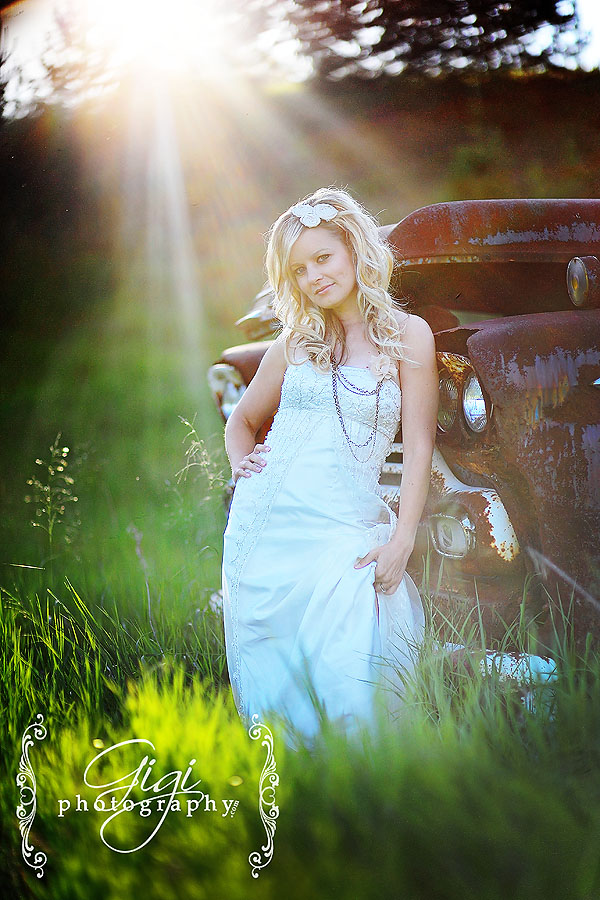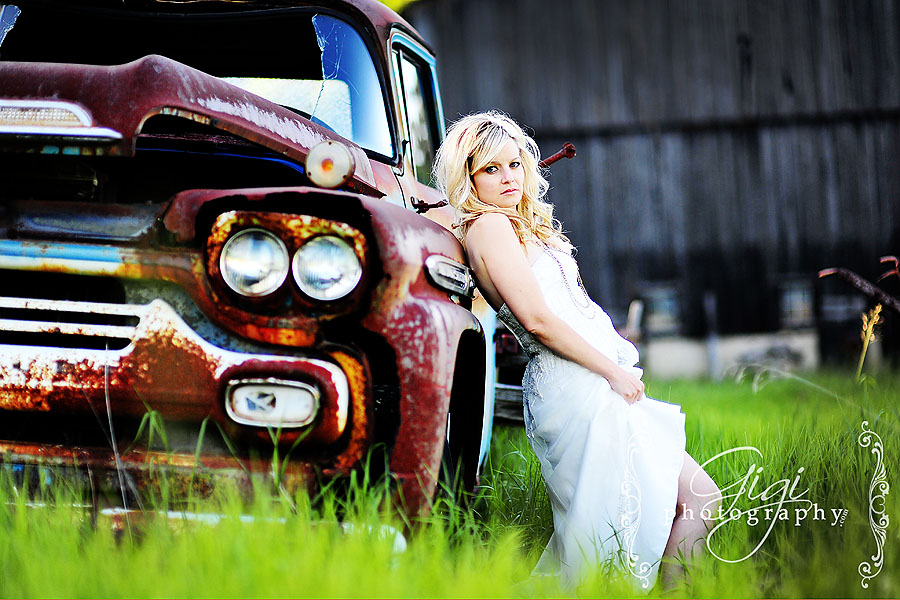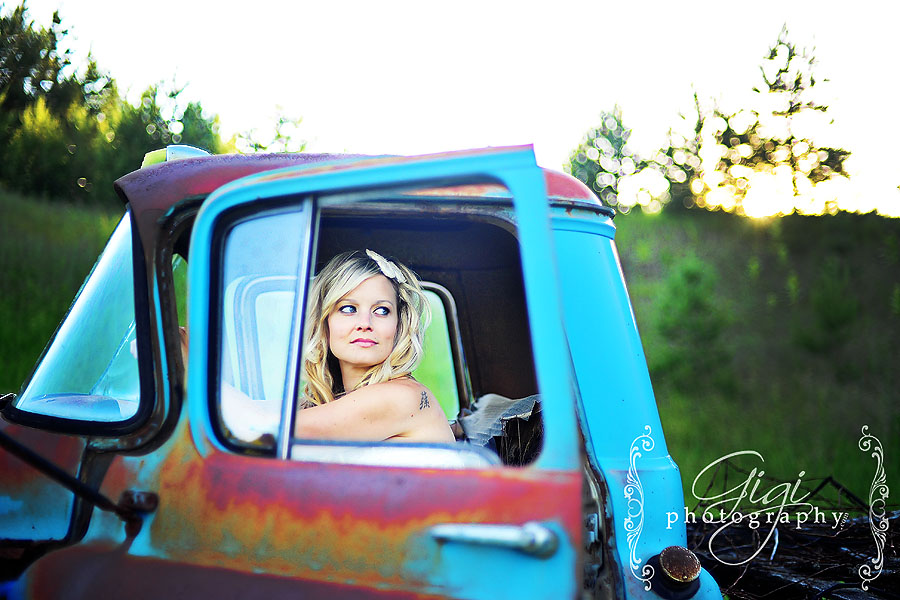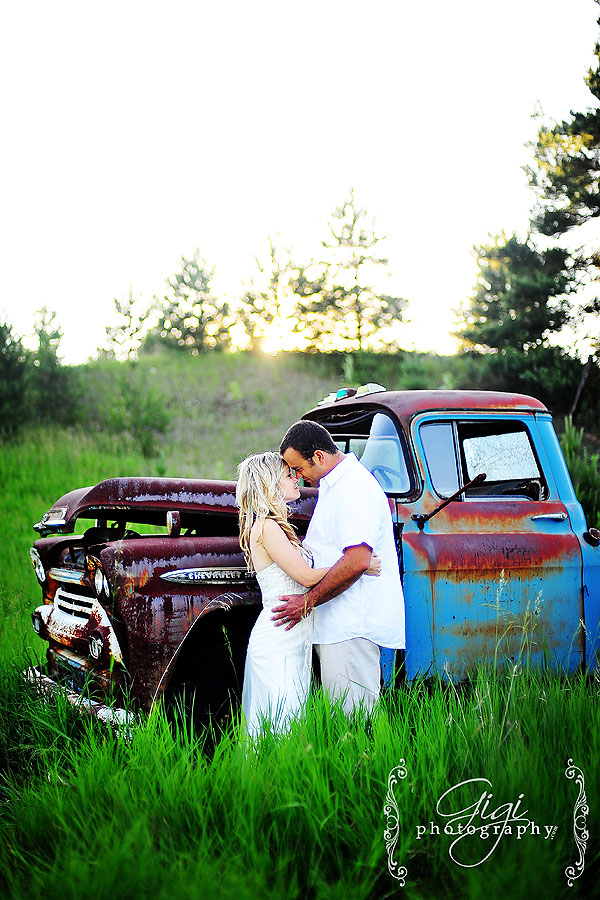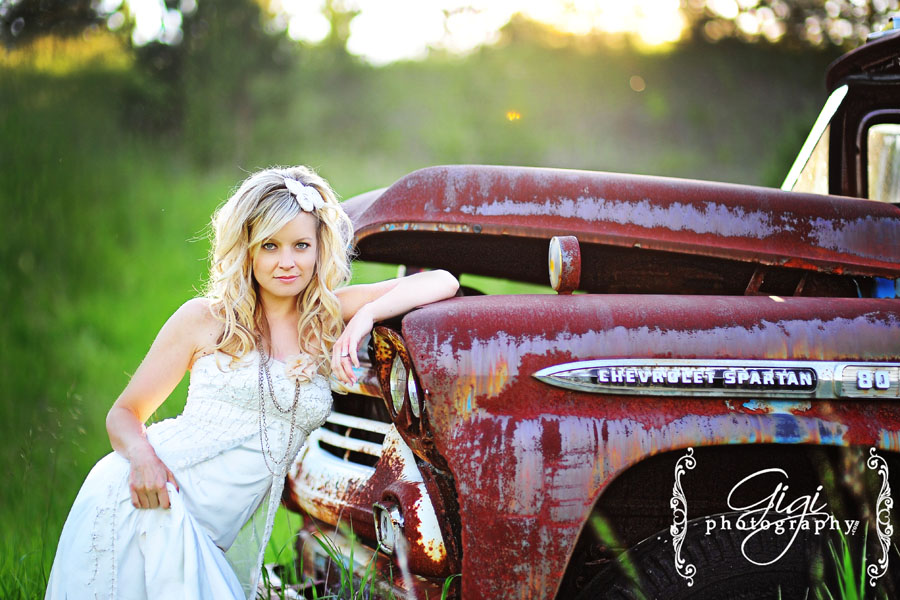 Check out that gorgeous headband … one of Keri's fabulous works …!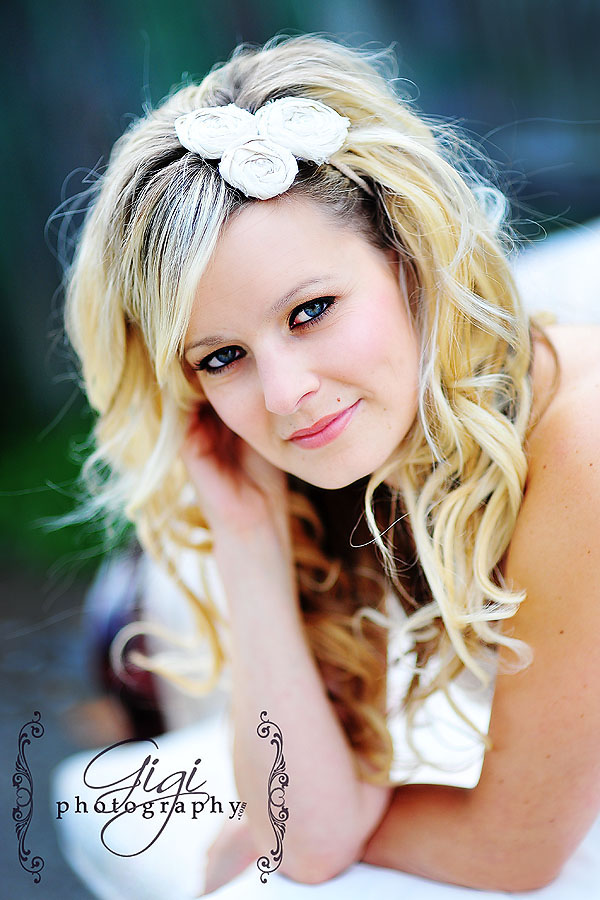 We are meeting up to finish the second half of her photos as we didn't get a chance to get to the water … so next up – water shots! YEAH!!