"A sense of humor … is needed armor.
Joy is one's heart and some laughter one one's lips
is a sign that the person down deep has a pretty good grasp of life."
– Hugh Sidey
So much joy. So much fun. I absolutely had a fantastic time with these two gorgeous sisters during their session. Just looking at their images brings joy to my heart. 
You girls are awesome.  Keep up with the joy!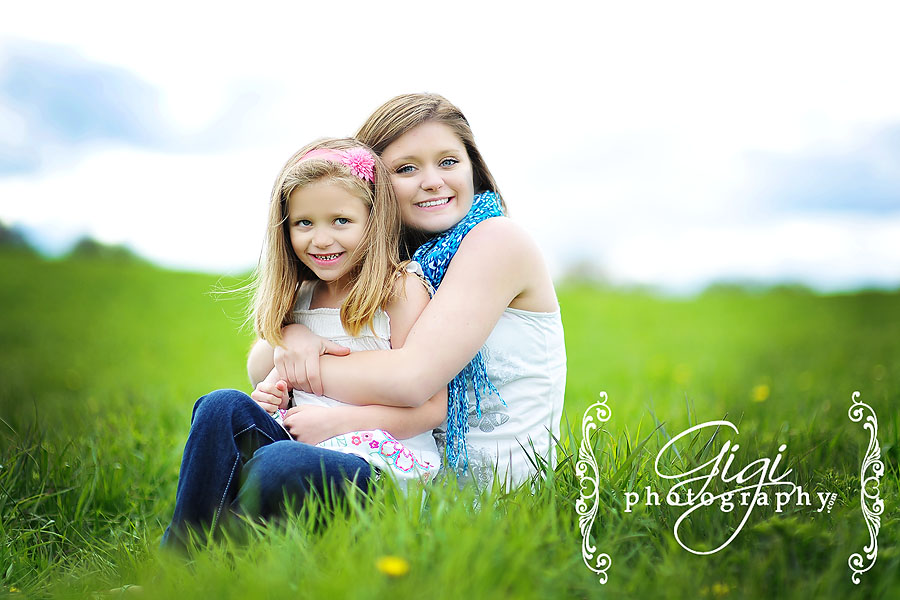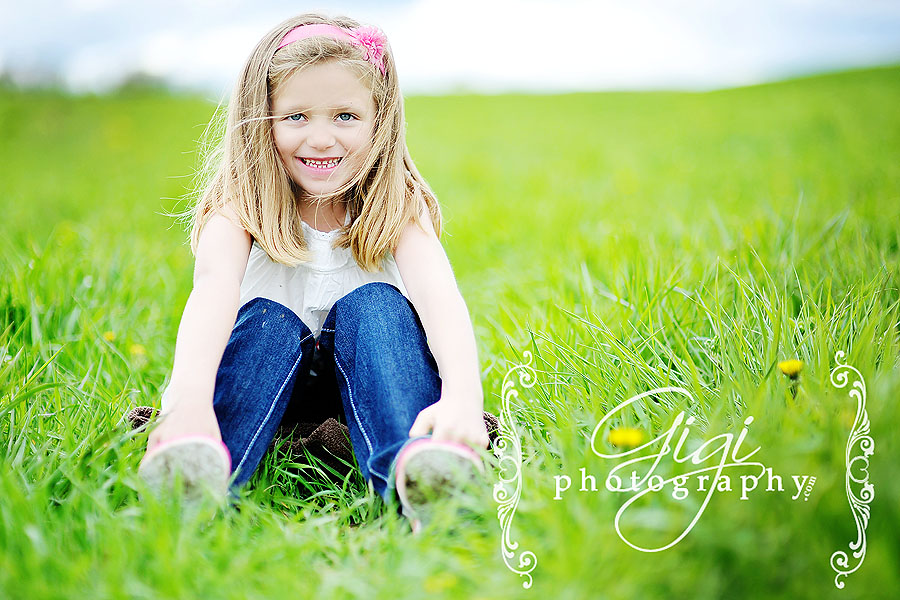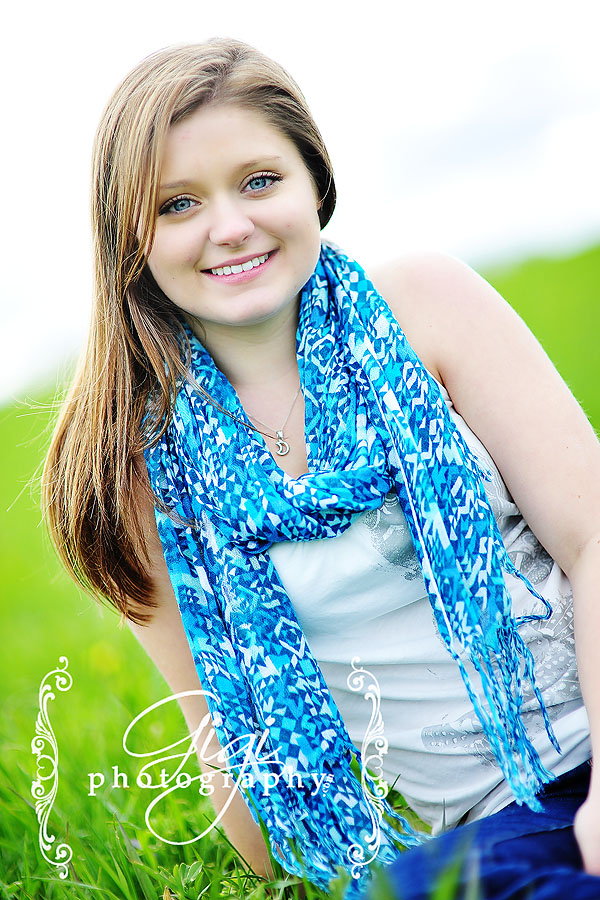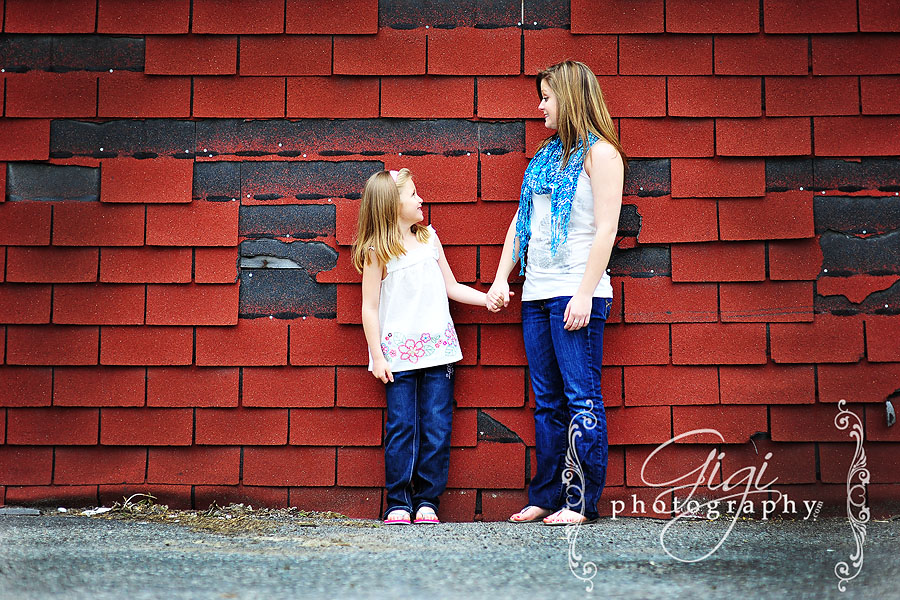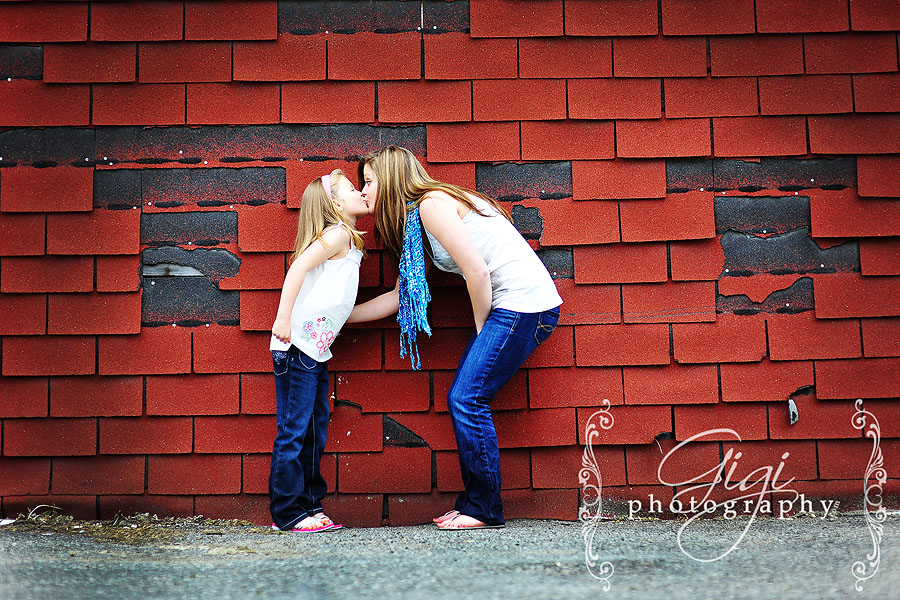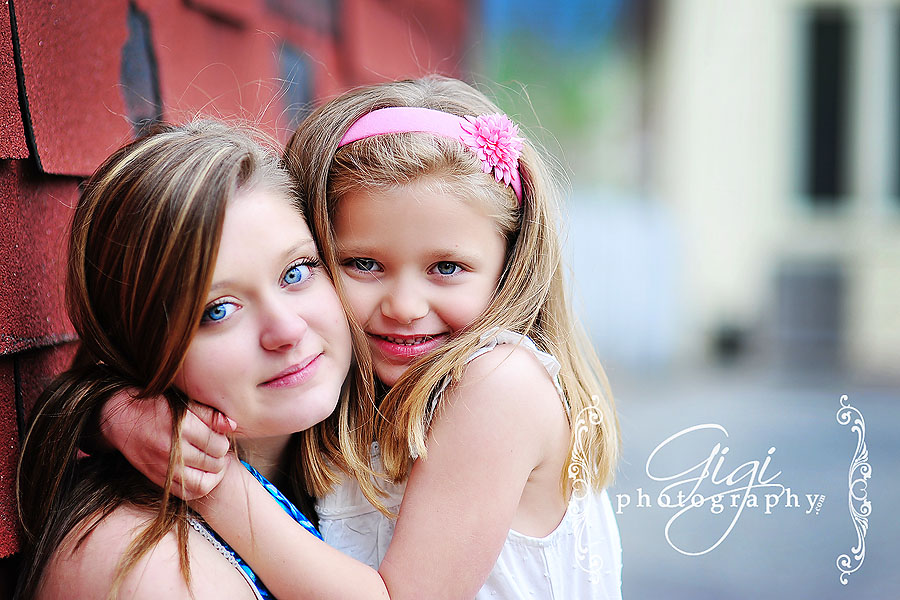 This week holds more joy … playing with my littles in the backyard and soaking up the sun (in between rain – but thankful for the rain – we need it!), shooting some really fun sessions this week (new things, new ideas, yeah!) and enjoying the wonderfulness of each new day. xo
May your week bring you JOY, as well.