Our daughters are the most precious of our treasures,
the dearest possessions of our homes and the objects of our most watchful love.

— Margaret E. Sangster
Tonight, I tucked a little five year old girl into bed. Tomorrow, she will wake up as a beautiful six year old. 
Tomorrow is my oldest daughter, Lacey's, birthday!
Besides the  fact that I can barely believe it myself, I also feel so blessed to have this beautiful little person in my life for the past six years. 
Lacey EllaRose Dale Gauthier …
(I know, what a name, eh? I'm not sure what I was thinking – maybe that I would only have one girl and had to cram all the special girl names into one child's title?)
My little princess. My little kindred spirit. The one who watches Anne of Green Gables with me,  loves the colour pink,  adores fairy tales and happy endings and has a spirit that is so very, very sensitive (which can also means lots of tears!)… she is gentle and kind to her sisters (for the most part!) …  between growing up and becoming such a great helper for mommy, she's still such a sweet little girl who just wants to dance with her daddy when he gets home from work and snuggle up with her mommy late at night. I cannot imagine my life without her and I honestly do feel so blessed to call her my own. 
Tomorrow, we are taking her to see Little House on the Prairie downtown Toronto for her birthday – I can't wait!  This is a show we watch together and love … so I think tomorrow will be a very special day for Lacey.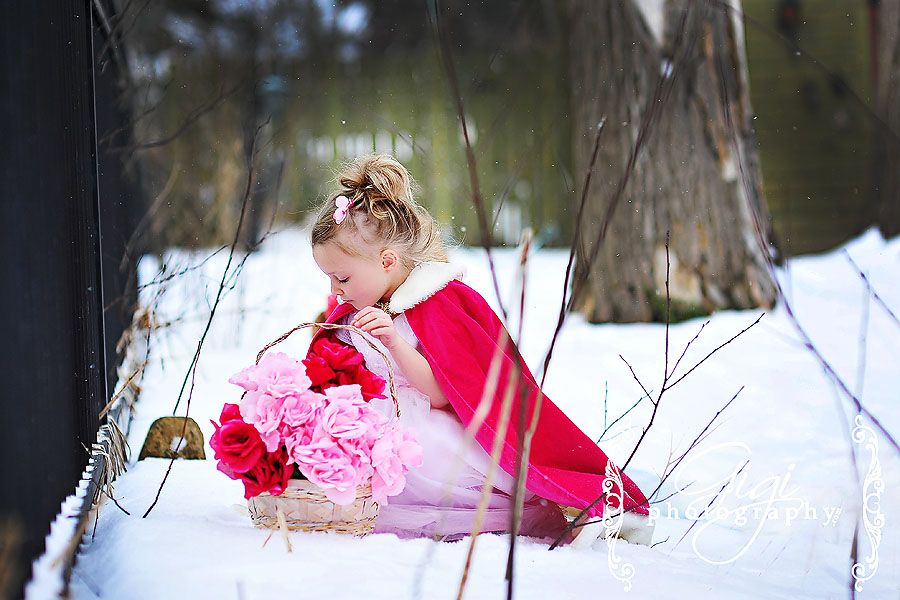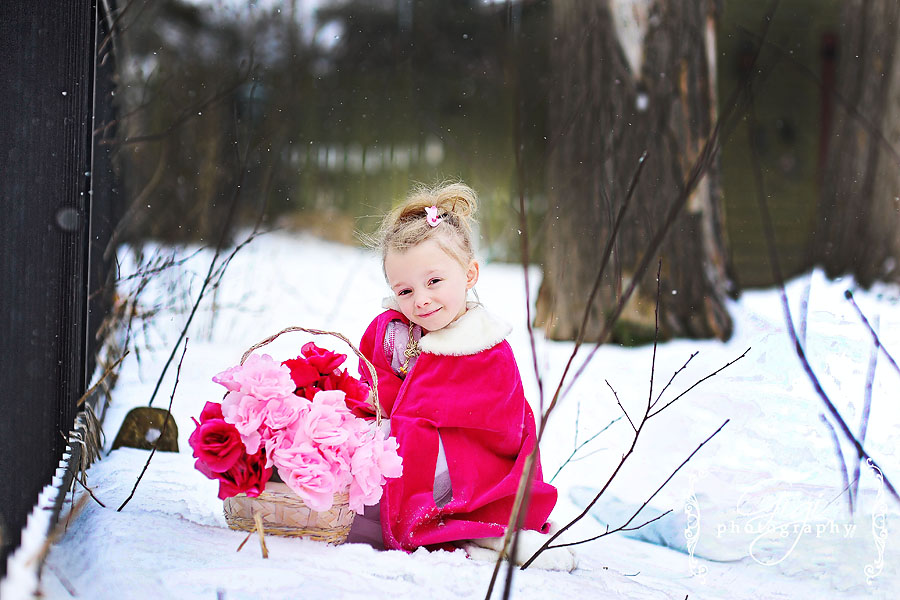 Happy Birthday, my little Princess! I love you so. so. so. very. much.