… what a cutie! We had such fun celebrating and documenting Piper's first birthday! And doesn't she have an amazing name? I love it!
Piper celebrated her special one year birthday in style … you know I love little girls' in tutus!  This tutu is from Tutus by Sha Sha – you can find her facebook page here!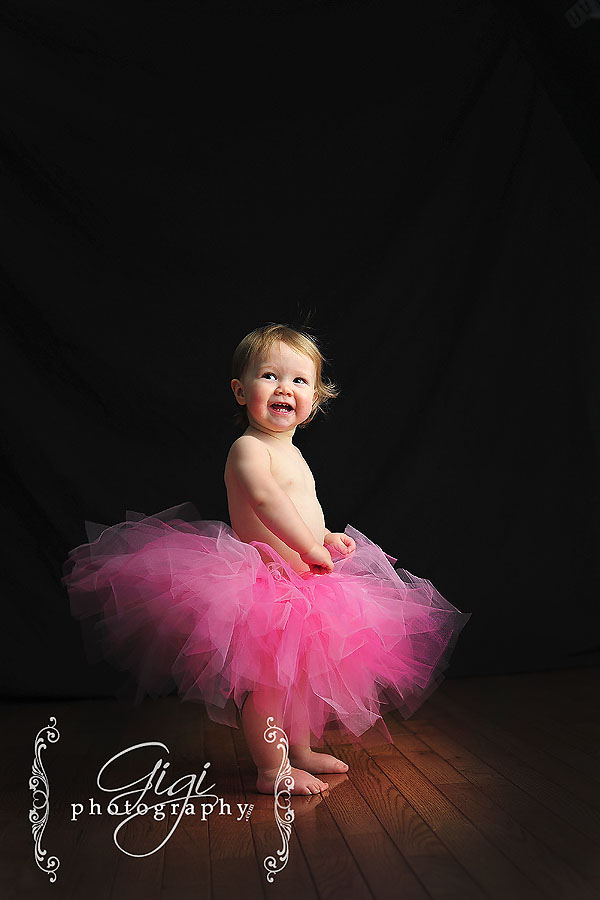 What a cutie! I have had the joy of photographing Piper quite a few times during her first year of life and each and every time it's SO.MUCH.FUN!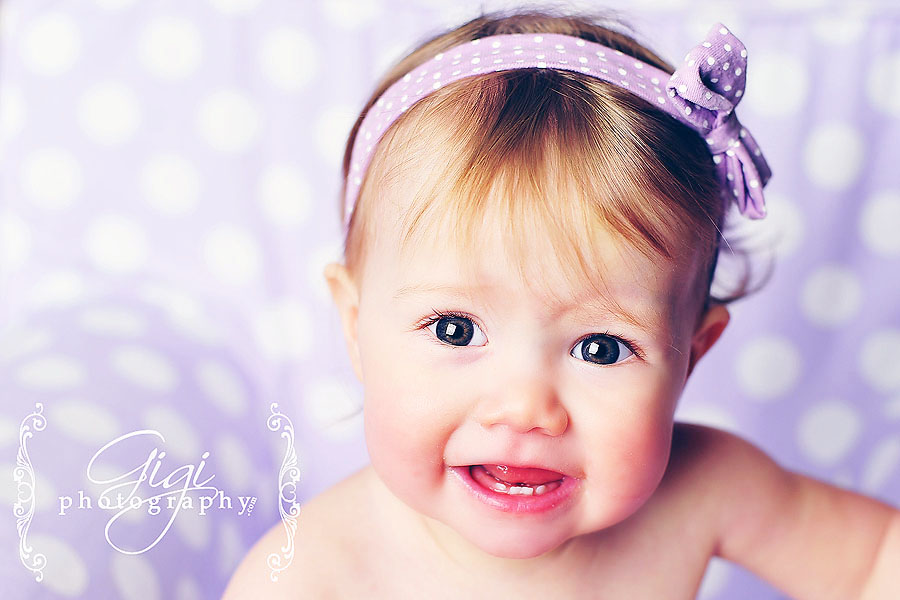 Love, love, love … we worked hard to get a sister shot! They are so special!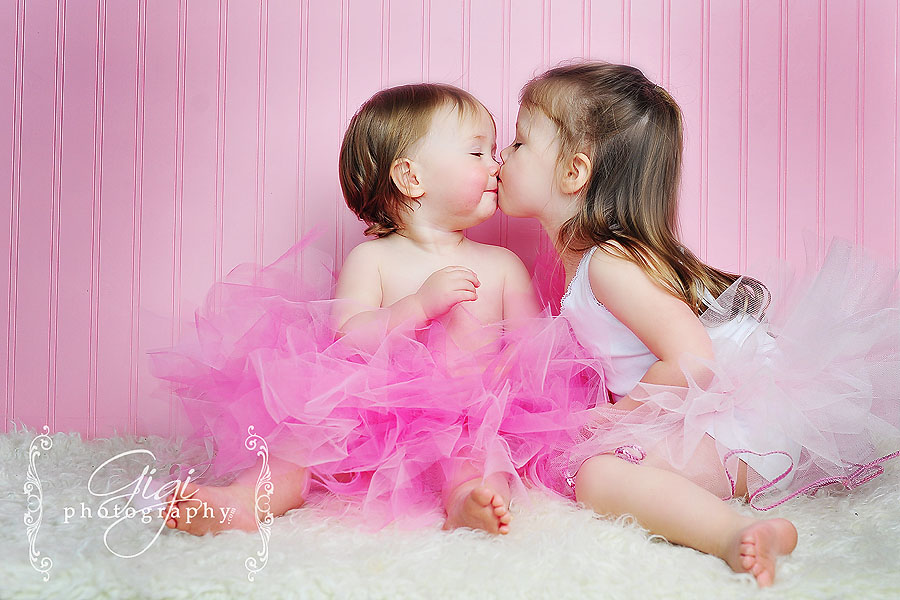 My favorite – such a dolly!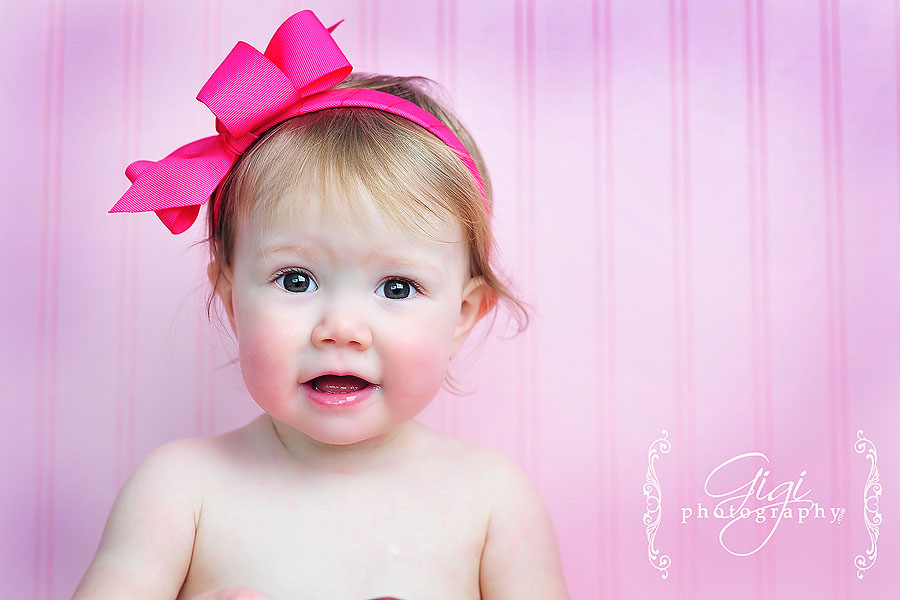 and momma with her little princesses!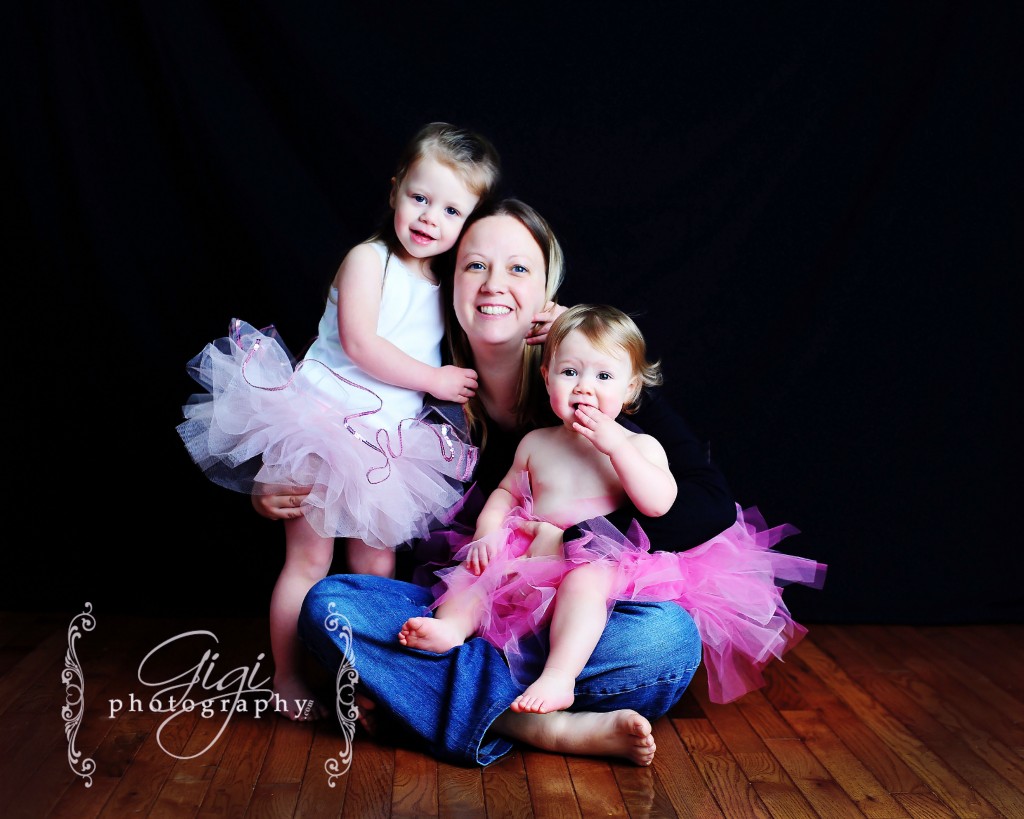 Kristi, what a joy it is to watch your family grow! You guys are so special … I look forward to capturing more wonderful moments in your family's life! {{hugs}}