We're starting the new week off right – and beautiful!
Gorgeous, luxurious gallery wrapped canvases are one sale for three days only! Have you always wanted to order a canvas for your walls? Now is the time! You can also pre-order any size – and then when you decide on what canvas you want, you've secured the sale price! Sweet deal, eh?
These gorgeous canvases are 2o% off regular canvas prices! This is a short sale so don't wait too long … e-mail me for more information!
Here's one I have my eye on …….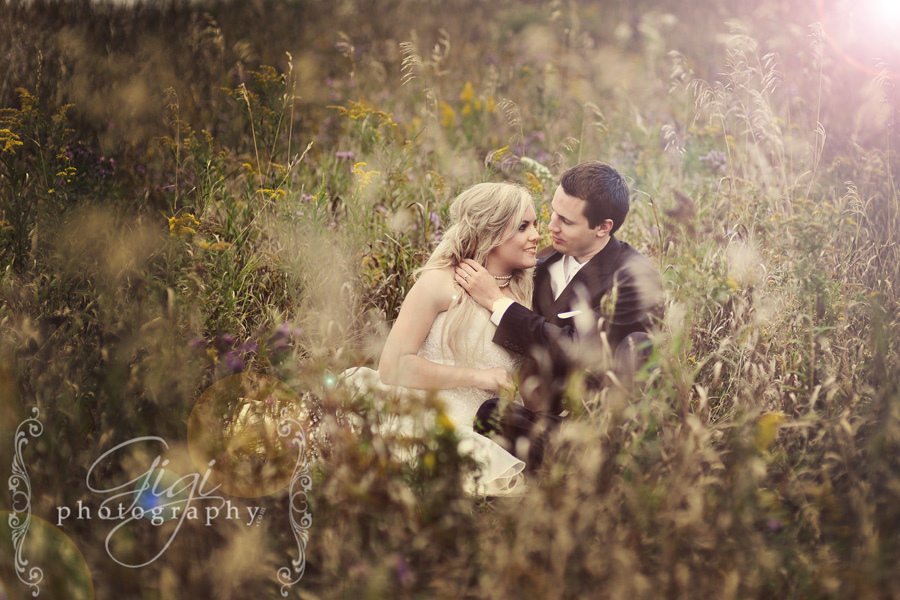 What would you like to see in canvas?!