Yeah! I have had a great response for the mini sessions being offered from November 1st onwards … thanks, guys! I can't WAIT to see all your cuties this winter!
Now – Wahooo! It's Friday soooo – I get to announce the winner of the amazingly-delicious cupcake soap giveaway from Fresh & Clean Soaps!
If you haven't checked out their website, go now! It's so scrumptious and each one of their products – which, I might add, are made in Ontario! – would make a fantastic stocking stuffer or gifts for teachers this Christmas. And waht's better than a little online shopping in your p.j.'s? Seriously.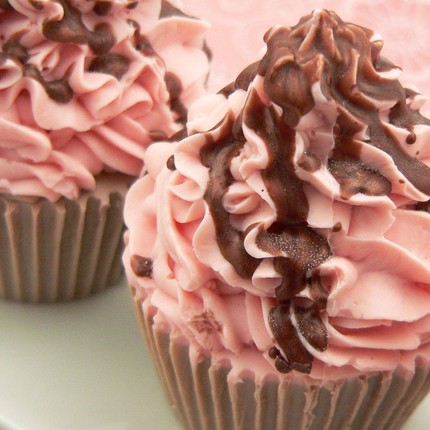 Okay, using a random number generator, the winner of this week's giveaway is: 
#27 – Rebecca
who wrote: – You made me hungry just looking at those photos!! Mmmm…Great job as always!
Rebecca, if this is YOU, e-mail me and I'll hook you up with your winnings!
And because no post is complete with an image … here's just an itty bitty liitttttttle tiny sneak peak into an amazing family session with an amazing, specatular family – we had so much fun! Or at least *I* did – lol! I hope they did too!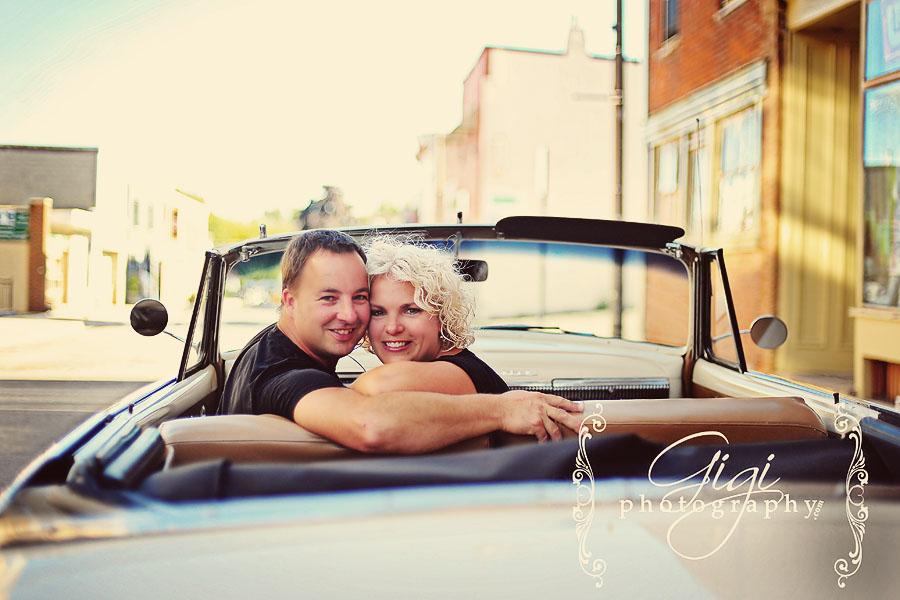 I drooled when I saw that they were bringing this car to their session – c'mon! How fun is that!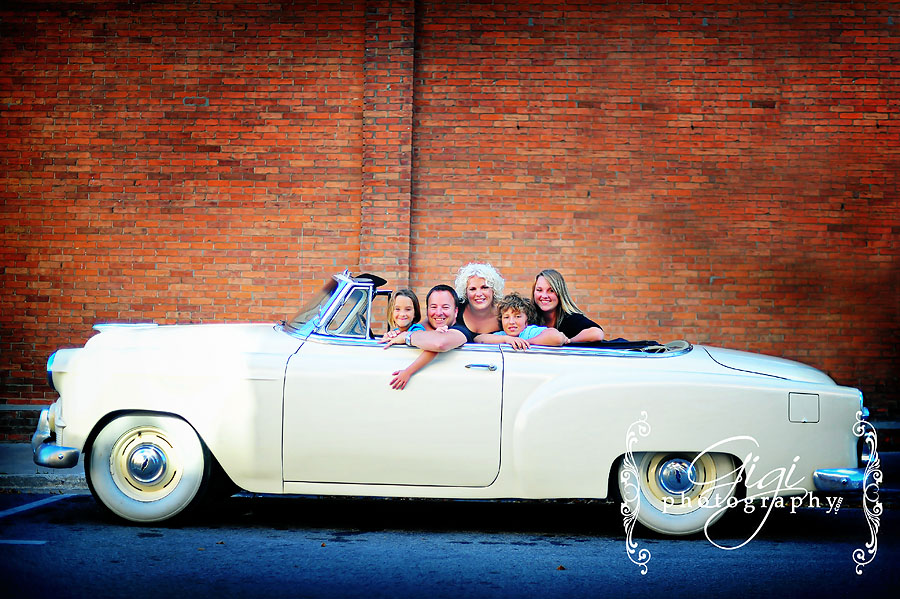 Happy Friday!