The true way to live is to enjoy every moment as it passes,
and surely it is in the everyday things around us that the beauty of life lies.
"They're back …. the frogs are back!" I heard the children call through the kitchen window.
With the dishes finally finished and the kitchen put back to order after a morning of school and meals, I donned my boots and tossed on a sweater. Frog hunting is something not to be missed!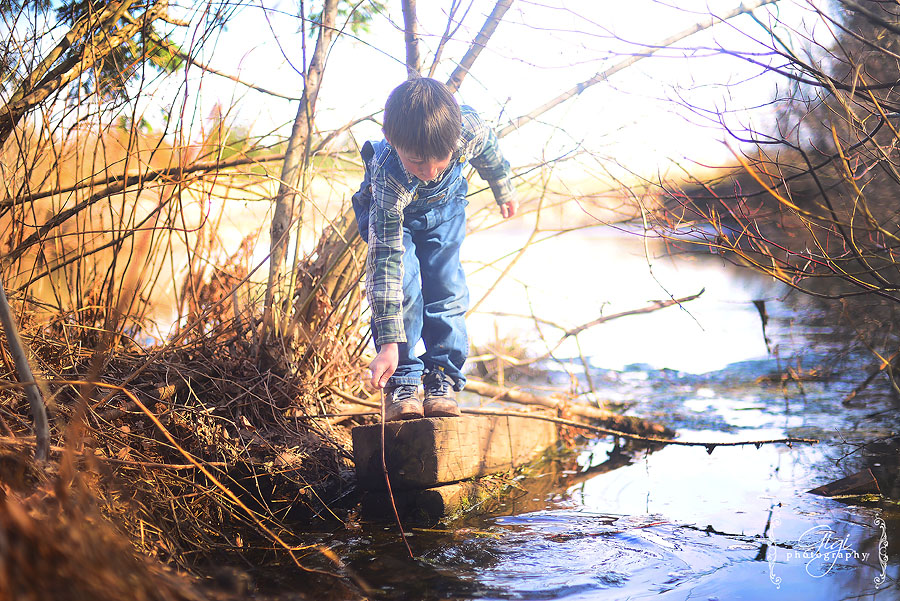 "Let's go, children–  come, show me where they are!" and off we tromped to the pond in the middle of our field … hush now, everyone be quiet (as quiet as you can be with toddlers and anxious and excited four year old boys) or else the big girls won't find the frogs … shhh, wait until you can hear them croak.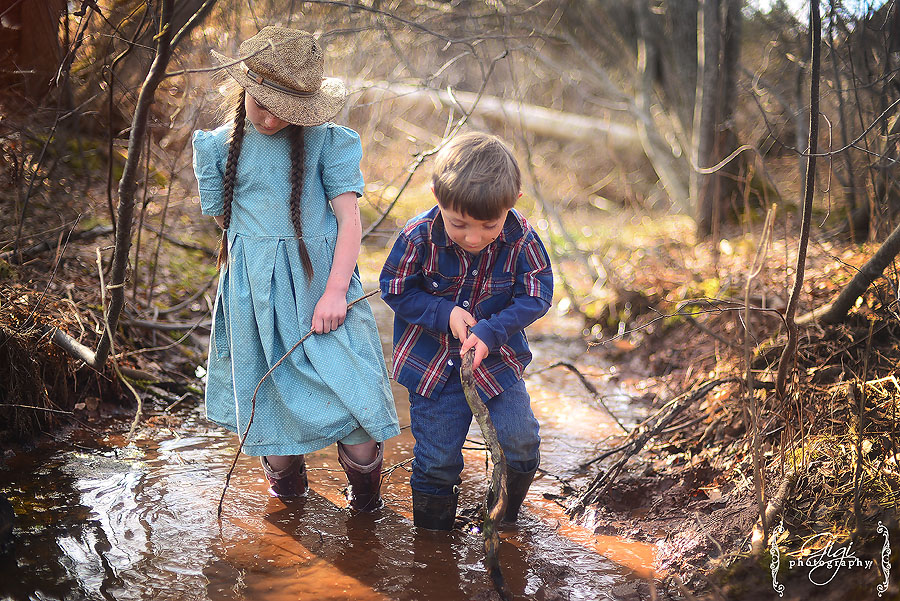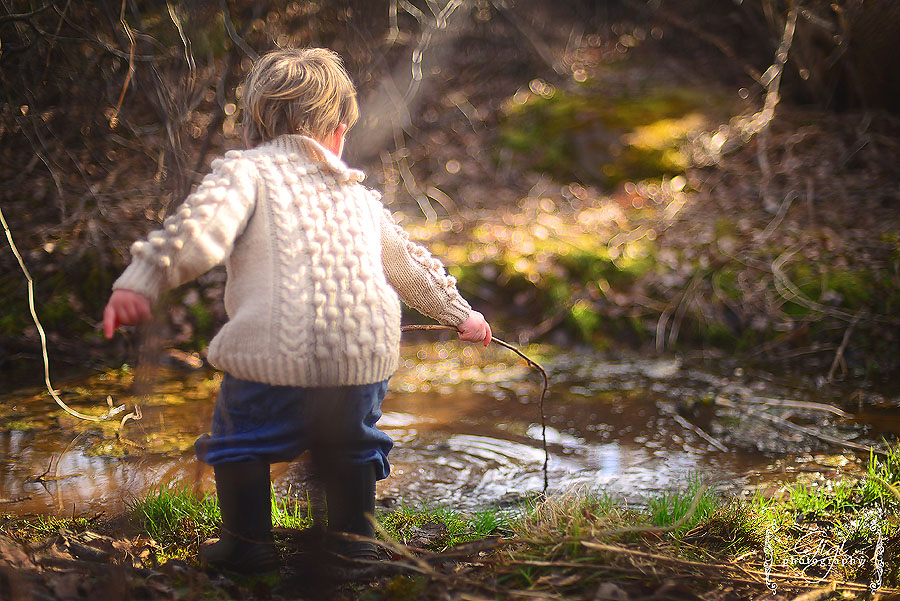 "There's one!" one enthusiastic hunter squealed, as all the children made a mad dash for the edge of the water. Boots slipping in the mud, arms desperately reaching for their capture … finally, yes, one frog – a bit one – and one missing half his foot! – was detained — and released after a few minutes of investigation by the younger crowd.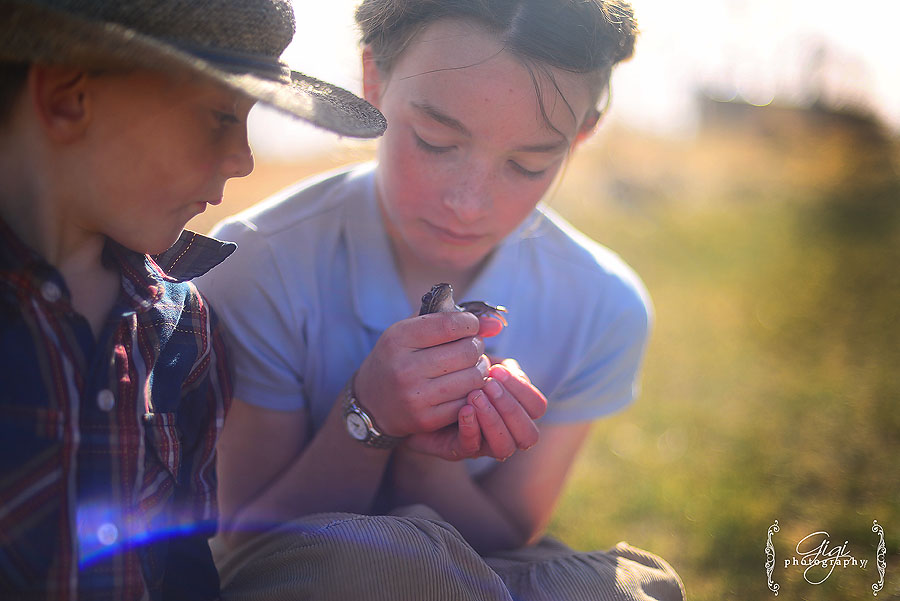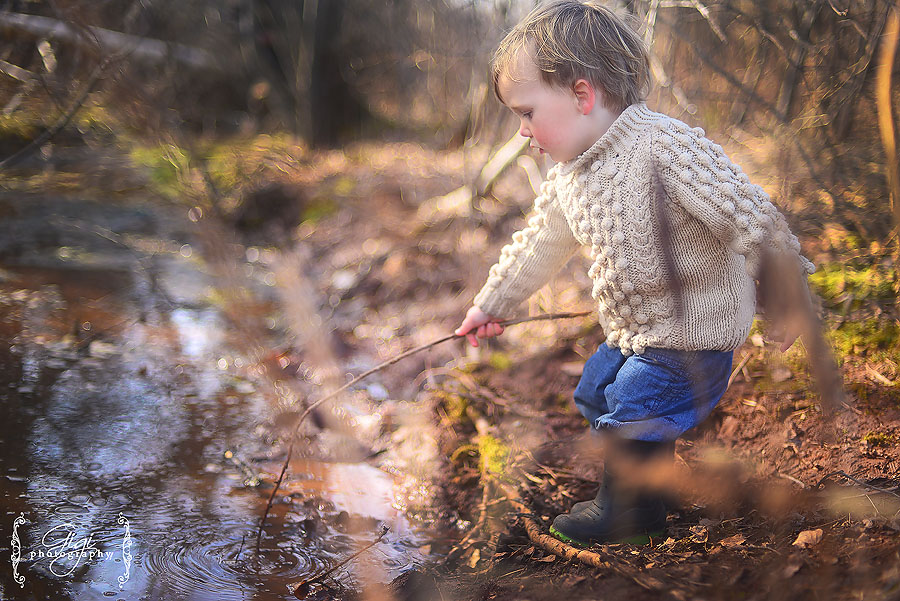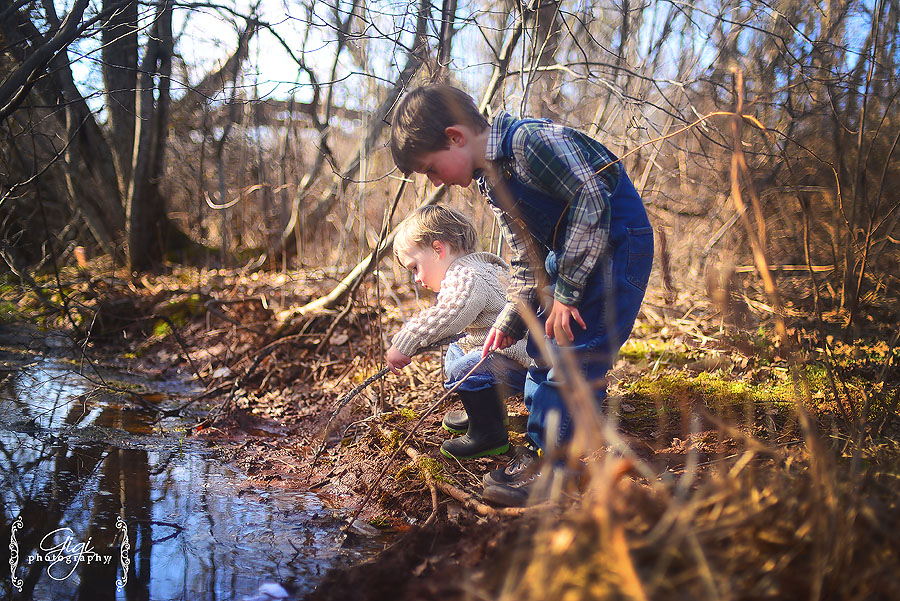 Spring – a promise of beautiful moments, fresh air and a clean start … new beginnings and unknown adventures … what will you accomplish this spring and summer, I ask myself … life slips by so quickly – every spring is a miracle and every summer to come is a blessing.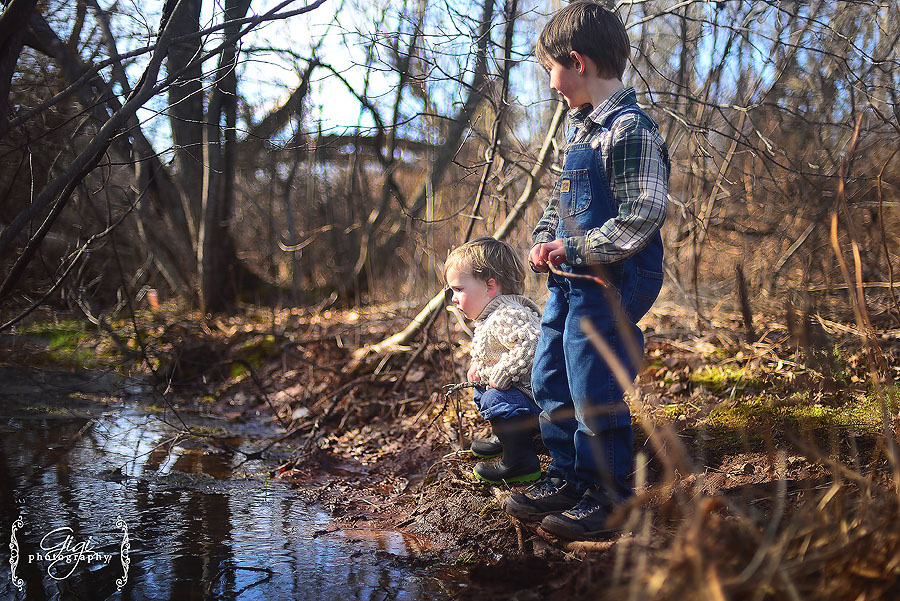 Yes, frog-hunting is sure sign of spring for the Gauthier family … finding tadpoles and chasing frogs is an annual event around here… muddy boots, chilled fingers from dipping into the pond's cool winter waters, happy little ones and mud streaked overalls …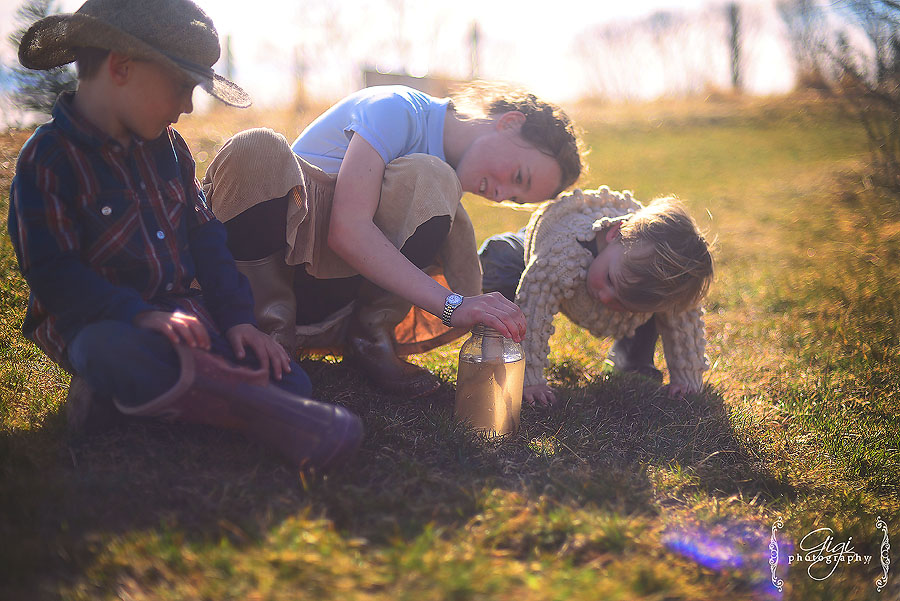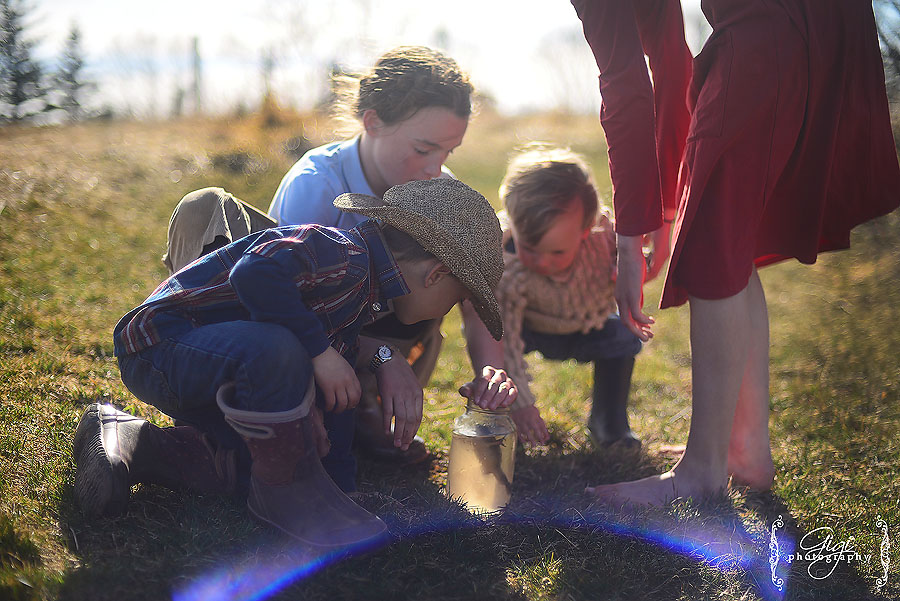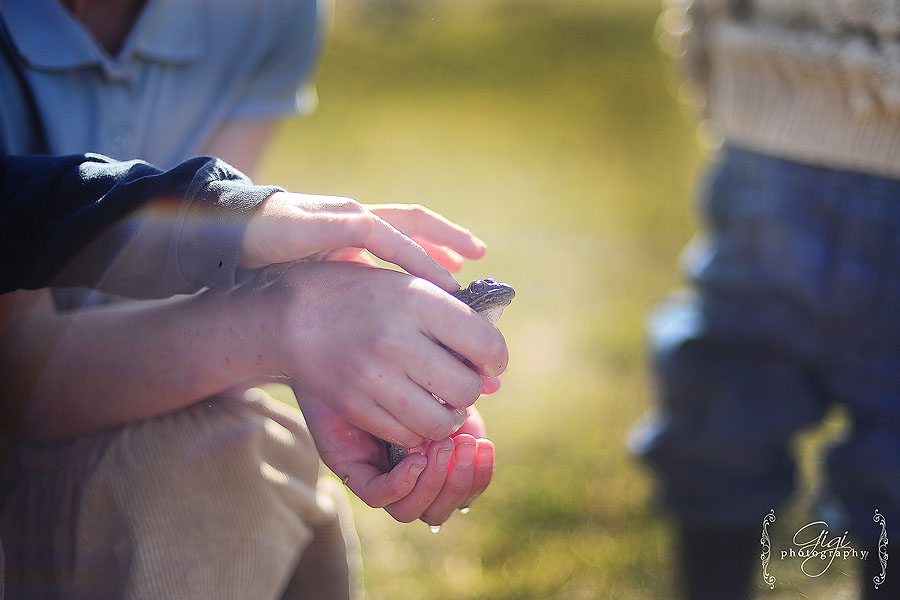 Yes, spring is here on Prince Edward Island.
And for that, my heart is glad.