"Be still, my soul: thy God doth undertake
To guide the future, as He has the past.
Thy hope, thy confidence let nothing shake;
All now mysterious shall be bright at last.
Be still, my soul: the waves and winds still know
His voice Who ruled them while He dwelt below."
– Be Still, My Soul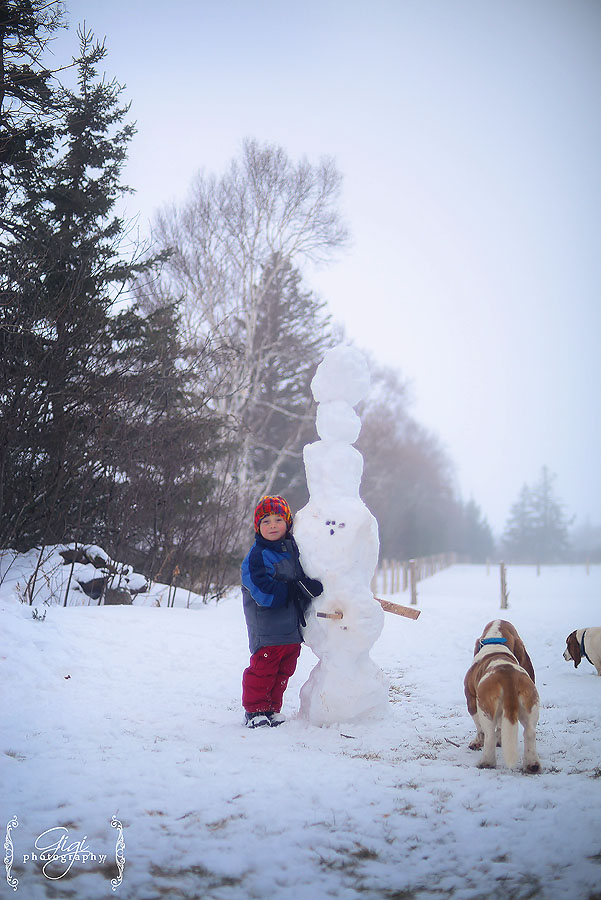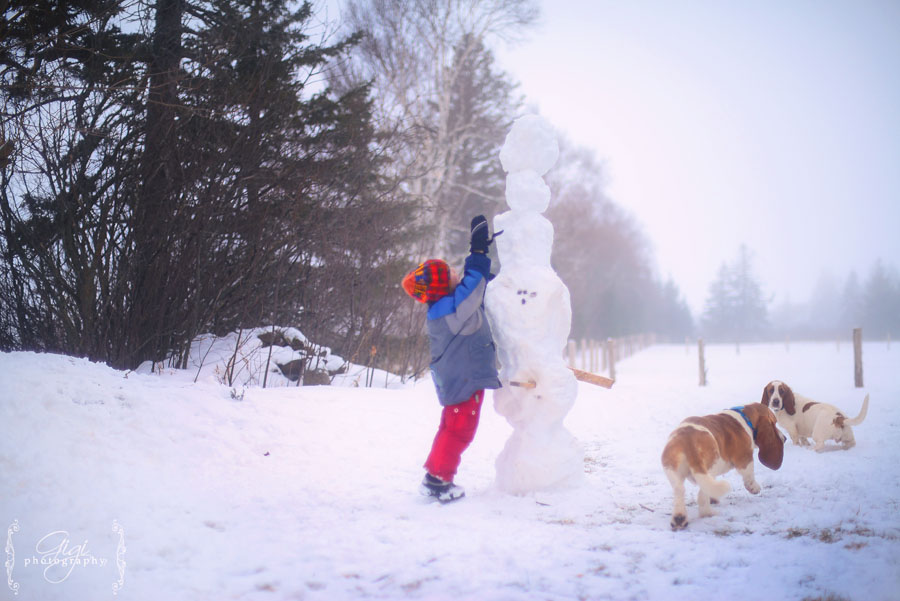 "What did your friend have to say in her letter?" I asked, as I carried a load of clean laundry upstairs to the bigger girl's bedroom. The mail has just arrived and the girls were happily reading through their penpals' letters.
Handing the letter over, my daughter offered me to read the note from her friend, a girl about the same age.
From the sweet childlike handwritten note, instead of reading about her friend's childhood tales or joys, I was shocked to read the incredibly sad words describing her life as  "horrible" and "lonely with no friends"; caution jumped out at me right away as she also wrote about the current 'situation' that has 'wrecked everything' for her.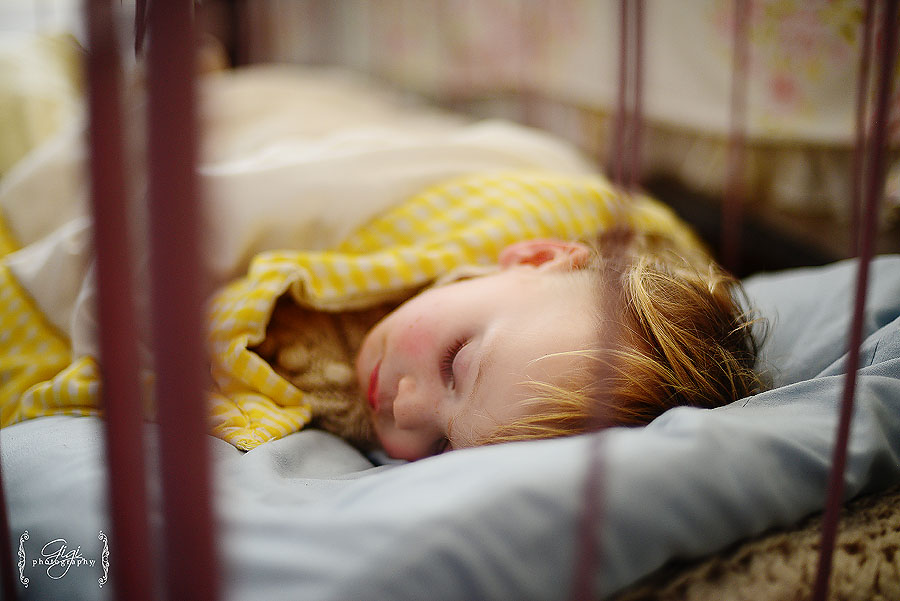 My heart broke and despair filled my soul. I could see this coming when we last visited with this family…  this was a regular girl, with a healthy, steady family and a good church foundation, loving parents and godly grandparents – and yet, from our times together with this family, I have watched her hide her face as her parents describe the current global situation and the newest political problem.
I folded up the letter and sighed. My heart broke for this little girl, as I read between the lines and saw her child-like sorrow and confusion at this entire present situation.
This is not the first time I have heard of such a tale from our little friends … and it breaks my heart every time I hear of a child feeling anxious or depressed because of the current political situation, a child unable to sleep at night because of fears with which even an adult grapples.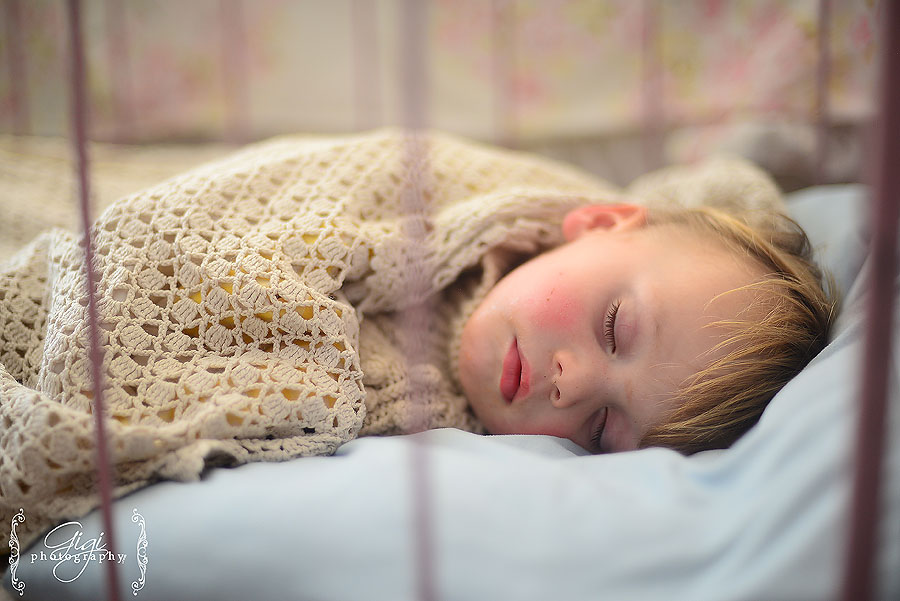 Ladies, I have been silent on this issue for the past two years – but let's be very clear … there is a war going on.
In my own country, the situation is most dismal. It is a war for more than we may realize. These current events are unlike anything our generation has faced and it certainly caught many of us by surprise – how does one parent through this unstable time in history? I do think many parents are unsure what to do or how to handle the outside world and the inside homelife.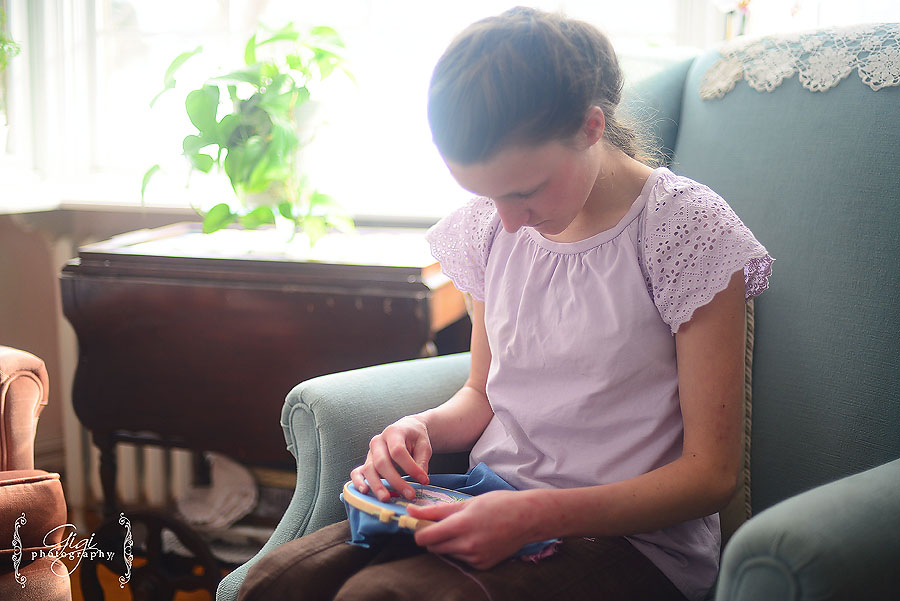 From the beginning of this crisis,  my husband and I have worked very hard to keep our life as regular as possible, to provide our children with a happy carefree childhood — despite the latest headline or destructive measure. We do not worry our children with adults problems.
May I beg of you to do the same … life your live fully for God and do not live in fear.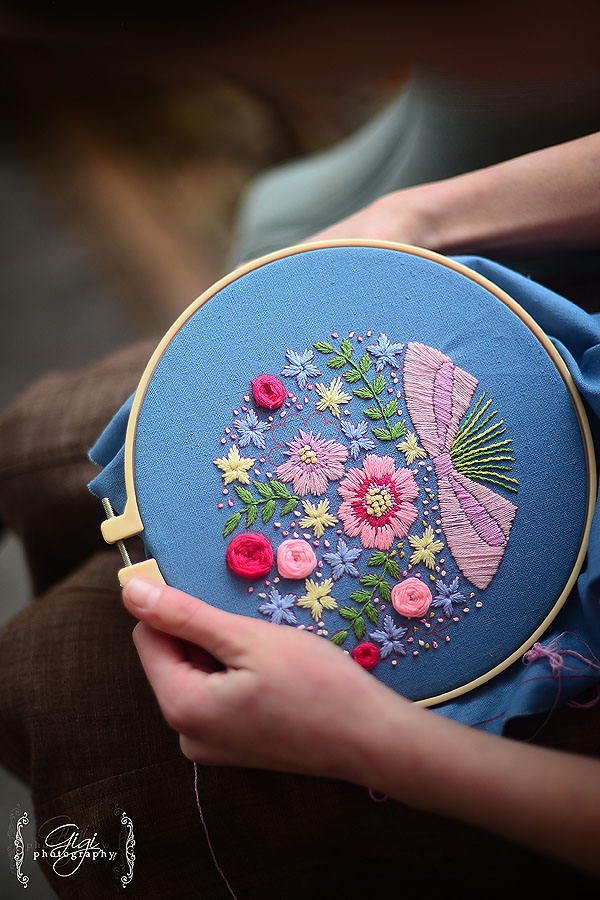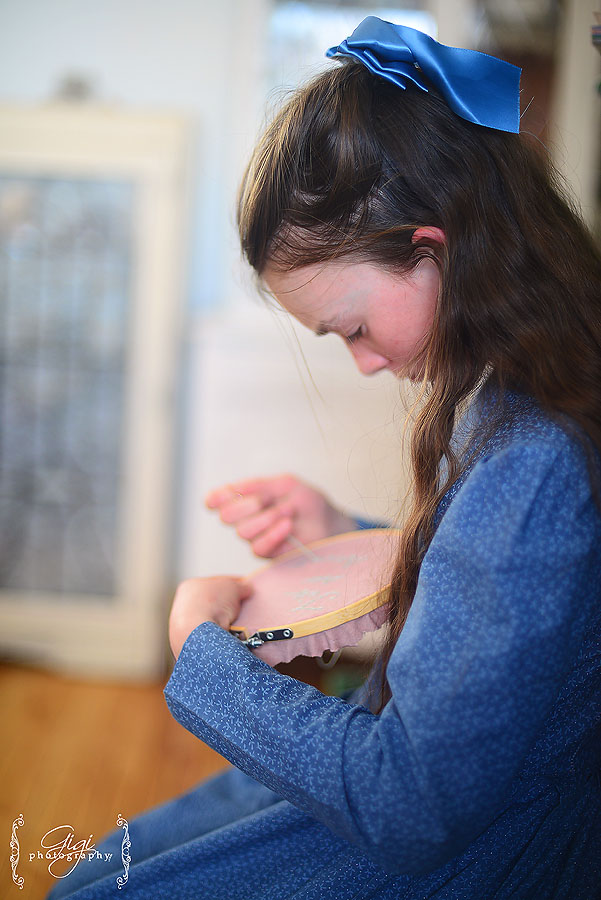 Mothers, this weighs heavy on my heart: we need to protect our children – they do not need to know every thing that happens across the globe.  We, as children, were blessed to grow up without the internet and social media. Maybe it is time to quiet the influx of information in our households and, with godly wisdom, guide our children through this dark and evil time gently, without causing too much fear in their hearts.
After all, they are only children.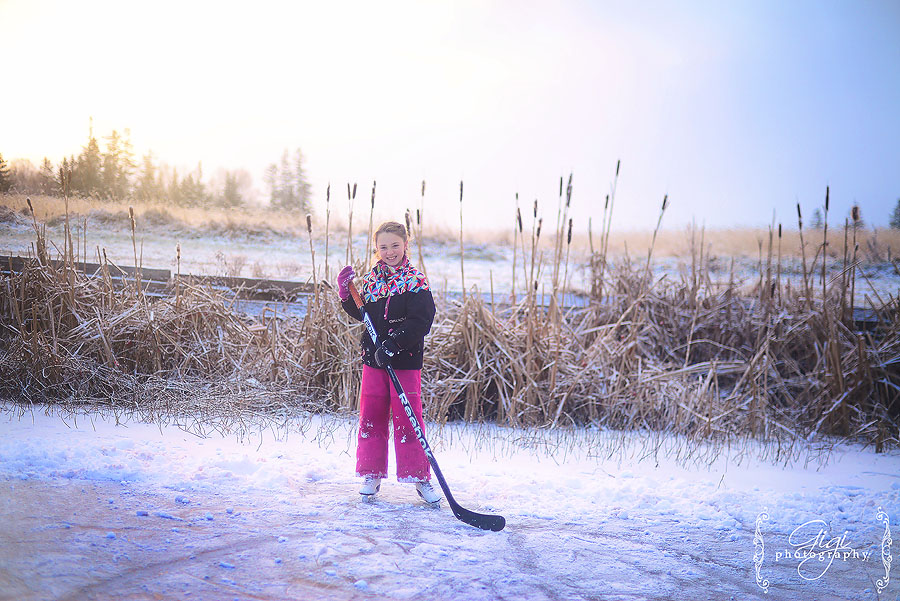 They cannot handle the same heavy load that your shoulders and mind can bear. We have seen adults crumble underneath the weight of the past two years … how can we expect our precious little children to carry the same burden? I cringe when a room is filled with adults who cannot stop talking about the current situation, while little children are in their presence. There must be a protective filter for information on such current events!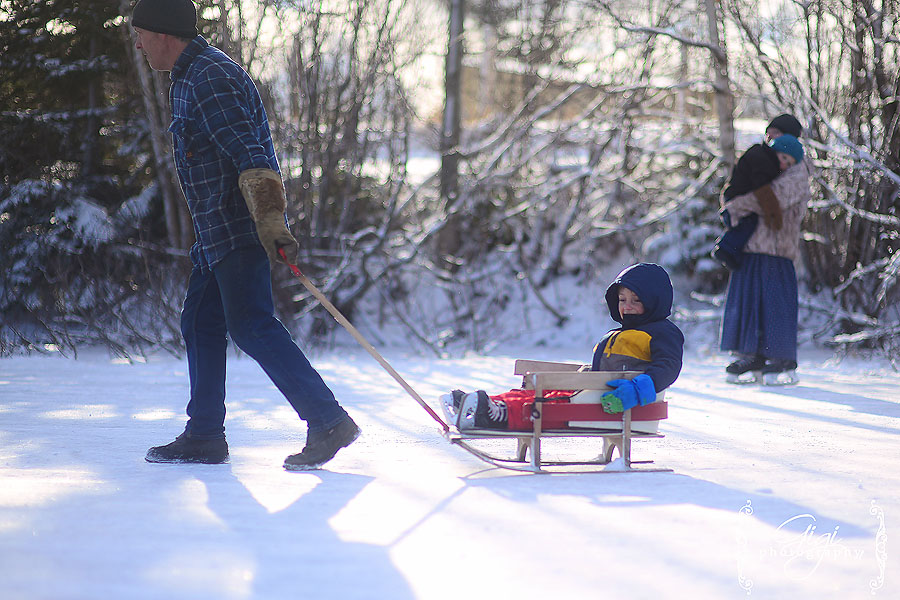 In our family, as husband and wife, we will be vigilant and fully aware of what we facing. We will, and have been, praying over the current times.
However, we will make it a point to continue to celebrate birthdays and family holidays … we will never stop going to church and gathering with the saints … we will gather with Christians and have fellowship with like-minded friends. We will stand strong on our beliefs and continue to teach them to our children. We will be honest, upright citizens that will fight to keep our freedoms. We will be calm parents and loving at home, but aware and watchful of current events.
But we will bear such burdens on our adult shoulders, carrying our troubles to a Higher Power.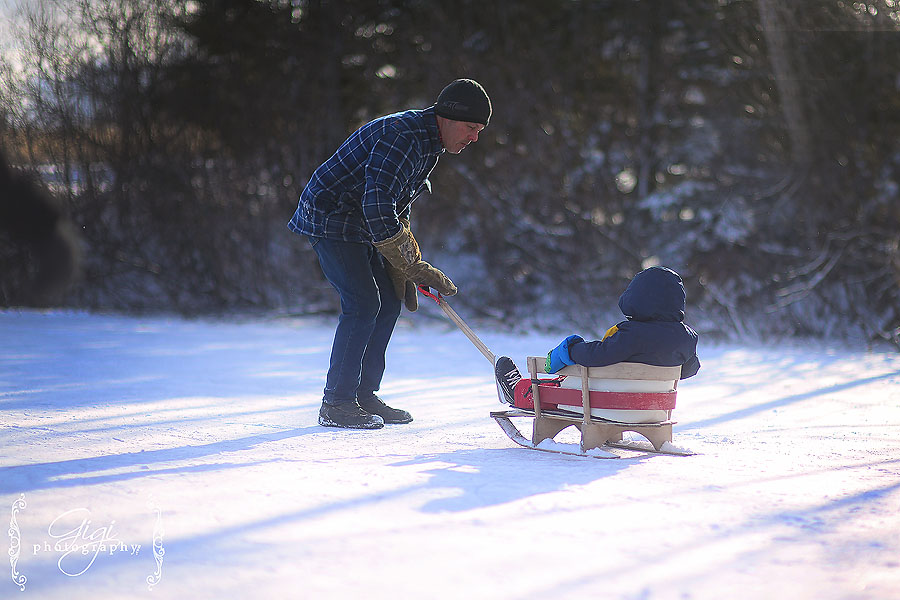 I am seeing how building a simple, away-from-the-world-life, has truly benefited all my sweet children, as they are blissfully allowed to simply …  be children.  Yes, the strong adults are fighting the battles out there but the children do not need to fight in this war. They need to have a beautiful, joy-filled childhood – that is my goal.
All politics aside, if you have children, it is your duty to provide a happy home, one free of too much stress and worry of the outside forces. If at all possible, I would say move to the country and take your children out of the cities and towns!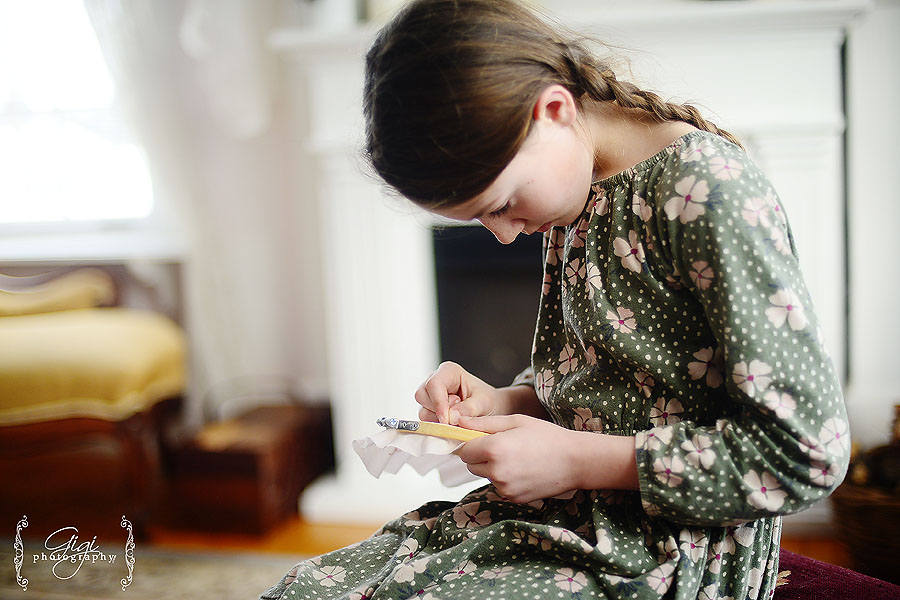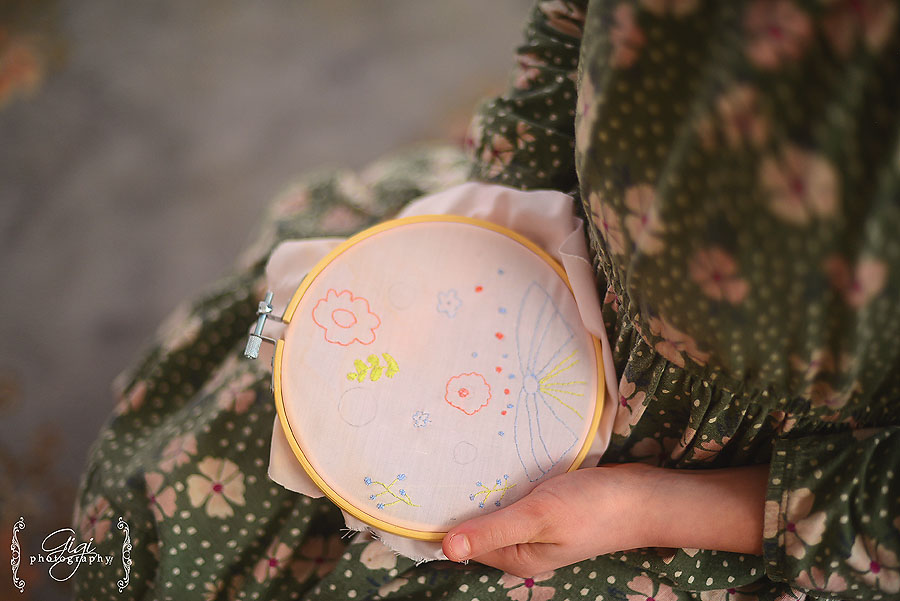 Pray together, and if you have older children, yes, perhaps certain subjects can be discussed to teach your child when it is right to stand against the crowd. We do need to instruct our children to be Daniels in a world – even in the Christian world – where one does not stand strong on convictions and can be swayed very easily.
However, this current war is not one, I believe, a child's mind can handle … it is the parents' duty to fight the battles.
Let your children be little.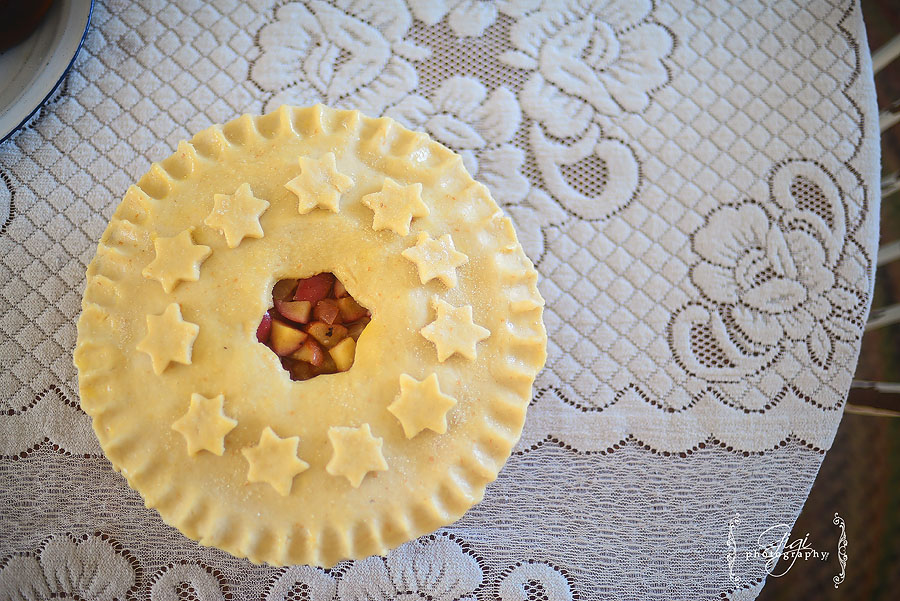 I believe right now, more than ever, it is my duty to provide that beautiful happy home.
Therefore, I pledge to:
~  make lovely, happy memories. Bake a cake and have your children decorate it – for no reason, just for an afternoon snack!  Go on a nature walk. Watch beautiful documentaries in the winter months. Read fantastic books together by the fire… make hot chocolate or tea and read poetry. Play beautiful music. Give your child a pet to care for and love! Grow seeds for springtime. Make plans to grow a garden. Look for beauty in God's creation. Do good deeds for others. Have like minded friends and stick together during these tough times. Have friends over …. have dinner parties and birthday parties …. build snowmen or go skating in the winter months … swim in the ocean, go to a lovely river and listen to the peaceful water flowing … watch for the return of birds in the springtime ….
… and most importantly, GO TO God-fearing CHURCH and REMAIN in a church family– as our faith is our foundation.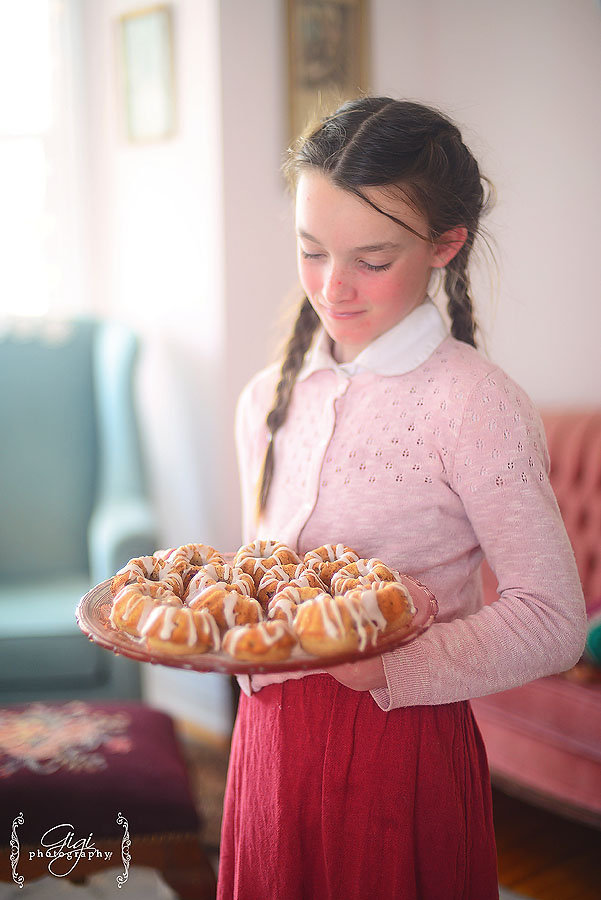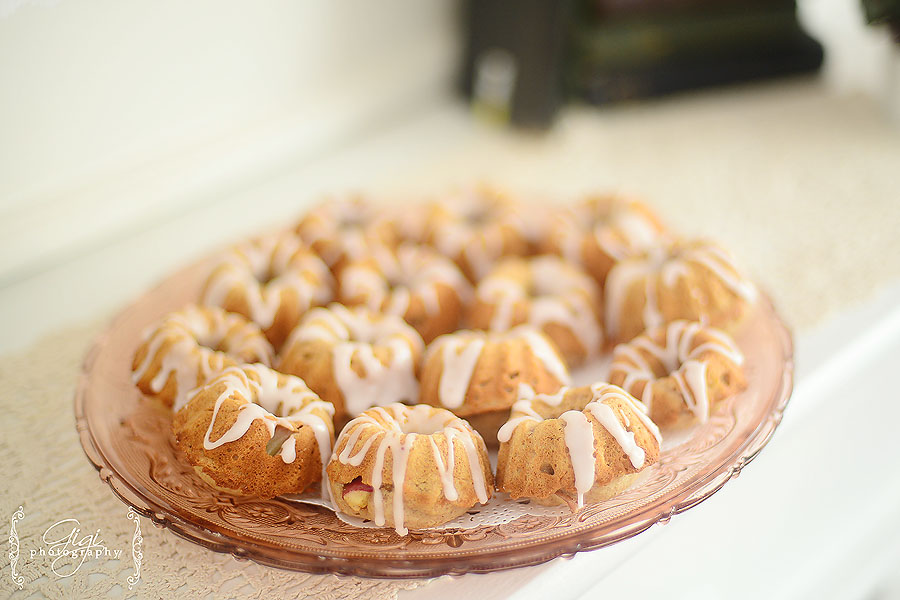 Stand strong, mothers.
Our children need us to fight this war, but we must do it with a smile of joy on our faces and a hug each morning to reassure our children that they have a safe home, free from the (adult) worries of this fallen world. Let's get through this as stronger Christians, more devout and faithful than ever.
Be strong, mothers, and make your home a beautiful place to be — for the children's sake.
~ ~ ~ ~ ~ ~ ~ ~ ~ ~ ~ ~ ~ ~ ~ ~ ~ ~ ~
P.S. For you Canadian mothers, why not print this off and frame it at your front door? Also, learn our history.
P.P.S
Here is a sweet little movie for your children to watch … note the coziness of it all. Best of all, if you can read these books together, you will truly enjoy it.
https://www.youtube.com/watch?v=gtX9ycjUIoE