"If you would get a contended life,
do not grasp too much of the world,
do not take in more of the business of the world than God calls you to.
Do not be greedy in taking in a great deal of the world,
for if a man goes among thorns, when he may take a simpler way,
he has no reason to complain that he is pricked with them.
Be sure of your call to every business you go about.
Though it is the least business, be sure of your call to it;
then, whatever you meet with,
you may quiet your heart with this: I know where God would have me.
Nothing in the world will quiet the heart so much as this: when I meet with any cross,
I know I am where God would have me, in my place and calling; I am about the work that God has set me."
-The Rare Jewel of Christian Contentment, Jeremiah Burroughs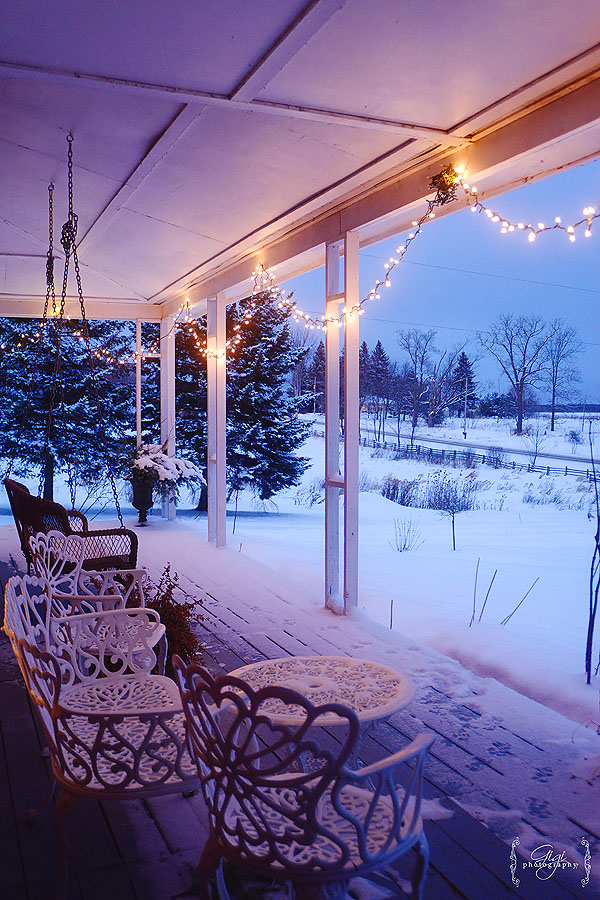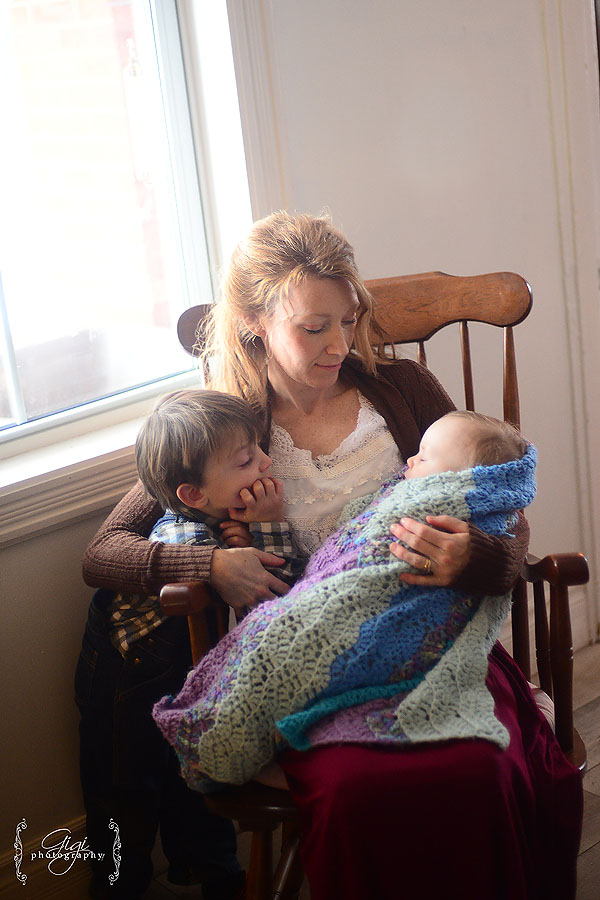 My rocking chair creaked as I cradled Luther, my 11 month old baby, in my arms. Scattered school books were open and reading was happening by the fire. The house was rather quiet – for a household of eleven, plus a dog and cat – and we were all nestled down for some a few hours of home educating. The older girls scratched away at math problems, while I helped out the younger girls with their language arts books. The peaceful baby boy contently slept in my arms …  these arms that have cradled nine babies throughout my motherhood journey, arms that would cradle at least nine more if  God so gave. Yes, it is self sacrificing — especially in the evenings when we are all tired and simply want to go to sleep and the little ones need rocking and more attention that you feel you can offer.
But … but isn't that what we are called for?
What more could I ask for, than to fall into step with the calling from a Heavenly Father? I know where God would have me and this quiets my heart.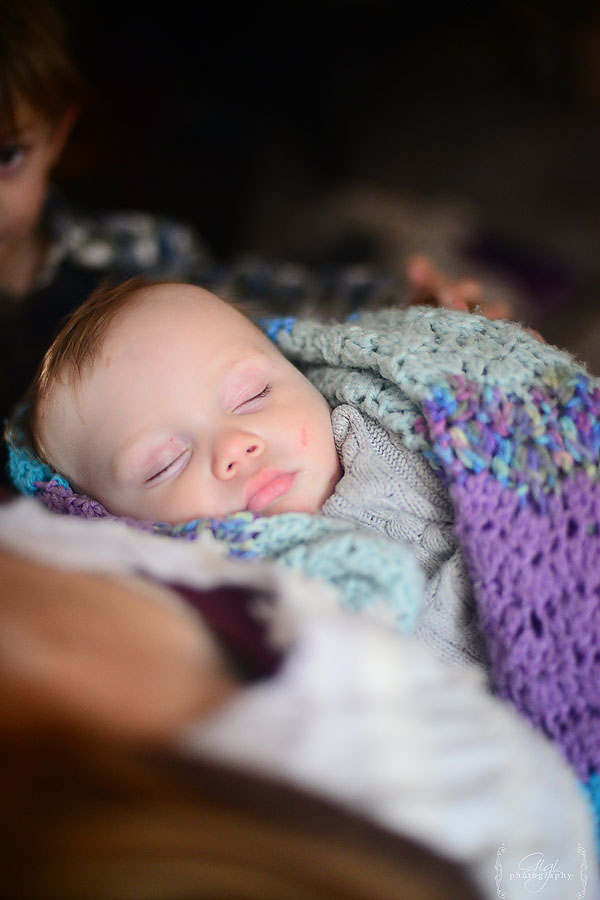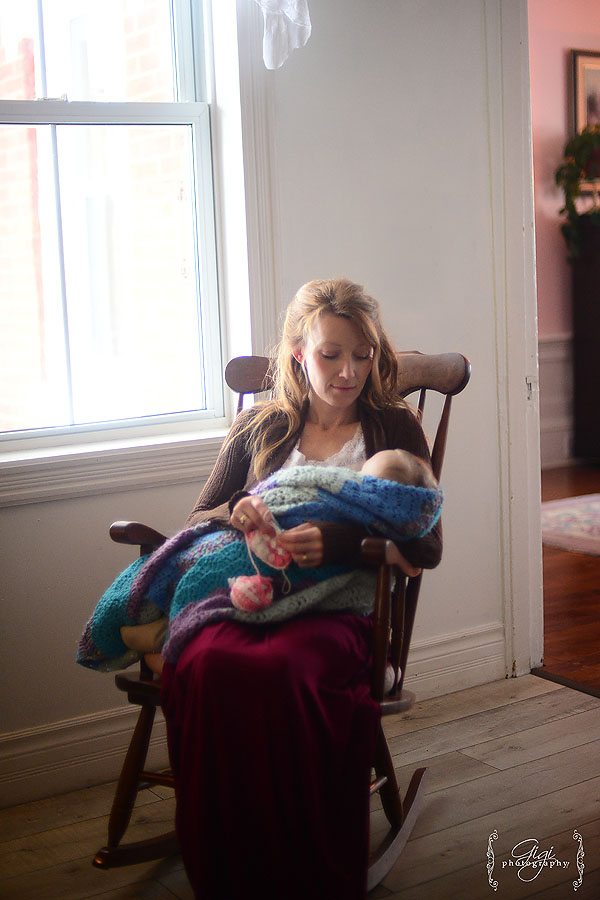 I truly feel so blessed – and yes, my arms and heart are full and I am tired on many days. While others who started their parenting journey at the same time are now finished raising their little ones and looking at a soon-empty-nest, I'm still zipping up snowsuits, baking cookies, changing diapers and watching with awe as my young girls are slowly ushered into womanhood. Joyous girlhood, little boys turning our pink home into a new world, sleeping Basset hound at my feet, kittens in closets and snow falling all around … I would not change this for all the riches in the world.  Just this week, we had so many little adventures in our household … I could write a book (and one day, I do hope to!) … but God is so faithful and gentle in His care for our family. I feel His presence and guidance and am so thankful.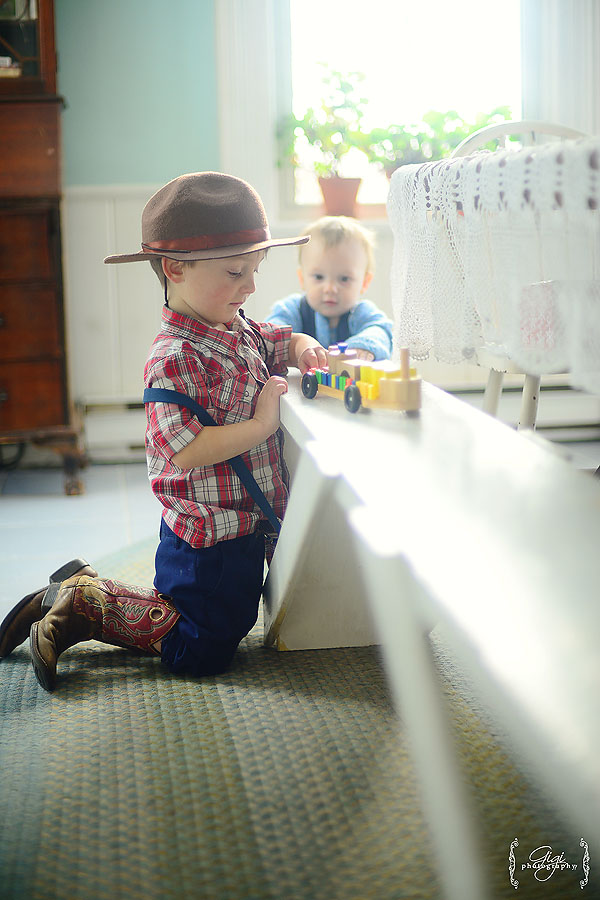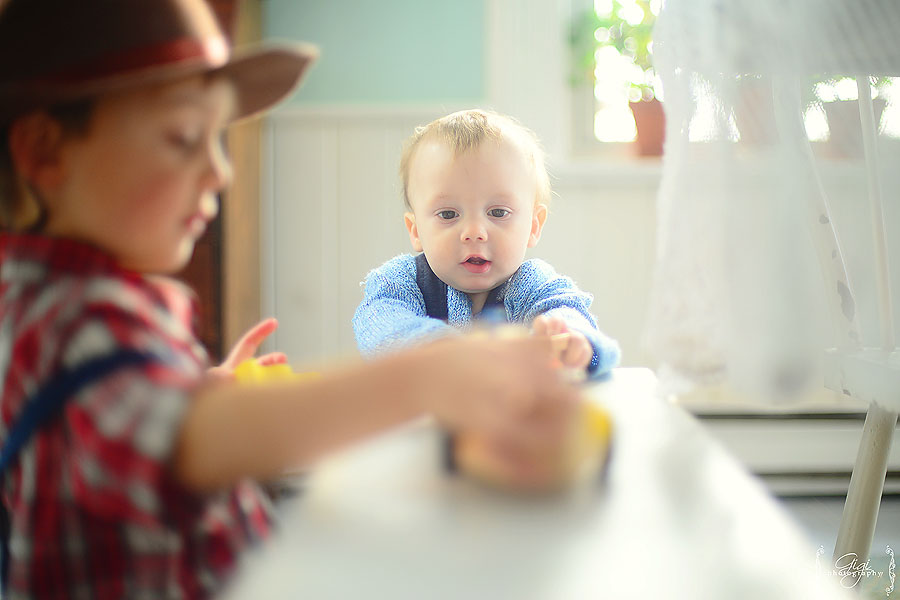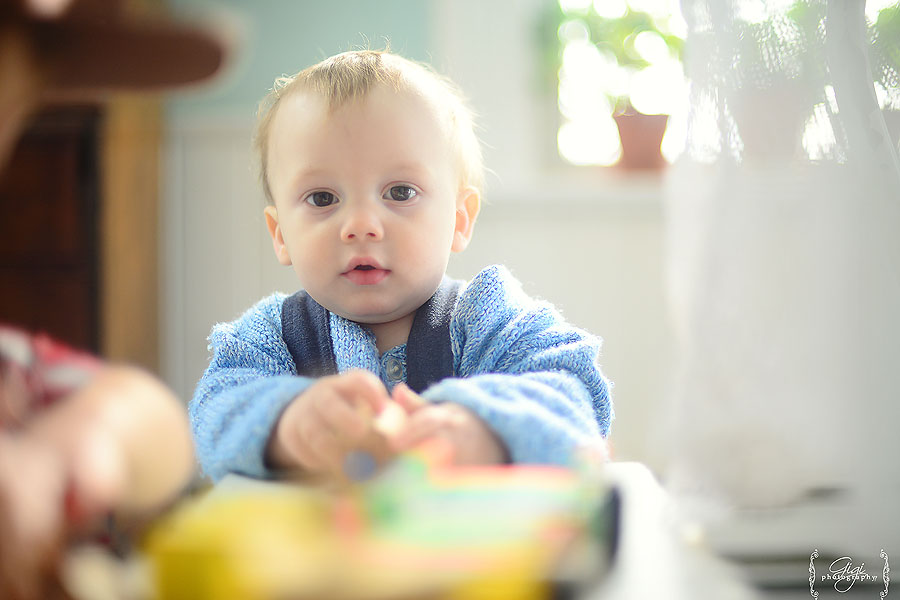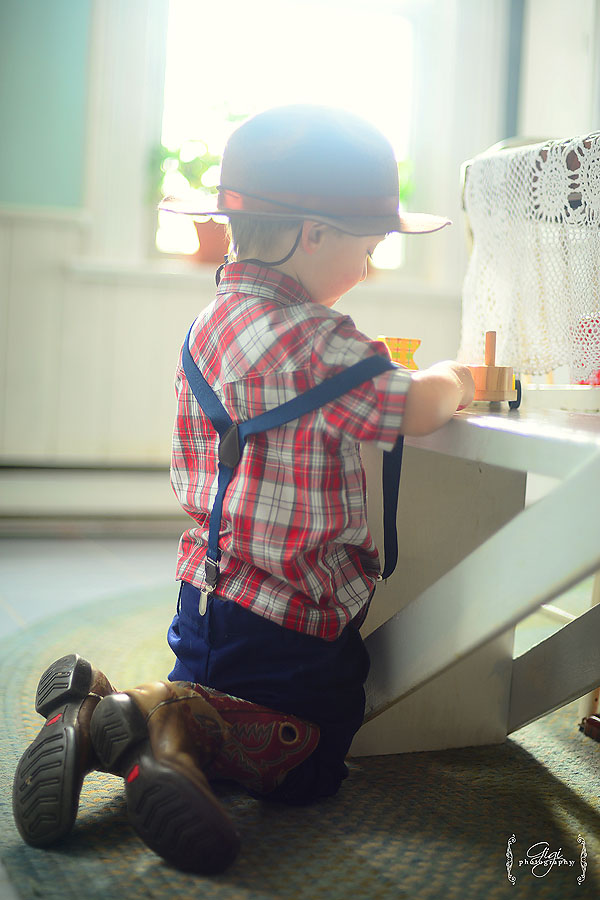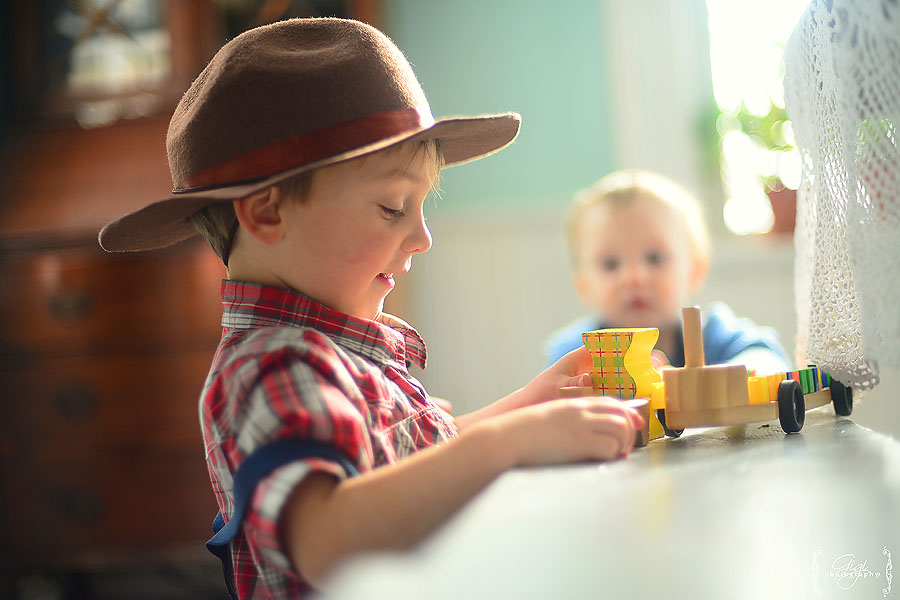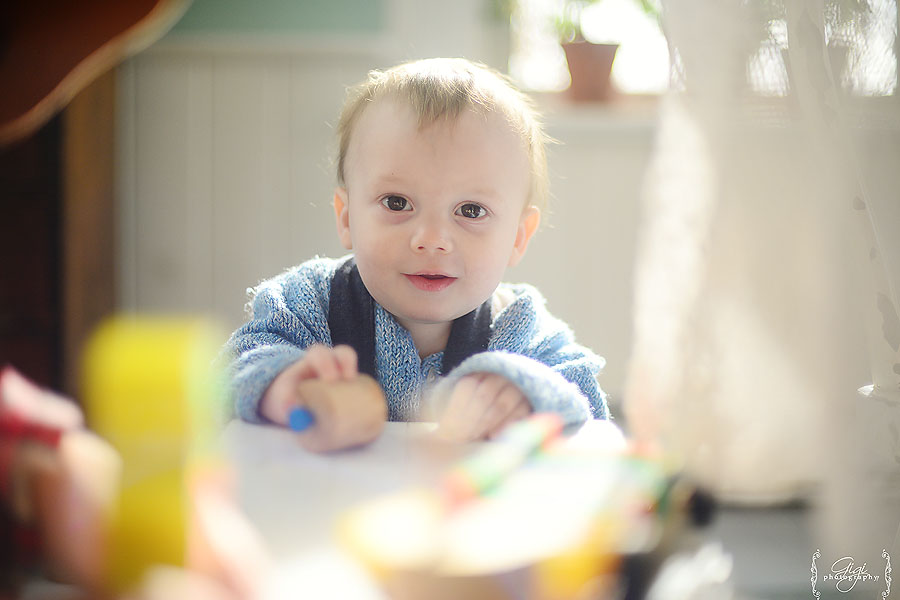 For your tea time …
I wanted to share a recipe we have been using lately. It is so delightful for an afternoon tea break, which I daily take.  This lemon loaf is so tasty!
Frosted Lemon Poppyseed Loaf
1/2 cup of butter
1 cup of sugar
2 eggs
1 lemon rind (I did not have lemons, so I used a good squirt or two of lemon juice)
sprinkling of poppy seeds
1/4-1/2 cup of milk
1 1/2 cups of flour
1 tsp. of baking powder
Cream butter, sugar and eggs.
Add rest of the ingredients. Bake for 45 minutes.
Makes one loaf.
Glaze while hot with following:
6 tbsp. of powdered sugar
2 tbsp of lemon juice
Stir until dissolved.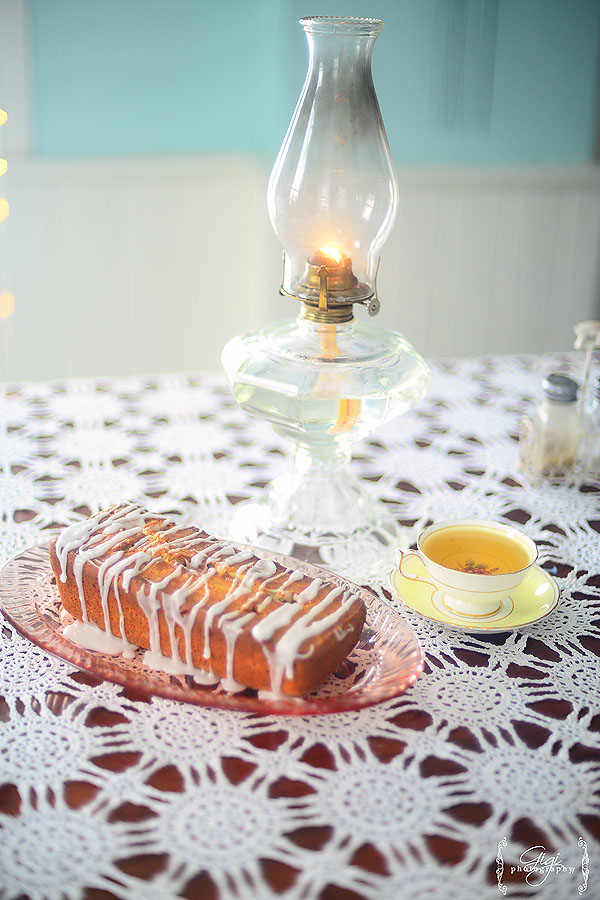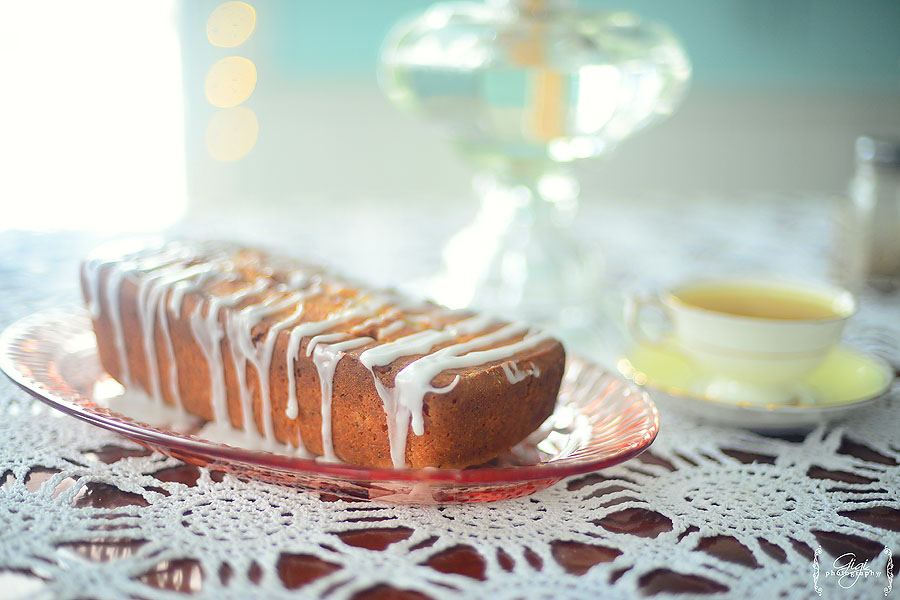 Also, the winner of Lyla's knitted dishcloth …
Using random.org … is Leah!
Leah, you can email me at gigigauthier@protonmail.com and Lyla and I will be delighted to send you a knitted dishcloth. Lyla and I hope your dish-washing will be a joyous time as you fulfill your calling as a mother. God bless you!