The morning spring sunlight was streaming through the lace curtains, hung over the kitchen windows. Outside, we could faintly hear the refreshing calls and songs of the many birds who have returned for springtime. Fat robins, calm mourning doves and twitter-pated red-winged blackbirds frittered about on the treetops and lines of fences.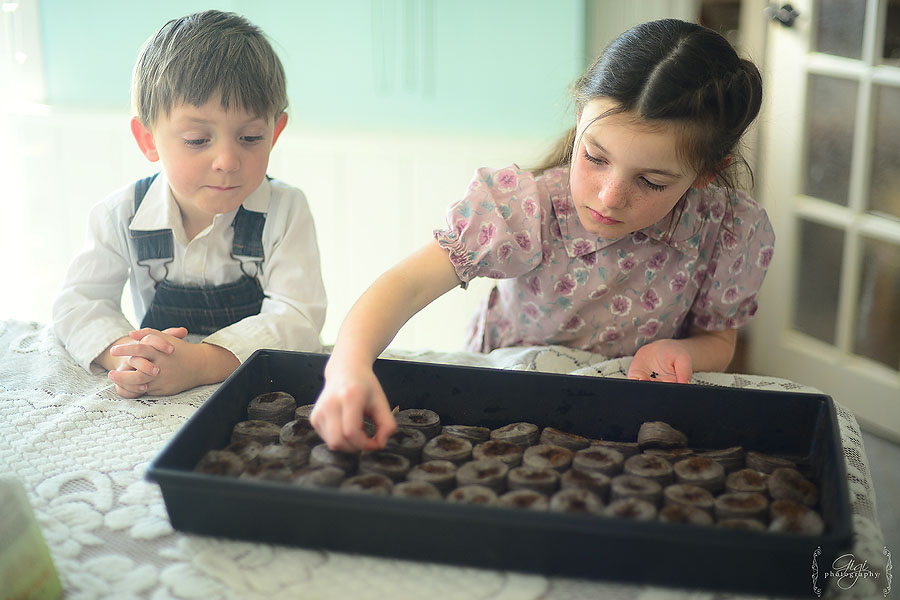 My little curious son sat beside me, 'scootching' over as close as he could get,  as we laid out the seed packets on the kitchen table.
"I'm going to plant hot peppers for daddy," he said, searching through the paper packages for his seed selection.
Warm sunlight beams fell across the trays of seed pods, awaiting their new beginnings. Setting his seeds on the table, my son thoughtfully spread out the palms of his hands in the muted sunlight rays. The light fell dappled and gentle across his tender hands and fingers as he studied his fingers, spread wide and apart.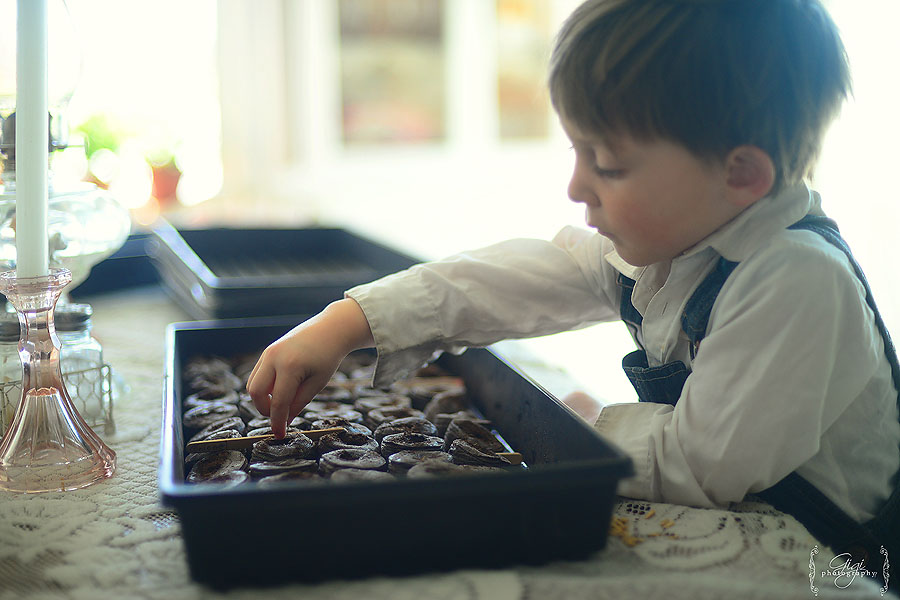 "Mommy, where did we come from? Are we knitted?" he asked, observing his hands very closely and turning them over as he spoke.
Caught off guard with his question – and perhaps focusing more on the 12 month old baby crawling towards to tray of already-planted seedlings- I answered his question with typical busy-motherhood fashion. No, I explained, as I pulled the baby away from causing damage  and placed some blocks in front of him to distract him. God made us, I said without too much thought.
"Then, why are we filled with lines?"
Sitting down on the long yellow bench that lined the table, I looked at my beautiful son. Reaching for his little hands, I held them tightly in my own. My own hands – ones that are now showing years of hard work and age and are tired and worn at times– and his, fresh and young and full of hope and energy … oh, sweet son …how can I rush this precious moment?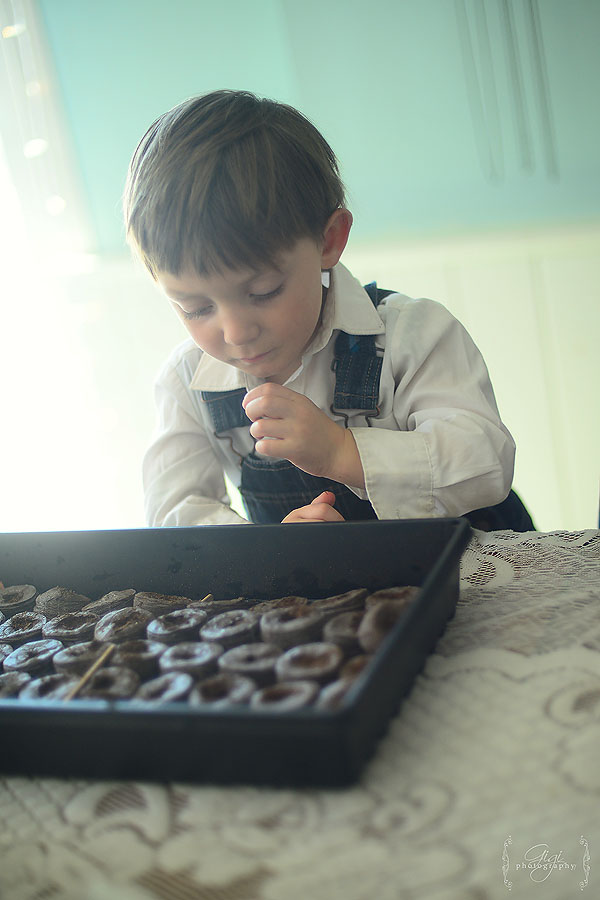 "Yes, you were knitted. You are right! The Lord made you. GOD made. You were indeed knitted – knitted inside of me by GOD … isn't that amazing?" I told him, looking into his lovely bright eyes.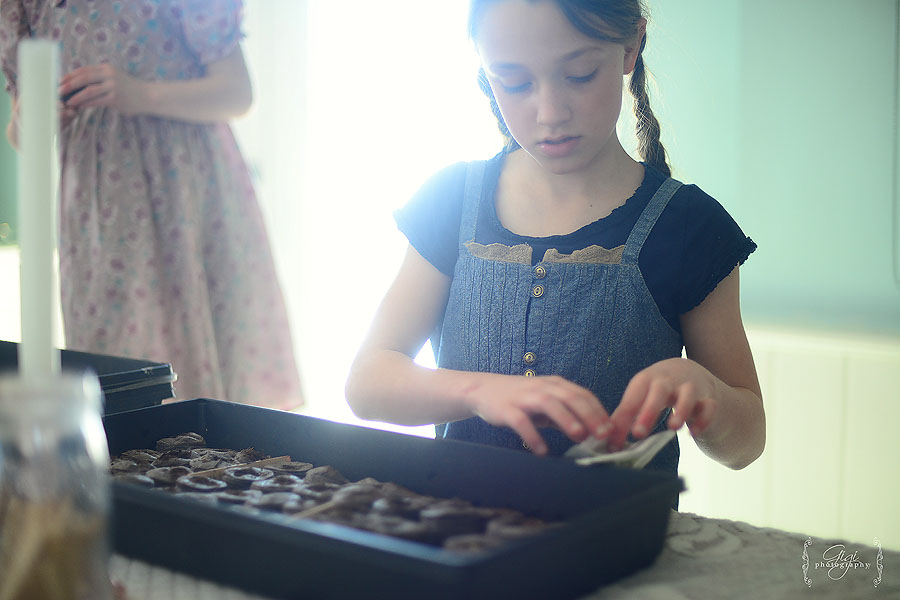 He nodded and turned back to his task of planting seeds for the future garden. The conversation was short and the words were few, but I'm sure his beautiful little child heart soaked in the thought … a Wonderful God, the Creator of everything, did indeed make his body, knit his little form together, and created his delightful person.
"For you created my inmost being;
    you knit me together in my mother's womb.
 I praise you because I am fearfully and wonderfully made;
    your works are wonderful,
    I know that full well."
Psalm 139:13-14