"It is a great thing to take these young and tender lives, rich with so many possibilities of beauty, of joy, of power,
all of which may be wrecked, and to become responsible for their shaping and training and for the up-building of their character. This is what must be thought of in the making of a home.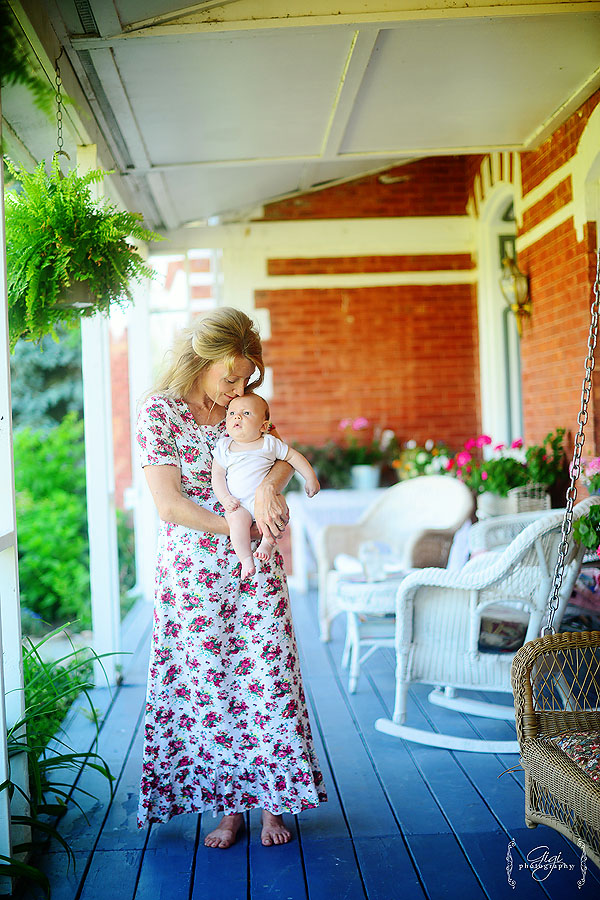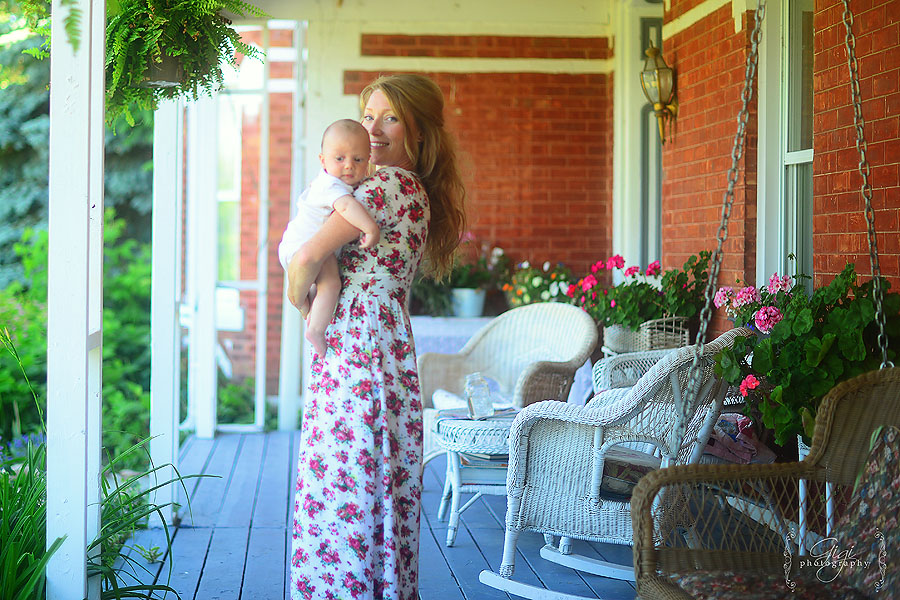 It must be a home in which children will grow up for true and noble life, for God and for heaven. Upon the parents, the chief response rests. They are the builders of good or evil.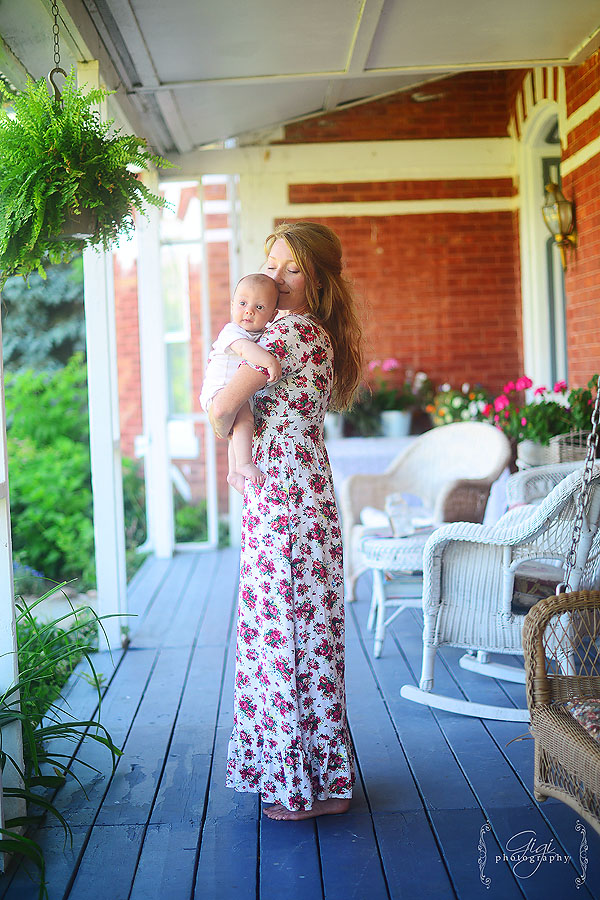 It will be just what they make it. If it it be happy, they must be the authors of the happiness; if it be unhappy, the blame must rest with them. Its tone, its atmosphere, its spirit, its influence, it will take from them. They have the making of a home in their own hands, and God holds them responsible for it.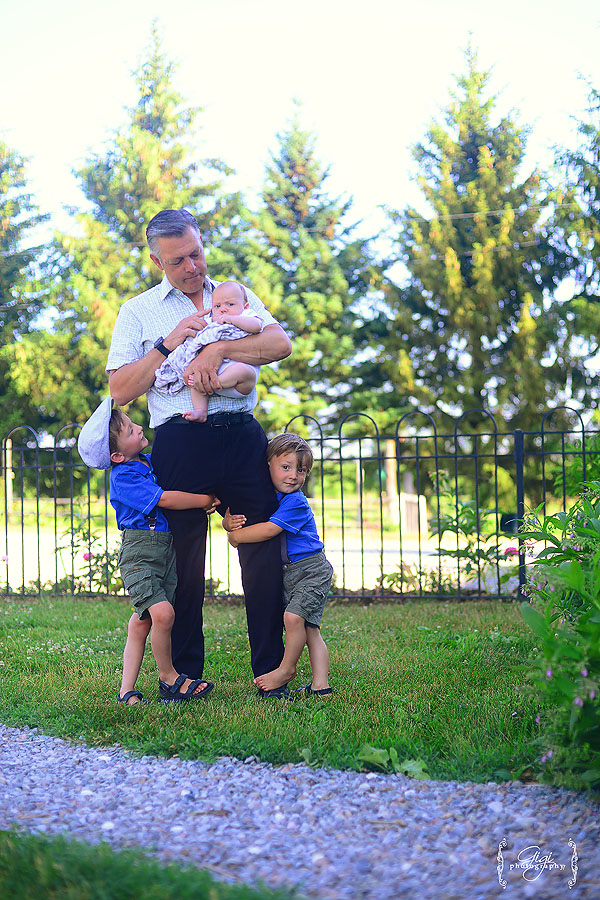 What is so feeble, so helpless, so dependent as a new-born babe?
Yet look onward and see what a stretch of life lies before this feeble infant, away into the eternities.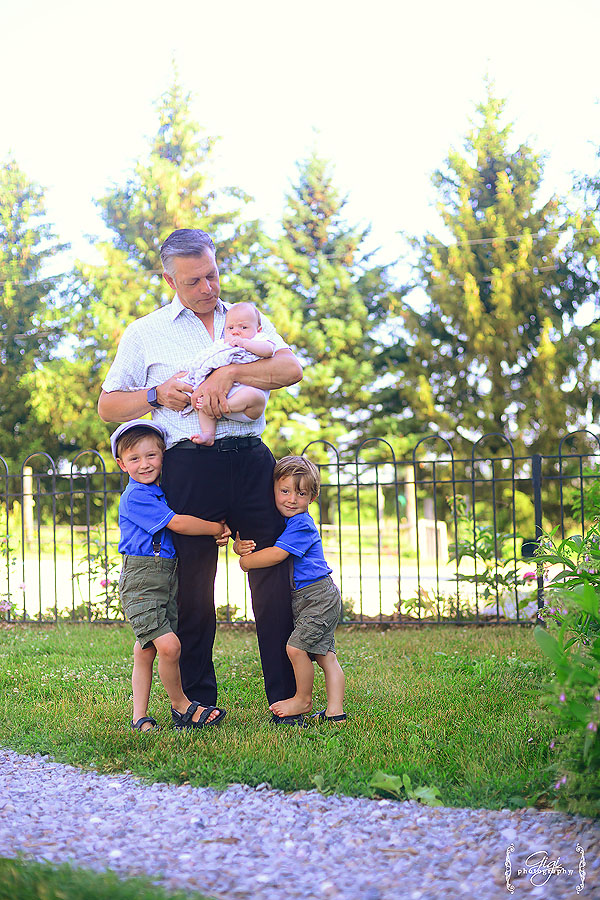 Think of the powers folded up in his helpless form, and what the possible outcome may be. Who can tell what skill there may be lying unconscious yet in these tiny fingers, what eloquence of song in these little lips, what intellectual faculties in this brain, what power of love or sympathy in this heart? The parents are to take this infant and nurse it into manhood or womanhood, to draw out these slumbering powers and teach it to use them. That is, God wants a man trained for a great mission in the world and life puts into the hands of a young father and mother a little babe, and bids then nurse it and train it for him until the man is ready for his mission.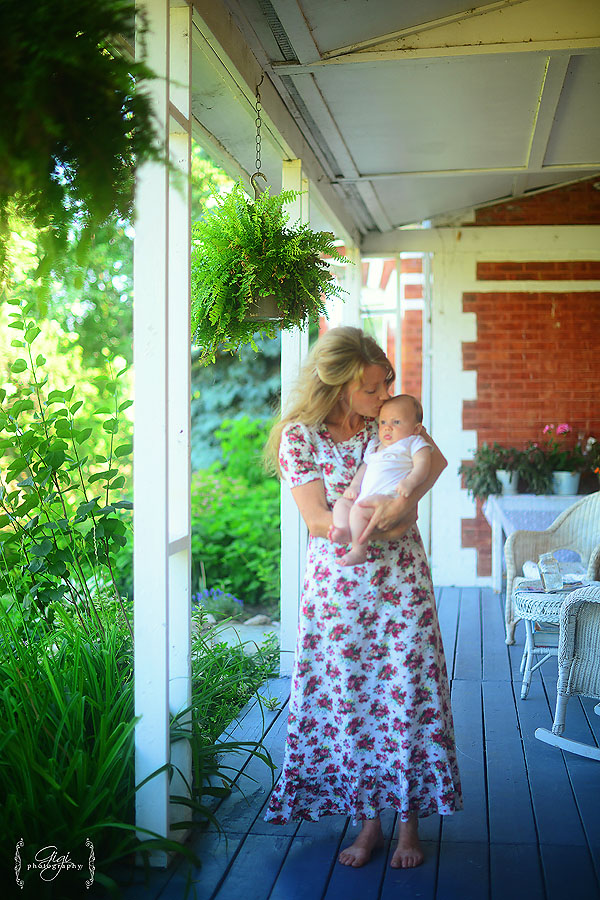 When we look at a little child and remember all this, what a dignity surrounds the work of caring for it!
Does God give to angels any work grander than this?
 ~J.R. Miller – Home-Making