As many of us must home church now in light of the events of 2020, I thought I would share this. Our family found this blog post by John MacArthur spot on.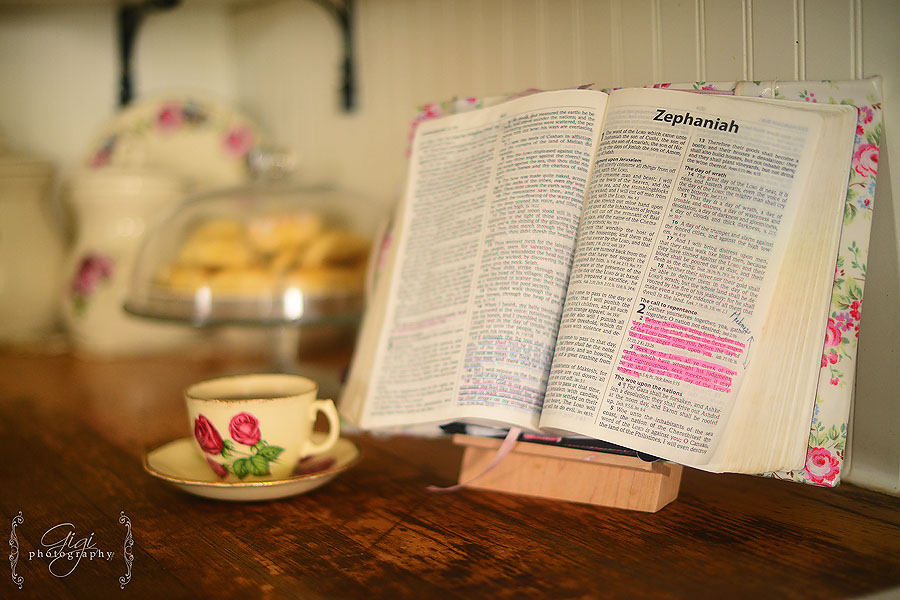 "Christ is Lord of all. He is the one true head of the church (Ephesians 1:22; 5:23; Colossians 1:18). He is also King of kings—sovereign over every earthly authority (1 Timothy 6:15; Revelation 17:14; 19:16). Grace Community Church has always stood immovably on those biblical principles. As His people, we are subject to His will and commands as revealed in Scripture. Therefore we cannot and will not acquiesce to a government-imposed moratorium on our weekly congregational worship or other regular corporate gatherings. Compliance would be disobedience to our Lord's clear commands.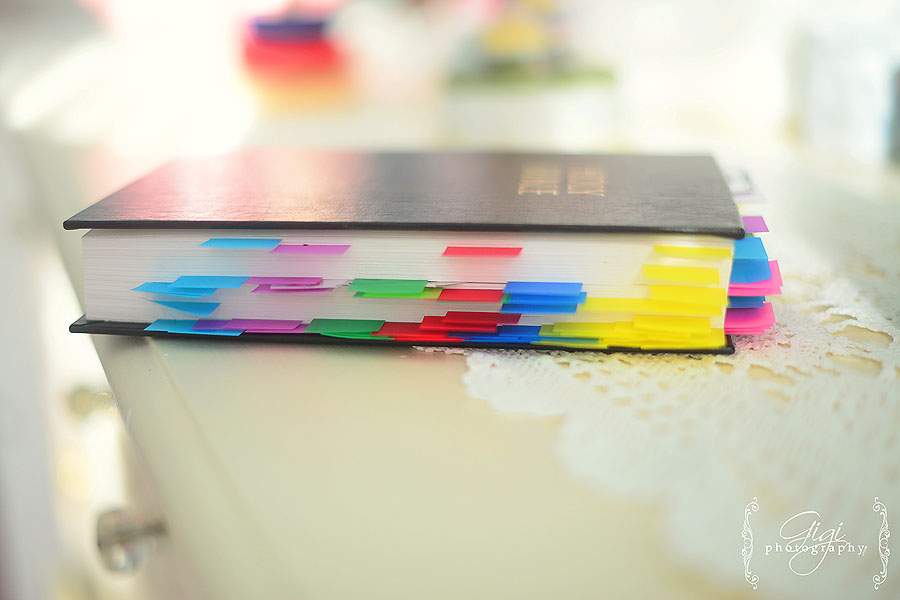 When any one of the three institutions exceeds the bounds of its jurisdiction it is the duty of the other institutions to curtail that overreach. Therefore, when any government official issues orders regulating worship (such as bans on singing, caps on attendance, or prohibitions against gatherings and services), he steps outside the legitimate bounds of his God-ordained authority as a civic official and arrogates to himself authority that God expressly grants only to the Lord Jesus Christ as sovereign over His Kingdom, which is the church. His rule is mediated to local churches through those pastors and elders who teach His Word (Matthew 16:18–19; 2 Timothy 3:16–4:2)."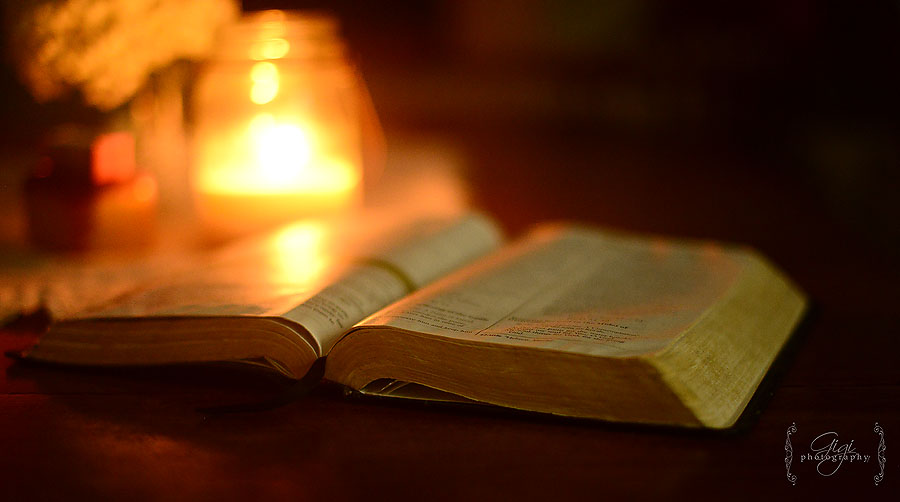 Please read the full blog post and pray. Remember – only dead fish swim upstream, as my 14 year old always reminds me.
Read your Bible. Be faithful to Christ.
And stand firm.
https://www.gty.org/library/blog/B200723