The day came and went so quietly and yet my heart was so happy and full, as I held his little body as much as I could. I am so blessed to be his mother and cherish each moment of his young precious days. Soon, I know he will be running after his big brother and sisters and joining in the rowdy, never-ending noise and fun of a large family.
But for now, I hold him a little bit longer and cherish his fleeting baby days.
Yes, it is hard to believe a full year has passed since that beautiful night of Loyal's birth … but yes, indeed it has. Days full of baby hugs and squishy toes, happy smiles and serious faces with funny eyebrowed-expressions… little teeth poking through gums, happy days in sisters' arms … and learning to walk on his chubby feet …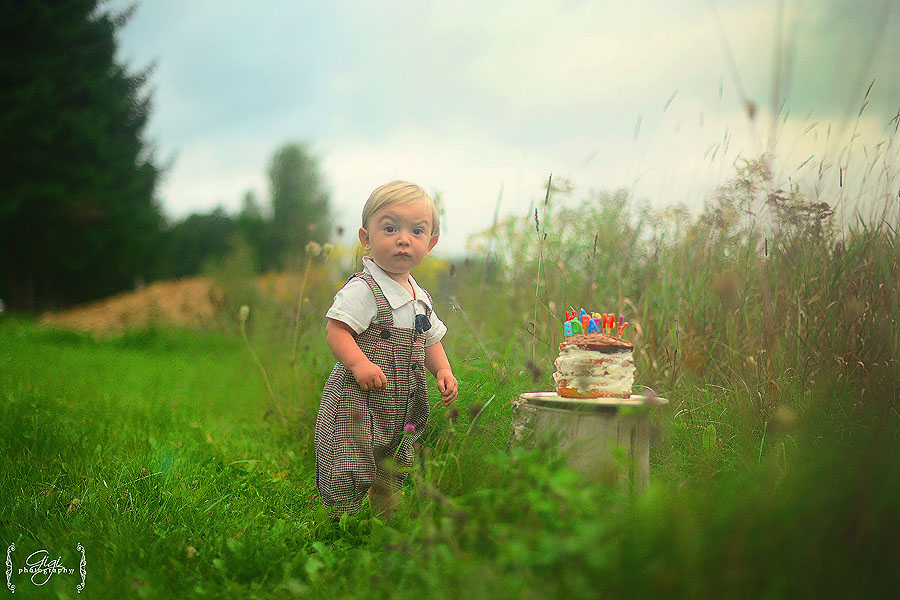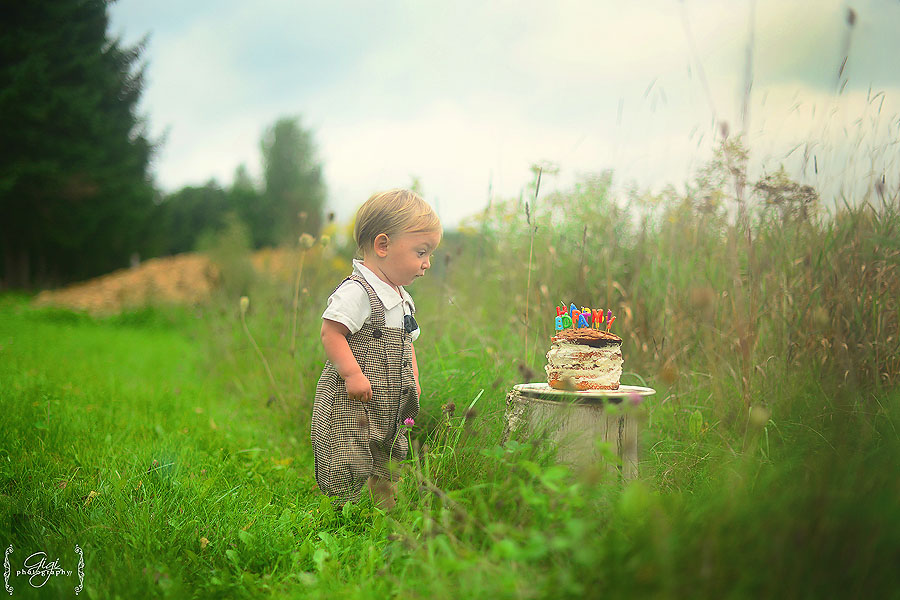 Everyone in our little-big family is delightedly in love with Loyal … it is always amazes me when I see the girls doting on their baby brother … shouldn't they be tired of babies in the family by now? No, indeed. They are not.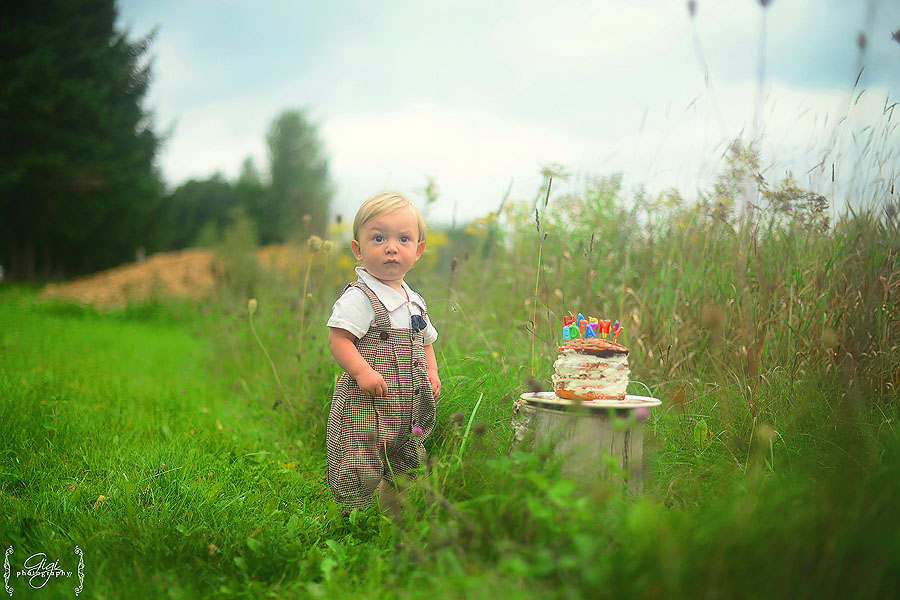 … the love does not run out, it just runneth over.
Happy First Birthday, my sweet son.
I am so blessed to be called your Mommy!
I love, darling! xxoo