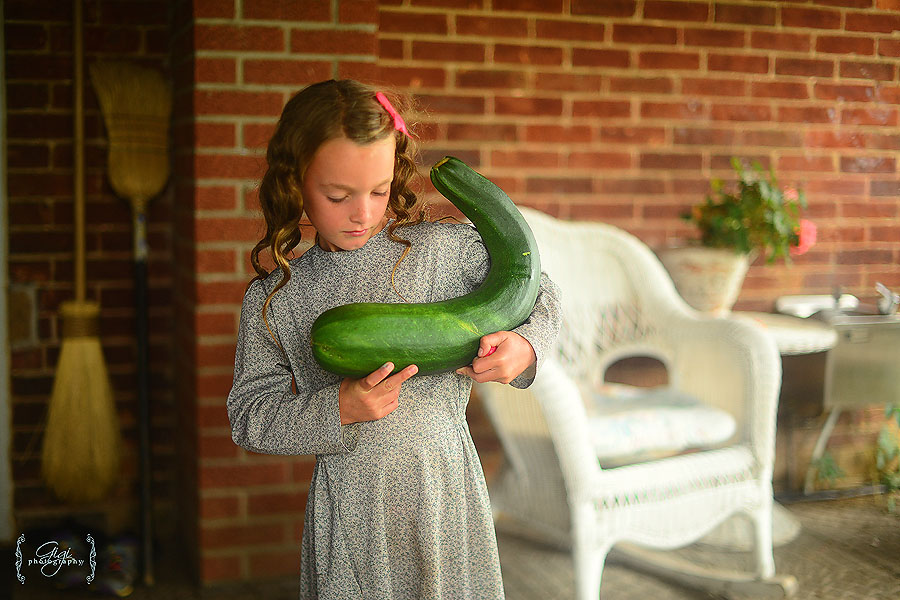 Have you had a surplus of that lovely, green vegetable (well, it's really a fruit) – the zucchini – from your garden this year? Did you know you are able to can it? Yes, this is what I have been doing this year and during last year's growing season as well. There are just so many zucchinis and one can only eat it so often before your husband requests a dinner variation for dinner! I always thought zucchinis were the lowest grade vegetable produced in our garden … you know, common place, everyone could grow them, boring … but boy, was I wrong.
Did you know zucchini will help you lose weight? It helps enhance vision, they are high in vitamin C and A and has a high content of fibre and protein. It is high in folates and a beautiful vegetable for pregnant women to eat. It is also beneficial in certain areas for men's health! You can read all about it here.
Don't waste those zucchinis! They are so good for you!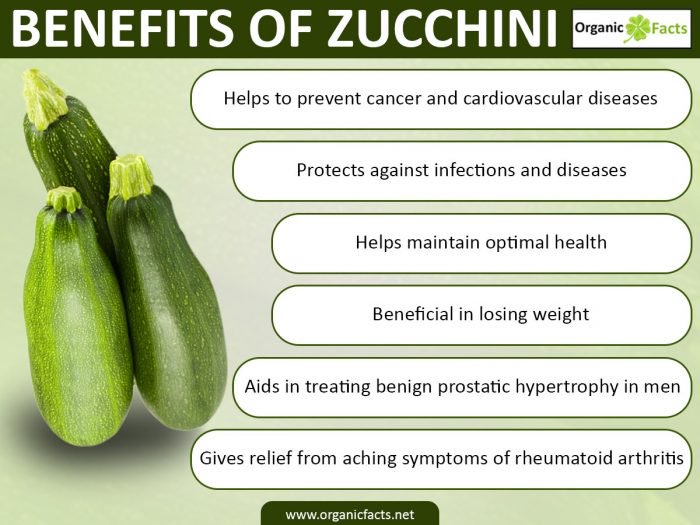 And so I looked up a way to preserve this lovely vegetable for later months of eating. Canning zucchini is a bit controversial but we ate all of last year's batch and it was just fine. Proceed as you wish! 🙂 I have frozen it before, but would often forget those bags of zucchini were in the freezer until next summer … only to discover they were freezer burned. Ick.  So, I prefer to can them.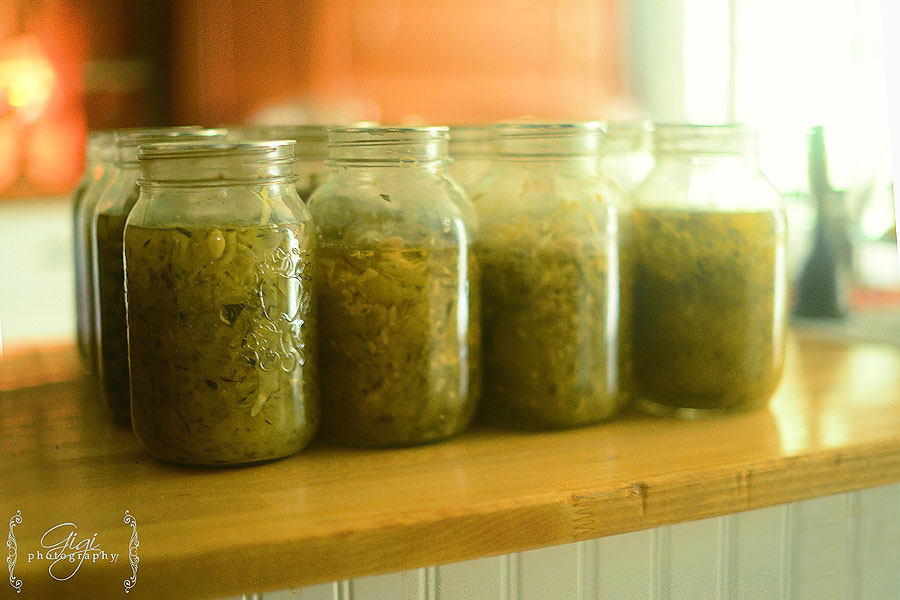 You will need to shred all your lovely zucchini – you can enlist the help of your children 🙂 or you can use an electric shredder (I have an attachment on my mixer that we used). I had one child shred, the other added it to the jar and the third child added the salt, the fourth wiped and the fifth child lidded the jars. It was a fabulous factory line. We do this every time we have an abundance of zucchini – about 8-10 at a time.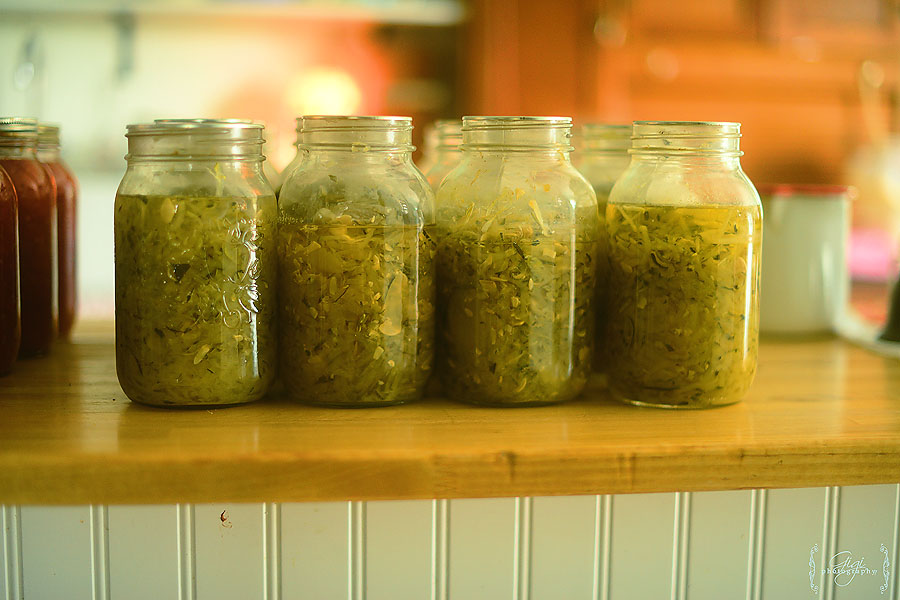 Add your shredded zucchini to your clean, washed 1 litre mason jars – pack it in tightly. Add a little bit of salt and a smidge of water to the jar, leaving headspace (I only fill to the bottom ring of the jar top – does that make sense?). Wipe rims, lid and process in your pressure canner at 10 lbs of pressure (check according to where you live) for 40 minutes.  And that is it. You can use your canned zucchini in breads, casseroles, spaghetti sauce, lasagna, or make your own dish and feature this lovely vegetable/fruit (yes, it's actually a fruit).
(Don't forget to drain the water before using your canned zucchini in dishes.)
So don't waste your zucchini or feel overwhelmed with your abundance of this lovely vegetable. Put it up!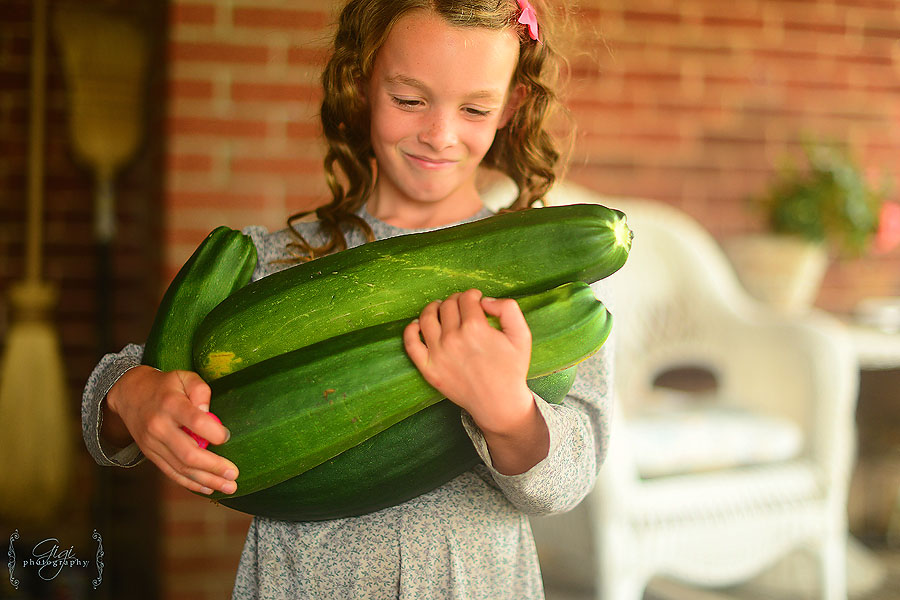 P.S. A great way to entertain your little ones while you can … give them the metal rings and the magnetic lifter …. he was amused for quite a while …. what a great helper! xo