As mothers and homemakers, we are responsible for ensuring the safety of our children and homes. In today's society, it is easy to allow the internet to infiltrate every aspect of our lives. After re-reading this article yesterday, I felt it was prudent to share this article link here. I have read this before and needed a refresher-warning for it is easy to forget and get into the habit of leaving the wifi on at the house.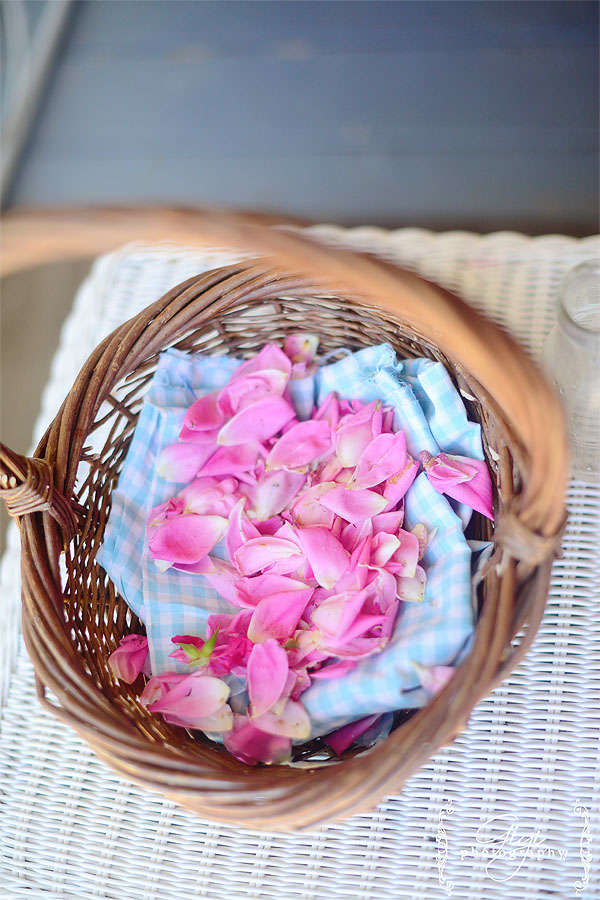 Dangers of Wifi and How it Affects Your Child's Brain
If you have children – but really, everyone should take note – please read the following article. We need to be aware of what we are allowing in our homes – not just in the physical and spiritual sense, but also in regards to what will affect our health.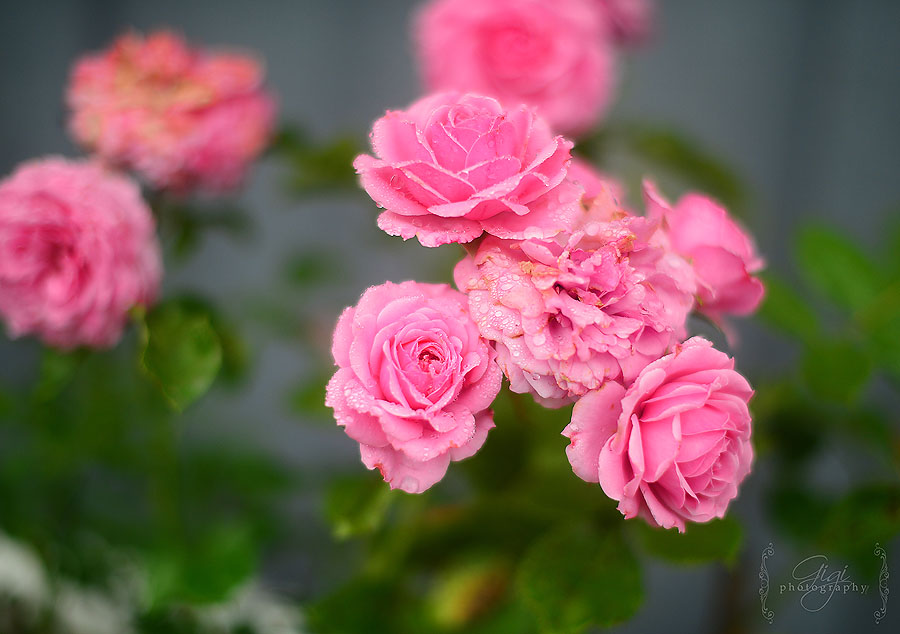 Please read here how to make your home safer.