---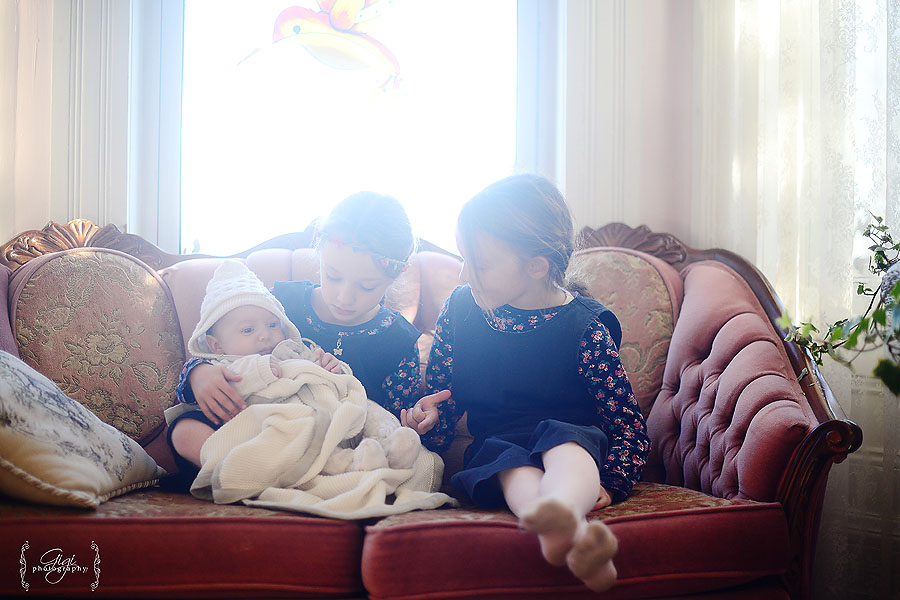 "To presume that life will be better when one is a Christian is a piece of arrogance…
'Lord, You have assigned my portion and my cup, and have made my lot secure' (Psalm 16:5).
I know of no greater simplifier for all of life.
Whatever happens is assigned.
Every assignment is measured and controlled for my eternal good.
As I accept the given portion other options are cancelled.
Decisions become much easier, directions clearer, and hence my heart becomes inexpressibly quieter."
But I am absolutely sure the He is able to keep what I have committed to Him."
-Elisabeth Elliot

It was suggested, recently by one of my friends, that bloggers are fake and self-centered, that their writings display their homes and home lives (or whatever it may be that they are writing about) to be perfect and without flaw and that their online presence is somewhat narcissistic.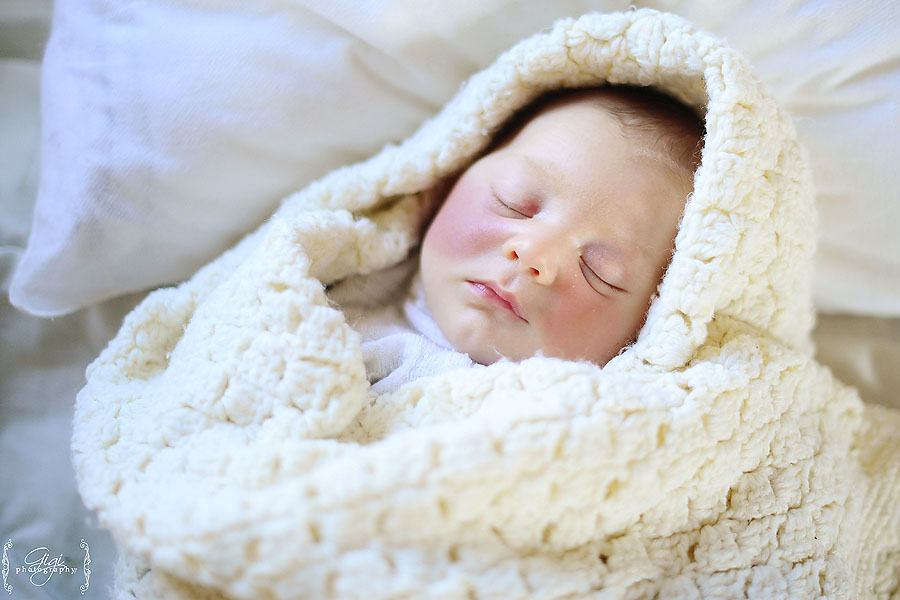 While that may be partially representing some online blogs, and for that I am not confident it is true, let me please be upfront and say it does not represent this tiny web address of mine.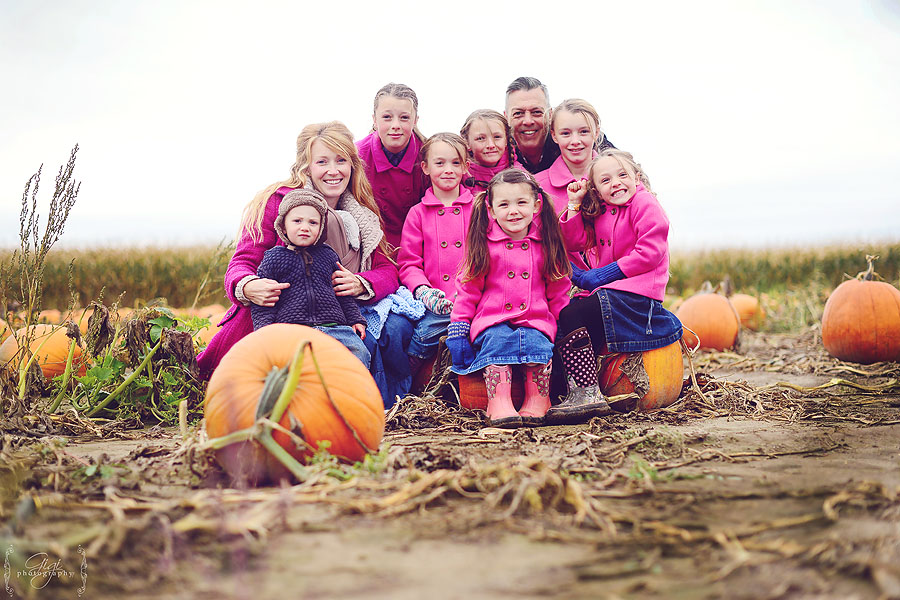 May I re-assure you, if you are reading this humble blog post, that perfection or self-promotion and adoration is not the case here.
I do not consider myself a "blogger" (what a horrid title), but simply someone who loves to write.
I write because, well, because I love to write. I love to record details of our life and day to day happenings. From the time I was a little girl, a diary was not far from my bedstand. I always wanted to be a writer- and so, as a young girl, a journalist career was one I pursued – that is, until my first daughter was born. It was then I knew that my time of writing for money and newspapers needed to cease. It was with joy that I became a mother and took on that amazing role, but the love of writing was still alive inside of me. And so, 11 years ago, with daughter number two just born into our family, I began to write online – a blog was begun before blogging was even popular. At first it was just for work and a bit of personal, but it has evolved into strictly personal and no work at all.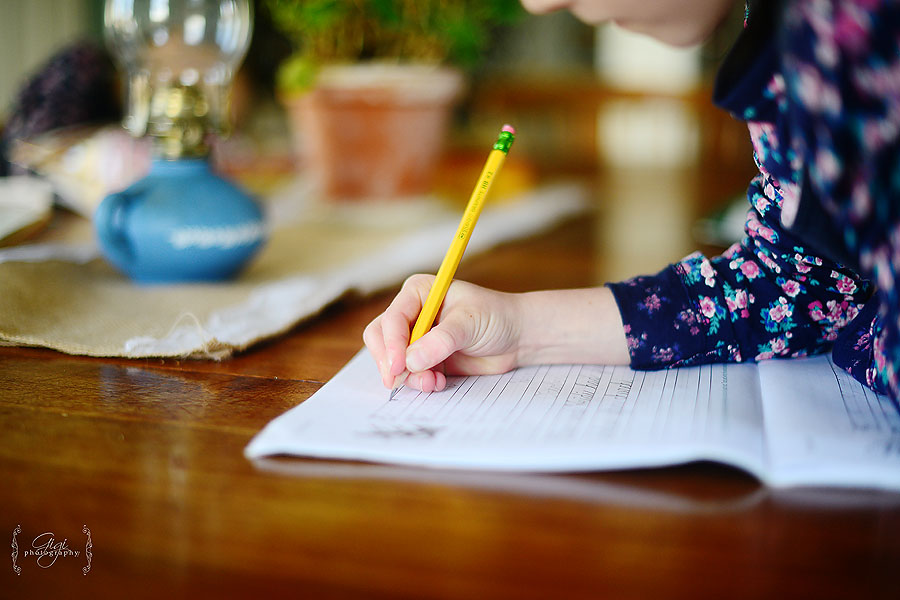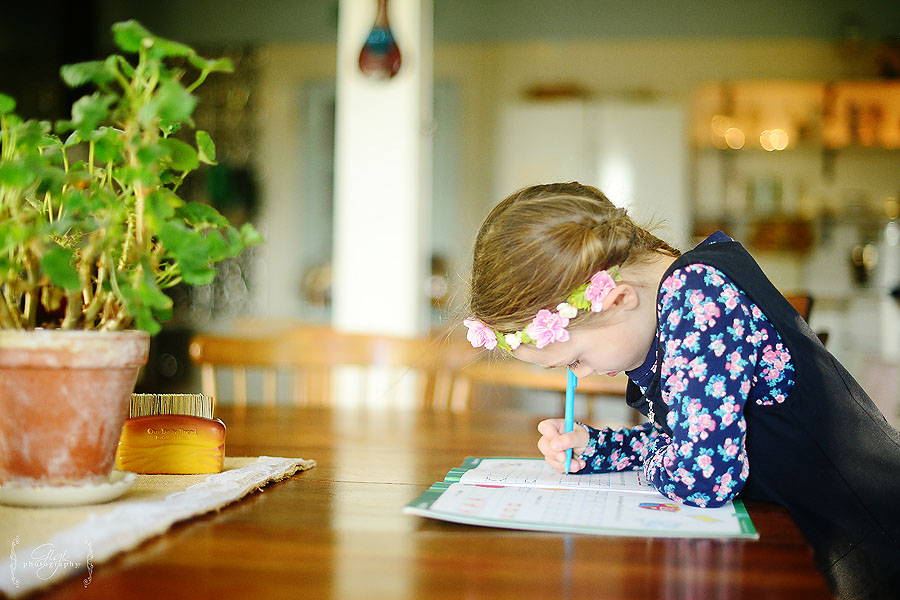 Writing out details of our life is never done to announce our family as perfect [we are far from it] or having it all together [I never have and I never will]. There are many trials and burdens to bear, but I am not alone in my journey. When I am over burdened and weighted down, I go to God instead of writing it publicly.
"He giveth more grace when the burdens grow greater,
He sendeth more strength when the labors increase;
To added afflictions He addeth His mercy,
To multiplied trials, His multiplied peace.
When we have exhausted our store of endurance,
When our strength is failed, Ere the day is half done,
When we reached the end of our hoarded resources,
our Father's own giving is only begun.
His love has no limits,
His grace has no measure,
His power has no boundaries
Known unto men
For out of his infinite riches in Jesus,
He giveth and He giveth and He giveth again."
– Annie J. Flint

Yes, our family does indeed have troubling times to maneuver through and we certainly have weighted worries to carry – but we have God …and that makes all the difference in the world.
I do love my children, I love my husband and I love the Lord. All of these things bring my heart great joy. And yes, I enjoy life. Of those things, I will write about. I'm not sure it would be enjoyable to read too much negative details and so … I record the joyful moments. All the details recorded in between are just that –  details of life.  Some are written about, some are not. We can focus and write out the negatives details of the crosses my shoulders bear, but most of such a burden  is private and not to exposed to everyone. Also, does not the Bible teach us to count our blessings? And so I do. And I just happen to write about them here on this blog.
"But I don't feel like smiling," you reply.
Don't live by your feelings.
That's such a miserable way to live.
Smile when you don't feel like smiling.
Soon you'll be smiling because you feel like it
and everyone in your home will be smiling, too.
-Nancy Campbell, Above Rubies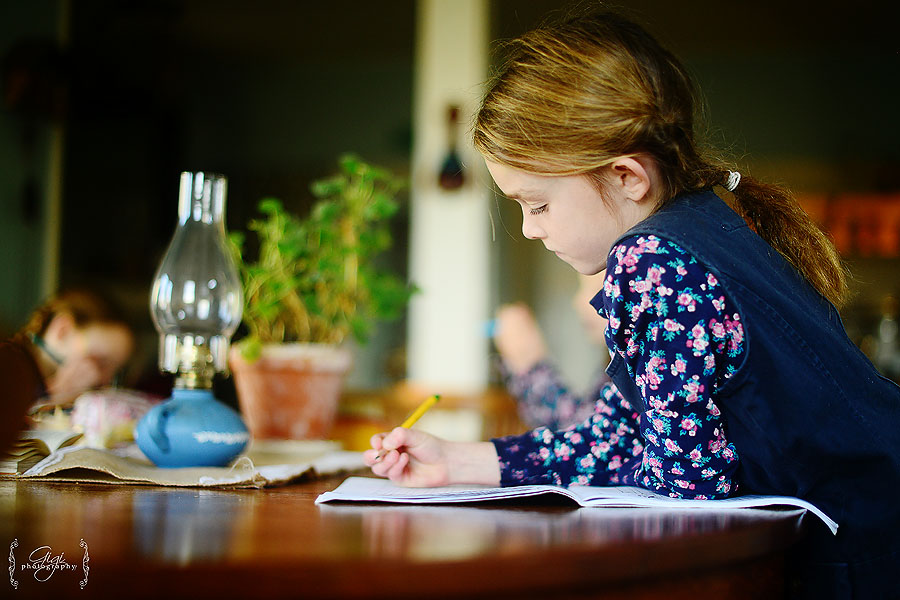 Please do not even imagine that our life does not have challenges. They are present and they will always be until we leave this earth.
However, I serve a mighty God and my burdens are carried to Him daily.
He is faithful and full of love.
O give thanks unto the Lord; for he is good: because his mercy endureth for ever.
Let Israel now say, that his mercy endureth for ever.
Let the house of Aaron now say, that his mercy endureth for ever.
Let them now that fear the Lord say, that his mercy endureth for ever.
 I called upon the Lord in distress: the Lord answered me, and set me in a large place.
 The Lord is on my side; I will not fear: what can man do unto me?
Psalm 118:1-6

And my troubles, whether exposed to the public eye or carried as a quiet burden within my heart, small or monumental, pale in comparison to the love, peace and grace that the Lord showers upon His children. I have a refuge and angels guarding our home. It is a beautiful thing.
---
If you do not know the Lord, may I encourage you to get to know Him? Life will be worth living if you do so. If you are carrying a burden too great for your shoulders, may I suggest it is time to lay it at the foot of the Cross. Jesus cares.