"When God lays a new-born babe in the arms of a mother, he says to her heart,
"Take this child and nurse it for me and I will give you your wages."
The answer of maternal love should be,
'Oh God, you have put your noblest workmanship into my hands. I accept the precious trust.
I will shelter this young life under your mercy-seat.
I will be truthful that it may never learn falsehood.
I will nurse this soul in its infancy with the sincere milk of love,
that in after years it may bear strong meat for strong service of God and righteousness.
Oh, Heavenly Father, make my life in harmony with yourself,
that this young life may reflect your blessed image in following my example!'
To such pious fidelity—God offers the highest wages;
he pays the heart's claim, in the heart's own coin."
~ Theodore Cuyler, 1896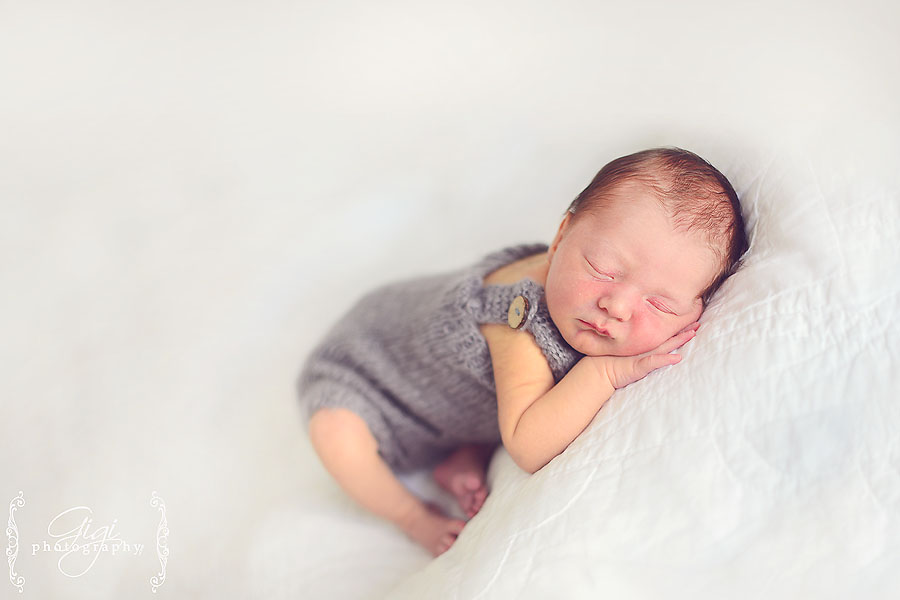 Today marks one week in which  precious Loyal has joined our family.
Oh my, how can I explain how lovely and delightful and wonderful it feels it is to hold your little newborn? I'm sure all mothers can remember that incredible feeling of having your little ones bundled in your arms, snuggled against your chest, protected from the world's cares against your bosom.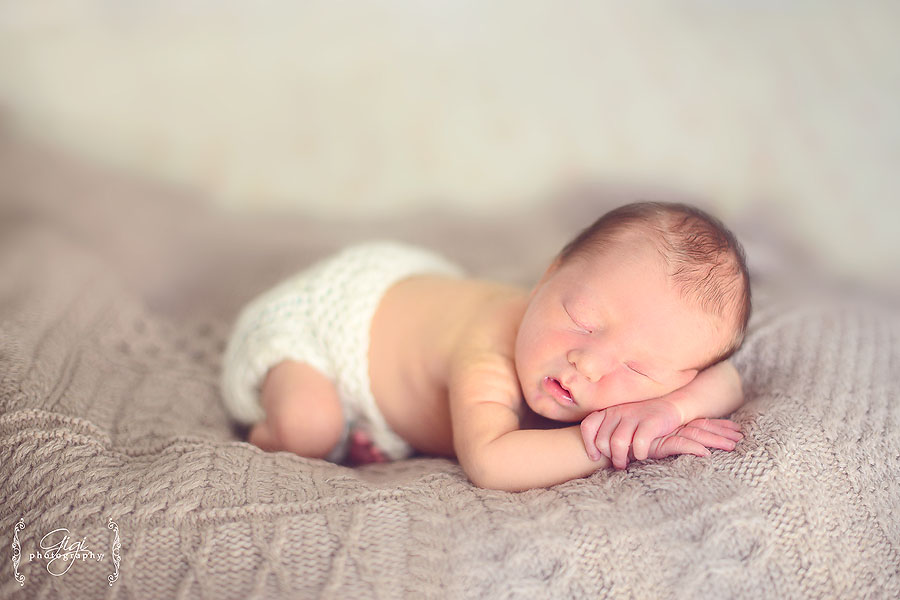 Having our 8th baby has swelled my heart to yet again another size – to hold more love for all the children in our family, to have more patience for all the little ones (they are only little for a while, right, mothers?) and to be a more faithful, consistent, gentle mother and wife. You truly cannot hold a newborn in your arms and have a harsh attitude or critical outlook or a sour expression.
It just doesn't work together – at all.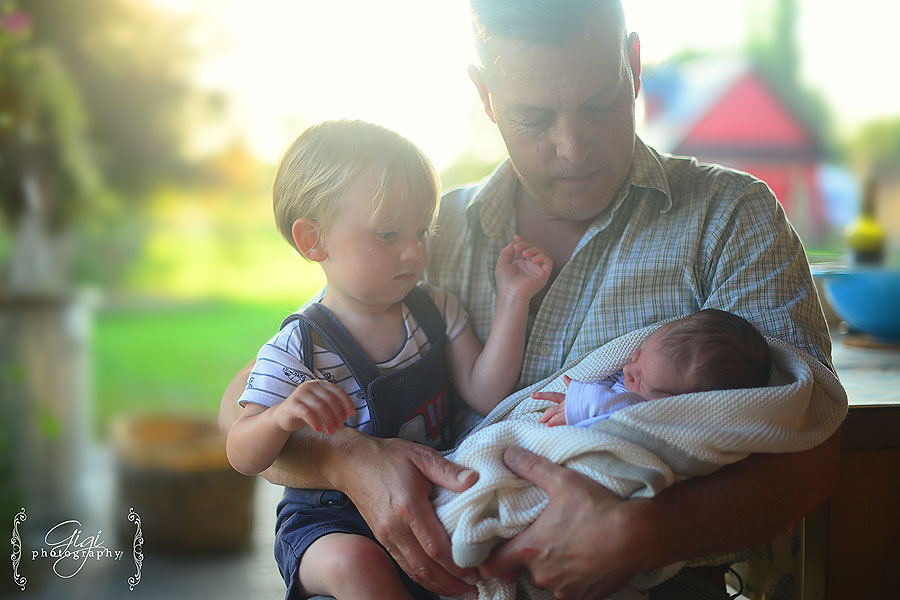 When Abby comes home from work, with the troubles of the world weighing on his shoulders, I hand him our little baby. Not because I do not want to hold Loyal – not because I am busy and need my hands free (that is why slings were created!) – not because I "need a break" – but because I think babies are somewhat healing in some ways.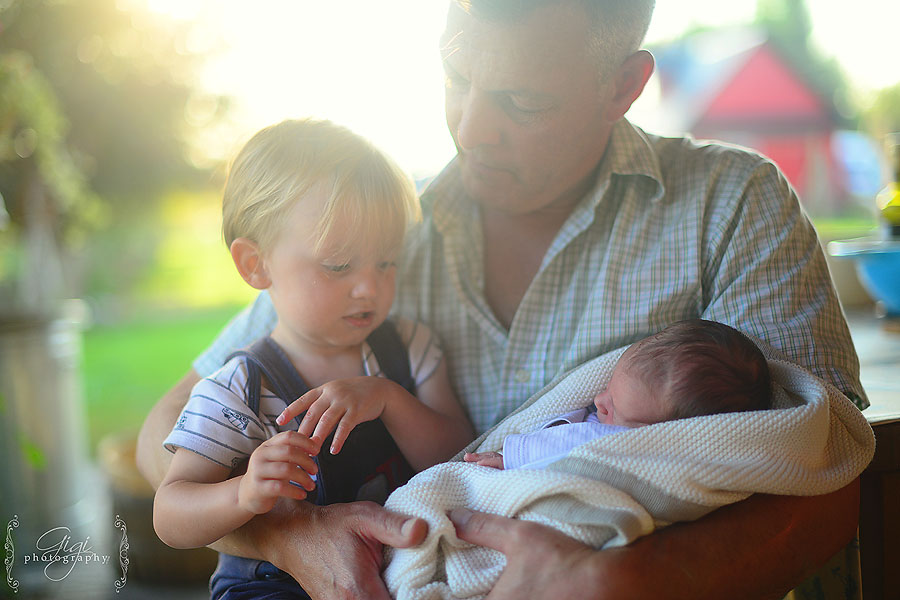 They make you sit … stop, breathe, relax and ponder as you stare down at their delicate fingers and pretty little faces … their tiny toes and gentle, sighing breaths. They are little wonders from Heaven. Our children are also in love with Loyal. We love each and every baby that comes into the family – each new baby added is just as exciting. It is wonderful to see our family grow this way yet again…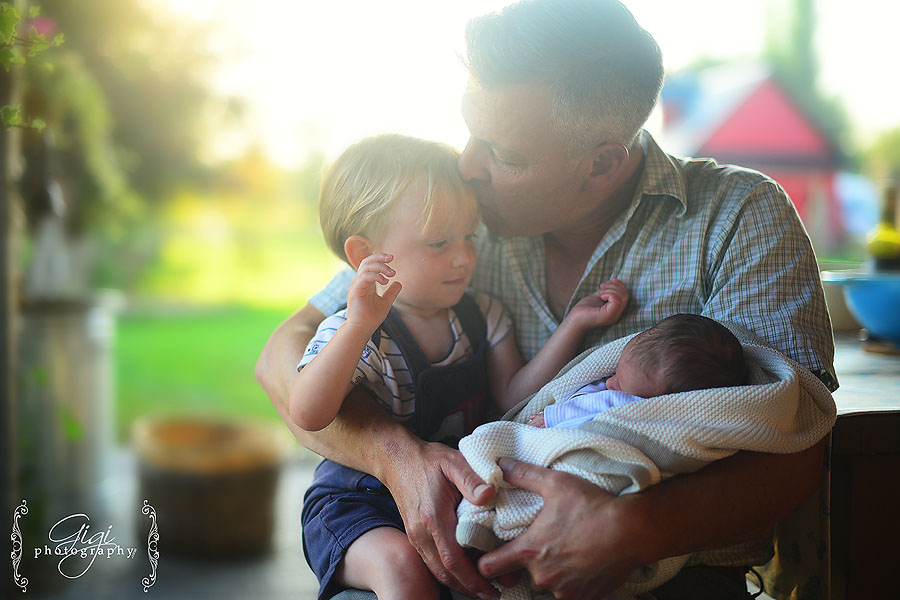 To those who are waiting for a baby, I will pray for your arms and heart to be filled.
For those who have lost a baby, I will pray for healing and peace in your hearts.
For those who have rejected a baby, I will pray for your heart to be softened and for you to see the blessing and wonderful work of the Father in the little ones He brings forth.
For those who have arms full and busy lives with lots of children, I will pray for patience, love to fill your hearts and for you to be encouraged in your daily work.