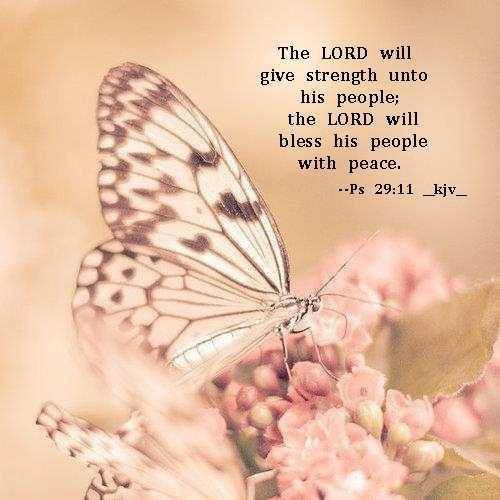 For God is not [the author] of confusion,
but of peace, as in all churches of the saints.
1 Corinthians 14:33
When times are challenging, do we crumble apart? Are our thoughts anxious and filled with fret? Or are we solidly standing on a firm foundation.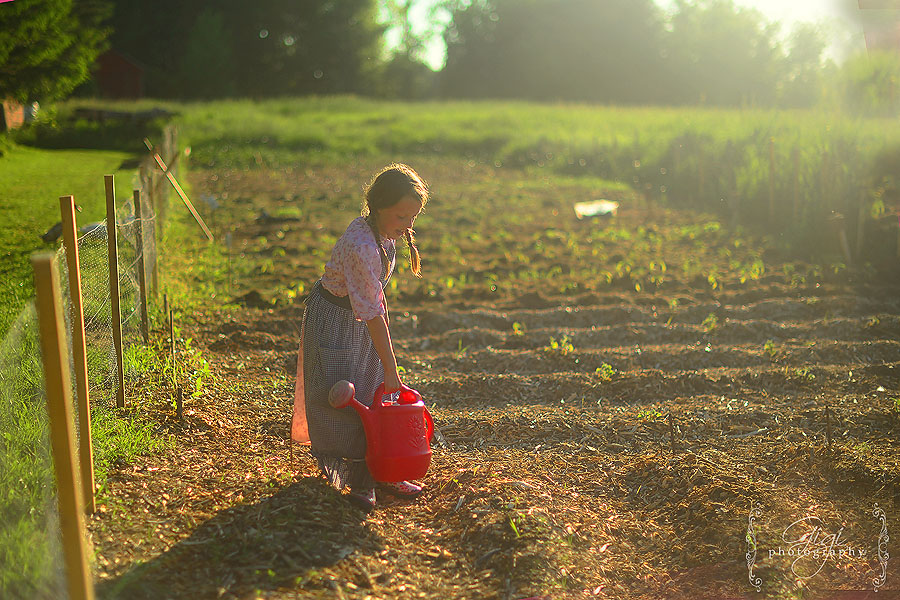 I have a friend from church who was diagnosed with cancer just over a year ago. My friend is a mother of five beautiful young children – their family had their heart set on being missionaries in Africa. They were just set to leave to the country to return to their African mission field when her frightening diagnosis was made early in the year. The whole church family was shocked and we all began to pray for this family. Obviously, they needed to remain in Canada for treatments and medical care. It was heart breaking to watch their family as she became more ill and try to find small ways to bless them through the momma's treatments.
Just as her treatments ended, her husband began to feel unwell. Shockingly, he too was quickly diagnosed with cancer, as well – we have not seen him at church for many months as he is now too ill to attend. His is in the middle of his treatments, as well. What a hardship for this family! The children are young, but old enough to know that their future is unknown. My heart breaks for them and yet I see the momma, coming strongly to church every Sunday, with her five children, and praising the Lord. When she was too ill to attend, her husband brought the children faithfully every Sunday. We, as a family, pray for them every night – we pray and hope it is the Lord's will that He will heal both parents.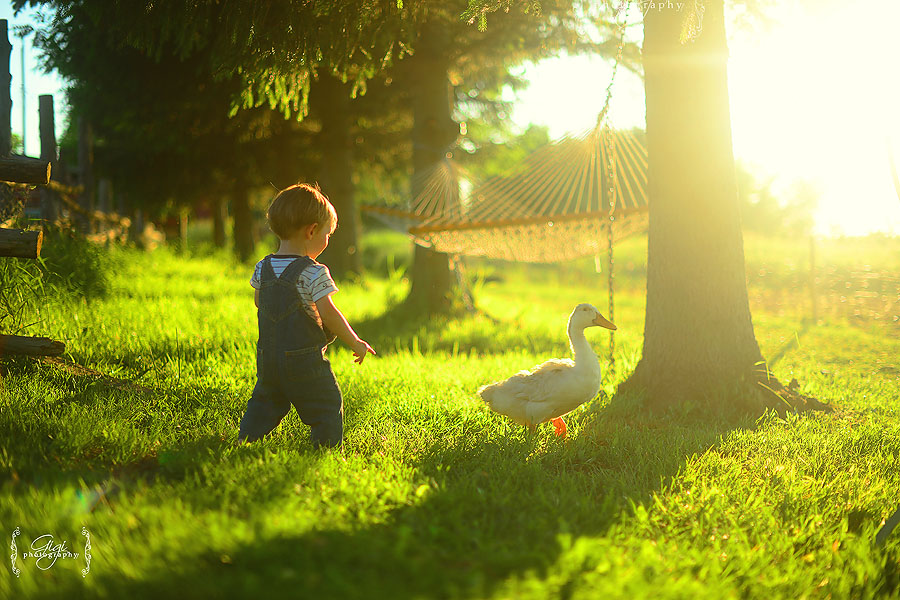 This friend has been such a testimony to staying strong and faithful to the Lord during the most challenging times. I am sure she has had her moments of emotional weakness and tears shed to the Lord, however, she comes to church with a calm spirit and holds her children's hands, gathers them around her as she worships the Lord and sets such a strong example for not only her little children, but for those around her. She always has a gentle smile for those asking how she is feeling (something that must be tiring to answer, even if we mean well in our asking) and a sweet response. She is a beautiful example of resting in the Lord and finding strength in Him.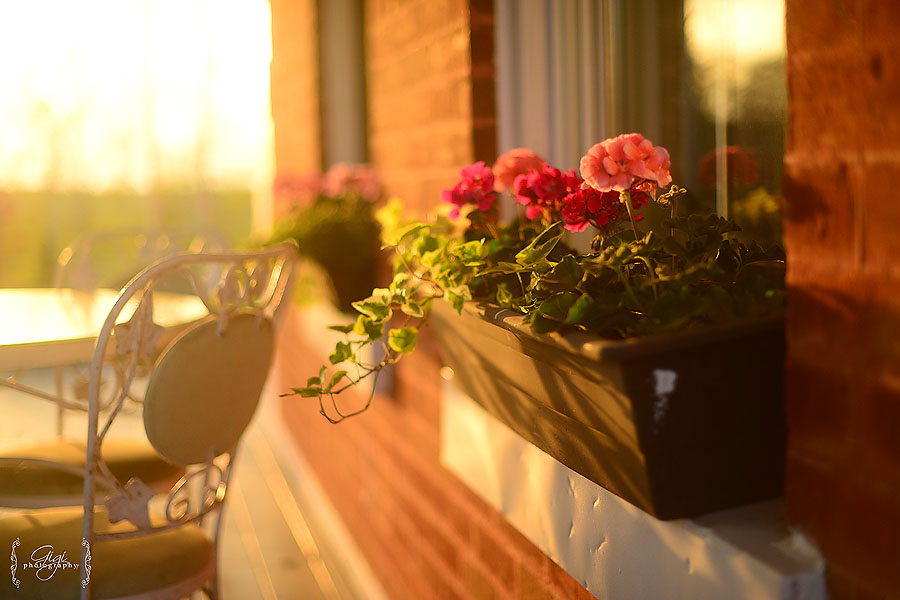 How too often I have crumbled emotionally under silly, trivial circumstances that tried my patience! How selfish I can be when I do not look at the final chapter of the lesson I am being taught from the Lord. Patience, faithfulness, peace, a great comfort from our Heavenly Father – these things we should feel when we are going through an upheaval in our personal lives. We, as daughters of the King, should feel confident that the Lord will take care of us according to His will. We are not to be "stressed out" and worried and walk about in a huff or a gloomy cloud over our heads.
"Peace I leave with you, my peace I give unto you:
not as the world giveth, give I unto you. Let not your heart be troubled, neither let it be afraid."
John 14:27
Do you see as it says "Not as the world gives peace…"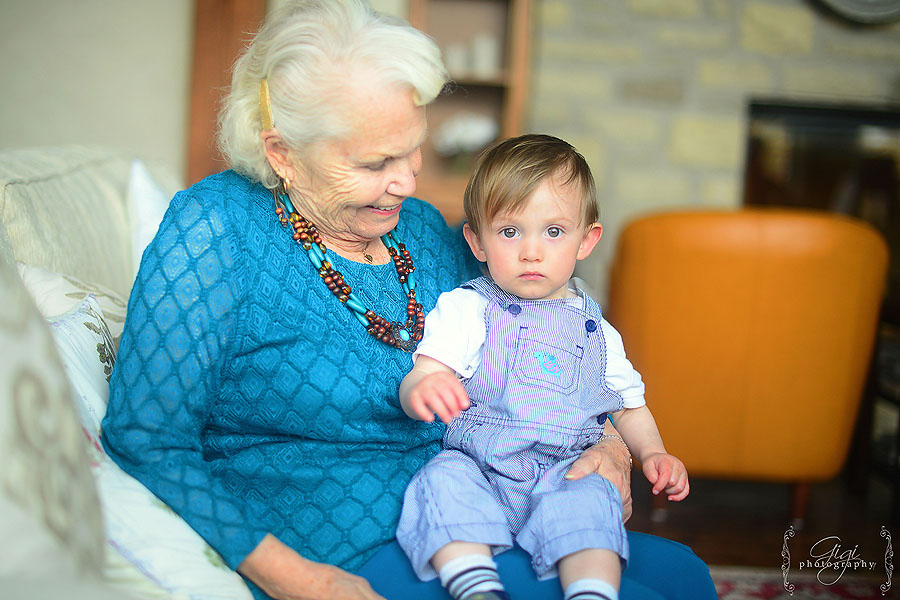 Those in the world should look at us and say "She has incredible peace for what she is going through right now." It should seem strange to them that we are not under stress or anxious- we should have a godly peace about our lives. Not frazzled or worried. This is what the Lord is teaching me lately.
 These things I have spoken unto you, that in me ye might have peace.
In the world ye shall have tribulation: but be of good cheer; I have overcome the world.
John 16:33
No matter how big or small your tribulation is, God promises to consistently there for you. We are to draw our strength from Him, not from ourselves. We are weak and He is strong, as the song goes.
Cast thy burden upon the LORD, and he shall sustain thee:
he shall never suffer the righteous to be moved.
Psalm 55:22
There was a moment in this week where I shed tears – perhaps a pity party, perhaps exhaustion from a workload, weary from caring for the home and my jobs while my husband's work load seems too heavy. And then I realized, if I cannot handle a small trial without doubting and crumbling, then how would I handle a larger trial in my life? I need to have peace in all situations and rely on the Lord.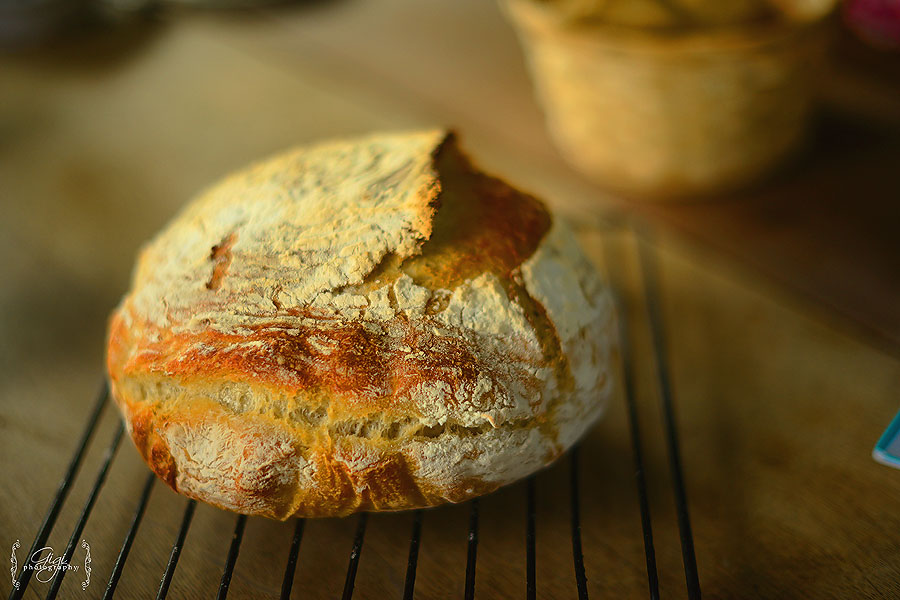 [It is] good for me that I have been afflicted; that I might learn thy statutes.
Psalm 119:17
My favorite thing to do when I am discouraged, anxious or not feeling peaceful is to play beautiful old hymns, listen to solid sermons and read encouraging Bible verses. Having your mind filled with Scripture is a beautiful antidote to troubling times. Hearing lovely sweet words of meaningful worship will also encourage your spirit – and it benefits you all day long as you will hear the music in your head for the rest of the day.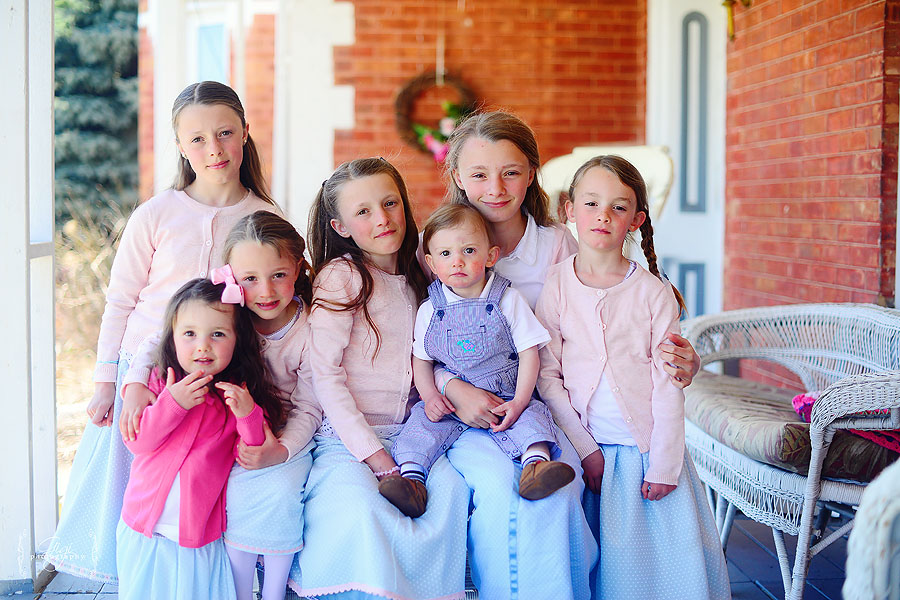 That being said, today will be a day filled with hymn singing and prayers. If you are going through a trial – no matter how big or small –  I hope you find this little note encouraging.
Blessings to you!
P.S. Another way to find encouragement is to reach out and bless someone. There are always those who are in more need than yourself. If I feel pity towards my own personal situation, my goal is to turn my eyes off myself and find a way to help someone else. It can be one of my own daughters, or perhaps someone from church or a neighbour down the road.