As our sweet baby #8 is due in the fall, I got it into my nesting-inspired brain that perhaps canning some items ahead of time would be prudent.
Our baby is due in the beginning of October, which generally is a busy canning season for me. I know that even in September, it is going to be very full with the harvest of the garden, along with preserving what vegetables we have grown.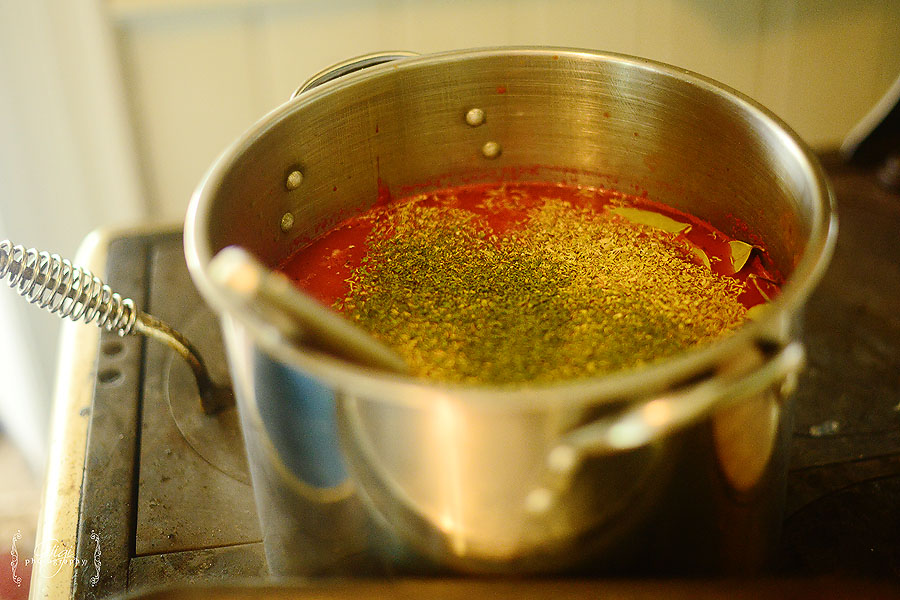 Therefore, putting up some soup and stews now, even though it may be out of season, might be a responsible idea. I am using up last year's potatoes and onions, as well. If I can preserve a batch of soup or stew at least once a week or every other week (for sanity's sake) for a majority of the summer, that would be fantastic. It is a big help to me to have jars of healthy food readily available on a whim's notice – we use it for lunches, dinners, after church meals … it is just a blessing.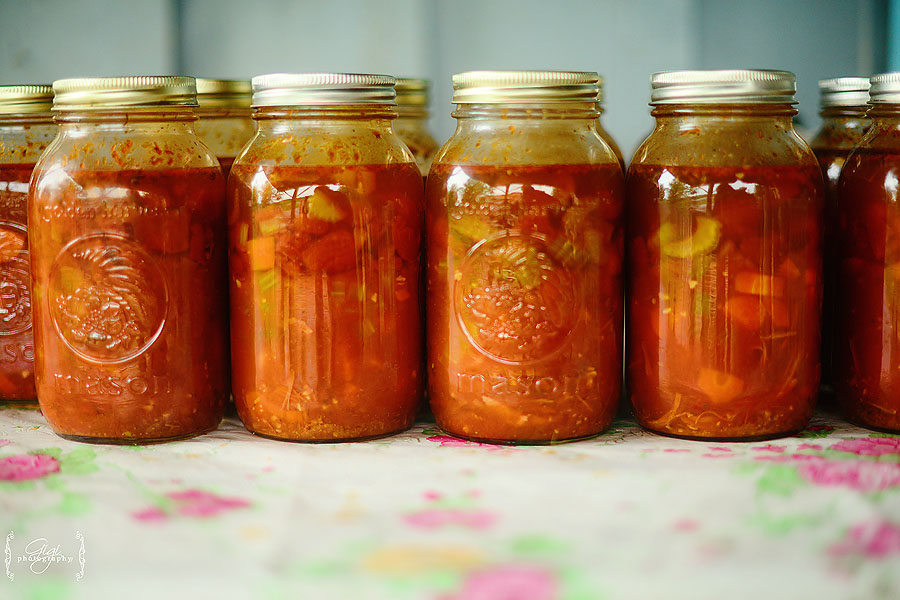 Below are the two recipes I have worked on for soups over the past two weeks. I know it is challenging to think ahead for cooler months as we are in the beautiful warmth of June – but when there is a bump growing out your front and your family is soon growing by "two feet",  you realize there is no time like the present to work!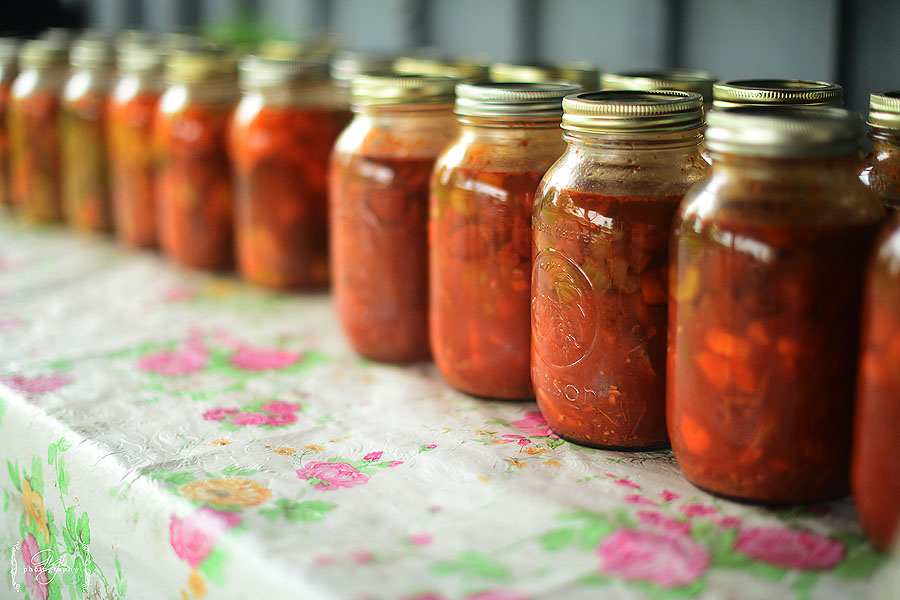 Of course, for my recipes, I double and triple everything. I do not think it would be worth it to go through all that effort of chopping and only end up 8 jars of stew.
Beef Vegetable Stew:
4 to 5 lb beef stew meat, cut into 1 1/2-inch cubes
1 Tbsp oil
12 cups cubed and peeled potatoes (about 12 medium)
8 cups sliced carrots (about 16 small)
3 cups chopped celery (about 5 stalks)
3 cups chopped onion (about 4 small)
1-1/2 Tbsp salt
a dash or two of Worchestire sauce
a mixture of tomato sauce, added to your liking if so desired
1 tsp thyme
1/2 tsp pepper
Water
You will need to cook your meat – I had some leftover beef frozen ready for soup so I simply used that and was able to skip the step of cooking the meat.
Next, you will create your broth. We all know how to create broth – or perhaps you have purchased your broth – in any case, add all your ingredients into the broth and simmer for about 1/2 an hour. You do not want to cook your vegetable for too long as they will continue to cook in the pressure canner.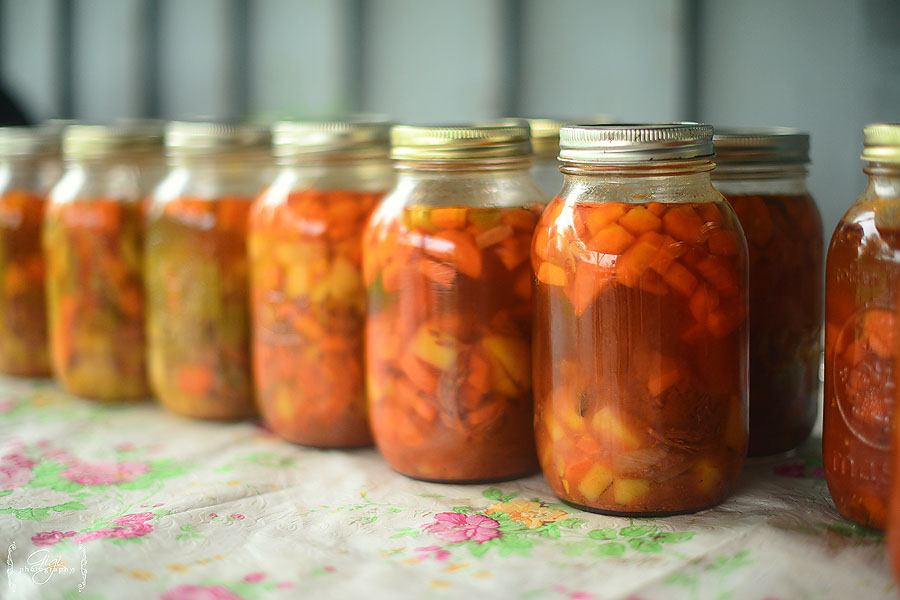 Ladle your hot soup into clean mason jars. I was able to fill 14 one litre jars with this stew. Wipe the rims of your jars with paper towel or a very clean rag. Place new sealing lids on the jars and screw your rings on finger tight.
For my altitude, I pressure canned for 1 hr 30 minutes at 10 lbs of pressure. Make sure you follow the directions for your own pressure canner.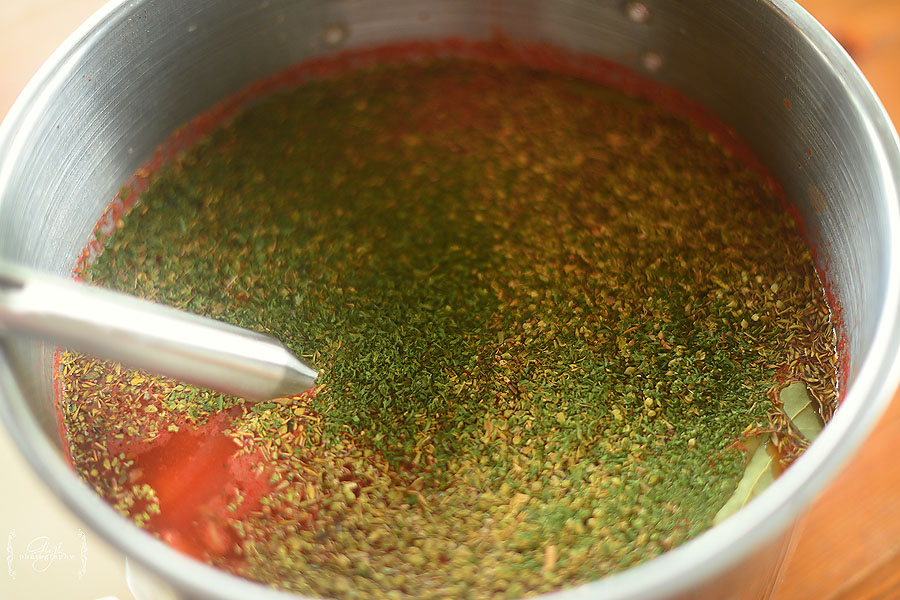 When it is time to serve your soup, simply reheat, add some barley and home baked bread. Yum – a delicious fall meal! You can even thicken your stew once you have warmed it, if you wish. (It is not advised to thicken soups for canning.)
The second soup I processed was Tomato beef Soup. We love this soup – especially with noodles added (only after being canned – never process noodles! But if you are reading this, I am assuming you already have some basic knowledge about pressure canning.)
This recipe is more loose – as in, I did not exactly measure. I can tell you I started with a big pot of broth, seasoned with bay leaves, basil, oregano, onions, garlic and parsley. You may adjust to your taste. Add salt and pepper as desired, as well.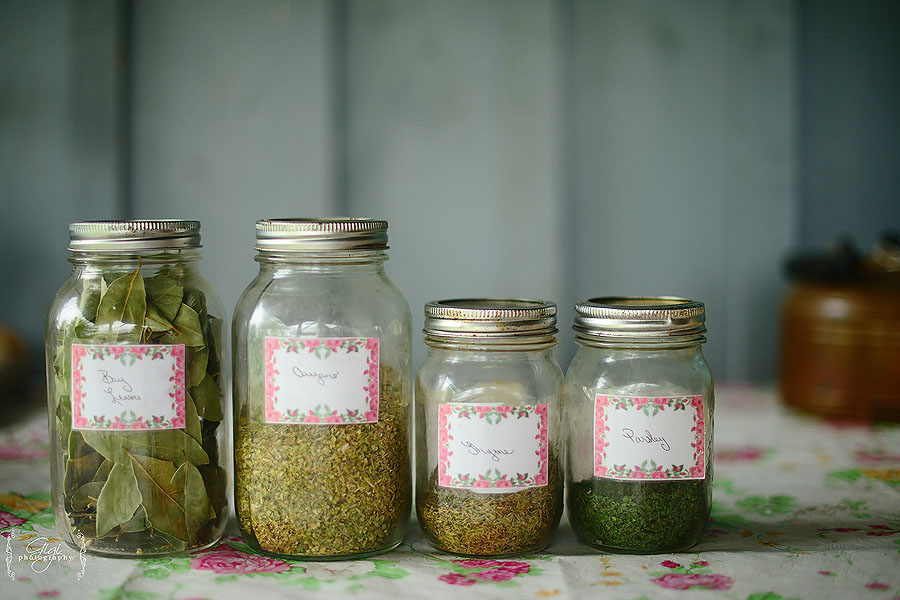 The girls help cut up carrots and celery to add to the soup. The meat was already cooked so I simply added the cooked meat to each jar. This time, I did not add potatoes as it was in the previous stew.
Again, similar to the above recipe, simmer lightly on the stove for about 1/2 hour.
Fill your mason jars and wipe the rims clean with paper towel. I processed in the pressure canner for 1 hour 30 minutes at 10 lbs pressure.
A total of 38 jars was canned.
I'm not sure if this will help you if you plan on doing a canning day, but I thought I would share. Make sure you allow two days for something large like soups and stews. When I plan on doing a soup batch, I prep most of the vegetables the previous day and make the broth. The following day, everything is ready to go and I can just process the soups. Or I will cut up all the vegetables and process on batch in one day and will process the second batch the next day. It does take a lot of effort and time to get the work done, but again, it is truly worth it.  Of course, if you are home alone without children, you can probably process the entire batch in one day – but I know I am needed and stopped often for meals, etc. while in the middle of canning.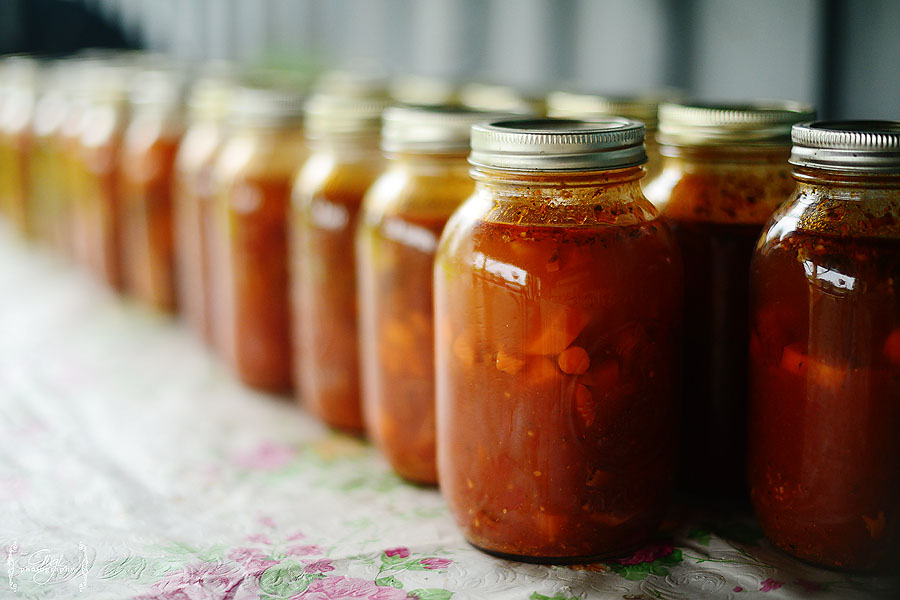 P.S. I have to say, I was tempted a few weeks ago to purchase the next size up pressure canner. I really felt my needs justified the reason to update. Our family has grown in size drastically since I first started pressure canning many years ago and our food needs have also increase. Thus, I was convinced I needed a new, bigger canner. However, my little canner has proven faithful through all these years. It is a much more cost friendly canner compared to the large option. In the end, I decided it was best to "make do with what I have". I am grateful for this hard working canner! Best money spent ever, I think!