Our family has some sweet news to share … ❤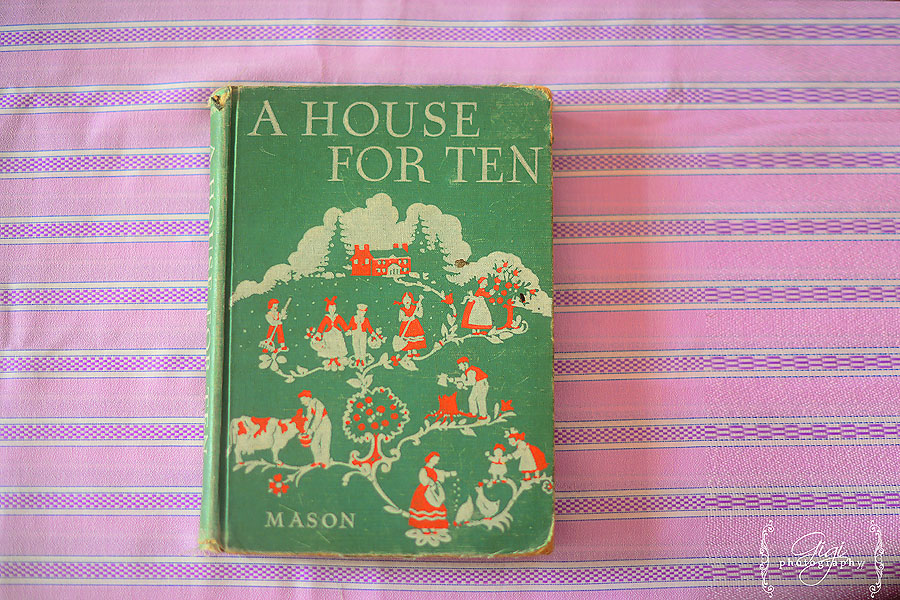 We will be a family of ten this fall!
God has blessed us richly with the anticipation of a new baby in early October. The girls were absolutely delighted when we told them …we set up a treasure hunt with clues throughout the house and outside, leading to a treasure of finding out they will be welcoming another baby. It was a fun way to tell them (even if they are not smiling in this photo!)…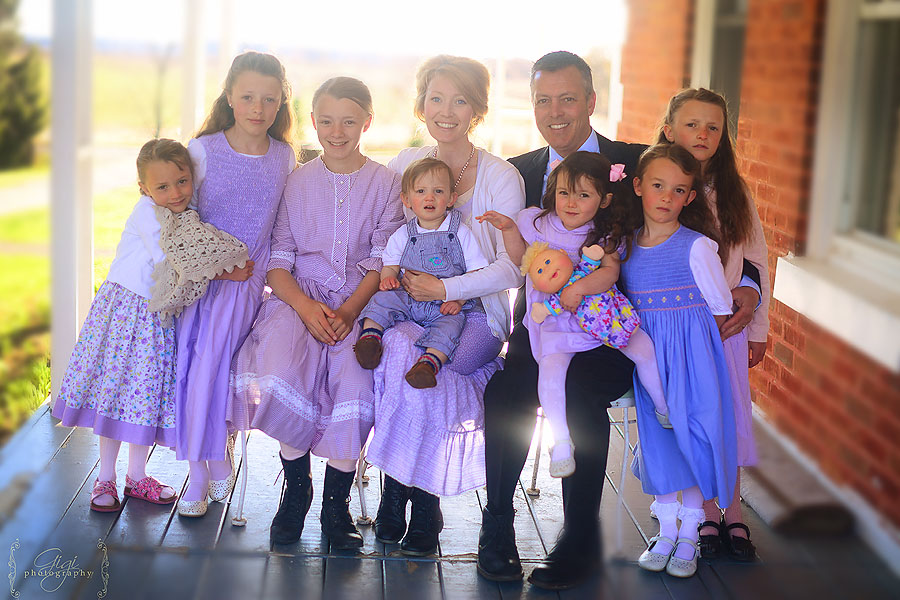 The idea of having another baby seems surreal to me – yes, even after all these pregnancies. Each baby is a miracle and a blessing from Heaven!  I never imagined our family growing so large, but I am so grateful and delighted about God's plans for our family!
"Except the Lord builds the house, they labour in vain that build it."
Psalm 127:1