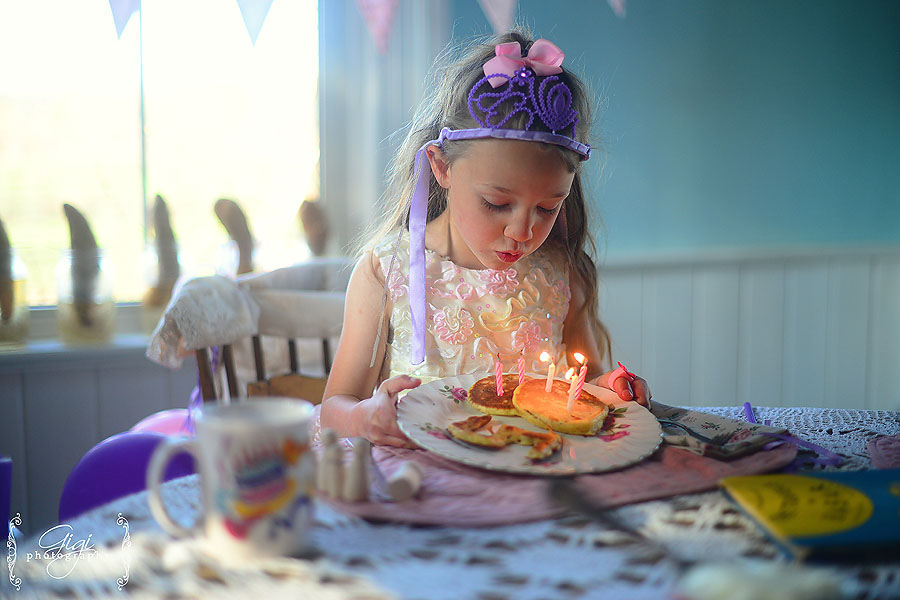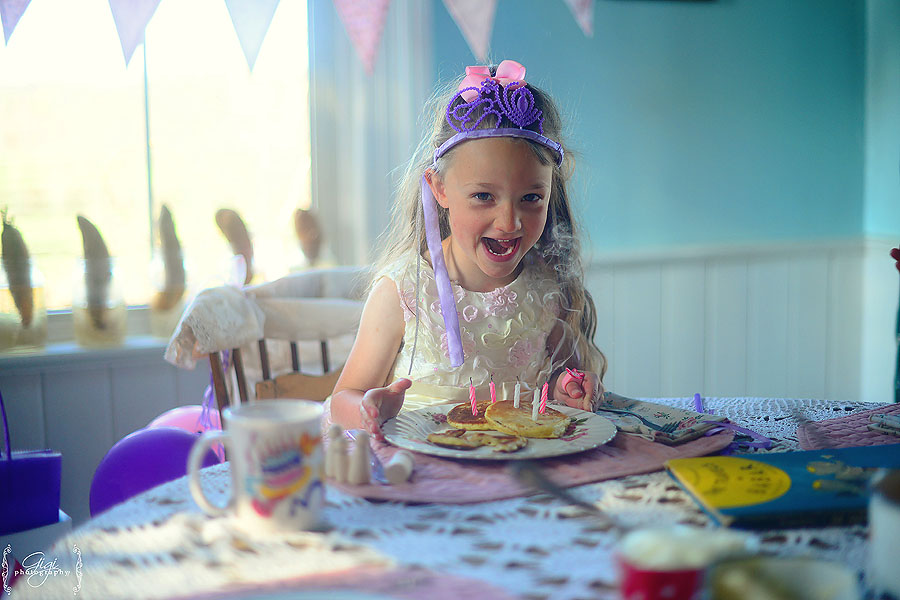 April is a busy birthday month for our family. Today is Leia's 5th birthday! It is hard to believe she is FIVE years old already! We adore her spunk and zeal and love for life and adventure! She keeps us on our toes and provides plenty of entertainment for our family. 🙂 We love you dearly, Leia, and are so blessed to have you as a beautiful part of our family! xo
Leia asked to be a princess for a day – my mom bought her a pretty dress and we had a "fancy" pancake breakfast this morning with whipped cream and strawberries. Yesterday, her other grandparents came over and brought her a princess pinata and a cake. And of course, the birthday girl can skip chores for the day. I think she loves that the most!
Please, everybody, look at me!
Today I'm five years old, you see!
And after this, I won't be four,
Not ever, ever, any more!
I won't be three or two or one,
For that was when I'd first begun.
Now I'll be five awhile,
And then I'll soon be something else again.