"I remember reading about a man of God who used to sign his letters, 'Restfully busy.'
Learn to be busy with a restful heart.
This is your right as a child of God.
God has provided a rest for you.
Hebrews 4:9 says,
"There remaineth therefore a rest to the people of God."
God lives in rest. He is not in a hurry.
And He lives in you and you live in Him.
Acknowledge this and start living in the rest that God has ordained for you."
-Nancy Campbell

I have a tendency to do things fast.
In fact, I was known as the hyper child in our family and even received an award at school for "The Bounciest Student".  Later, I remember desperately working to graduate from high school early and despite my teacher's encouragement to slow down and relax, I still managed to graduate earlier than others my age. A few years later, Abby & I met- within three months, we met and became engaged – and six months later, we married. (I am so grateful it turned out like that!) We also didn't wait long to have children and still have kept having lots of babies year after year. 🙂
I love to have energy and bursts of excitement – I thrive on setting goals and reaching them and jumping into projects and life experiences feet first without planning too much (which can be a downfall, I must admit). I love crossing things off on a list and learning new and wonderful things.
And yet as I age and have (lots of) children to care for, a marriage to nurture and a household to tend, I  am finding I love and crave the simple, the slow and the non-rushed. Our home is already bursting with exciting people and muddy rubber boots, on-going projects, things to do on a daily basis, some exciting and some just regular every-day-items: there is rarely a boring day around here.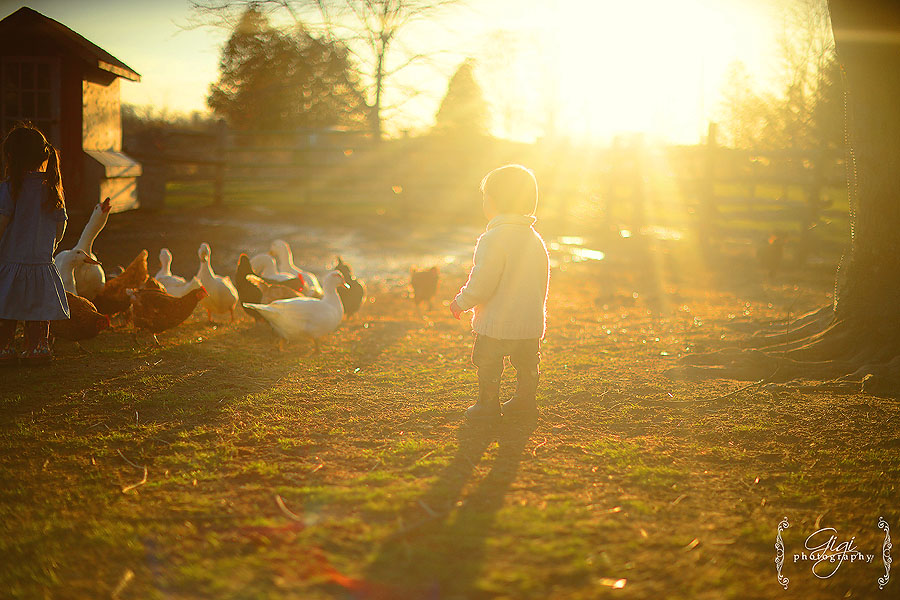 However, even with our flexible home school and home life schedule, I feel like I'm always rushing the children. Hurry up to do your chores, hurry up and eat your breakfast, hurry up and get ready for school to start, hurry up and finish school because it's lunch time …and yet, I know in my heart of hearts that this is wrong.
This is NOT how I want to be remembered as a mother.
This is not how I want my mothering to sound like… this is not how I want our days to be handled.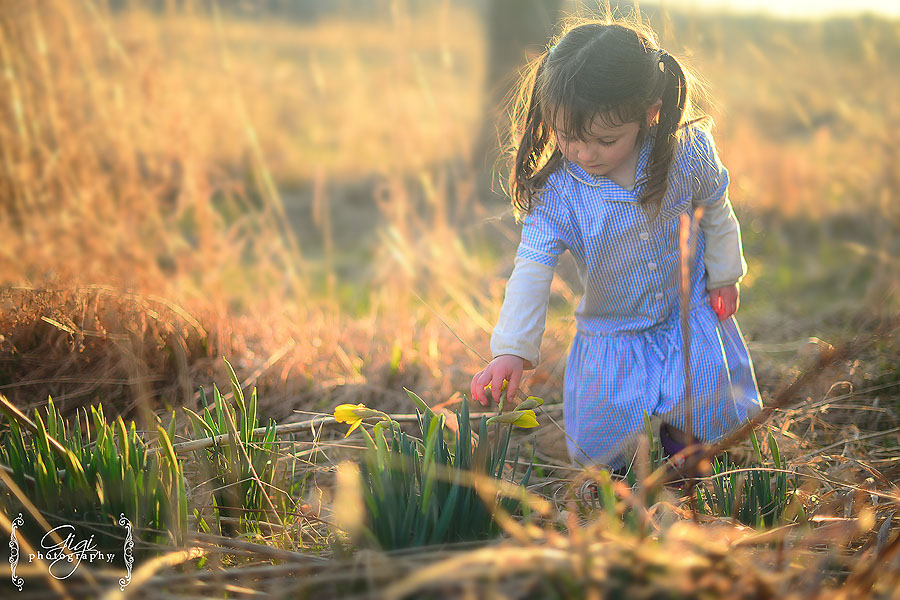 Still, I know there is a time and place for everything – the children, indeed, need to get up on time and get their chores done in a timely manner so as to not start school at 10:30 a.m. And honestly, lunch needs to happen at noon because the little ones are hungry, we're all hungry and need a break. We reserve our afternoons for other activities that interest us or perhaps a few household chores that need tending to – like the afternoon we spent today raking out the dead leaves and branches and twigs from a winter-long flower garden. I don't really want to be doing "school" all day long as I have my own personal mother-involved chores and projects to tend to.
And so I wrestle between keeping a somewhat-schedule in our house of nine and allowing free time for everyone to play with their animals, draw and paint, explore outside, take their time doing their chores, find the first frog of spring time and enjoy being a child. I think the fine line is being organized and clean and tidy but allowing freedom for real life to happen.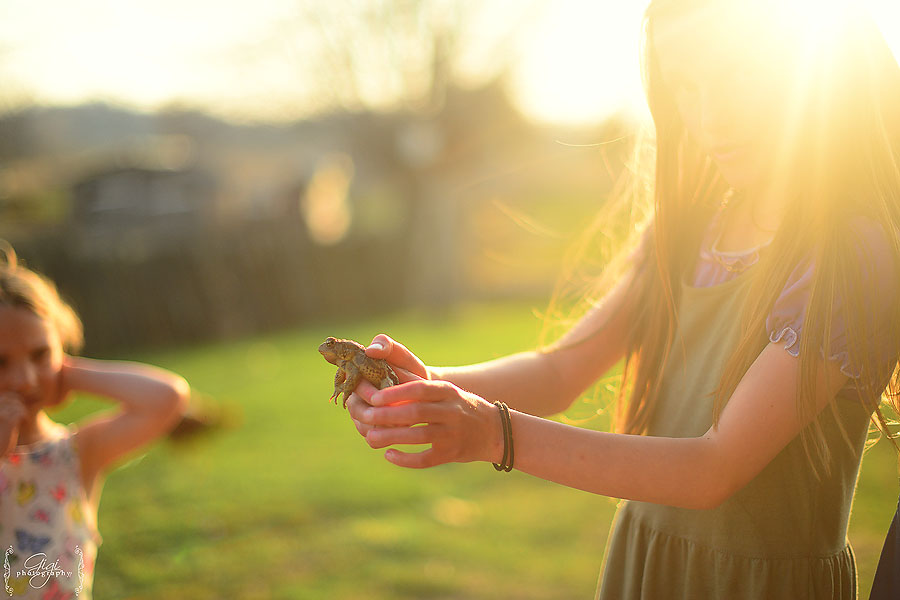 I think I have learned this:
– Be organized with my own personal time – if I have dinner bubbling away at the back of the cookstove , bread is rising and laundry is hung, I have lessons prepared for home school – I am less in a hurry during the day and may find myself not rushed and then in turn, may not rush the children.
–Get up earlier than everyone else. By doing so, I can make sure breakfast is hot and ready as the girls come clambering in from their barn chores and are ready to eat their first meal of the day. "An hour lost is in the morning is an hour chased all day" – or so says the vintage sign in my kitchen.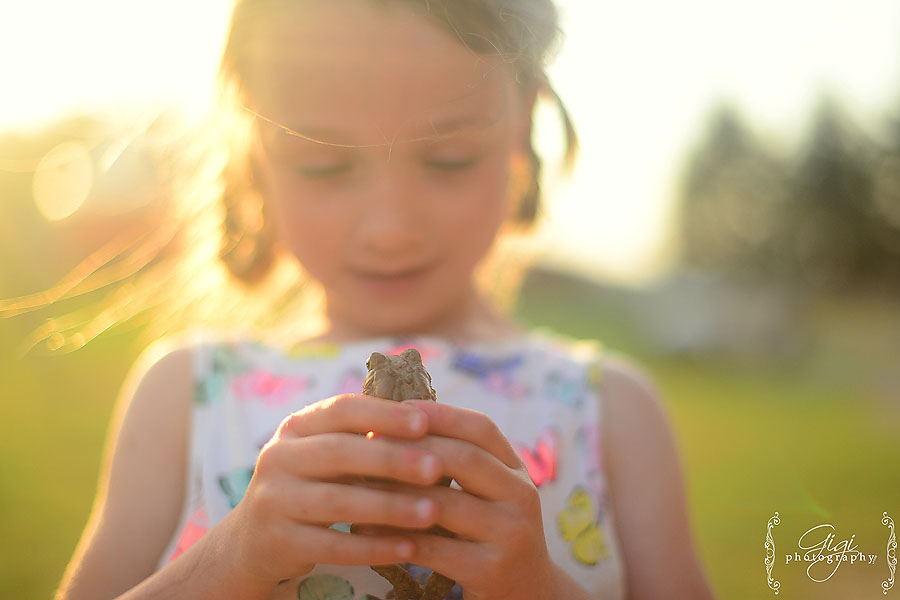 – Be home more. Don't attend everything. Leaving home too often, also, can create stress and a rushed atmosphere. There are many great venues to attend or activities to participate with – but that does not mean we need to be involved in everything that is offered. Pick and choose and your family will be less rushed. Your children will adjust to more time at home and find creative ways to play and use their time. If you have music lessons outside the home for your children, that is obviously a priority. Our music lessons are a true blessing as they take place in the home twice a week – no rushing out the door to town. It is indeed a blessing (and a blessing I encourage all mothers to find a teacher to come to the home, if they can! Pray that the Lord will send teachers to you and see what doors open your way).
–Guard your time wisely. Do what is important early in the day – take care of your home, prepare your meals, and do the hard chores in the morning, if you can. Then your afternoon will be free to spend time with your children, work on a project, catch up on the schoolwork with that one particular child … when I was a single woman, I would visit my married sister – she had a toddler and was pregnant with another baby on the way. When I would drop by in the afternoon, her house was always sparkling clean, dinner was prepared and cooking in the slow cooker or oven and her little boy was happy and nearly ready for his afternoon regular nap. There was order, cleanliness and peacefulness in her home. She was a wise young wife.
In a world where "busy" seems to be a glorified term, I am constantly reminded of the need to slow down, to hurry less, to leave the rushing at the door. This requires work on a mother's part. We need to be organized in order to live simply and quietly. We need to schedule less and be home more. We need to take on less tasks that are not necessary and handle the important necessities at home. We are not to be lazy as mothers – we are to guard our times and use our hands willingly around the home – but, we are also needed to be present, to not be stressed and to slow our own personal pace down to that of a child's pace at times.
These children of mine are growing up so quickly – and I can blink and miss it, rush them through their daily schedules and to do lists without even realizing the blessings of the day that was before me. Suddenly they are a day older, a year older, a decade older – growing and changing but still needing that mother to be more present.
And so I remind myself: slow down.
{Linked up with Strangers & Pilgrims}