I looked at my hands to see if I was the same person.
There was such a glory over everything.
The sun came up like gold through the trees,
and I felt like I was in heaven.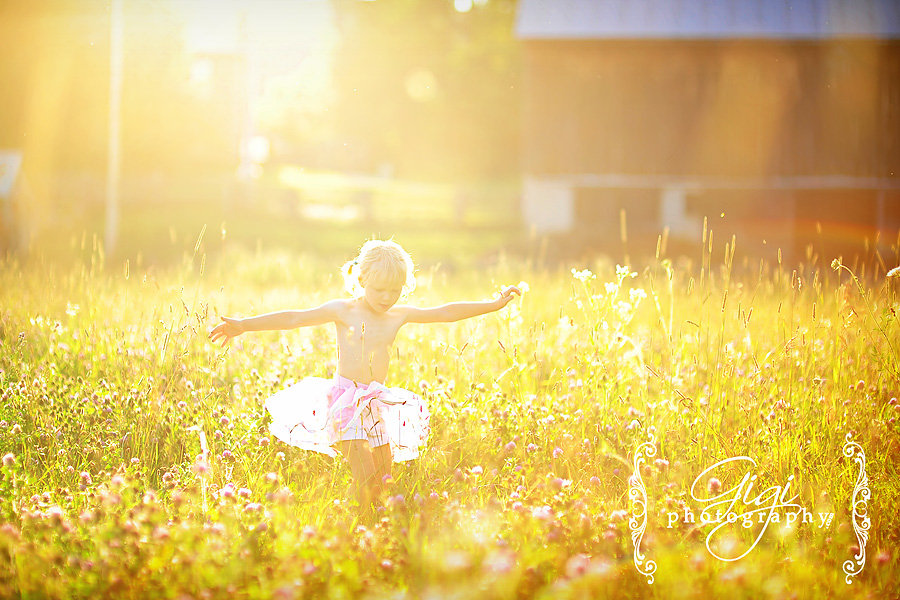 I cannot wait to put up the full sneak peak for this session – it was absolutely so much fun and so magical with the gorgeous setting … and we all had such a great time! But at least one sneak peek for now … I know her mom is checkin the blog …

Hi, Carry.

(more coming soon …!)