Just some random photos to share…
Today is Lazarus' due date. I'm quite thankful he came early to celebrate Christmas with us.
With the hustle and bustle of … well, everything … life, the Christmas season … little Lazarus is living in the sling or in my arms. Which, in my opinion, is right where I want him. My arms are still free to help the other girls, make meals, pick up Lavender, fold laundry … but I can still snuggle my new wee baby and smell his sweet head all day long.
Lucia took this photo the other day while we were making cinnamon buns together …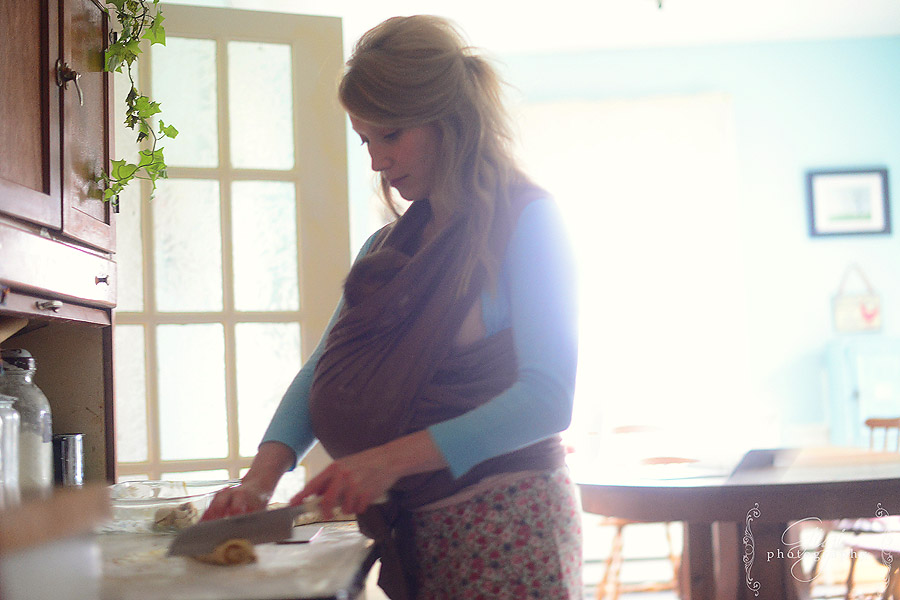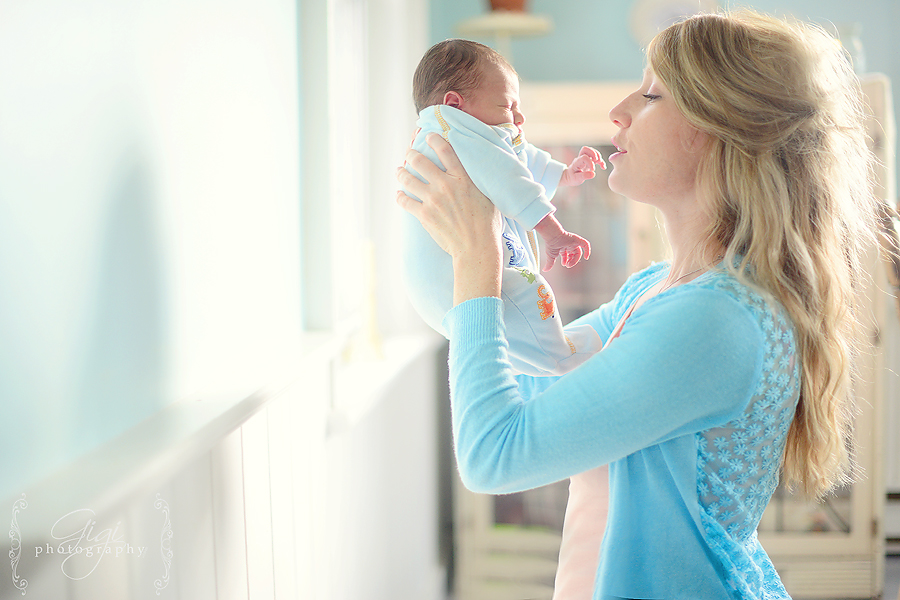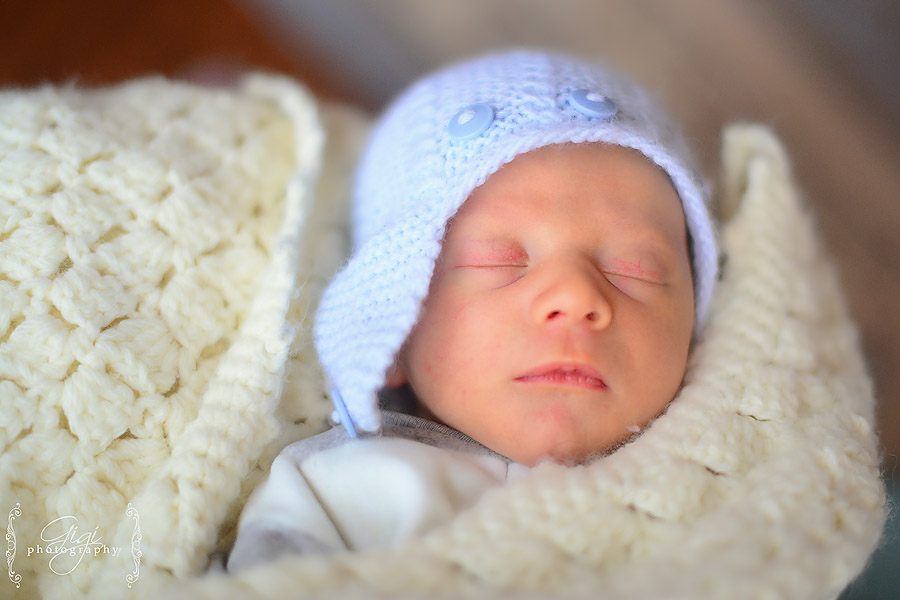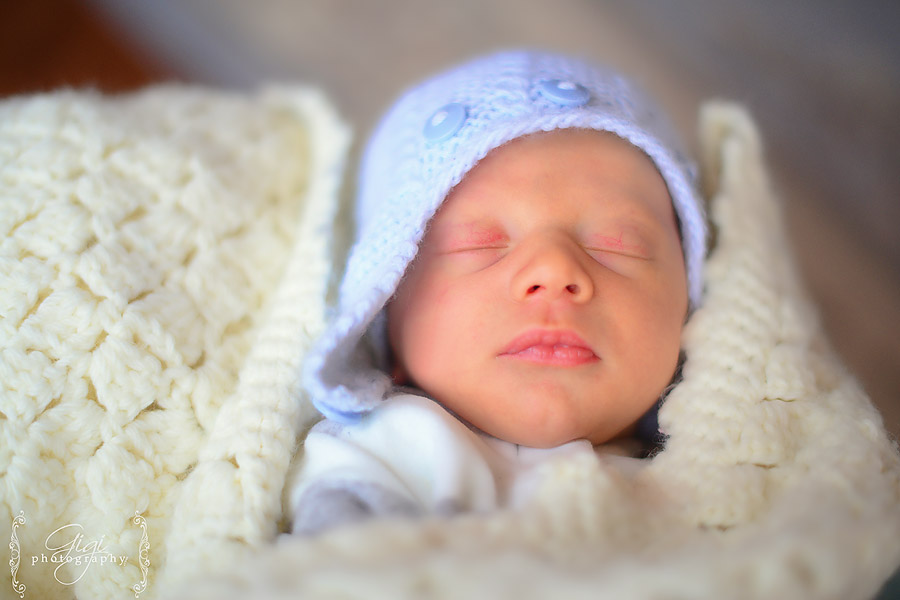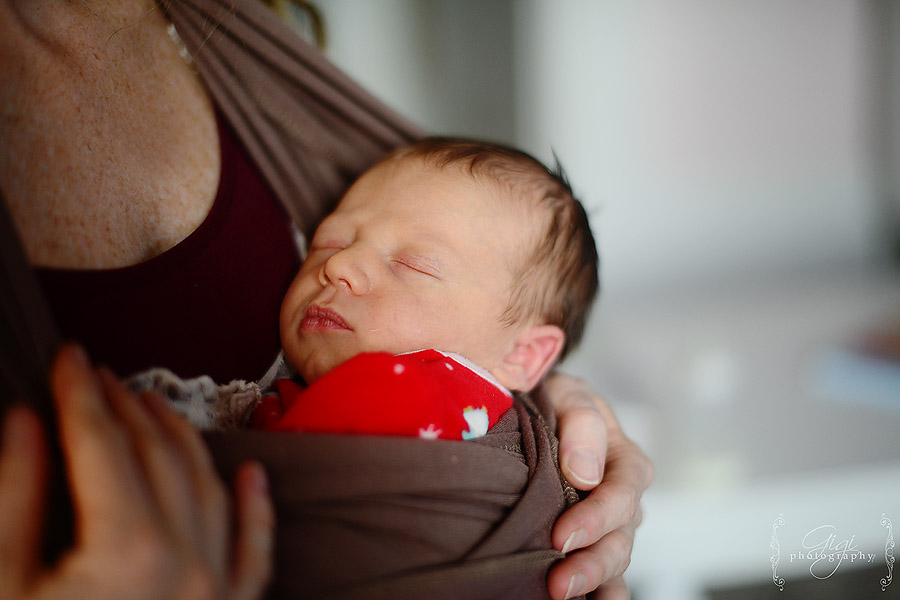 napping with his daddy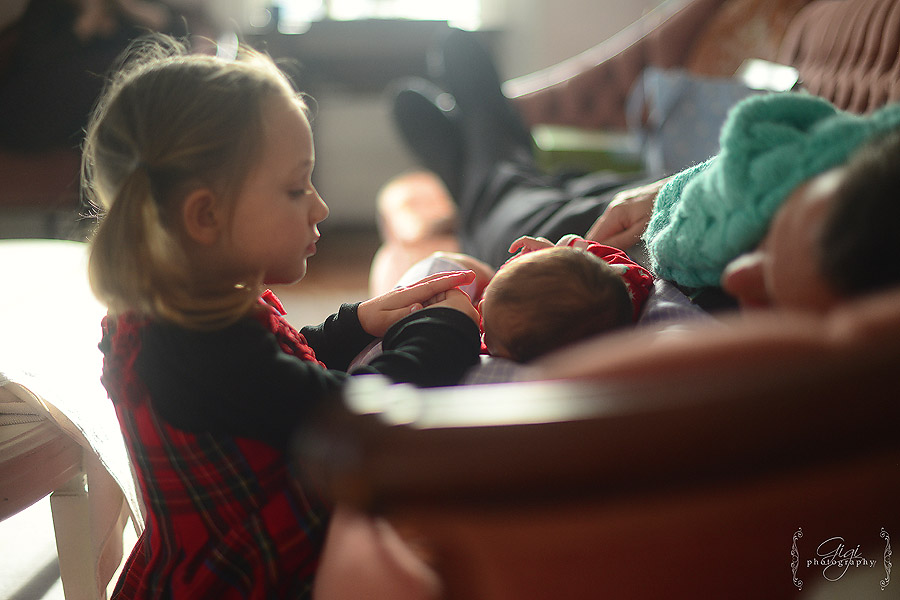 I would like to go through more photos – but sleep is beckoning … 😉
I hope you had a fabulous Christmas and felt the love of the Saviour over the holiday …